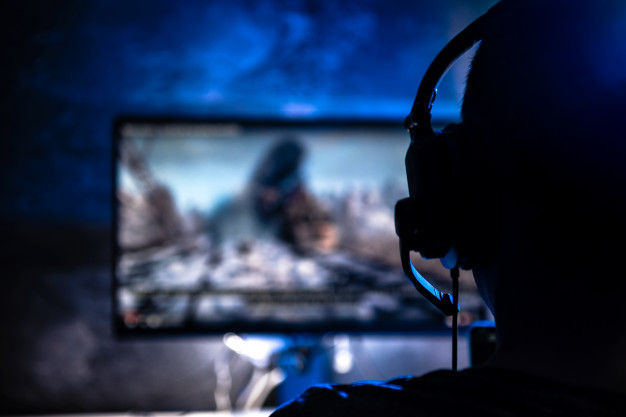 Among the many genres in gaming, MMORPGs are some of the most popular video games. The reasons that induce the popularity of this genre are many and each game contains distinct gameplay features and narratives. Typically, such video games cater to both casual and hardcore gamers since you have complete freedom of choice of how much you want to progress and how much effort you believe is worth putting into it, but there are even more reasons that advocate the charm of MMORPG games. Eneba offers the top 5 selected video games that belong to the genre and harbor exciting gaming experiences that ensure hours of riveting gameplay.
Genshin Impact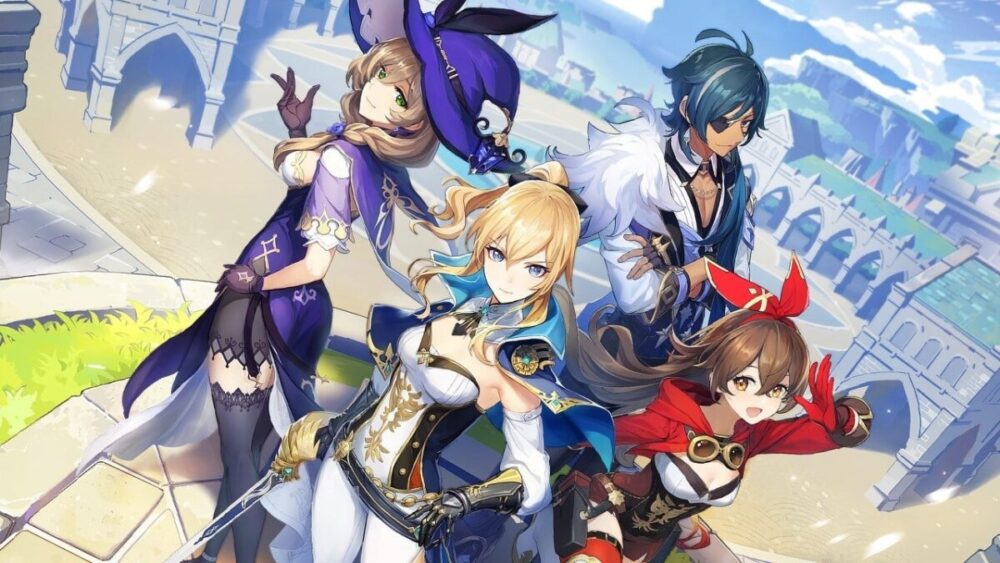 Developed by the talented team from miHoYo, Genshin Impact delivers players to the vast open-world brimming with activities and mysteries to be yet discovered. The fantasy MMORPG game has a rapidly growing fanbase due to the myriad of activities you can do in the fictitious world of Teyvat. The gameplay involves exploration, traveling, crafting, participating in co-op missions, and many more, and only when you progress further does it start feeling like a challenging MMO.
Genshin Impact gameplay is heavily influenced by gacha mechanics, so you can loot collectibles and later spend in-game currency on perks. Meanwhile, the story follows the events that started way back when the Archons bestowed elemental abilities upon mortals, and due to that, civilization prospered, but today… things stand dark. While ancient forces of unspeakable evil seek ways to achieve revenge, the Fatui is oppressing the bordering cities. Once you start the game, you create your character, grind to optimize the gear and the abilities in your possession, and become a part of a beguiling tale.
Elder Scrolls Online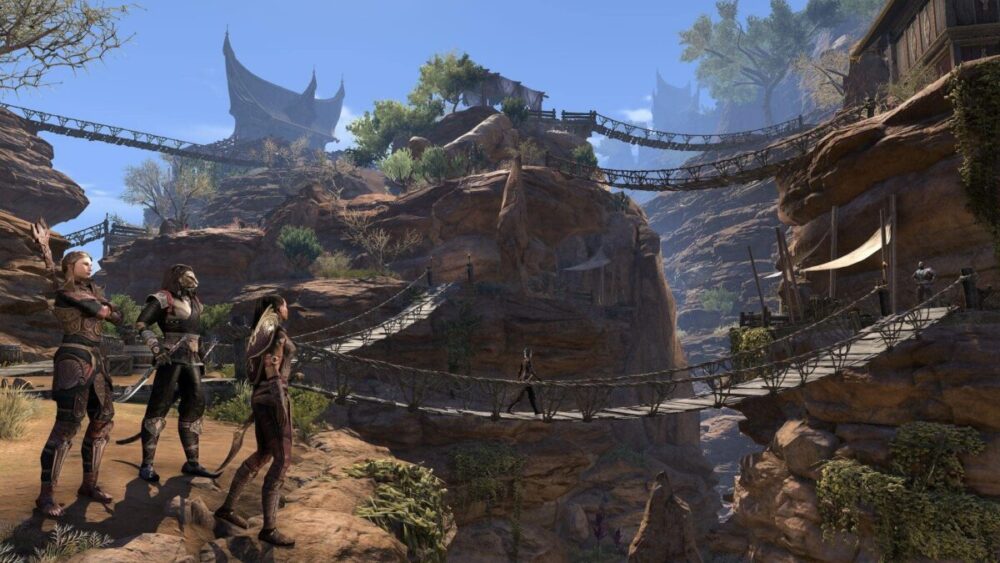 It might be hard to find a gamer that hasn't heard of the Elder Scrolls series, developed by Bethesda, and ESO is one of the prevailing titles in the franchise that keeps going strong in the year 2023. The action takes place in Tamriel after you break out of the Coldharbour's Wailing Prison. The events taking place in Elder Scrolls Online are happening a millennia before Skyrim and 800 years before Oblivion. The MMORPG title retains features that make RPG games from the Elder Scrolls franchise popular, which include gameplay mechanics, story-telling, and open-world.
Elder Scrolls Online offers an abundance of content even for an MMORPG game, especially in terms of skill trees (which are enormous) and classes that millions of players find worthwhile. Not to mention the whole crafting system and a number of quests to partake in. The gameplay involves PvP and PvE combative encounters, so expanding and optimizing your character's skill tree is in your best interest if you desire to push the limits. If content and open-world are what you're after, then Elder Scrolls Online is one of the best video games to opt for.
Runescape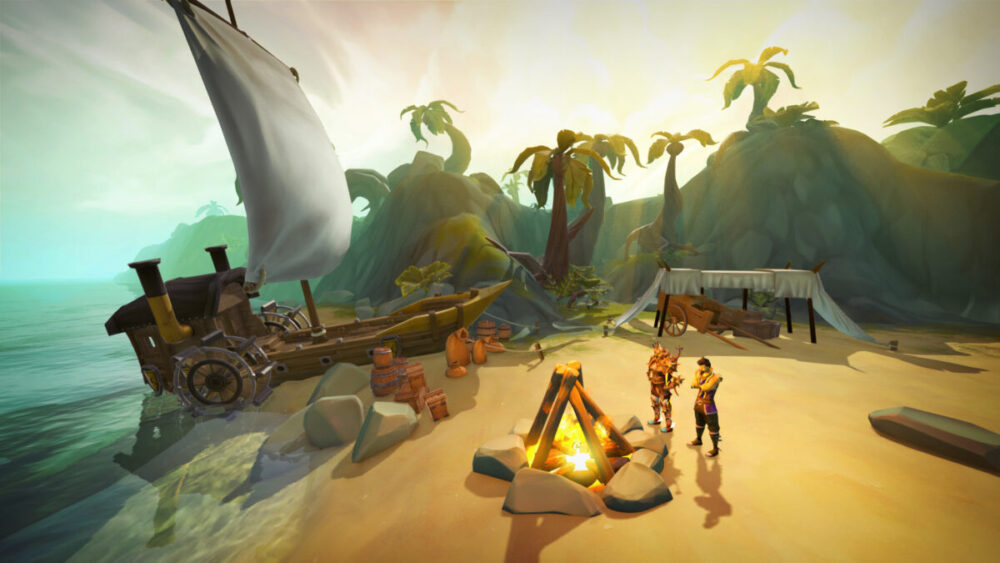 Jagex's Runescape, just like a couple of older MMORPGs, has been around for quite a while (its release dates back to 2001) but doesn't fail in delivering fresh content, keeping veterans interested in the game, and attracting newcomers. Before Runescape was a great choice for a shorter MMO run but today players can enjoy an ever-expanding skill tree and number of quests that don't cease stretching out. The game is enriched by the lore collected and nurtured for two decades now.
One of the most charming aspects of the game is the warm and welcoming community of players. While gaming, you might wonder about certain things and most of the time players are more than willing to answer your questions or just be up a little chat. It's lovely. Aside from that, this high-fantasy open-world game offers PvP and PvE combat mechanics, exploration, quests, and a humongous amount of freedom for players to play their way. Each player is unique and it can be well felt through the vibrant world of Runescape.
Star Wars: The Old Republic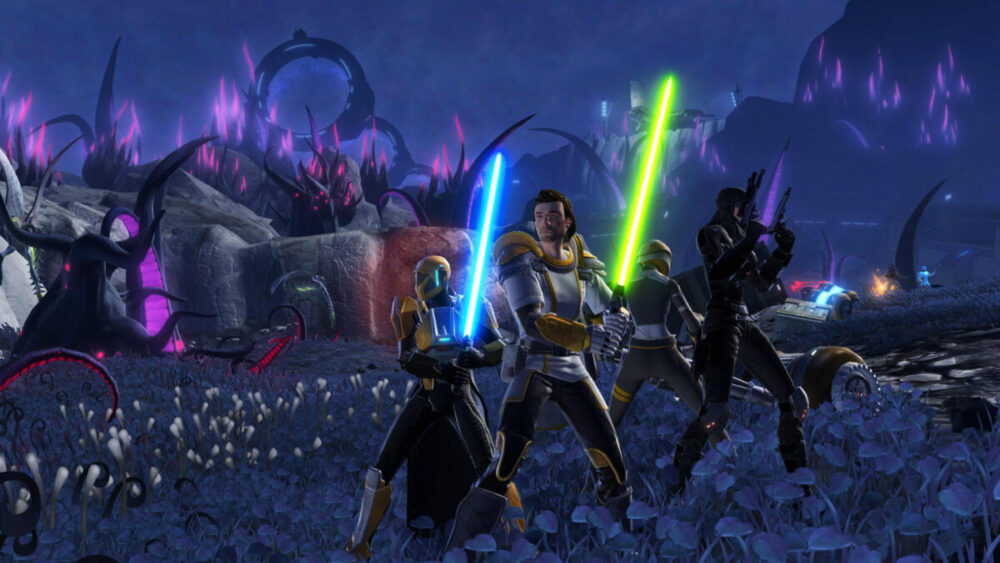 Of course, we can't forget the enormous fanbase of the Star Wars franchise, and there is an MMO game for them as well – Star Wars: The Old Republic, developed by the famous EA. Here players can assume the role of a Bounty Hunter, Sith, Imperial Agent, Jedi, or any other out of 8 classes and create their own legacy in a galaxy far far away. Like most MMORPGs, this game contains gameplay features like exploration, class-system, freedom in forging your own story, PvP combat style. The open-world, though, is set in space, and what can possibly be better than roaming various planets? Probably an all-around absorbing Star Wars experience.
The ultimate choice is whose side to join: The Empire or the Republic. You can be a devoted bastion of justice or an evil tool in the hands of the Empire, carrying out all kinds of vicious filthy tasks. Perhaps the most appealing aspects of Star Wars: The Old Republic is the world set in the fictional galaxy that you can explore to your heart's content and the fast-paced PvP battles where you are bound to clash with some of the most talented players. The game keeps receiving expansion and updates, so players rarely grow bored in this MMORPG, and after all, you can't build your legacy in one day and that's the charm of it.
World of Warcraft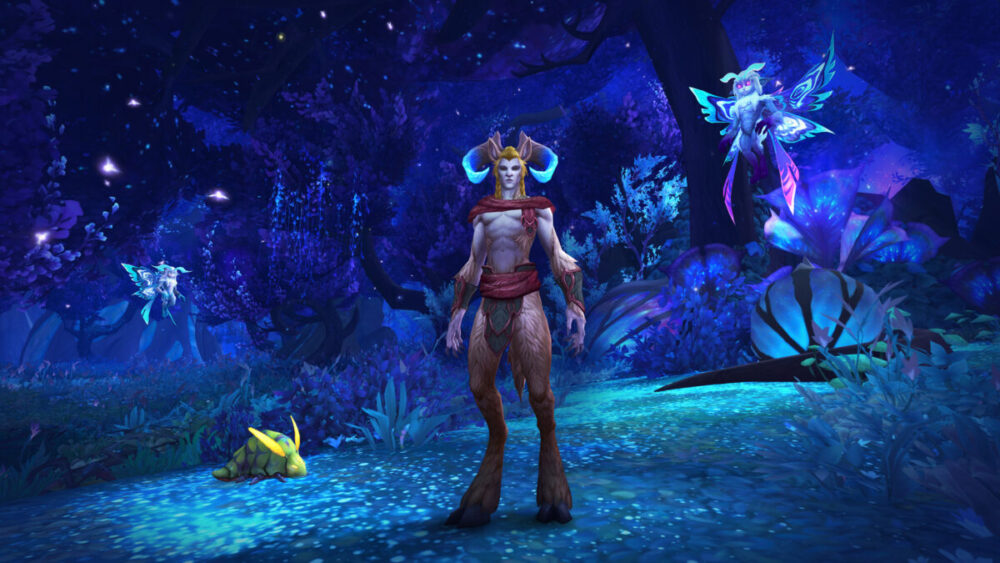 World of Warcraft has been around for two decades now, and we won't be wrong to call it the most popular MMORPG out in the gaming world. Over the years, WoW has changed and evolved a lot but never lost its core appeal, and the newest Shadowlands expansion not only brought some new content into the game but also attracted a number of new players. Here you can explore vast fantasy worlds from first and third-person perspectives, engage in cooperative quests, run free with your comrades, explore, but before all that – create your very own unique hero.
The Shadowlands expansion provides an even greater integration process for new players, allowing them to level up faster and be able to enjoy most of what WoW has to offer as soon as possible. Generally, the gameplay revolves around battling with monsters and other players in PvP matches, mixing traditional and innovative MMO features, and of course, in-depth lore and a whole world up for players to explore. The twilight of World of Warcraft seems way out of sight, so diving into the most popular MMORPG is going to ensure that you always have players to co-op with and have a grand experience in the world of fantasy.