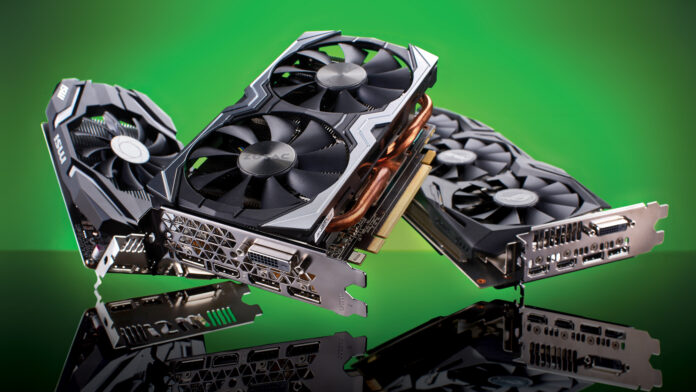 Having the right PC to play your favorite video games is crucial for getting the best experience. World of Warcraft is one of the most popular MMORPGs today and it's improving every expansion. With these improvements, sometimes you will need to upgrade your hardware to be able to play appropriately with excellent FPS and stunning graphics. Having a strong GPU can make your gameplay a lot better, especially if you're raiding with 20 or 30 people online in one group. Read on if you want to learn more about some of the most affordable GPU choices available for a better gaming experience while playing WoW.
What Is a GPU?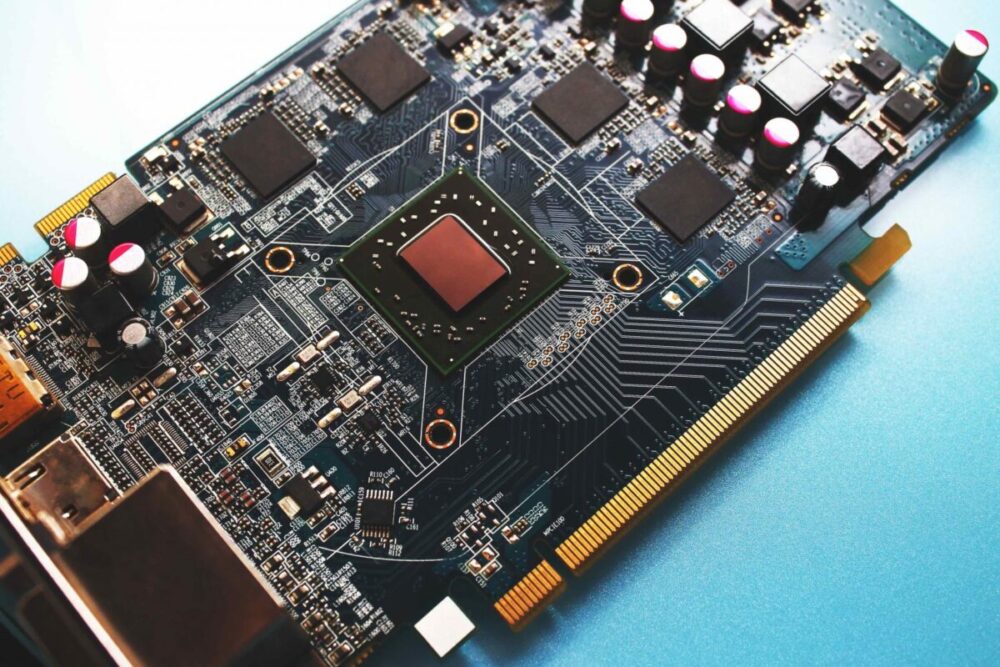 A GPU stands for Graphics Processing Unit and it's the little piece of hardware inside your PC, phone, and consoles. The GPU is the creative side of your device that helps the processor render graphical interfaces by manipulating the memory to create the beautiful images we see on the screen. This piece of hardware makes that process quick because of the graphics card that renders every design, video, and picture to be displayed conveniently on your screen without any tears or numerous white and black lines. The better graphics card you have, the better the images are displayed on your screen. For a game like WoW, you need a reliable graphics card to ensure that your gameplay isn't lagging and it doesn't force you to lower your settings to have good FPS.
The Type of Processor You Have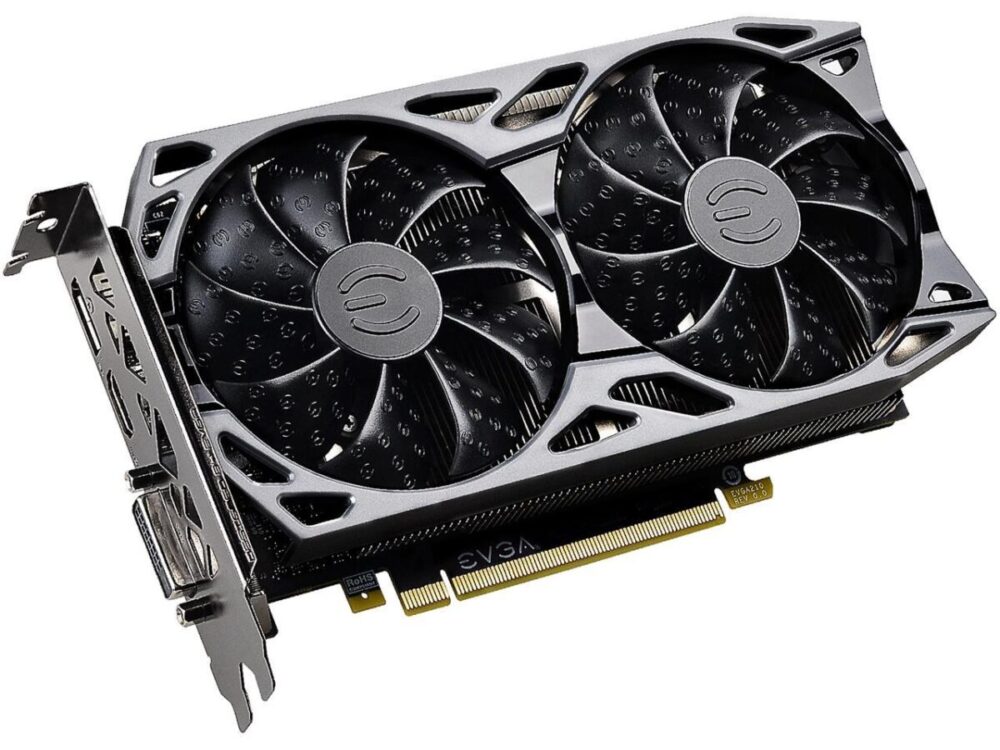 Finding the right graphics processing unit to fit your processor can be a bit tricky. You need to find one that works well with your processor, has excellent capabilities that can handle WoW, and won't break the bank. If your PC has a Ryzen 5 2600 processor, you need to shop around and purchase the right GPU to get the best performance out of it. Opinions from the reviews found here suggest that you go for a GPU that has a fast 1080p performance, increased fan speed to prevent any overheating issues, has silent features, and displays sharp graphics. Most of these advantages could mean that the piece of hardware will be expensive, but that's not the case for most brands that are known to provide customers with excellent performance and affordable prices.
The Affordable Choices: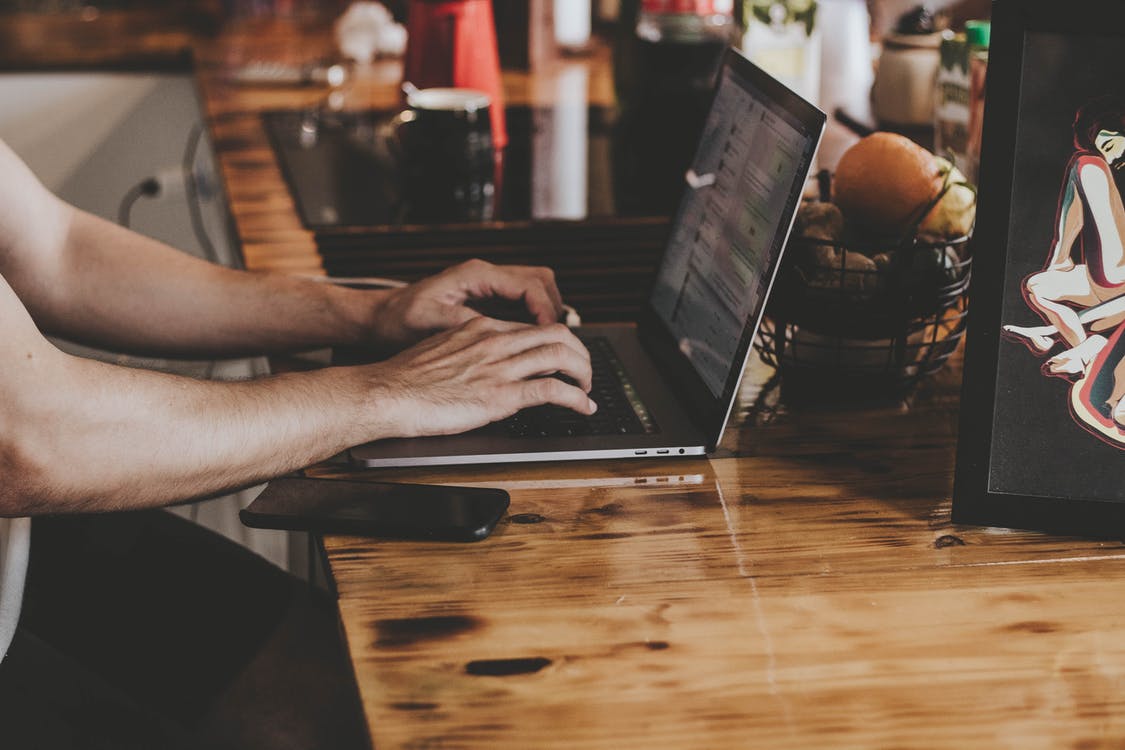 The choices will vary as time goes by depending on the advancements that each brand reaches and how much it would cost. If you want to get everything cheap, including your GPU, then building a PC from scratch by yourself can be an option. It's not as difficult or complicated as some gamers might think. If you're doing so and you're just shopping around for an affordable GPU that works excellent for WoW, then have a look at some of the choices below:
Fatboy RX 590: The Fatboy RX 590 GPU provides excellent performance for WoW. It's affordable compared to other models and you can find it selling for around $199. It has a decent cooling system, it's quiet, has optional overclocking features, and you can play WoW comfortably at 1080p or 1440p without any performance issues.
Sapphire RX 580: The previous model that is still good for WoW is the Sapphire RX 580. You can find it at around $175 to $180. It can give you excellent performance and you can keep your settings on high as you play. It's one of the most convenient GPU pieces if you're a budget gamer that wants to play WoW without breaking the bank.
Super Windforce OC GTX 1650: Another affordable model that can be purchased for around $169 is the Super Windforce OC GTX 1650. It can run silent and cool for many hours as you play WoW and you can run it comfortably at 1080p. It's suitable for casual gamers that would enjoy the best WoW has to offer at around 40 to 50 FPS in-game. This is quite impressive because of its affordable price.
Ti OC GTX 1660: The Ti OC GTX 1660 model is extremely appealing because it provides you with a stellar performance at 1080p and 1440p. It gives you excellent FPS on high settings and this is worth the cost of $260 to $280. You can play with around 60 to 90 FPS and it enhances your gaming experience while playing WoW tremendously.
XFX RX 570 Triple X Edition: Even though it's a little old, the XFX RX570 Triple X Edition model is still good for WoW to this day. You can find it for $160 to $163 and you can enjoy playing the game without minimal performance issues. You can comfortably play at high settings, but when you're in a massive raid of 30 to 40 people, you might experience some low FPS. However, it's still an appealing choice for casual WoW players.
Gaming OC RX 5700: The RX 5700 Gaming OC model might be a little expensive compared to the rest on the list, but it's the best choice when it comes to great value. It might cost around $360 to $370 and it's a powerful GPU that can run WoW beautifully. It is considered to be the appealing choice for WoW because of its robust performance at 4k resolution. Even though it can provide you with excellent performance, it can get a little hot when you're at the highest settings. It would be convenient to get a secondary cooling system with this GPU.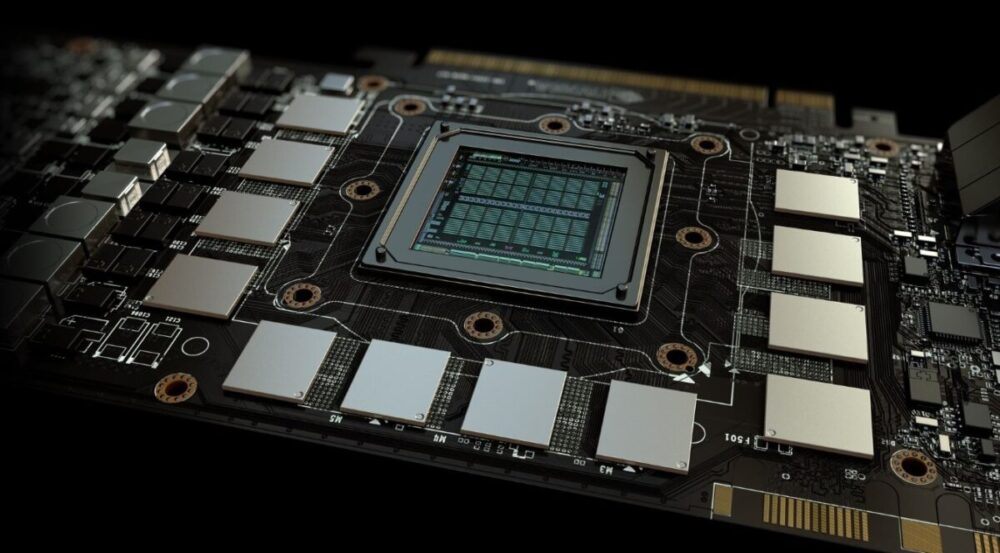 Finding the right GPU for your game can be tough, but you can research and check different online platforms or forums for the most convenient choices for you. This is easier for games like World of Warcraft because they're popular and established in the gaming community. You need a GPU that allows you to play with high settings safely without any screen lag. Also, you won't have any FPS problems if your graphics are set on high or ultra while raiding. Most players have to set everything on the low before the raid, but you won't have to if your hardware can handle it accordingly. This will make your gaming experience while playing WoW memorable and enjoyable.