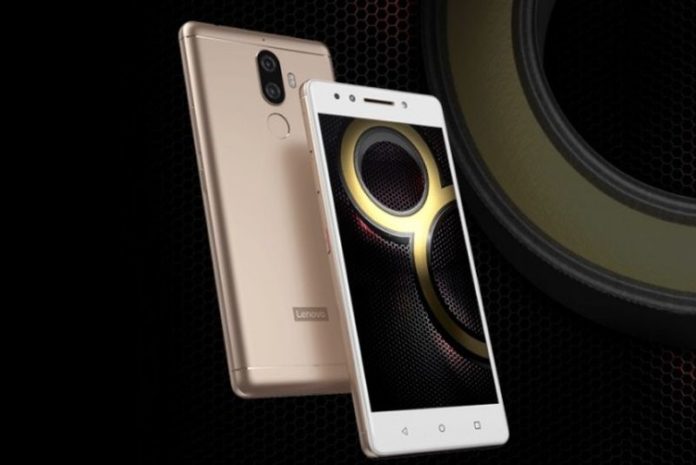 Lenovo is a Chinese company widely known mostly for high-quality laptops, but they are also producing other devices such as Smart TVs, wearables, and smartphones. Even though smartphones are not the priority of this company, they actually have a few releases that are competitive in the market.
Lenovo Smartphones are known for a middle and low price range with decent quality and features. One of the most impressive smartphones from this company is the K8 Note, and in this article, we are going to present to you the full specification of this device with all of its features and price on the market.
Features and Specification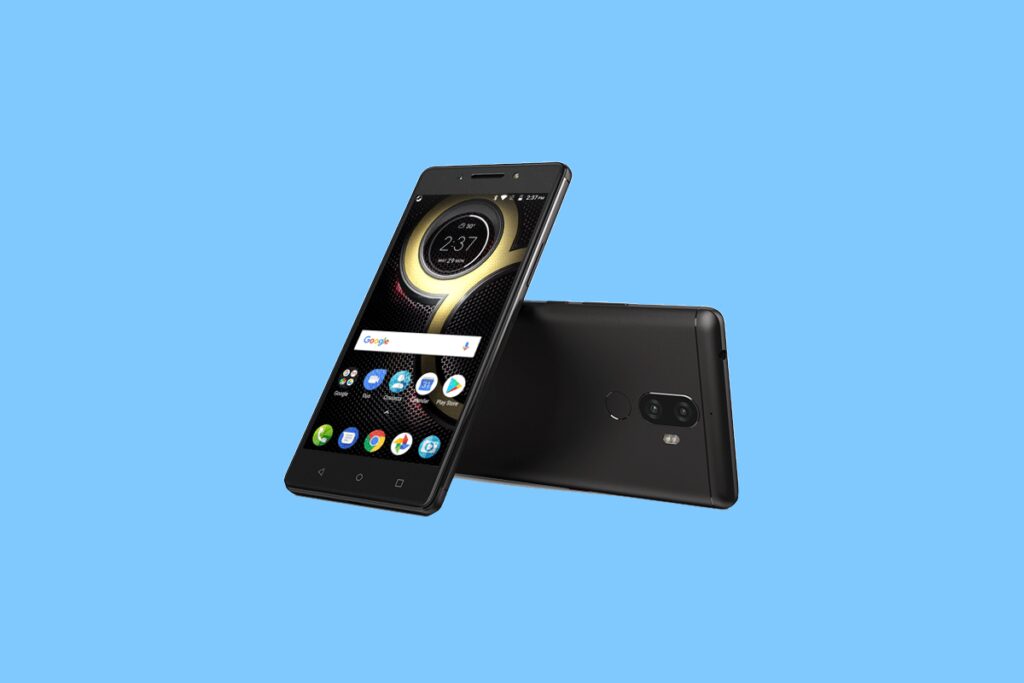 First of all, we are going to speak about the processor, which is surprisingly good for a mid-range phone like K8 Note. The CPU is Helio Deca-core with 2.3GHz. The strong processor in combination with 4GB of RAM and 64GB of storage memory gives this phone great overall performances, and the ability to multitask between the apps and games without any problems.
The display of the Lenovo K8 Note is a Full HD with the resolution of 1920 x 1080 pixels with a density of 441ppi. The screen is a 2.5D with a Corning Gorilla Glass 3 protection. Size of the screen is 5.5 inches. With this kind of screen, you can watch your favorite shows or movies with your smartphone in high resolution. Also, with Dolby Atmos for sound, you will get a full streaming experience. Furthermore, you will enjoy playing mobile games such as Hearthstone or Fortnite.
Another great feature of K8 Note is the cameras, one on the front, and two on the back of the phone. The front camera has a 13 Megapixels sensor with Phase Detection Auto Focus which allows you to take a great selfie even in lower light conditions. The dual camera on the back is even better. One of them is a 13MP PureCel which gives you an ability to take high-resolution pictures, while another one with 5MP serves as a depth sensor.
Lenovo K8 Note has an aluminum body with the dimensions of 154.5 x 75.9 x 8.5 millimeters. The weight of this smartphone is 180 grams. The battery is a non-removable Li-Po with 4000 mAh and has the ability for fast charging. With this kind of battery, you can use your phone all-day without charging. Also, the phone is splash resistant.
Other features included are dual-SIM Nano, micro SD port for up to 256GB of memory. On the backside of the phone, there is a sensor for fingerprint. Also, it has a 3.5 millimeter port for speakers. K8 Note has a 4.2 Bluetooth, FM radio, gyroscope, compass, LTE, Wi-Fi, and many other features that make him one of the best smartphones in the price range between 200 and 300 dollars.
The first release on the market was in 2017. The price was between 220 and 280 dollars, while a cheaper version has a 3GB of RAM and 32GB for storage memory. Today, you can find this smartphone for around 100 dollars.