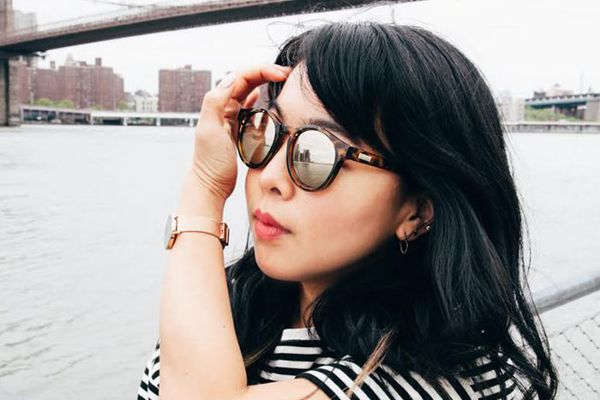 Doesn't it just drive you crazy when you take your sweet time to wear makeup and just thirty minutes outdoors everything is dripping down your face?  Well, I guess with the summer heat going on this has become a day to day affair. But today is your lucky day dear reader, am going to share a few tips on how to avoid having your makeup from melting down.
Steps to Stop Makeup Sweating Off in Summer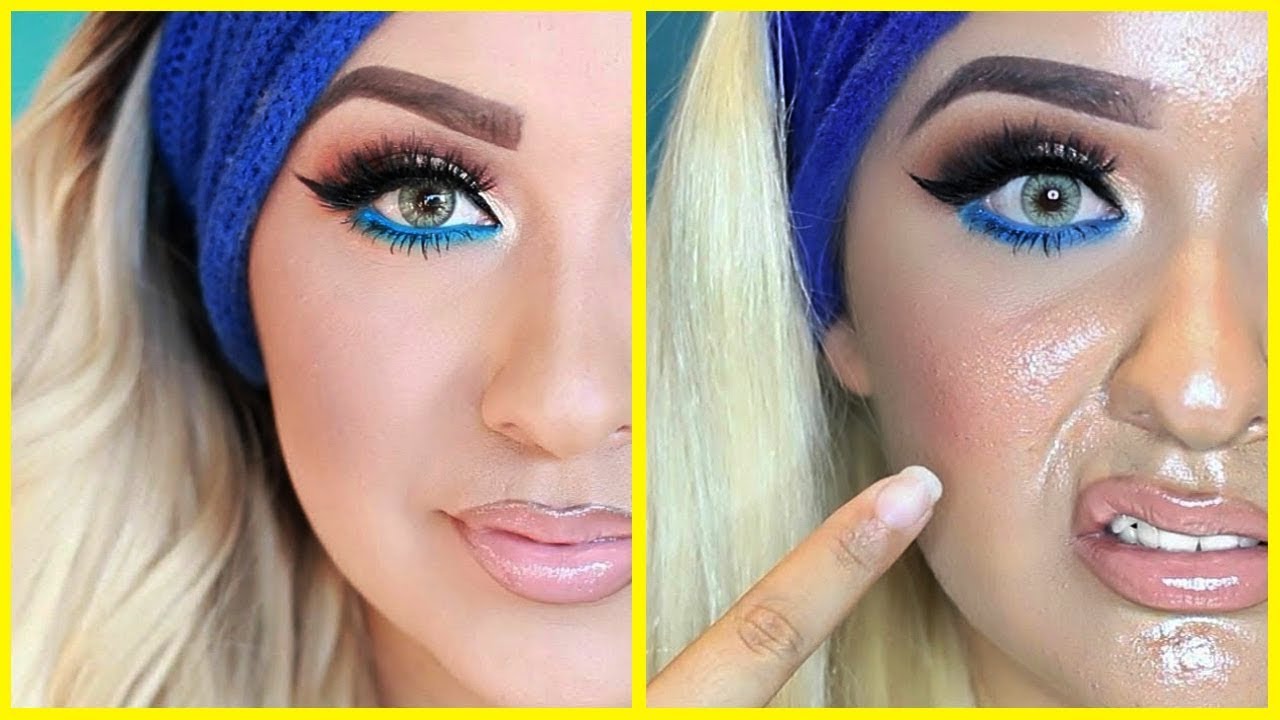 How you prepare your skin for the day is a very important factor to how your skin reacts the rest of the day. During this hot summer weather, it's advisable to avoid using facial cleansers that are harsh for your skin. Cleansers containing alcohol dry the skin which results in the skin producing more oil. It is best recommended that you use cleansers that are gentle foaming.
It is also best if you get rid of the dead skin on your face using enzyme-based or granule exfoliator.  I have had very good experience using an exfoliator that contains fruit acids since it is gentle on me. Finally, I recommend using a toner if you have oily skin and refreshing tonic if you have dry skin.
Hydrate the Skin
With the high temperatures experienced during the summer, it's very important to make sure that your skin stays well hydrated. It's best if you use moisturizers that are lightweight and those that contain SPF in order to help protect you from the harsh sun rays. However, I prefer using a BB cream that is tinted. BB creams are known for their combination of contents that perform the work of a concealer, moisturizer and in some special instances sun protection.
Apply Primer Before Makeup
Today is your lucky day dear reader because am about to share a very big beauty secret with you. There is a way to have your makeup stay on all day long and avoid it from melting down despite the hot weather. Always apply a primer prior to applying any makeup on your face. That's because the primer is made of a formula that contains water and minerals that neutralizes, protects and gives your face a shine-free look. It's perfect for preparing your skin to wear makeup all day long.
Steer Clear Of Foundation
If you have a skin that has some faults then you probably feel like foundation is a necessity and that you can't do without it. Well, what you need to avoid on such a hot summer day is too much makeup on your skin. Instead of applying foundation apply a self-tanner which will give your skin an even appearance. However, if a tanner feels messy then you can substitute it with powder.
Maintain Oil-Free Face
It's advisable to carry Rice papers in order to help absorb sweat and oil away from your face without you having to put on more powder.
Use Waterproof Eyemakeup
Its best to mascara and/or eyeliner that is waterproof. If you are going out at night then waterproof mascara and eyeliner put together with eye shadow that is smudge proof will last longer. However, if you have to use an ordinary mascara and liner then apply only to the lashes on the top side.
Apply Light Lipstick
Light lipstick is best suited for the summer and let the heavy type stay locked up until fall. So who said that you can't look great all day through summer? Well now you have all the secrets and it's up to you to put it to practice and turn heads everywhere you go!
You May Like To Read:
Best Natural Makeup Remover In India
Best Eyeshadow Palette In India