Having a great looking lawn does not only bring satisfaction, it brings pride as well. And having a lawn that looks great all year around is hard to achieve.
People that live in houses want their backyards to look presentable, pretty and to be able to just sit back and relax. Barbeque is another great thing you can do with your friends as they admire your grass and how the whole thing looks.
Modern technology helps us achieve a lot of things and the new tools you can use will make your life easier. Here is how modern tech can help you take care of your lawn and achieve that picture-perfect look.
Robotic Lawn Mower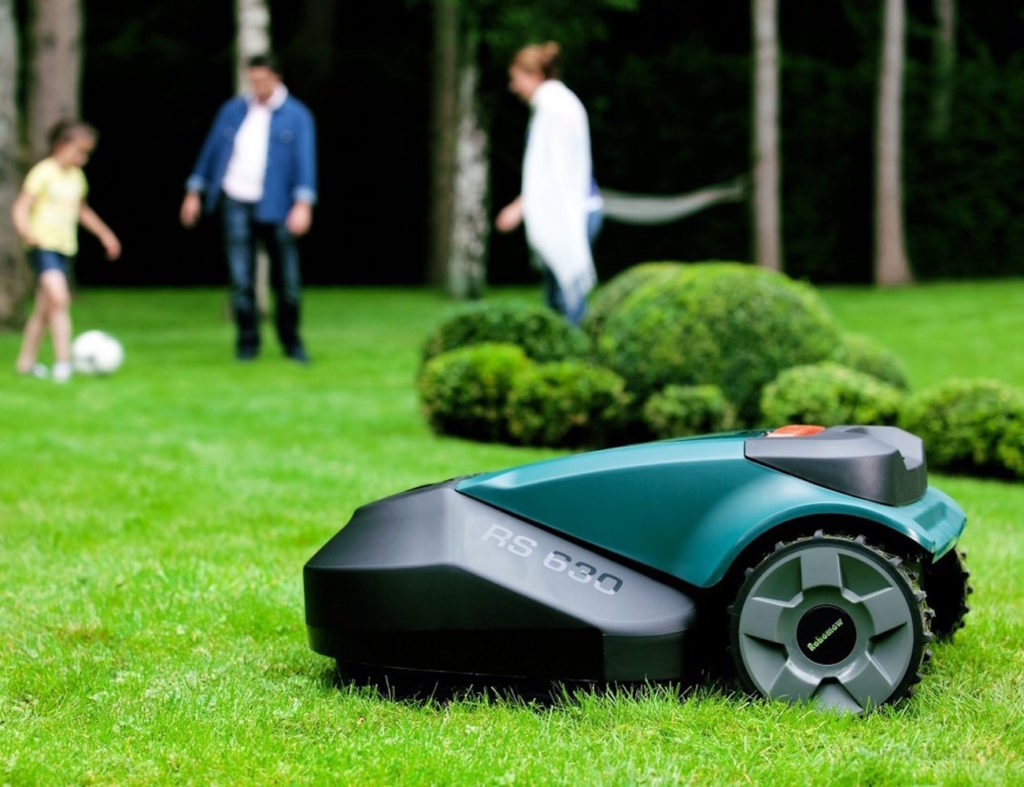 What's better than someone else mowing your lawn? Someone else mowing your lawn without you having to pay them per hour!
The new robotic mowers don't need an operator! So, you can just sit back, relax and grab a cold drink while the mower is doing all the heavy lifting.
They run on cordless rechargeable batteries or are charged by solar power. At the moment, the ones that are running on biodiesel and hydrogen fuel cell technology are under development.
So, you can feel good about the environment and see your garden becoming a masterpiece.
Garden Owl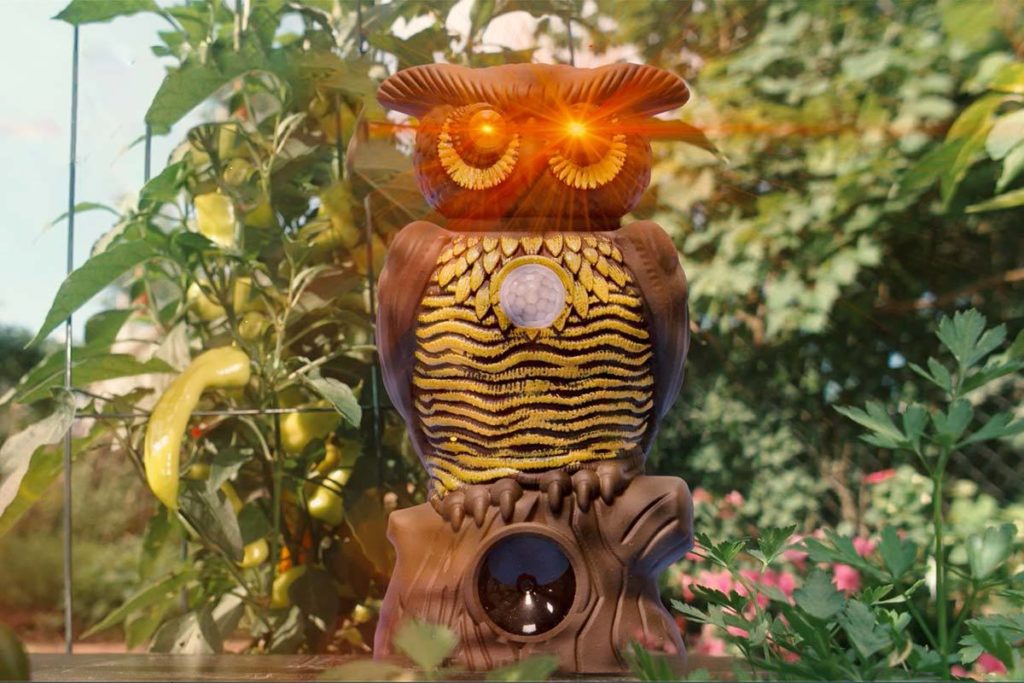 These realistic looking owls take the garden decoys a step further! They can move and detect and emit sound. The garden owls look so realistic, you will mistake them for the real bird at least once.
Why you need them in your garden? Well, because they have sensors that can detect garden pests and will turn their head in that direction and hoot. This will scare any critters away.
Weather Station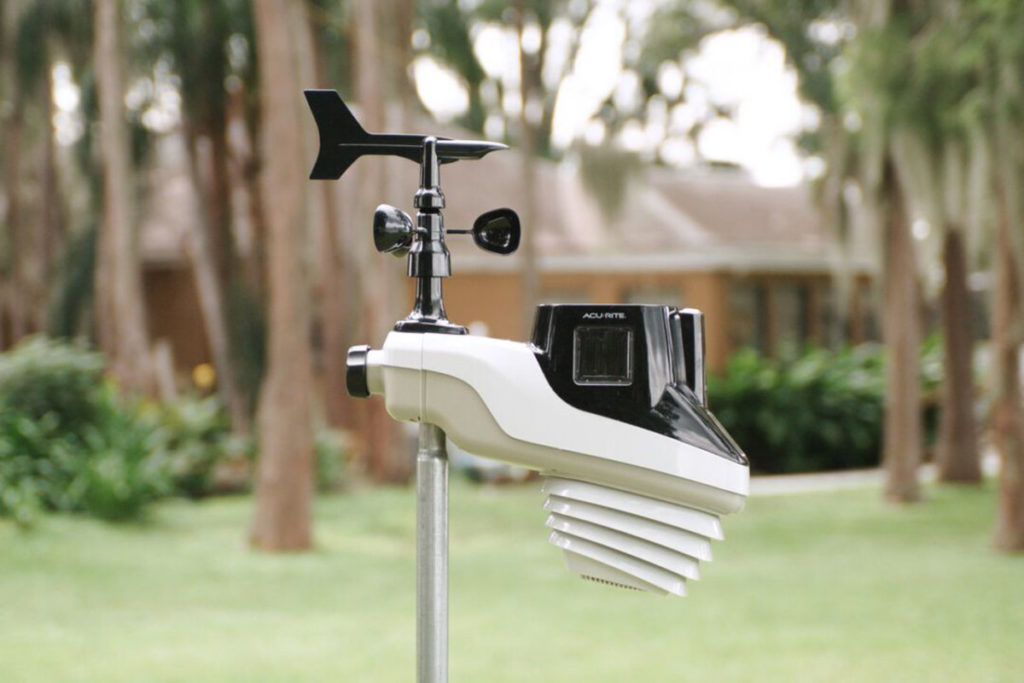 If you want to know what's best for you, your plants and your lawn, you need to get a personal weather station stand.
These stations monitor the outdoor weather and the indoor environment. They have so many features and one of the best is the measuring of indoor CO2 concentration. The air quality index report will be linked to your smart device and you will always know how your plants and garden are doing.
Cordless Pole Saw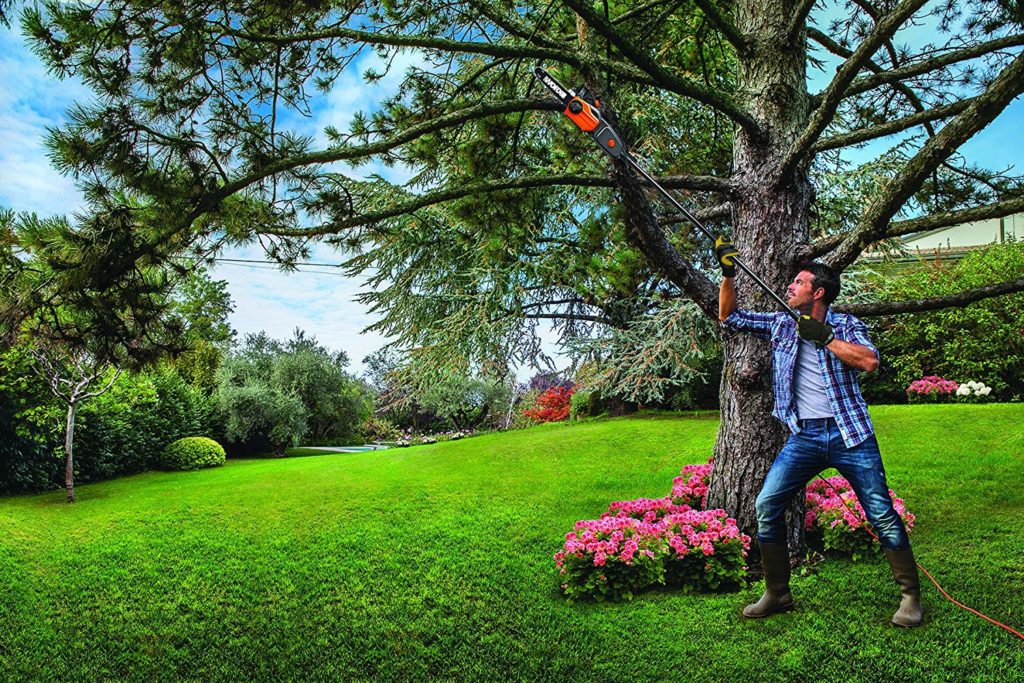 How do you deal with branches that cannot be reached? What happens when the cord is not long enough? Your trouble is in the past now!
Go green with the cordless pole saws that have a rechargeable battery. There are different designs available and the most popular one is the 8-inch bar and chain for easy branch trimming. The collapsible shaft allows you to extend the bar from 5 to 8 feet so you can reach a variety of trimming heights.
These tools can be programmed and they will remember the settings you choose, so you don't have to program them twice.
High-quality Turf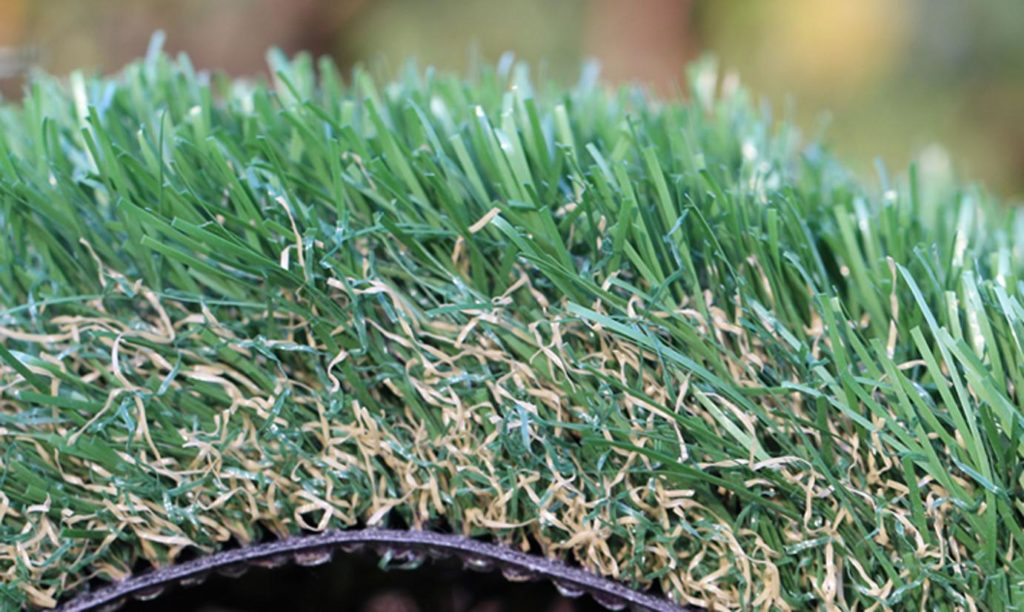 Everyone knows that a good grass is essential for the lawn to look perfect. And that is not an easy thing to achieve. You probably managed to make your grass look great in the spring or possibly in the fall, but in the winter and especially in the summer that looks like an impossible task.
Natural grass, in theory, is amazing, but if you've been dealing with it for more than a few seasons, you know you cannot have a picture-perfect backyard with it.
Because of that a lot of people are choosing high-quality turf. It's easy to manage, it's safe for children and animals and it can withstand any temperature. Click here to read how turf can help you achieve the lawn you want with almost no effort.
Plant Plotting App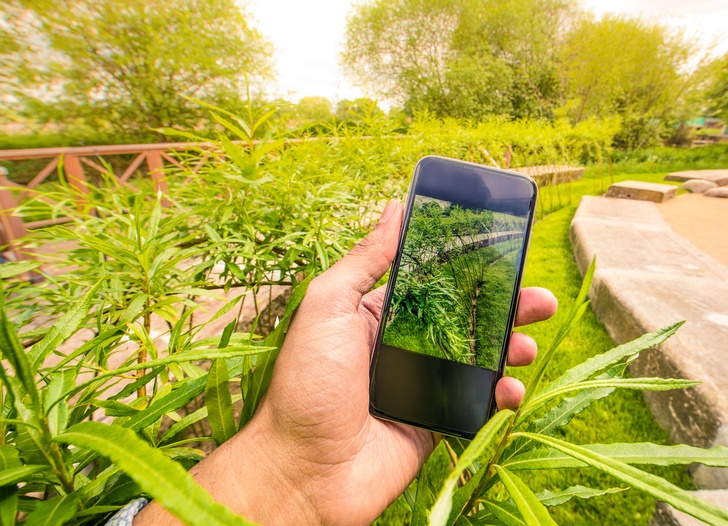 The future is here! You will never again have trouble plotting your plot with these new tech applications.
They will help you lay out your patches before you pick the spade up. These apps provide data about the weather and you will also receive information about the best plants for your region.
The apps can even help you choose the right grass or give you information on about 150 different species for vegetables and flowers. Your garden will be blooming!
Multi-tool
A handheld multi-tool is just what you need to make your garden look perfect. Forget about trimming for hours! The multi-tools allow you to trim any hedges and shrubs with ease.
These lightweight tools have batteries, so you don't have to have them plugged in all the time. Most of the tools' batteries hold about an hour's work on one charge, so you have enough time to finish everything.
The tools are easy to operate and they have reciprocating motion, so you can cut through pretty much everything. Depending on the model, you can find tools with more or less options available and different batteries.
Garden Cam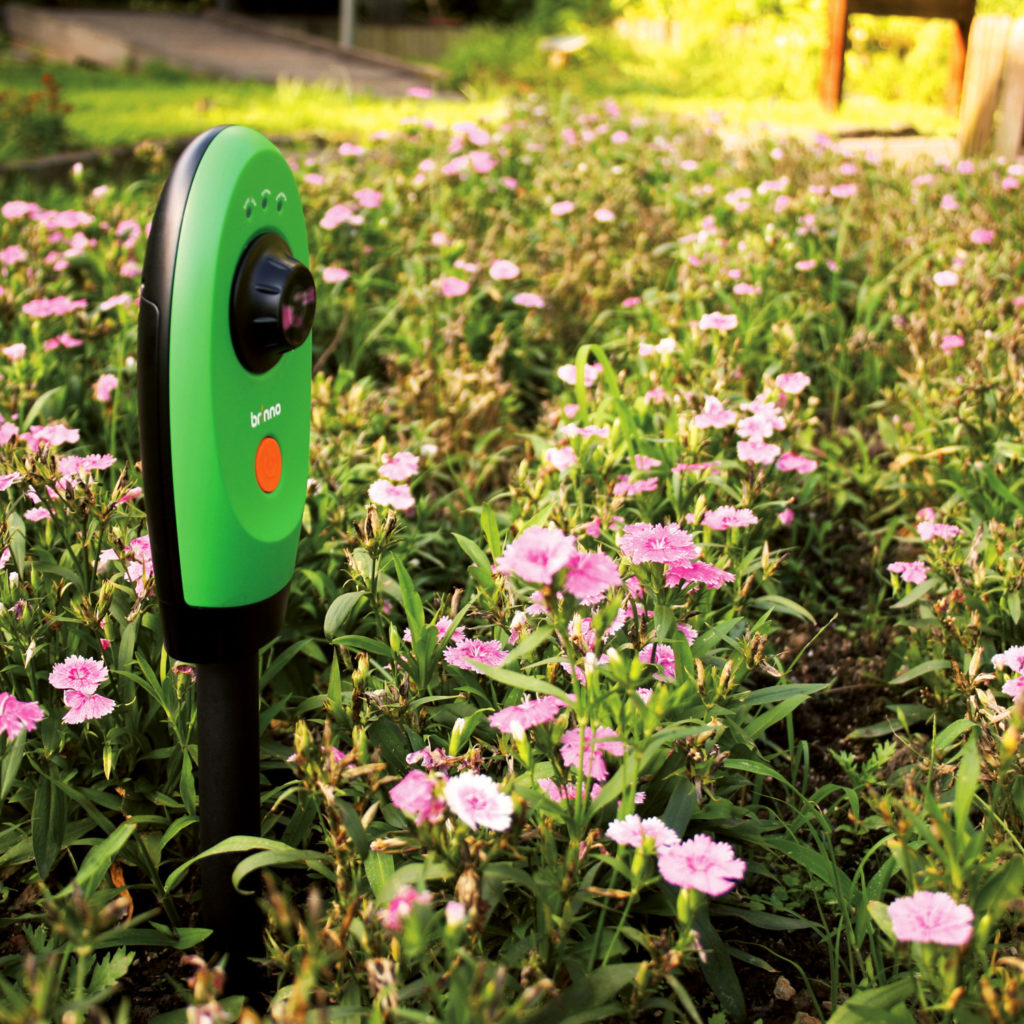 Have you ever wanted to watch your flowers grow or how they move depending on the sun? Now you can have that with a garden cam.
These cams also show if there are critters that slow your plants from growing or even worse, destroying them.
Most cams are 1.3 megapixels, but you can find even better on the market. They have a time-lapse digital camera that can take pictures at intervals from one every minute to one every 24 hours.
Setting them up is really easy – just stick the camera in the ground and see how your lawn and garden develops.
Plant Monitor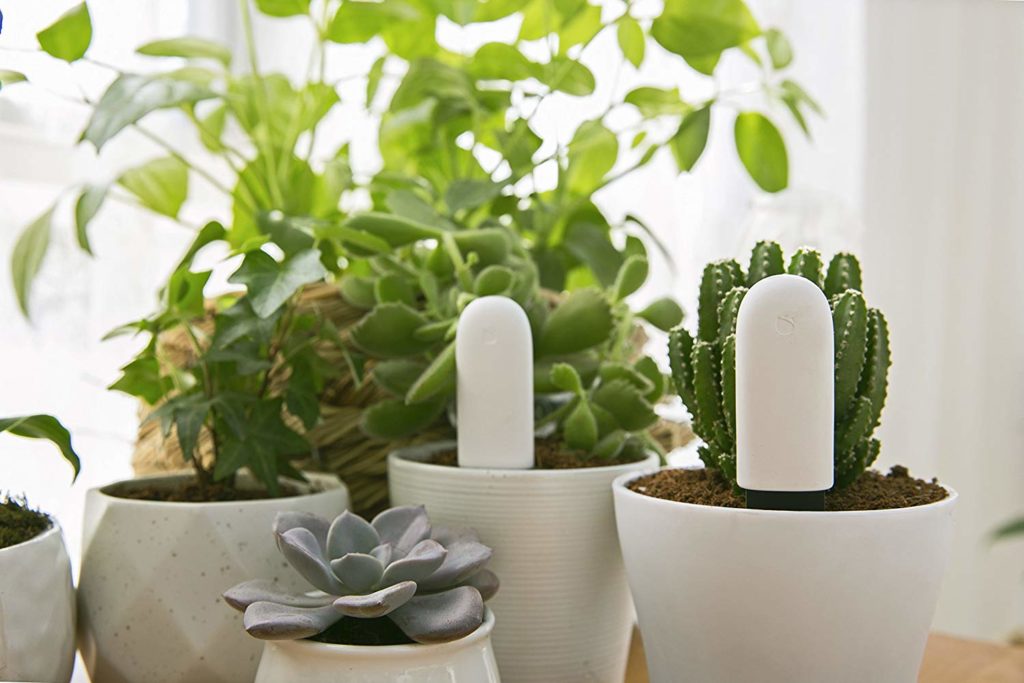 If you want your plants to survive for a long time you need to invest in a plant monitor. These monitors can be used for both indoor and outdoor plants.
The way they work is that they have wireless sensors that monitor the plant's temperature, moisture, fertilizer levels and light. These things come in handy when you have a lot of house plants that you tend to forget.
The info is sent to your smartphone or other devices and you can be completely tuned in to your plant's needs. You will never again have to buy new plants or wonder if you need to add more water in the soil.
Is there any modern technology you are using to ease your life and make your lawn look better? If you are not, you definitely need to check these tools out!
Taking care of your backyard and your garden has never been easier! Your neighbors will come to you for advice on how to make the whole neighborhood look perfect!