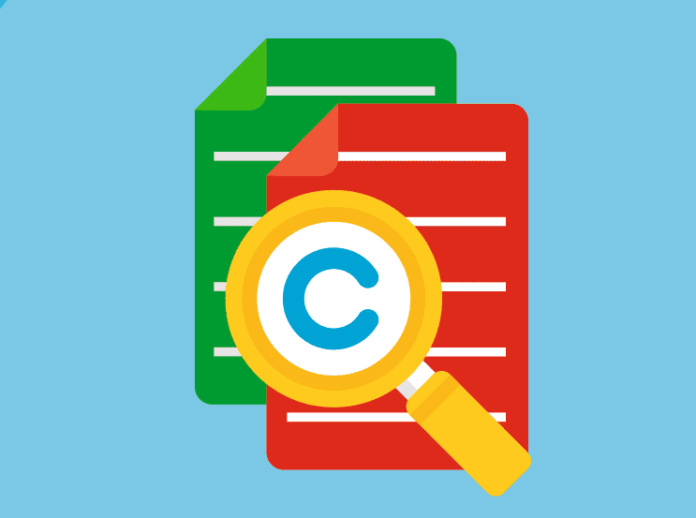 The world of academia has witnessed a great increase in the occurrence of plagiarism in various types of academic texts. It is for this reason that institutions of higher education all over the world have identified the need to establish guidelines for the detection and inhibition of academic plagiarism. It is however important for you as the learner to understand that the notion of plagiarism is extremely complex because the content that you create in most cases will have to include words that were initially used by others. It is therefore imperative for you to clearly understand the concept of plagiarism as well as its implications.
It is also important to understand the consequences and punishments for this academic crime. Additionally, there are some rules and policies that are soon to be implemented in a bid to solve the issue of plagiarism in academic text in a comprehensive mannerism. This is done in a bid to promote education on the various ways that students can create original papers and texts. With the evolution of technology, great plagiarism technology tools have been developed to try and solve this issue. In this article, we explore the most important role of the plagiarism checker as you conduct your writing.
Definition of plagiarism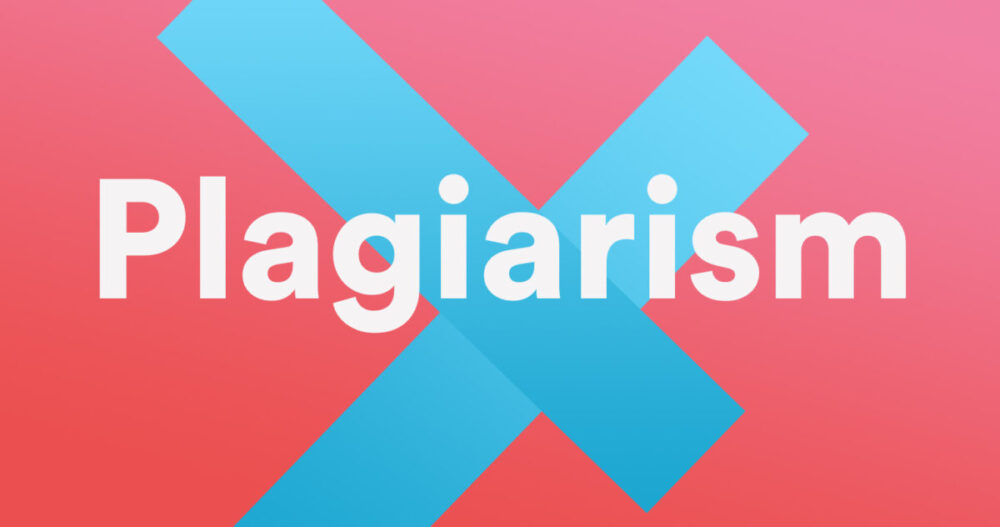 As a student, it is very difficult to understand plagiarism and the various ways that you can avoid this problem as you create academic texts, theses, or monographs that include the formulation of new concepts. This is because of the fact that plagiarism is defined in different ways although students only think that it is the direct word-to-word copying of the work of others. As a result of the increase in access to electronic documents, plagiarism has greatly increased in the society.
The numbers of plagiarism cases all over the world have significantly increased and have been noted even among influential people and great institutions of higher learning. But is it right to assume that most of us do not understand what plagiarism entails? Is it possible that we ignore some of the definitions as we write our papers? It is very difficult to understand why plagiarism occurs, but the following definitions will help you clearly understand this complex concept.
Plagiarism varies from the use of one another person's published or unpublished ideas without referencing and may happen at any stage of the planning, research, or writing process. Any of the following activities as you write is considered as plagiarism; submitting another individuals work as your own; failing to give credit for ideas that you copy; not putting quotations in quotation marks; incorrectly giving information about the source of a quotation; paraphrasing but copying the structure of a sentence from a source without giving credit, and copying a huge amount of content from a source whether with or without acknowledgment of the original creator.
In most cases, it is difficult to avoid all these elements in your work. However, with plagiarism checking software, you can easily detect plagiarism in your work. This free online tool is specially designed to help you detect any instances of plagiarism in your paper in a manner of minutes. The tool also identifies the original source of the plagiarized content so that you can refer to it in case you need to perform edits. Here are some of the roles that this great tool plays in helping you write better papers.
Helps save time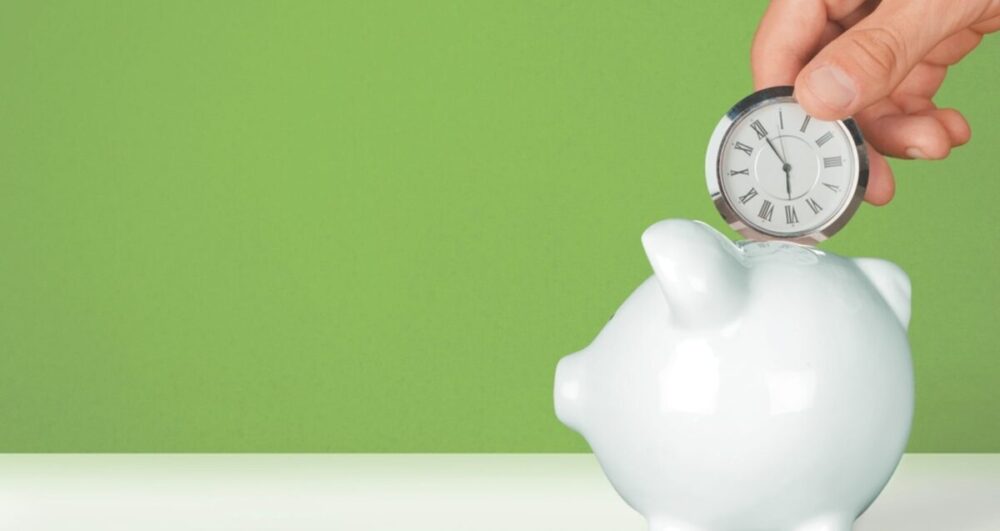 Academic writing is one of the most time-consuming tasks that you need to complete in school in order to perform well. Apart from conducting detailed research on a given topic, you need to take your time to fully understand the research and synthesize it in a way that makes sense to your audience. Unfortunately, many students do not have the ability to do this without copying some of the work of the authors as they conduct their writing.
They also find it very time-consuming to use the manual method to check if they have written original content. The Peachy Essay plagiarism checker offers a great tool to help you save time since it checks your long papers for all instances of plagiarism in a very short while. This is wonderful because you can easily detect the parts that need your attention and work on them to ensure that they are original.
It is convenient and can be used from anywhere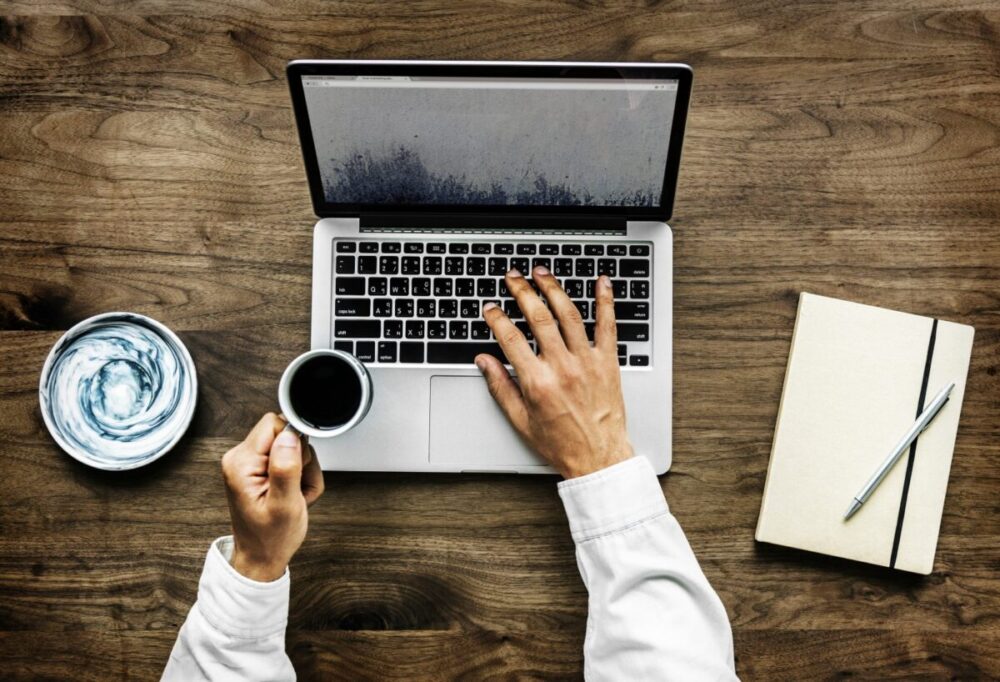 The plagiarism checker is a free online tool that you can easily access from anywhere and across multiple devices when you are conducting your writing. This is important because you are able to use it at any time that you deem it necessary to check any academic text that you need to submit for grading. Students are busy individuals and will barely use tools that need them to spend more time accessing. As a result, the convenience of being able to use the tool at any time and anywhere means that more individuals use it in their writing. This plays an important role because they will always submit work that is checked and edited hence reducing the instances of plagiarism.
It is easy to use
The free online tools are easy to use which means that you do not need to spend more time trying to learn how to make proper use of the tool. Anyone can use this tool since it automatically does the checking once you have fed the relevant text. All you need to do is upload an entire document onto the checker or copy and paste the work in the provided field and press check. The tool then compares your work against millions of websites.
It collects all sources that have a similarity to your submitted work and indicates a percentage of your work that is similar to each of the sources and then the overall percentage of your work that is plagiarized. Once you have received these results, you can easily go through your work and compare the highlighted parts. This is an advantage because you can easily correct the given sections and ensure that your content is original.
Ensure that you submit high-quality plagiarism-free work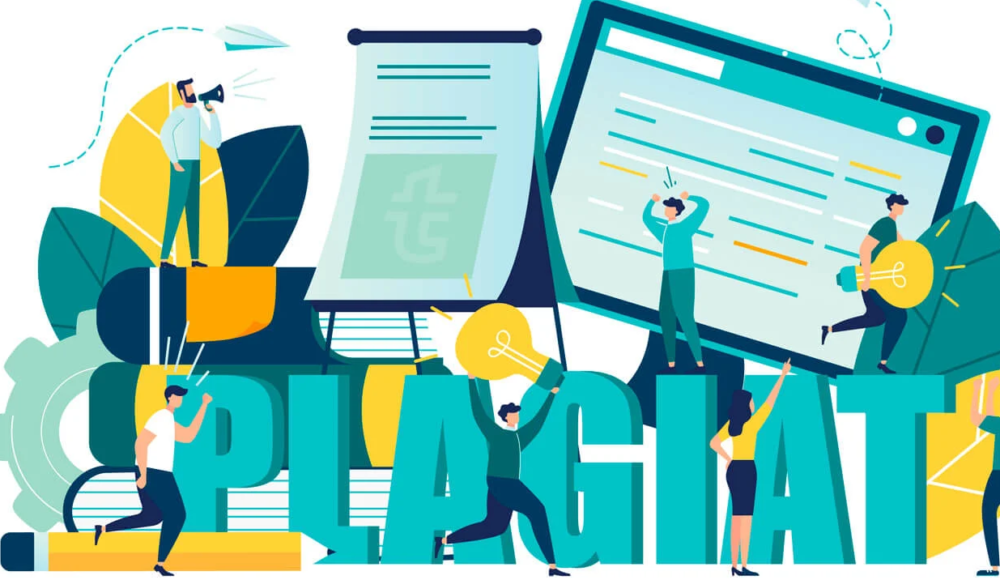 In the world of academia, it is common for individuals to unknowingly submit plagiarized content. The manual process of checking for plagiarism is difficult and can take a huge amount of time. This is because you are expected to check through individual sources one at a time. This is usually tiresome and you will likely miss some parts due to exhaustion. The plagiarism checker providers a more effective and automatic solution to this problem and you can easily check your paper or papers in a matter of minutes. For this reason, it is uncommon for students that use this tool to submit plagiarized papers without their knowledge of its existence.
Highlights all plagiarized parts for you to check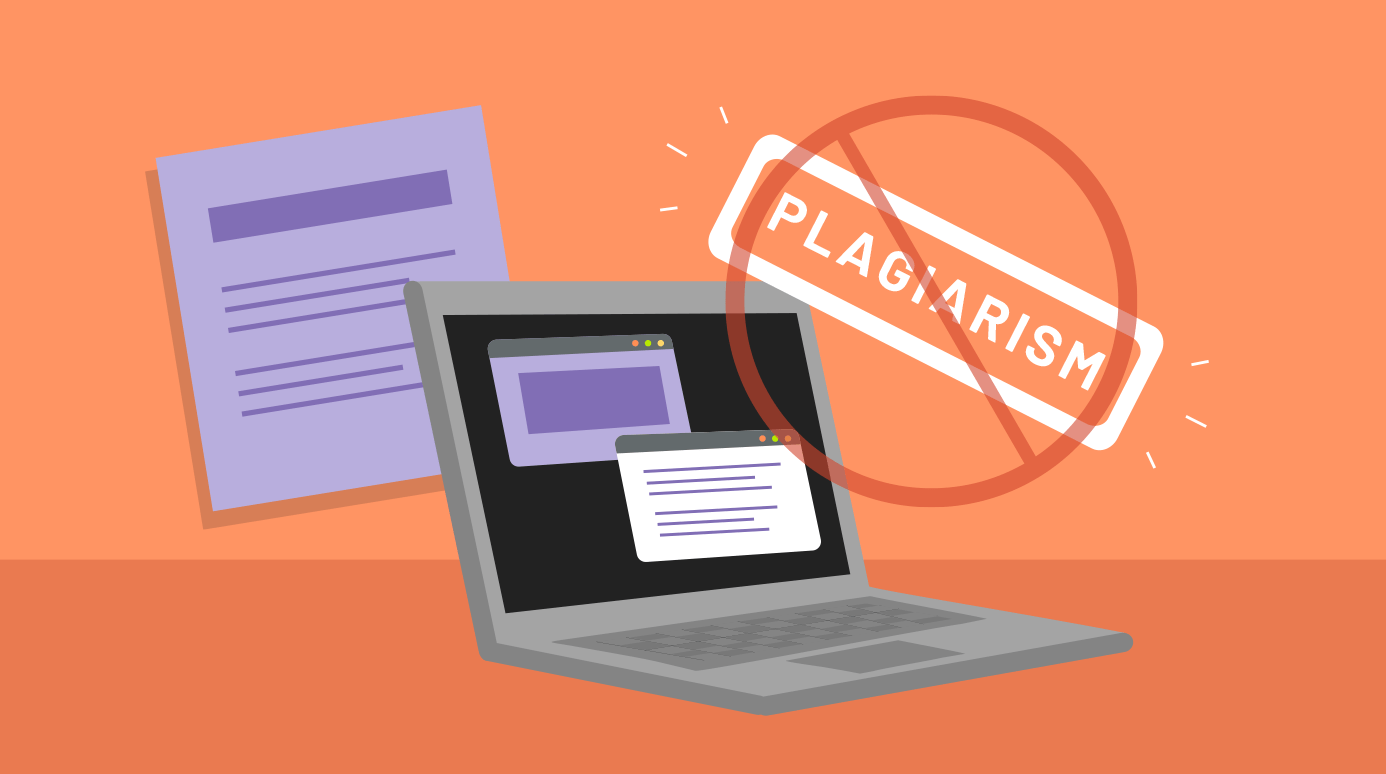 Unlike the manual method that requires you to check the paper and personally highlight the portions that are similar to your sources, the plagiarism checker highlights all the parts that are similar and indicates the exact source where the content was borrowed. Not only does this make things easier for you, but it also reduces the amount of work that you need to do as you edit your paper. This is quite a huge role to play in your writing since you can make corrections in a more effective and time-saving mannerism. Most students easily give up when huge parts of their paper are highlighted and when they are not sure what parts are plagiarized. The tool simply provides a greater and faster way to identify and correct such instances.
Plagiarism is one of the biggest issues in the world of academia. It has also been seen to affect researchers and different professionals. Not only can plagiarism have a negative consequence on your reputation as an individual, but it may also have criminal repercussions in case the original creator of the content decides to pursue the matter further.
Although most people have been known to intentionally copy the work of others, it is also common for plagiarism to occur due to the lack of knowledge of a writer of some of the elements that constitute plagiarism. Luckily, great plagiarism detecting software can easily be employed by individuals to ensure that their work is original. The use of the tool can also help one to identify and correct some of the parts that appear as plagiarized. This greatly improves the quality of the work produced and also helps the writer to avoid the issues associated with plagiarism.