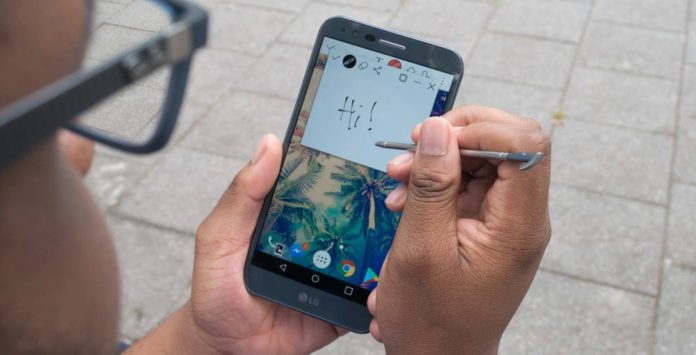 LG is one of the most popular brands in the world when it comes to the production of smartphones. The best feature of their phones is the screen with its quality and high resolution. LG is producing displays of such quality that some other brands like Apple or Samsung are also using them for their smartphones.
LG is widely known as a producer of high-quality devices such as TVs, Monitors, Smartphones, and many more. For years, their phones are known for one of the most reliable on the market. In this article, we are going to introduce you with two of their phones, LG Stylo 3, and LG Stylo 3 Plus. Also, we are going to show you some differences and similarities between these two.
LG Stylo 3
Stylo 3 has a big 5.7 inches HD screen with the resolution of 1280 x 720 pixels. The memory of the phone is 2GB for RAM and 16GB for storage. The processor is the Octacore Snapdragon 435 with a speed of 1.4 GHz. This CPU with the great screen allows you to watch your favorite shows wherever you are.
Another great feature is the battery, with its capacity of 3,200mAh. With this kind of battery, you can actively use your phone all day without charging. This smartphone has an LG TONE Active feature for sound. There is a slot for micro SD with a maximum of 2TB. So, if you like music, you can download hundreds of your favorite songs, and still have lots of memory for photos and apps.
There are two cameras, one on the back has a sensor of 13MP, while the front one has a 5MP. There are also other features like 4G LTE, Hotspot, Fingerprint sensor and many more. What makes this phone different from the rest is the Stylus Pen. With Stylus Pen you can write or draw on your screen. Also, there are features like Calligraphy Mode, Playful Pen, and Pop Memo which makes this feature to be a real advantage.
LG Stylo 3 Plus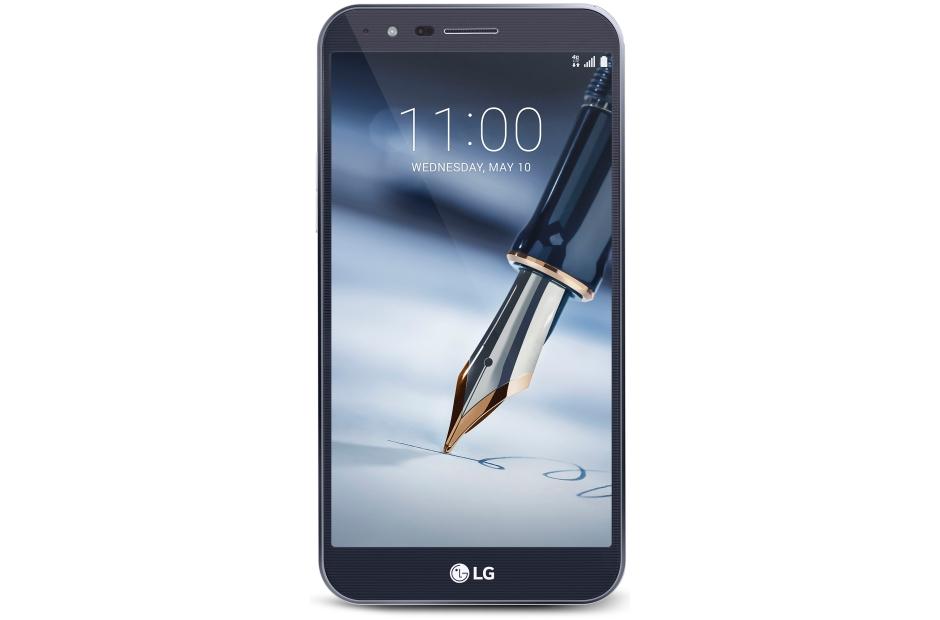 On the day of its release, in 2017, this phone was one of the best on the market. It has a 5.7 Inches big Full HD screen with the resolution of 1920 x 1080 pixels with density of 386 ppi. The main camera of this smartphone has a 13MP sensor with autofocus and LED flash. Also, you can make videos in HD with 30fps. The front camera has 5MP, which can make decent selfies.
The CPU is an Octa-Core Snapdragon 435, while the graphics card is the Adreno 505. The memory of the phone is 2GB for RAM and 32GB of storage which can be expanded by a maximum of 2TB with micro SD card.
Other features of this phone are 4G LTE, Wi-Fi, GPS, FM radio, fingerprint and many more. Also, there is a 3.5 millimeters port for speakers. The capacity of the battery is the decent 3080 mAh. Also, it has connections for NFC,  Computer sync, VoIP, and more.
What are the Differences?
While these two phones have many same features, like the processor or the RAM, there are some features that make them completely different. The main difference is the pen, which comes with Stylo 3, while Stylo 3 Plus doesn`t support one. Also, Stylo 3 Plus has a higher resolution of the screen and can take better videos.
The battery is a little better in Stylo 3, while Stylo 3 Plus has some function like NFC that doesn`t come with Stylo 3. The only feature that maybe is better with Stylo 3 is the pen, but that is about personal experience. The price of LG Stylo 3 is 95 dollars, while the newer Stylo 3 Plus costs around 135.