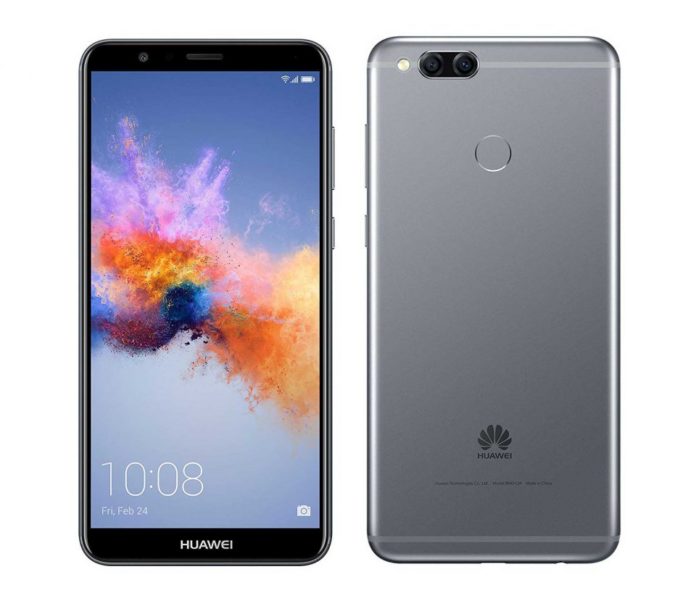 Looking for a good budget smartphone? Then you're in the right place. Today, we decided to introduce you to a comparison of two smartphones that are among the best budget devices in the market, worth every dollar invested. It's about Huawei Mate SE and Motorola Moto G6 devices that were introduced last year, and are still among the best and cheapest handsets with great performances. So, if you're ready, let's look at their characteristics.
Huawei Mate SE Specs
So, as we said, Mate SE was introduced in 2018. It is powered by the HiSilicon Kirin 659 processor as well as the Android 7.0 Nougat operating system. There is also a 5.93-inch LCD display. As for memory, this device has 4GB of RAM as well as 64GB of storage space, which is pretty good if we take into account that it's a budget phone.
As for the camera setup, the Mate SE has dual-camera in the back with 16MP+2MP units, while the front camera has 8MP. This has, in a way, become a tradition when it comes to Mate series of smart devices. All in all, both the back and the front cameras will provide you with a quality photo, especially a front unit that is great for anyone who needs a good selfie camera.
In addition to these features, we also have to mention a 3.340mAh Li-Poly battery and things such as dual nano-SIM card, face recognition, and fingerprint scanner. As for the design, the Mate SE has a metal and a glass combined on the back and front.
Motorola Moto G6 Specs
Motorola Moto G6 is also a smartphone that appeared on the market over 2018. It has a 5.7-inch IPS LCD Full HD+ display with Gorilla Glass 3. The Moto G6 is powered by the Qualcomm Snapdragon 450 processor and has an Android 8.0 Oreo operating system. As for memory, this smart device has 3GB/4GB of RAM as well as 32GB/64GB of storage space.
The Moto G6 has 12MP+5MP dual-camera setup in the back, as well as an 8MP front camera. Another important thing is the 3.000mAh battery that comes with a fast-charging feature.
Huawei Mate SE VS Motorola Moto G6
Well, first of all, we have to say that there is a small difference in display size, so this is one advantage for Huawei. In addition, Mate SE has a faster CPU, which is certainly important for smooth user experience. The difference is also in the capacity of RAM and storage space, as well as the capacity of the battery, again in favor of Huawei's smartphone. Also, Mate SE has better camera resolution.
However, some of the benefits are on the Moto G6. For example, it has a front camera flash as well as a better resolution of this one which is great for anyone who likes photography and selfie. Another important feature that is on the Moto G6 side is a more responsive touch screen which is certainly important. At the end, we would add that this device supports FM radio. As far as price is concerned, Motorola has the advantage as the current price is about $170, compared to $180 for the Mate SE.