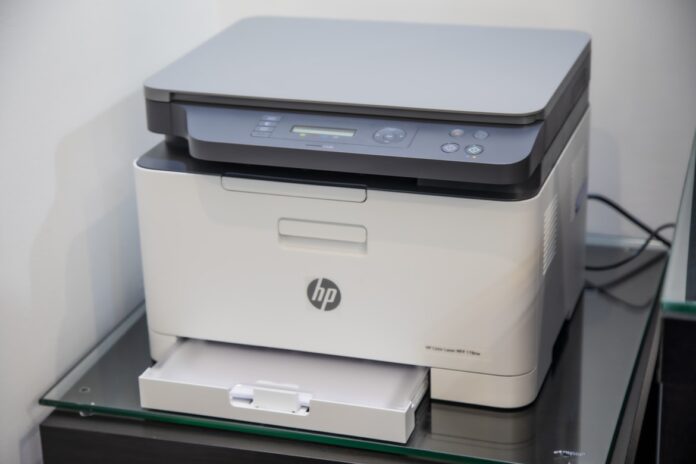 We live in the era of technological advancements, which is one of the main reasons why we can see different innovative devices across various businesses, including printers. Homes, schools, offices, and other types of business all utilize printers and there is a wide range of models available on the market today, all of which provide different features for many users.
In the last couple of years, wireless printer technology has become more commonplace across different fields. This particular tech doesn't require the user to use an Ethernet cable to connect the device to the internet. People take advantage of Wi-Fi on a daily basis, using it to access the Internet on smartphones, laptops, computers, and many other devices.
Wi-Fi can – and definitely did – make your life easier, but is it a major benefit for a printer? Should you look at wireless printers or is wired printing a better option for you? These are some of the questions we hope to help you with when looking at a general comparison of these two options.
Of course, after you choose one or the other type, and move on to looking at different, individuals models, it's worth taking some time and reading printer reviews like these on a printer by printer basis. So, here is what you should know about wired and wireless printers:
The Requirements of a Wireless Printer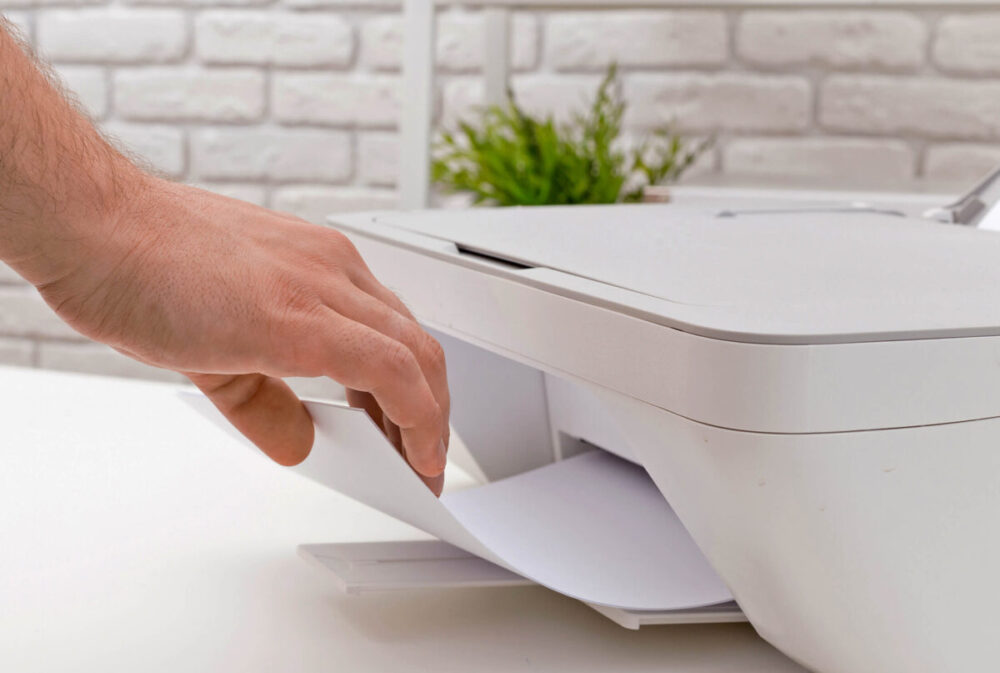 In order for you to use a wireless printer, it's quite necessary to have a wireless router, as well as a computer system with a wireless network card. Thankfully, both of these things are now commonplace in most households and offices. It's possible to connect your computer or laptop to a wireless printer by using a USB cable, however, this method won't allow you to enjoy the most significant benefits of wireless printer technology.
1. The Speed of The Printers
One of the first things that you must look at is the speed of a printer. In fact, this should be your number one consideration, particularly in environments where printers are used heavily and on a daily basis. When it comes to speed, there isn't a significant difference between wireless and wired printers when a single user is connected to the device. But, when there are multiple people connected, there might be some issues.
So, if you connect several people to a wireless printer, you might start noticing the difference in speed. This means that, if you, for example, work in an office and both you and your coworkers are connected to a wireless printer at the same time, the printer will most likely slow down. However, with a wireless setup, it will make it easier for many different individuals to queue different printing tasks.
2. Ease of Use
You might not realize this, but wireless printers are far more accessible than their wired counterparts, and they are, in most cases, much more affordable options. It isn't necessary to use a USB connection to print something out, and every computer doesn't require its own printer. Instead, many people are able to connect to just one device. This isn't only a cost-effective solution for businesses, it also allows employees to save a lot of time.
3. The Security of The Device
The very first thing that you should know is that it's quite easy to keep a wired printer secure. Since these computers and laptops need to be connected to the printer with a cable, there aren't any significant security concerns. However, with a wireless printer, it's possible to connect the device if you're in range of the network. This means that you'll most likely have to use a VPN to keep your printer security and data safe from external threats.
4. The Ink Utilized By The Devices
The ink used by these devices is likely to be one of your main expenses after you purchase any type of printer. There are no differences in cartridges costs between wired and wireless devices. Of course, the type of ink that the device will require will heavily depend on the model you have chosen, and no matter what sort of printer you opted for purchasing, it's best if you avoid using continuous ink.
5. The Pricing is Crucial Too
What you're ready to pay for a printer will naturally depend on a wide range of factors, including your chosen model and the features that the printer offers to you. With that said, wireless printers are the more expensive option in most cases. If you're looking for a printer that you can use for your home office, and your desk has ample space for a larger printer, it's likely that a wireless system isn't necessary for you.
But, you should keep in mind, if there is a need for you to connect multiple computers to access the same printer, or if the printer needs to be stored in another area because you don't have enough space in your home office, it's likely that a wireless printer will wind up being the better choice for you. Of course, what you choose in the end will depend on all the factors we mentioned earlier in our article, so, consider everything.
What Else Should I Consider?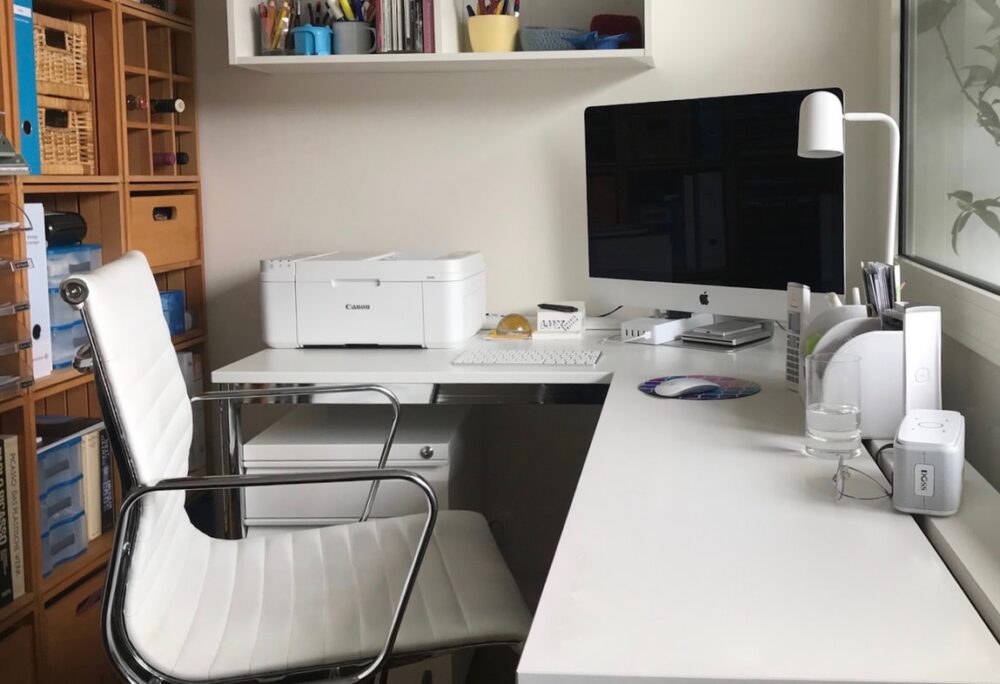 Before we conclude this article, there are some things worth mentioning, mostly because it'll help you make a decision. Besides all the aforementioned factors, there are some other things that you might want to consider when browsing through your options, including the following things:
1. The Reviews
Reading the reviews for particular printer models is extremely important, especially since it could help you determine whether or not a specific model is suitable for your needs. Naturally, if there are more negative than positive testimonials, move on to the next option.
2. The Features
Besides the reviews, check and see what features the device offers. For instance, you might want it to have a scanner as well, hence, see if a particular model offers it. Additionally, when browsing through your options, make a list of all the features you'll want it to have.
Conclusion
Now that you've learned the differences between wired and wireless printers, as well as what are some of the factors that you should seriously consider, you might want to stop everything that you're doing. Instead, start looking for a printer that'll provide you with the best features and that'll suit all the needs you have.