Sadly, the USA is suffering from a strange affliction – the one where size matters the most, and small cars and sedans are gradually decreasing in popularity due to the demand for crossovers and SUVs. Many true gearheads lament the demise of such iconic small cars like the Ford Focus RS, as discussed here, which presented itself as a true hot hatch, but was not continued after the 2018 model year.
Fortunately, some brilliant contenders in the 'tiny but mighty' hot hatch segment still remain, with the likes of Volkswagen's Golf GTI, the Hyundai Veloster N, and the Honda Civic Type R all making the cut. But what's truly so special about these little cars? Why do such relatively everyday automobiles have such a huge following? Here are a few reasons why they are so beloved.
Size Matters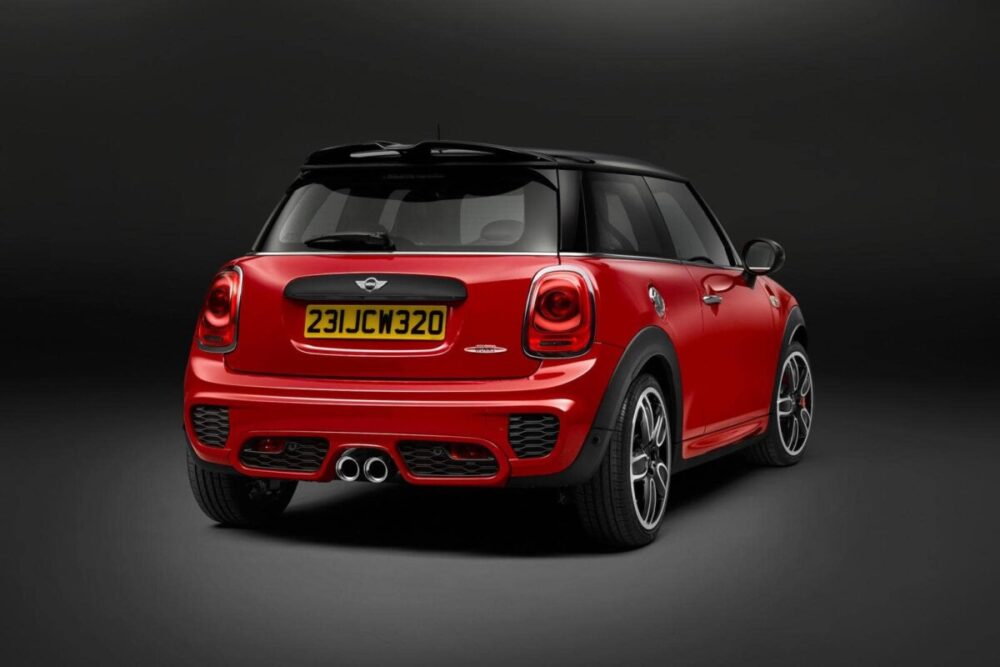 Yes, it does – but not in the way you'd think. In this segment, the idea is that smaller is better, and one of the defining features of the hot hatch is exactly what its name implies – small, compact vehicles with a hatch-back style body. Some contemporary crossovers have even been listed in the segment with their small footprint. This means that most of the contenders have diminutive dimensions including slight height and length measurements, and although the interior may be comfortable for the two occupants upfront, more often than not the back seat is rather cramped. Still, it's sufficient to suit your general routine too, and you can make use of it to do the school run, grocery shopping, or just cruise around with your mates.
More about the muscle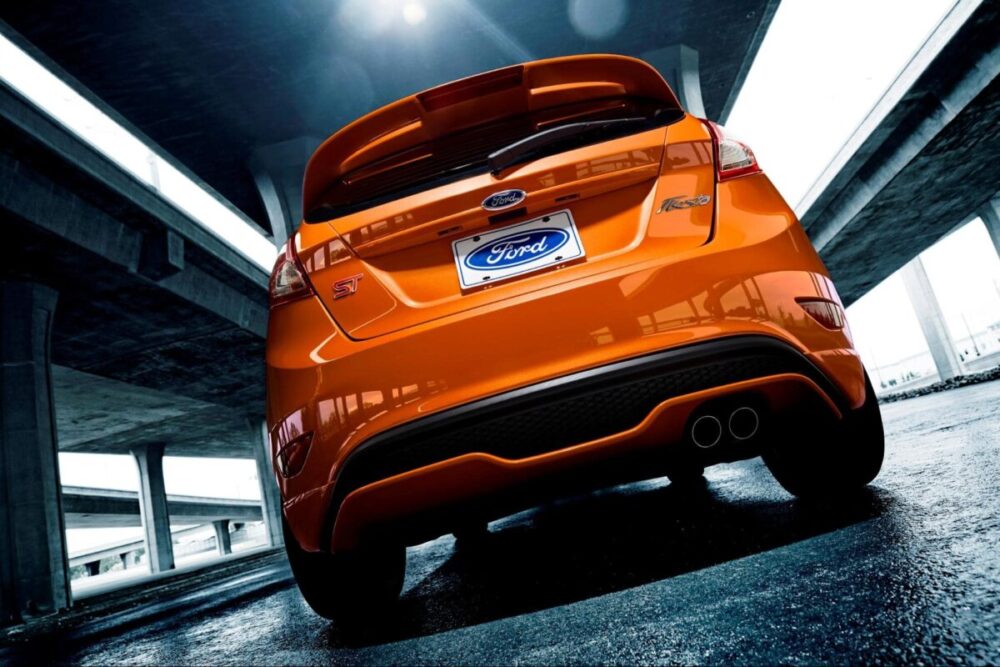 One of the defining features of the hot hatch is what rests under the sheet metal. Traditionally, the hot hatch is a front-wheel-drive derivative with a front-mounted engine, but in the last few years, however, all-wheel-drive has been added, too, to build on performance characteristics and increase traction for faster off-the-line sprints. Speaking of performance, the spice in the recipe is most important, and this means that the powertrain must provide enough oomph to really make an impression, even though it doesn't need to encroach on sports car territory.
To this end, turbocharged engines are the go-to for higher horsepower figures, and in combination with the slight body configurations and finely tuned suspension makes for rapid acceleration and thrilling 0-60 sprint times. These are often high-end versions of existing models – think John Cooper Works from Mini and the ST range from Ford – that have been dialed up for more excitement and drama. And in this way, these little pocket-rockets are also designed to actually feel great to drive. The theory is that true enthusiasts want to feel as though their vehicles are an extension of themselves, so it's not just about performance, but handling characteristics and driving feel are vitally important. Purists will also say that a manual gearbox is preferred over an automatic transmission for even more driver engagement and that sometimes it's not just about speed, but how good it feels from behind the wheel. The Ford Fiesta ST remains a good example in the category, famed for its fun-to-drive nature. Sadly, it has not been on sale in the USA since 2019.
Same, but different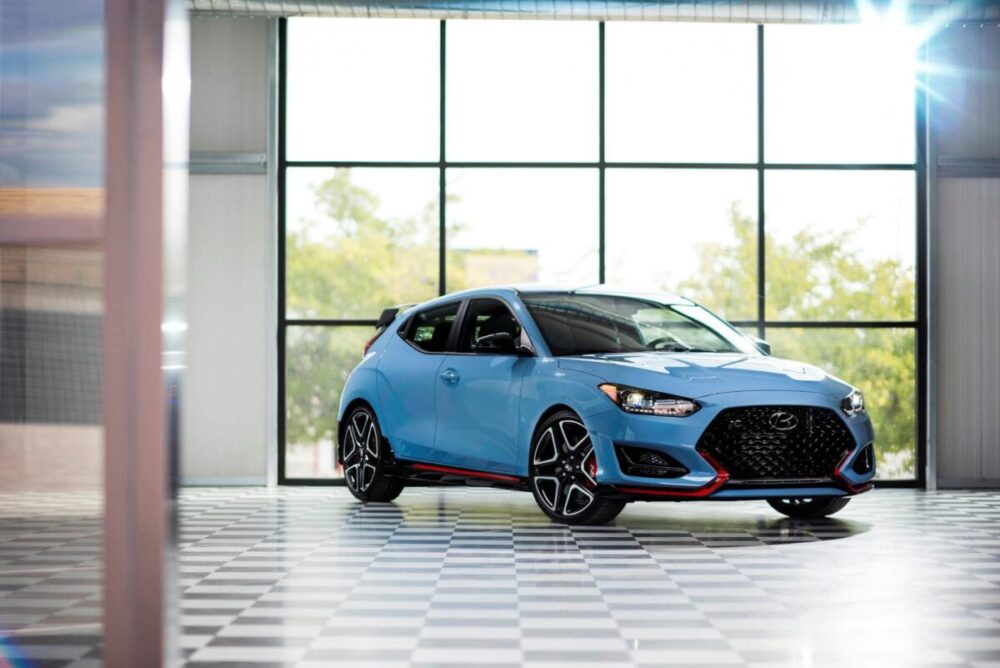 For the most part, hot hatches form part of a standard range of small cars, but usually, slot in at the top-end of the lineup and are endowed with a few more luxuries, mechanical enhancements, and visual cues to set it apart. Something other than brawn has to differentiate it, and thus many get a beauty treatment to identify their sporting aspirations. This often includes eye-catching spoilers, blacked-out exterior accents, or color-specific trim such as the red line on Hyundai's Veloster N, exclusive paint colors, and even specific grilles. There are also very obvious badges added to help make it clear to your fellow commuters that you can, and will, go faster. But one thing that should be mentioned is that although these are higher-performance variants of the original, there doesn't have to be an overload of grunt from the engine – these still need to be enjoyable as daily drivers too.
You don't have to be rich…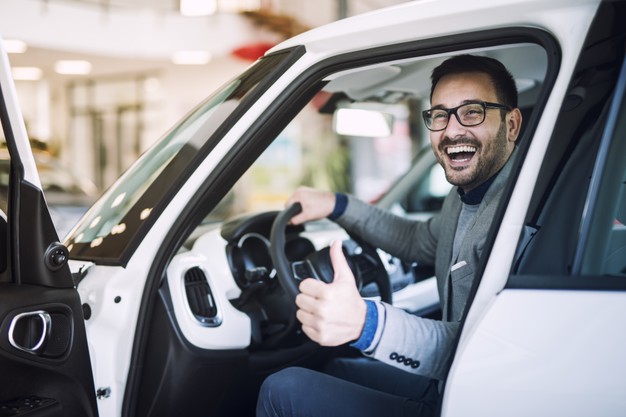 A firm favorite among younger buyers, the hot hatch is also unique in that it doesn't require you to sell a kidney or break the bank to be able to buy one. Affordability is key, and although these will surely have a slightly higher MSRP in comparison to the base model in the range, you won't have to spend years working to be able to afford one. The one advantage of opting for one of these little tykes is that you can purchase one to help get you around your daily commute and still have some fun while doing it, without having to worry about excessive pricing.
Some of the best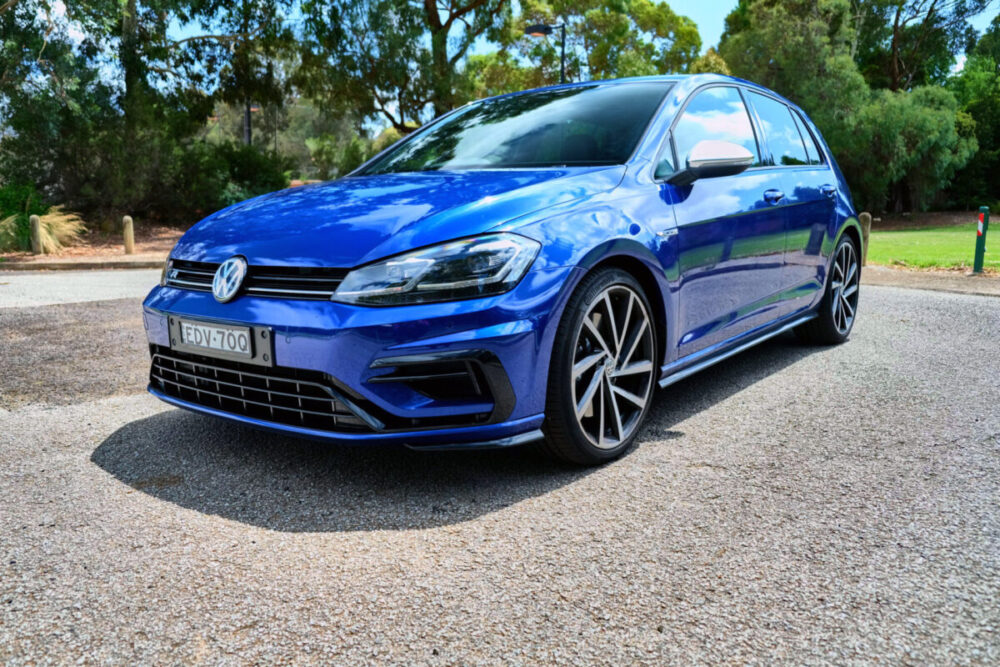 Since they are not as common in the USA as in Europe and elsewhere, there aren't as many examples as we'd like in the States, but here are some of our favorites, although not all of these are available as current models:
VW Golf R
Mini John Cooper Works Hardtop
Fiat 500 Abarth
Hyundai Veloster N
Honda Civic Type R
Ford Fiesta ST
Ford Focus ST
Ferrari GTC4Lusso