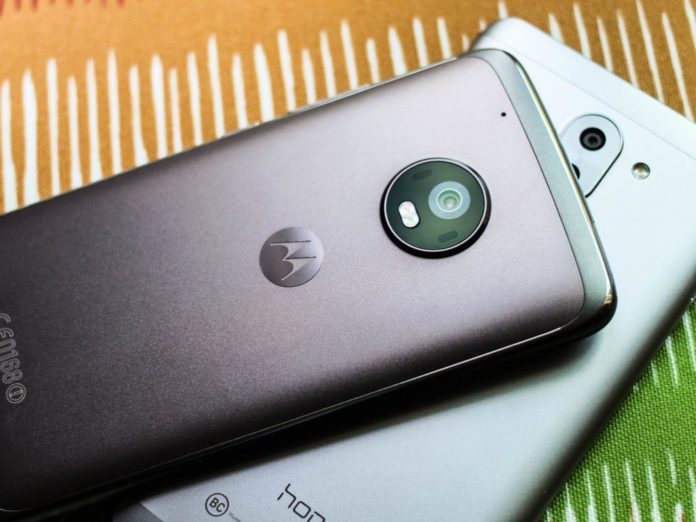 In the Era of technology, smartphones have become necessary in order to stay in touch with your friends and family. Smartphones come in various shapes and sizes and sometimes it's hard to choose the right one. Some devices are not very cheap to buy and there are often phones that can serve you just as good as some more expensive ones. Today we are going to compare two very good Android devices that might just be what you are looking for.
In a sea of different manufacturers, we chose what we think are the best phones for reasonable prices. Huawei and Motorola gave us some very good phones over the years and they recently launched their new products. Huawei's Honor 6X and Motorola's Moto G5 Plus are trending in the world of smartphones these days and we are here to give you a comparison to make it easier for you to decide which one is more suitable for you.
Huawei Honor 6X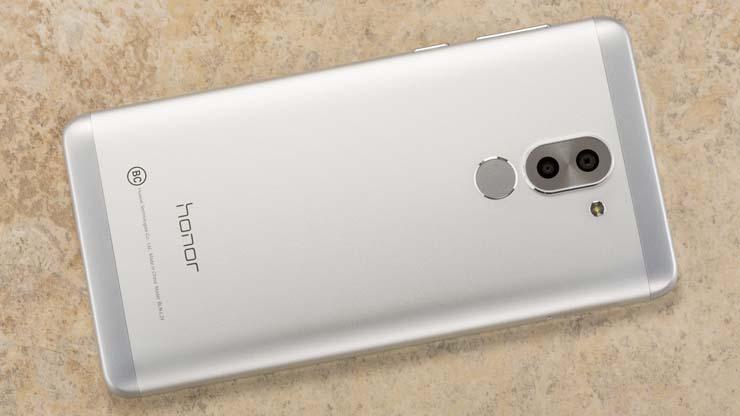 Huawei Honor 6X comes with an Octa-core processor, 3GB of RAM and amazing 32 GB of storage space. This means you can store as many photos and videos as you need and still to be able to use your favorite apps without any problem. Big 5.5" display will allow you to enjoy watching Youtube and Netflix videos in the highest resolution.
The battery capacity of 3340 mAh and fast charging ability gives you so much using time so you don't need to worry about phone shutting down. This phone has a very good 12 MP camera so you can make some really good photos and videos of high quality. And the privacy and security are taken cared of with fingerprint sensor which allows only you and the people you trust to access your phone.
Moto G5 Plus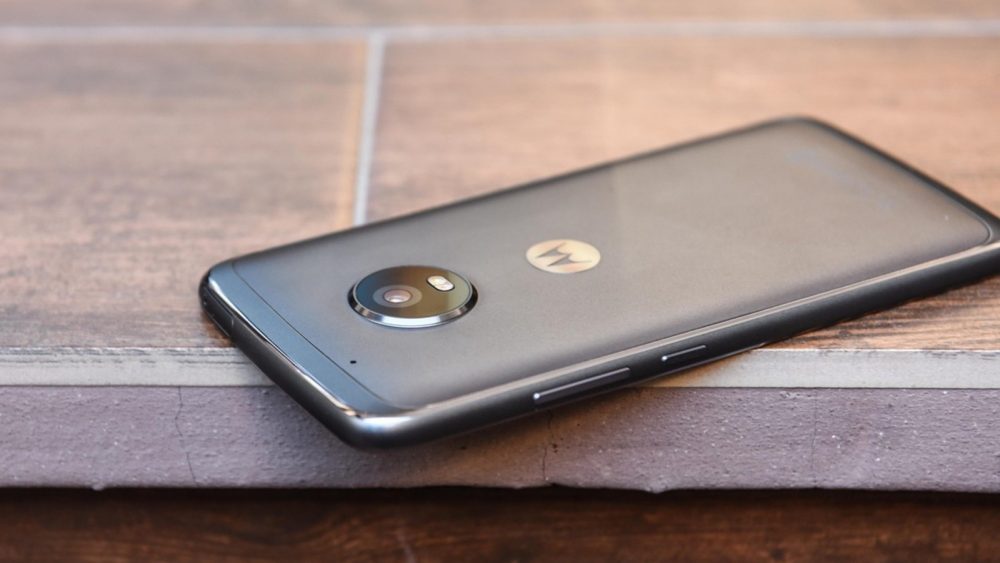 Moto G5 Plus is an elegant phone which is just 7.7 mm thick and weighs only 155 grams. The way it feels in hand is amazing. It comes with 16 GB of internal storage but allows you to expand it up to 128 GB. So storing photos, music, videos or as many apps as you want is no problem for this device. 5.5 inches screen is great for gaming and watching your favorite movies or Youtube shows.
Rear 12 MP camera makes great photos and videos so all your special moments will look beautiful forever. Dual-SIM support comes very in handy so you don't have to carry multiple devices. This device also has a fingerprint sensor, which is great for a device's security as you choose who is going to have access to your phone. You can choose between Fine Gold or Lunar Gray color and they both look awesome.
Conclusion
These Android phones are pretty good and very similar to each other. The decision was not easy to make but we must say that in some important segments, Honor 6X has proved to be a better choice. Slightly longer battery life and better internal storage are things that make this one just a little bit better. Hopefully, this review was useful to you and we hope we made your choice easier.