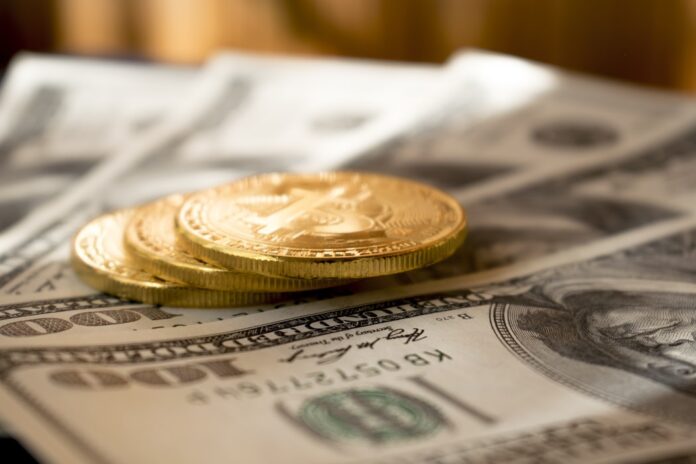 We live in the amazing era of Bitcoin. Such as many others – Ethereum, Litecoin, Ripple – Bitcoin is a virtual currency which is international and decentralized, meaning that every user in the network has a copy of the blockchain which acts a digital ledger for all the transactions made with the cryptocurrency. All the transactions are linked through encryption and are publicly available. As the blockchain is dispersed on many computers, it cannot be manipulated. It is almost impossible to counterfeit or double-spend it. Interestingly, cryptocurrency is not governed by a bank or any other third party. Also, it is not backed by gold or any commodity, and concept of it is to allow bypassing of the banking channels while making quick online payments.
It is very convenient to use, and is considered to be the future of money – an alternative to fiat currencies. It takes the form of tokens or coins. The cryptography refers to the way it is created and processed, and is developed as code (software) by the process of mining.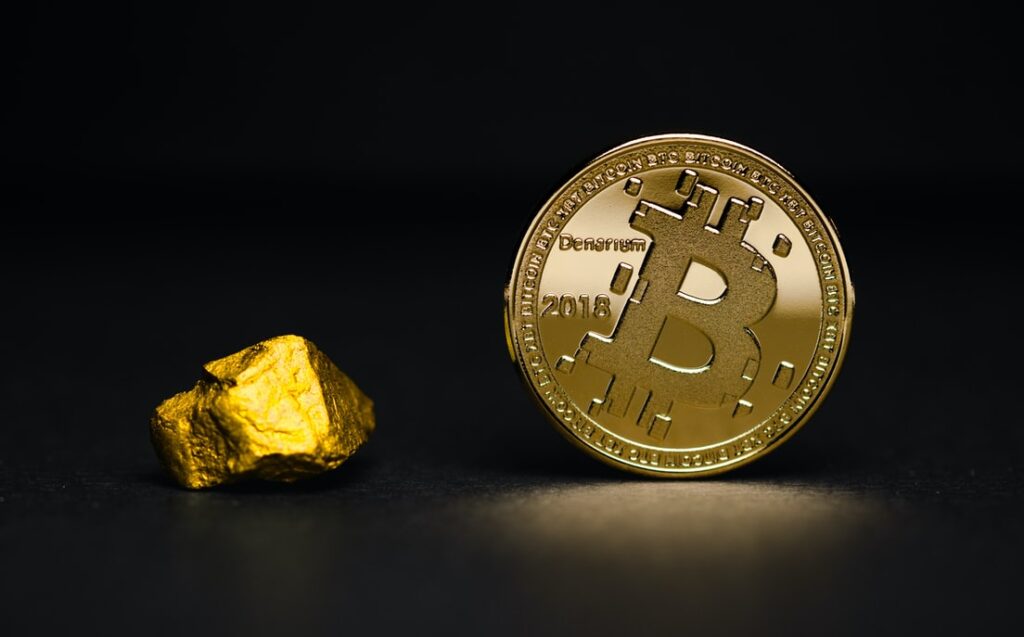 Bitcoin, in particular, is one of the most widely recognized cryptocurrencies. It was created back in 2009, and gained popularity in 2017, when its value skyrocketed to almost $20.000. Presently, its market capitalization (so called market cap) is almost at 200 billion U.S. dollars. It can be used for any payments, kept in an account or used for trading. Websites like bitcoinchampion provide software for Bitcoin trading services where investors who own cryptocurrencies can make daily profits. 
The reality is that despite the popularity and all the advantages of these digital currencies, they are not yet widely accepted as a valid payment method. Therefore, the logical question that arises is how can a Bitcoin, or any cryptocurrency owner redeem their digital assets for fiat money?
Money transfer applications like Metal Pay, Wirex, Revolut are commonly used as they can be downloaded on a smartphone and are fairly easy to use.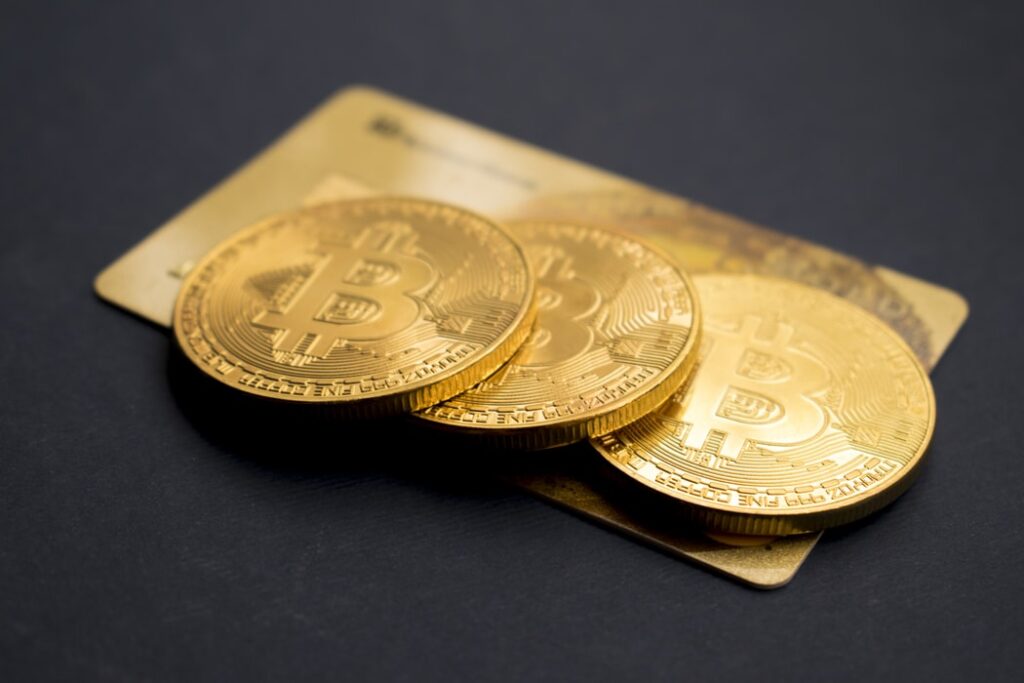 Metal Pay
Their fees are in cryptocurrency. There is a daily, monthly and a yearly limit of the funds that can be converted. The good thing about is that it is backed by the Federal Deposit Insurance Corporation (FDIC), a U.S. institution that keeps in check and guarantees the solvency of the banks. Through this application, one can also buy and sell over 30 cryptocurrencies.  
Wirex
Wirex is a UK based company that supports 19 traditional and virtual currencies. It has a much higher daily limit transfer of $50.000, unlike Metal Pay – only $10.000. They money can be used by swiping a Wirex card or drawing money from an ATM.
Revolut
This application supports 18 traditional currencies. However, there is a catch: only the digital currency that has been have already bought in-app or received from another Revolut user since it doesn't permit deposits from an external source. The exchange happens in-app and then the money is wired to a bank account.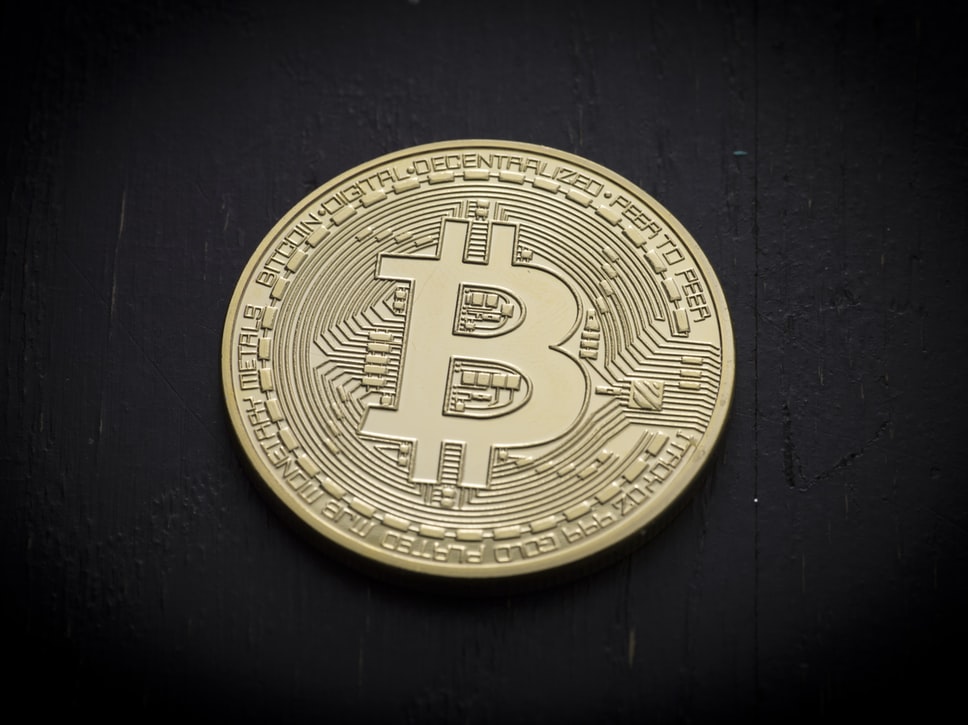 P2P
There are some peer-to-peer selling platforms like LocalBitcoin. With this one, the buyer can either pay in cash or deposit the cash in the bank account of the seller. Another option is a bank transfer payment. 
Localcryptos is another non-custodial crypto marketplace where the owners can trade (buy or sell) their cryptocurrencies on their own terms. Any payment method can be used, and the platform ensures that these trades will be safe and regulated. They will charge a fee from both the seller and the buyer, with the second one being three times higher. The transfers can be through bank wires, PayPal, Revolut, or even cash if the two parties can meet for that purpose. 
Third party broker exchanges
These happen through crypto exchanges such as Coinbase and Kraken. The Bitcoin, for example, is deposited in the exchange and then a withdrawal can be made in a traditional currency. This is done through a bank transfer, but first a deposit had to be made and the withdrawal is done through that same account. This process can take up to 5 days, so it is not a wise option if speed is of importance.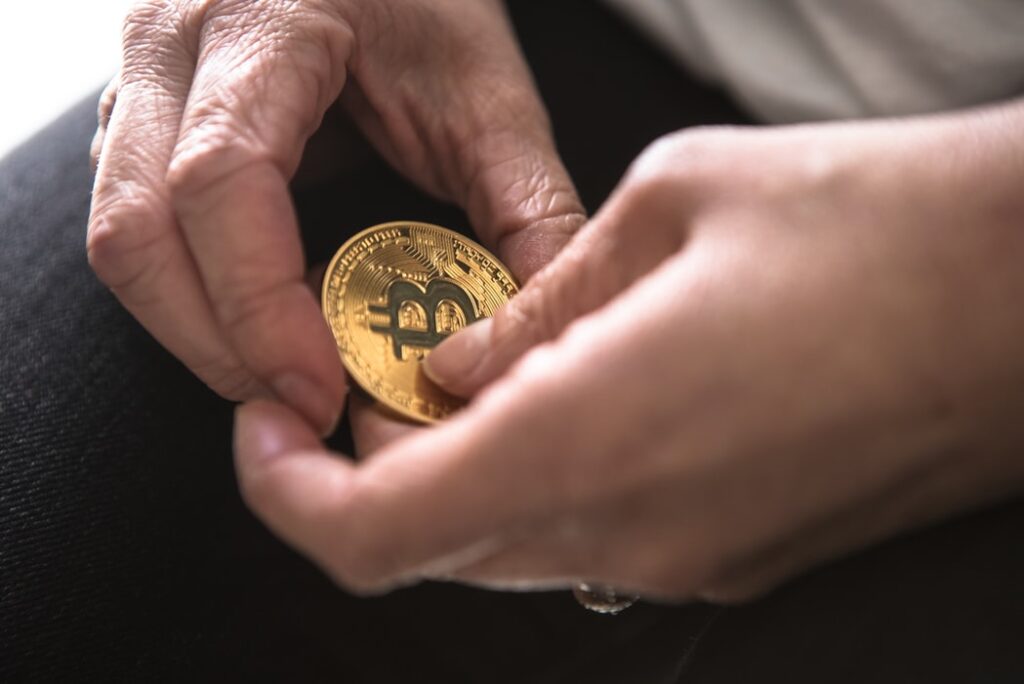 PayPal
Cashing out Bitcoin to PayPal can be done through the services of exchange network platforms that specialize in such transactions. It is very quick and reliable. Through websites like Bitcoins Cashout or Paxful, the Bitcoin is transferred to a so called wallet, and after this transfer is confirmed, the money is wired to PayPal. Here, the important thing to find out is how much they value the Bitcoin.
Crypterium
Crypterium allows for liquidation of the virtual currency into traditional for a matter of minutes. For this, an app or a web wallet are utilized. The minimum cash out per transaction is 20 EUR. Unfortunately, the daily and monthly limits are quite low – 148 EUR and 990 EUR accordingly, and the commission is high – 1EUR + 2.5% of the transfer. It works with a MasterCard and the assets are immediately sent on a bank account.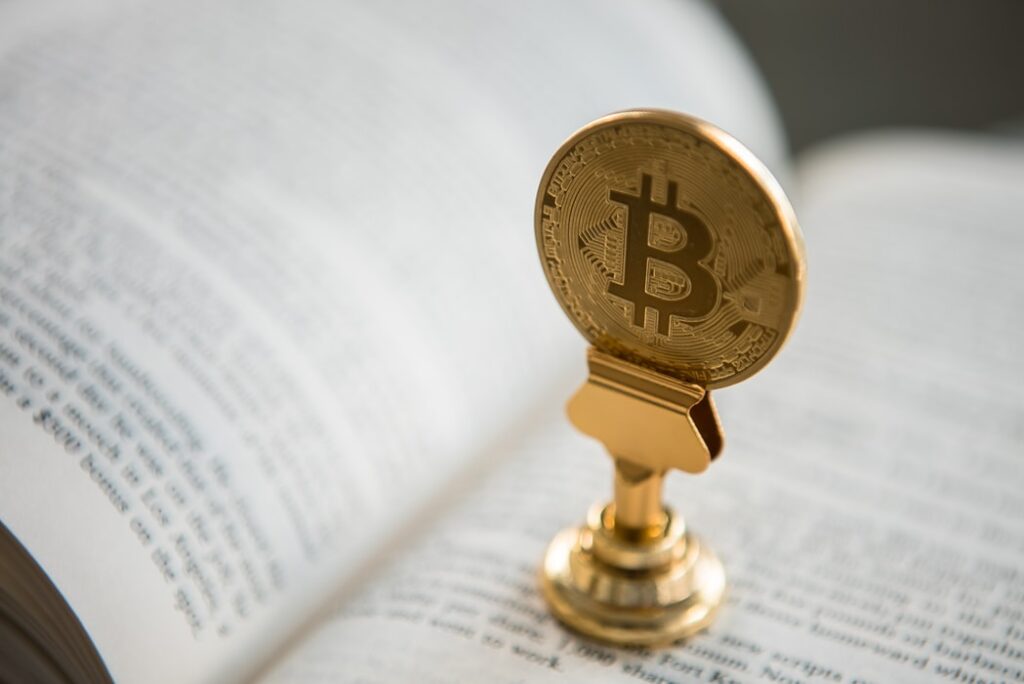 Cryptocurrency ATMs
There are many ATMs where one can exchange the Bitcoins, or other cryptocurrency for cash. At the website of Coin ATM Radar, is a comprehensive worldwide map that gives the location of such ATMs. The downside is that they are usually found in the big cities. For this, a wallet has to be created, and there are three types: hot, software, and cold wallets. With it, the user gets a private key – the equivalent of a PIN.
The hot wallets are connected to the internet, but then again, so are the software ones. Practically, they are websites where one creates and verifies an account. The software wallets are ones that you download, but right away, you must choose the particular cryptocurrency that you will need. The cold wallets can be hardware or paper wallets. The hardware ones are the safest form of wallets and are great for the long run as they are basically USB flash drives. The paper wallets are handwritten or printed documents that contain your private keys, and are not a very safe option.