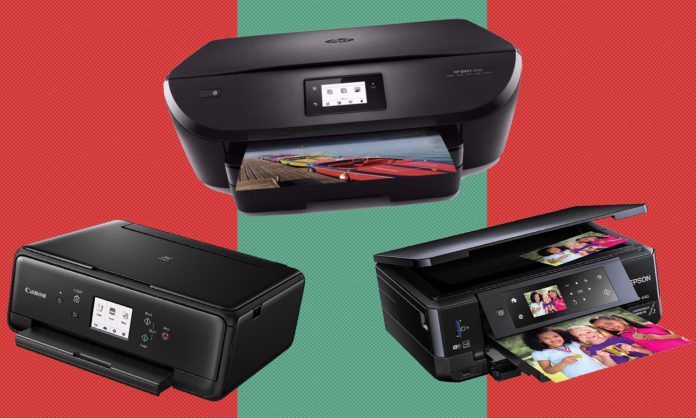 Whether you need it for your home or in an office, no administrative work or school-related projects can be done without a quality laser printer. To be able to have multiple paper copies, one must utilize modern technology in the form of a printer, after which their work will be much easier. The printer industry has come a long way since the first models came out. In this article, we will go over some of the best ones on the Indian market, for less than 15000 Rs.
Epson EcoTank L3150 Wi-Fi All-in-One Ink Tank Printer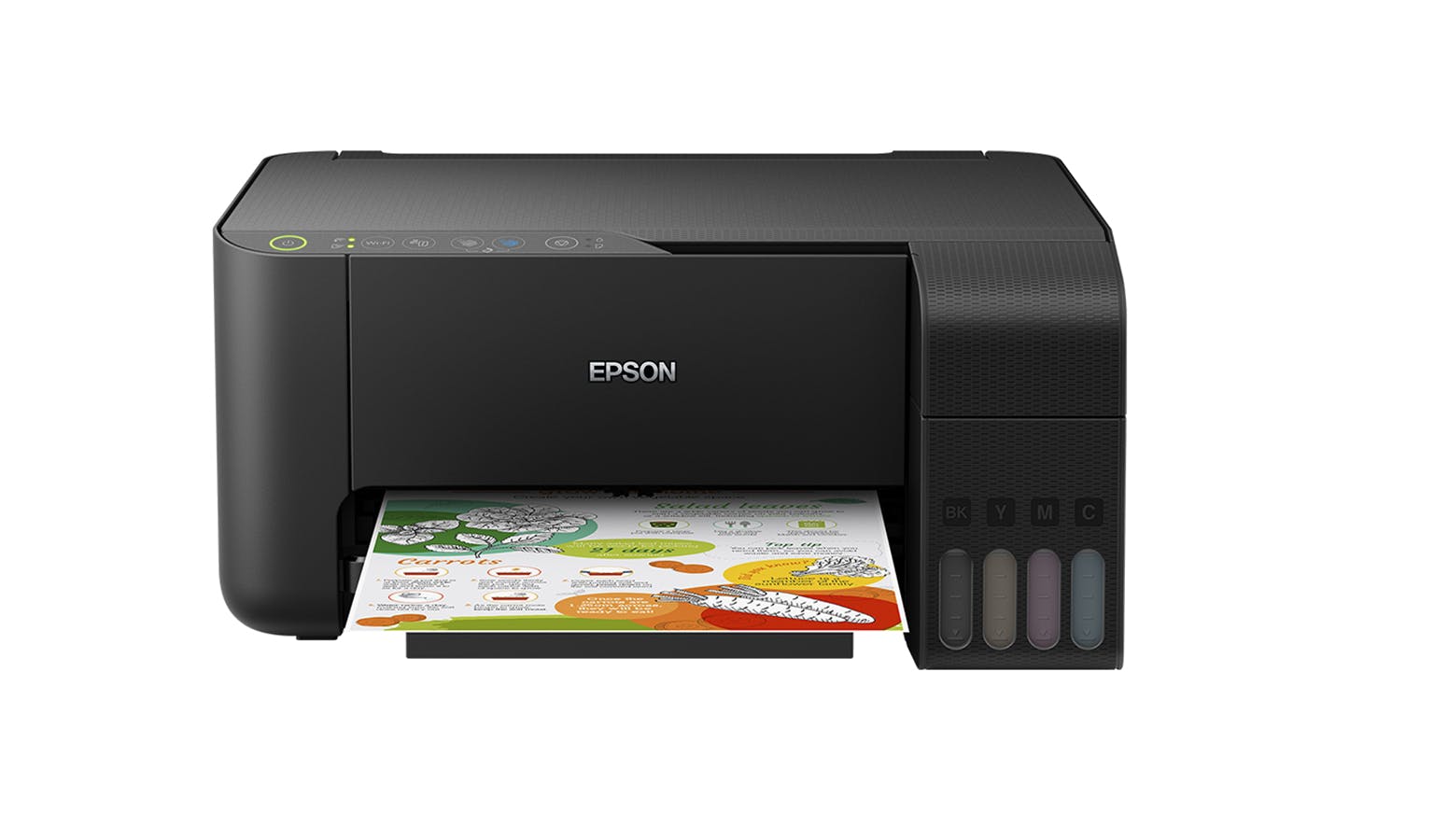 Epson is a famous brand in the world of tech. This laser printer has a lot of great features to help you with your work. It is equipped with Smart Connectivity and can be connected through Wi-Fi, Apps, and USB, mainly with PCs and Macs. The printing speed is 33 B & W pages per minute, and 15 color pages per minute. It supports page sizes A4, A5, A6, B5, C6, D Land, and many other formats. Next, it offers the users a print resolution of 5760 x 1440 DPI, which is an amazing quality of the print. There is a one year or 30000 pages warranty, whichever happens first. This is generally a reliable printer, perfect for both homes and offices.
HP Laserjet Pro M1136 Multifunction Monochrome Laser Printer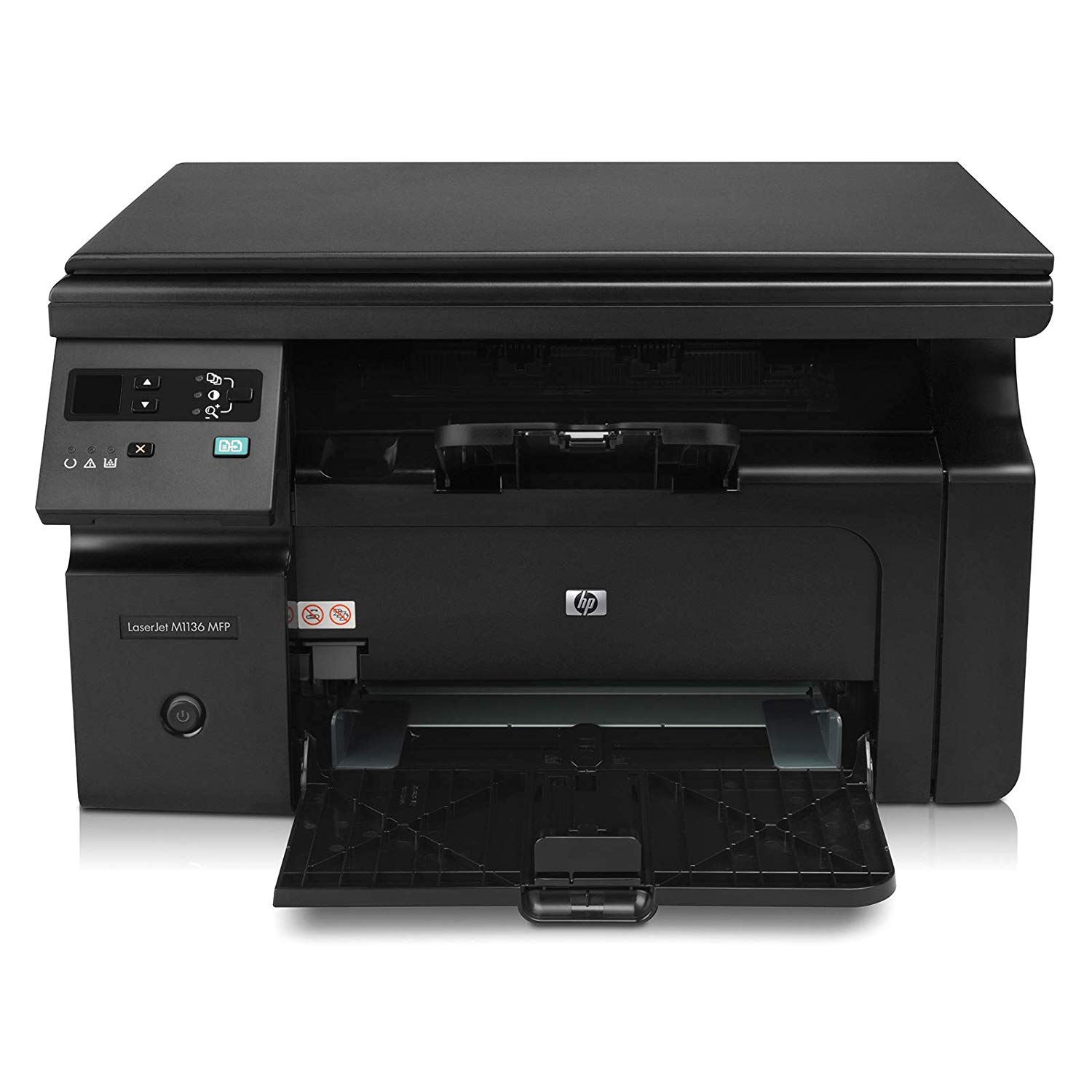 HP is another titan in the laser printer industry. They have been present on the market for a long time, and this model is a great example of why. It offers monochrome prints at the speed of 18 pages per minute, and it can print on both sides of a piece of paper at once. It supports A4, A5, B5, C5, C6, DL, and postcard formats, and it is ideal for offices and homes. The duty cycle is 8000 cycle per month, meaning it is a very reliable printer.
HP 410 All-in-One Ink Tank Wireless Color Printer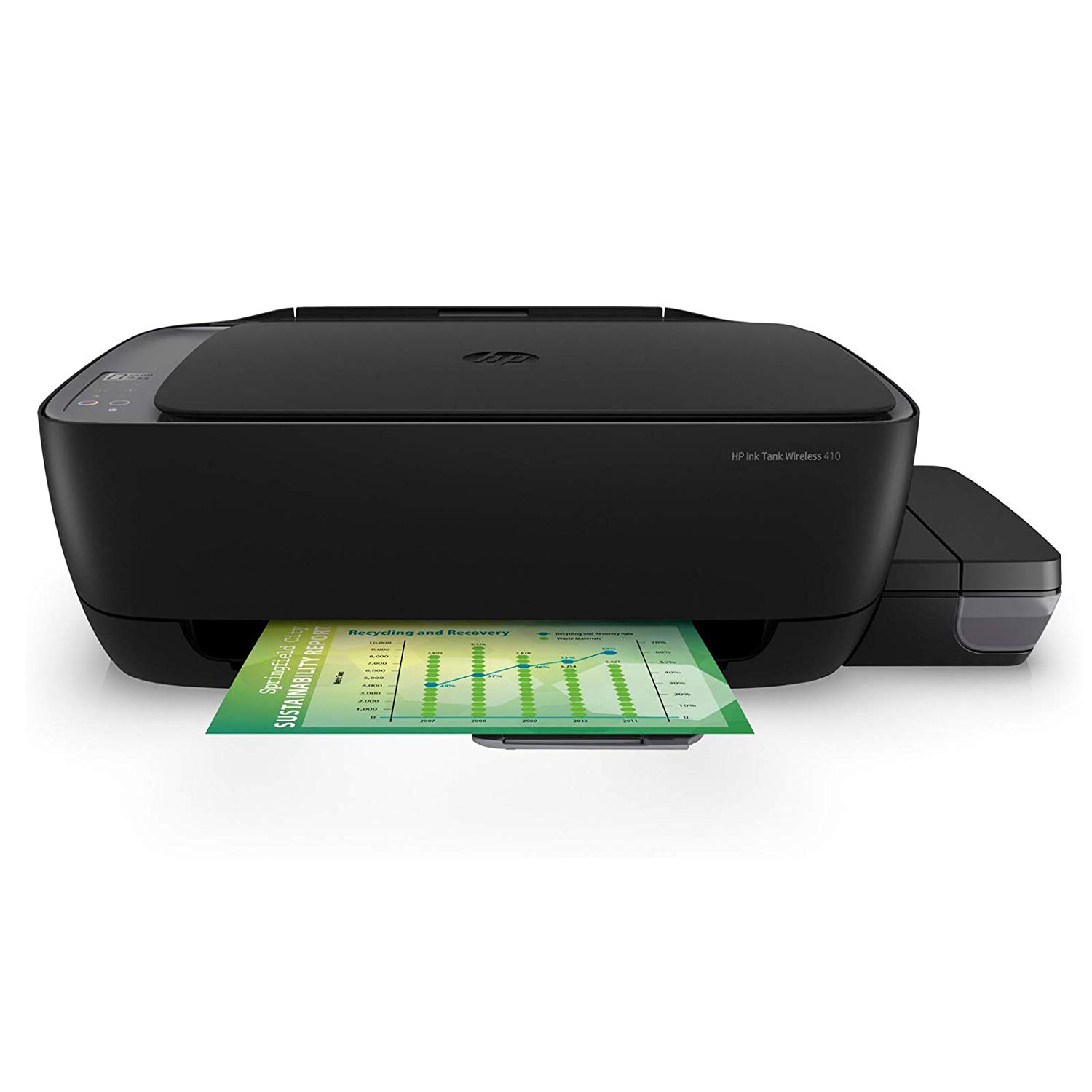 This is the second laser printer on our list made by the famed Hewlett-Packard Company. This is an inkjet printer that requires low maintenance thanks to the cheaper link replacements it uses. Printing speed is somewhat slower than the previous two, as it only does 7.5 black and white pages per minute and 4.5 color prints per minute. Because of this, it is best for home use. The DPI resolution it offers is 4800 x 1200, meaning it provides clear images, rich in colors. Duty cycle is 1000 pages per month, and anything over that will render your warranty useless.
HP 1020 Plus Single Function Monochrome Laser Printer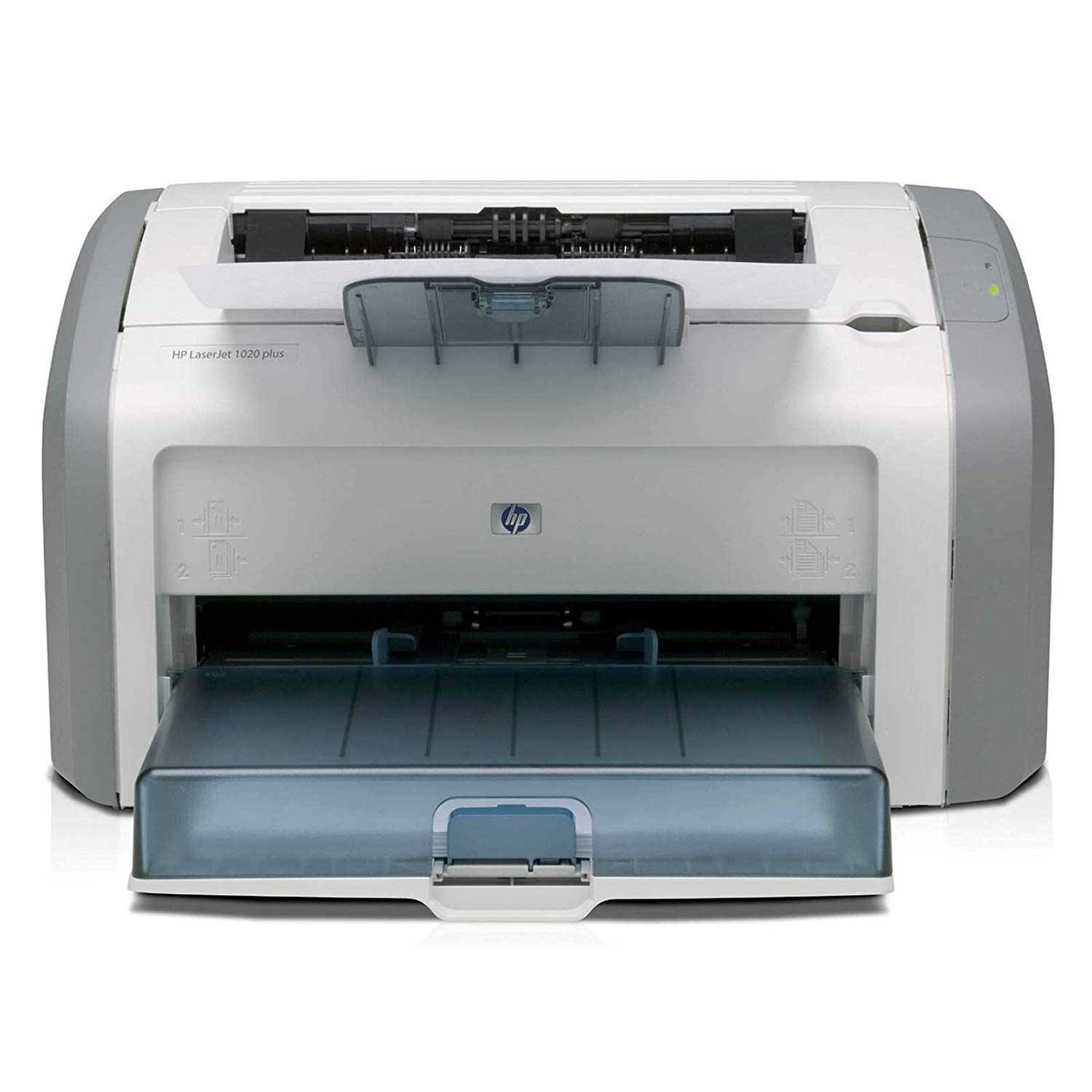 The fourth and final printer is also the third HP printer we have for you. This HP model connects through USB and is suitable for both Macs and PCs. The printing speed is above average, at 14 black and white pages per one minute. The sizes supported are also standard, including A4, A5, A6, B5, C5, DL, postcards, and Duplex Print. There is a compatible laser tonner present inside, there for a smoother printing of higher quality. Duty cycle per month is 5000 pages, which means it is great for homes, schools, and companies.