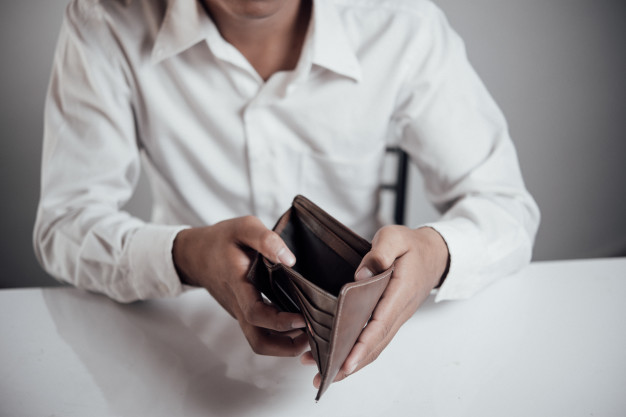 A great friend is one who is there in the good times and the bad. You support your friends through all their ups and downs, giving them advice, providing support, offering a listening ear, and of course, being there to join in on the fun and memories. So, what happens if you have a friend who is going through a tough time financially? This can be an extremely stressful and frankly scary situation for a person to go through. As a friend, you want to be there for them and help them out, so what can you do? Here are some of the ways in which you can help a friend who is experiencing financial difficulties.
Be There to Listen and Support Them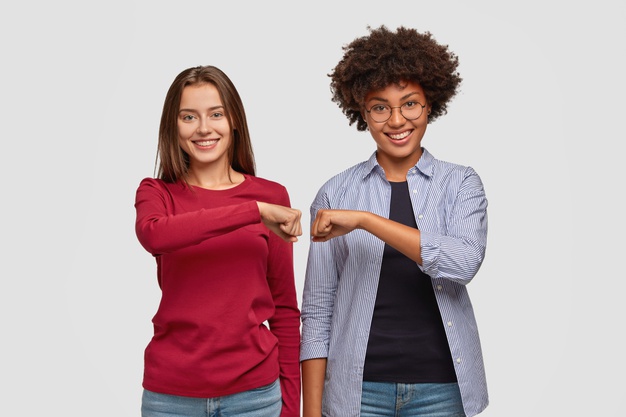 The first tip is to be there emotionally for your friend. There is no doubt that their financial hardship is causing a fair amount of stress, so you being that calming presence that will listen to them can help in a big way. You can also offer support and encouragement by reminding them that things will get better and that they will get through this – they just need to stay strong. As a good and close friend, you can also give them that much-needed boost of confidence.
Help with Their Resume and Job Search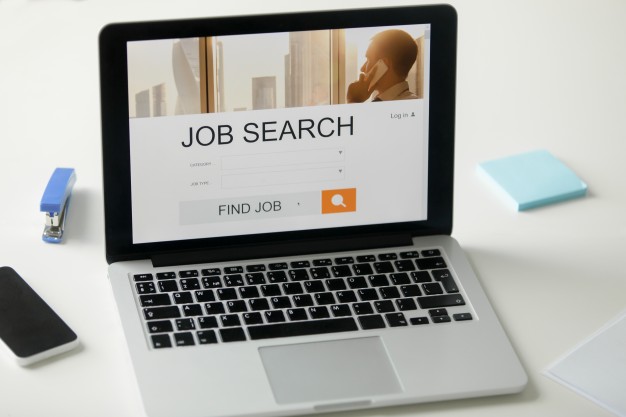 If your friend is currently unemployed or needs to find a new job, you can also help in this process. You can offer to take a look at their resume, or help them create one if they don't have an updated one to hand out. An extra set of eyes to go over the resume can prove very helpful, finding mistakes and flaws that could be remedied.
And as for helping them with the job search, you can keep an ear open for any positions you hear about, help to spread the word by reaching out to your own contacts and help them to go through all the postings online. Basically, giving them as much help as they will accept.
Consider Lending or Giving Money to Your Friend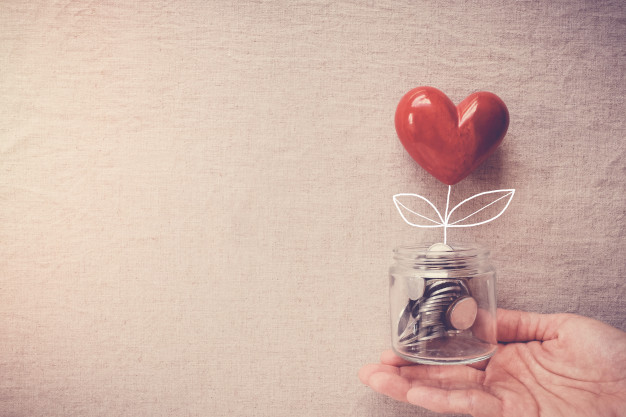 For those who may be in a financial position to do so, you could also consider lending or giving money to your friend. Even if you can only help a bit, it may be enough to ease some of their stress. Lending money can be done no matter where you happen to live, as you could always send an international money transfer if you aren't in the same country as them. Although some may say that it's not a great idea to lend money to a friend, if you have an open and honest conversation about the repayment terms in advance of lending them the money, it can help to make things more comfortable.
Finding ways to help a friend who is experiencing financial difficulty not only shows that you are a great friend, but it also shows that you have compassion for others.
When you are experiencing financial problems, the consequences are obvious and you should not neglect them. In general, if you are unable to pay your debts even in the short term, you should confirm the problem immediately. We all have problems, and the biggest mistake we can make is to wait for a while and try to resolve them by ourselves. Even small debts can complicate and lead to financial disaster. However, this is not the only problem that can arrive from the debts; the biggest one of all is the accumulation of stress and negative thoughts because we are trying to ignore the problem we are experiencing. Money is not a thing that is worth risking our health.
However, people make a big mistake by allowing these problems to influence our mental and physical health. They are very common in those situations. Stress causes both physical and mental problems that can lead to chronic diseases. For that reason, it is necessary to resolve everything on time. In the process of comforting with the financial problems, the first step is to find a source of it. Logically, the identification of the problems needs to be the top priority in this situation because you will know how to keep yourself out of financial problems in the future.
Several reasons cause the occurrence of financial problems including job loss, illness, work problems, troubles with financial management, student debts, divorce, reduction of income, drug addiction, gambling problems, involvement in some fraud, etc.
Whatever the source of your financial problem is, you need to keep in mind one thing – everything is solvable. However, one more thing that you need to pay attention to is not losing sight of your financial situation so the debts would not pile up. Start finding the solution before things go out of control.
Find help and support from someone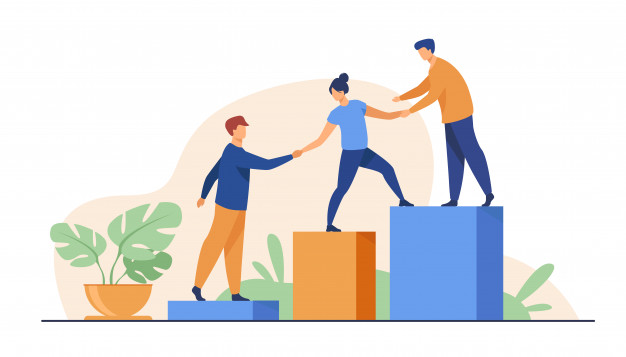 So, if you get in financial trouble, the first thing we suggest you do is to share the problem with something you have trust in, whether it is your friend, family member, or partner. As we said, the worst thing you can do is to keep the problem for yourself and neglect it. It is always better to have someone who will support you and help you in difficult times. The objective person can also help you determine the cause of the problem. After that, you can come up with the best solution together.
One more thing you should not do is to be too proud to accept the financial help from others. We all found ourselves in similar situations in some period. As we said, there are a lot of ways your friend or family member can send you money like with riamoneytransfer.com, even if you are in another country and no one needs to know about your problem. It is better to owe money to someone who loves you than to someone who would only wait for the moment to get it back. The person who understands you will always be patient and he or she will wait for you to return the money when you are in the situation to do that. The bad moments are those that show us who truly deserves our love and support! After you solve the problems, be there for people that need your help!