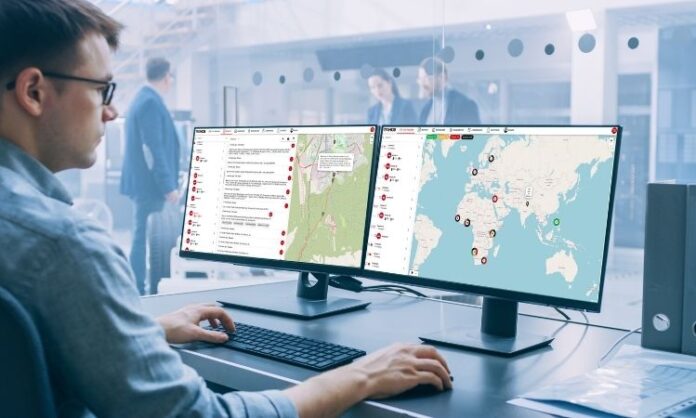 Does your company own and operate a fleet of cars and/or trucks? If so, you're spending a substantial amount of time and money to manage and maintain those vehicles.
Every car, truck, and van requires ongoing maintenance, but frequency of care and the resulting expenses rise significantly when the vehicles are used for commercial purposes.
When you own and operate company vehicles, they require frequent oil changes, brake pad replacements, and regular tune-ups. You'll also likely replace certain parts more often since the wear and tear are greater.
Managing all your maintenance needs for multiple vehicles can be complicated, which is why most companies use fleet maintenance management software. If you're still managing your vehicles manually, you're doing too much work.
Here are the best reasons to shift to fleet management software instead.
1. You'll save money on parts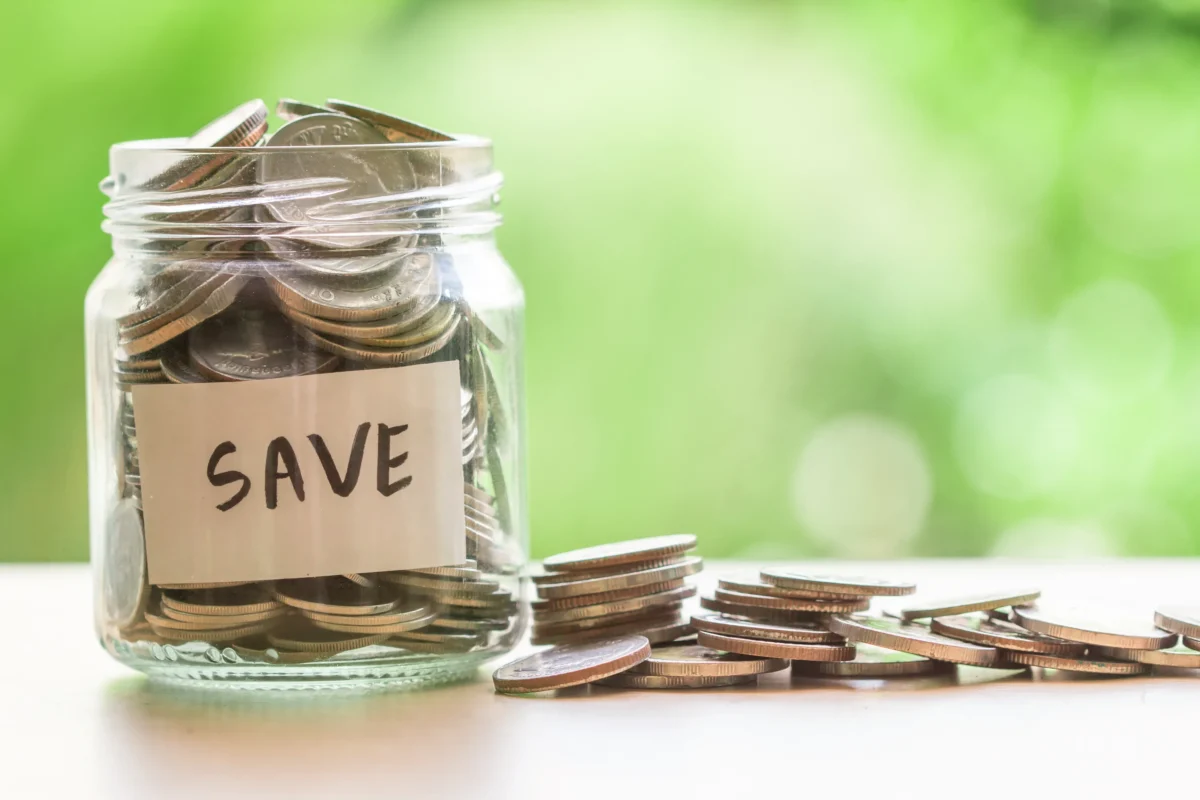 When you manage your fleet manually, it's more difficult to control costs. You're more likely to buy your parts from an expensive retailer because you aren't tracking your spending for parts in an organized fashion.
Under the umbrella of cost control issues, at some point you're going to end up paying for parts that are covered under warranty. According to Cetaris.com, about 70% of warrantable claims go unfilled, so that's one place you're apt to lose significant money over time.
Software helps you track your warrantable opportunities so you won't miss out on reimbursements. The amounts might be small at first, but over time they will add up, and could save your operation thousands of dollars.
2. Digital software is seamless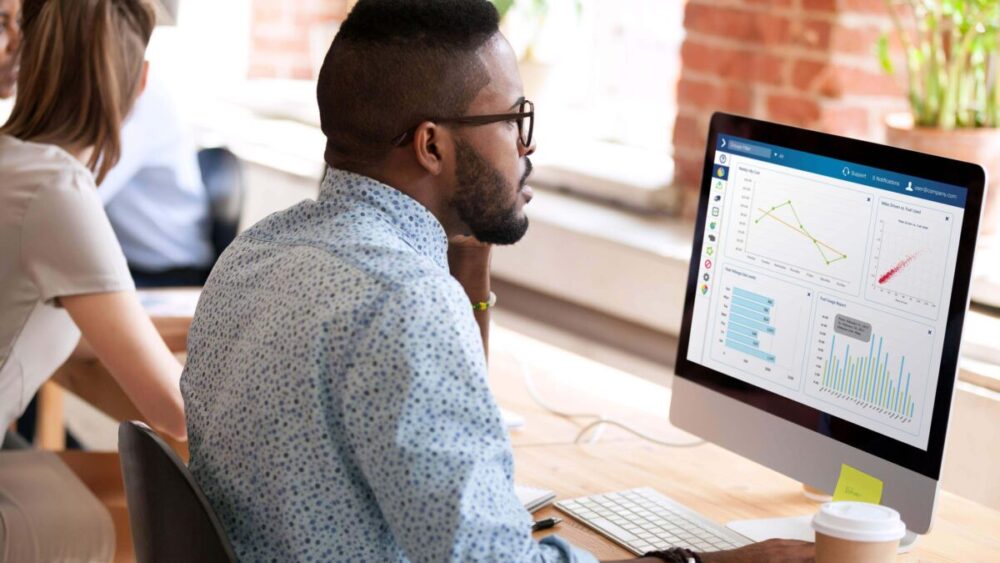 Using digital software to track your fleet maintenance will create a seamless process that could otherwise be rather messy. If you're still recording your operations on paper, you've probably generated quite a few files, folders, drawers, and cabinets full of data.
Sifting through papers manually is time-consuming and easily frustrating. Even when you use Excel spreadsheets, this is still not an efficient way to organize vital documents you might need to consult frequently. Excel is great for some functions, but not for managing fleet maintenance.
Software, on the other hand, will digitize the entire process. It will help you store your data neatly, provide visuals that help you see clearly when maintenance tasks are due, and send you alerts when the parts you need are still under warranty.
3. You'll have better business insights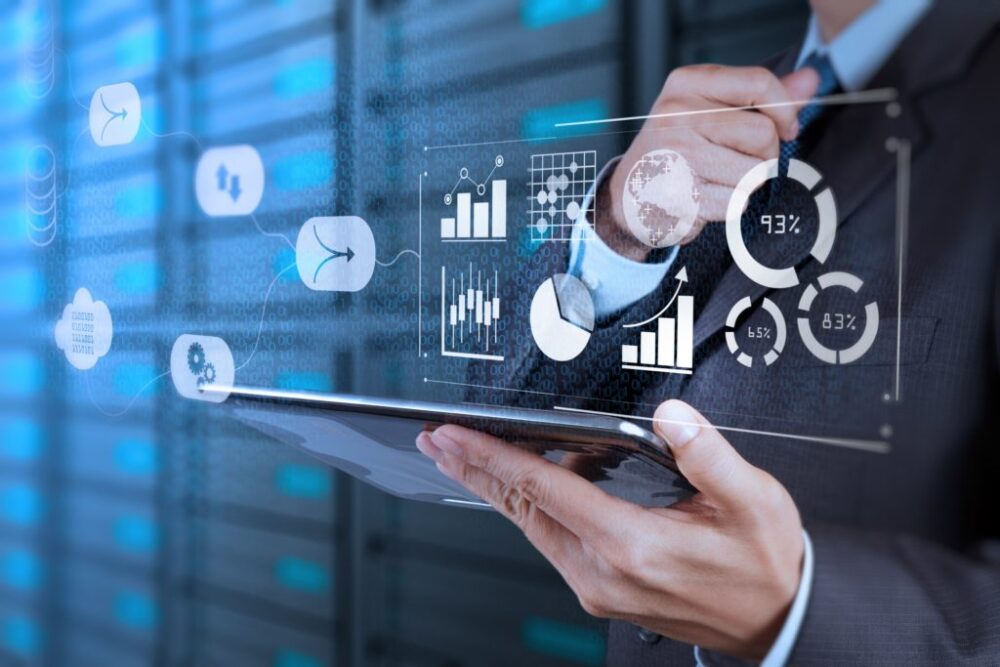 Your business decisions should be based as much as possible on solid data. When your numbers are accurate, your decisions will be stronger and have greater impact.
To make the most of your data-driven decisions, you need insights that are based on automated software. Gaining strong insights from a manual tracking system is arduous because you have to collect the data manually and then crunch everything by hand as well.
Let's be real: No one has the time or motivation to do that. And if you're crunching numbers manually, you run a risk of messing up some crucial calculations.
With software, all your data is in the system, which will crunch the numbers for you in any fashion you need to. You can even perform complex calculations and comparisons that you probably couldn't do manually.
Start using fleet maintenance management software to get better business insights, such as the ability to see significant events as they occur. Your managers will get up-to-the-hour reports on every detail, and you won't have to worry about making decisions that are little more than guesswork.
4. Cloud access to your fleet management data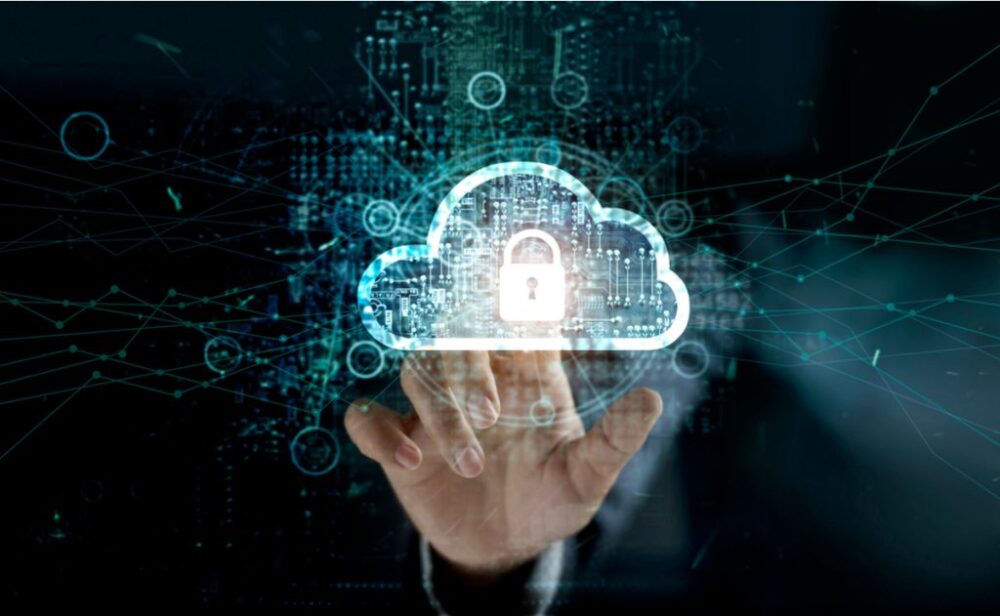 You've probably noticed that most software programs operate in the cloud these days. This is more than a simple convenience – it's all but a necessity.
Not only can you access the data in your account from anywhere in the world, but you can get it whenever you need it most. For instance, you won't have to wait until you get home or back in the office to check on something after a phone conversation with your mechanic.
You also won't have to wait until you get back to your desk to make decisions with regard to repairs. For example, if you need to order a part, but have to make sure you select the right vendor first, you won't have to tell your mechanic to hold off for the day because you can't get to the office for another three hours.
In your absence, you can hire anyone, anywhere in the world, to take over your duties while you take a personal day off, recover from an illness, or head off on vacation. When you can hire anyone, you won't have to settle for someone you're not comfortable with, and you'll know your business is in good hands while you're away.
Cloud access to your fleet maintenance management software will help you keep your operations running smoothly.
5. You'll save money on labor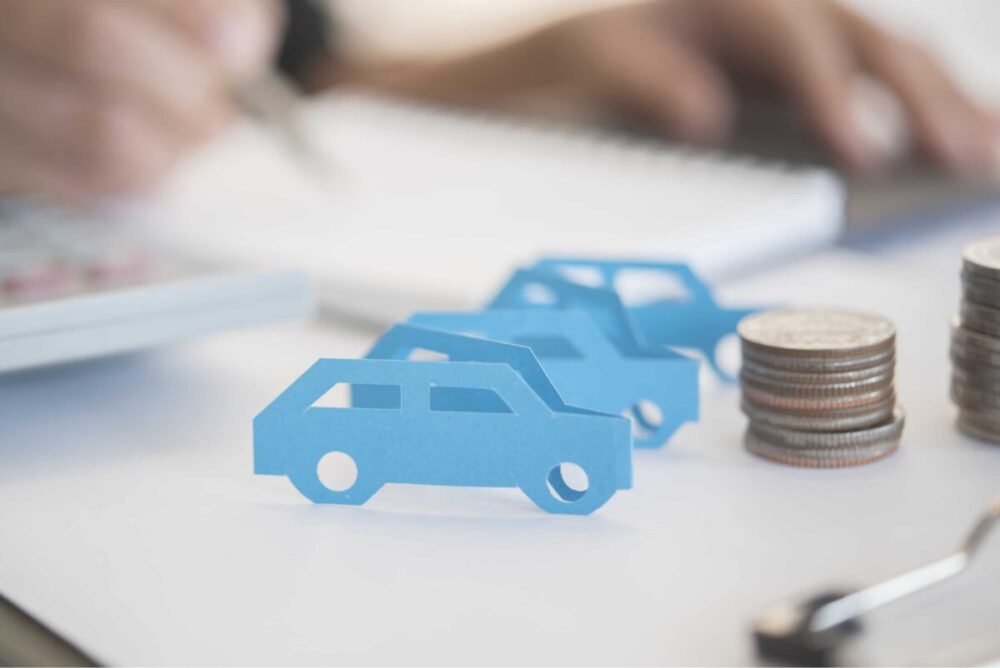 When your team loses productivity, your business loses money. The easiest way to gain back some of that revenue is to reduce wasted labor.
This is more easily accomplished with digital fleet maintenance management software. The more organized you are, the fewer productivity issues you'll have with your teams.
When you use digital software to manage your fleets, you'll be able to standardize your processes. The result is greater productivity and fewer wasted payroll dollars.
Digital fleet management software will help you assign the right tasks to the correct technicians and ensure the job is done correctly. It will also diminish wait times between tasks by managing workflows to reduce unnecessary downtime.
Manage your fleet more efficiently with digital software
Surely operating more efficiently and saving money are priorities, so you should start using digital software to manage your fleet maintenance needs. This is far more efficient than manual tracking, and superior to using Excel for everything.
If you haven't made the switch because you aren't sure you have time to retrain your team, treat it as an investment in the future success of your business. Sure, it will take time and expense to train your workers today, but going forward you'll have a smoother fleet maintenance management system that will remain effective as your business grows.