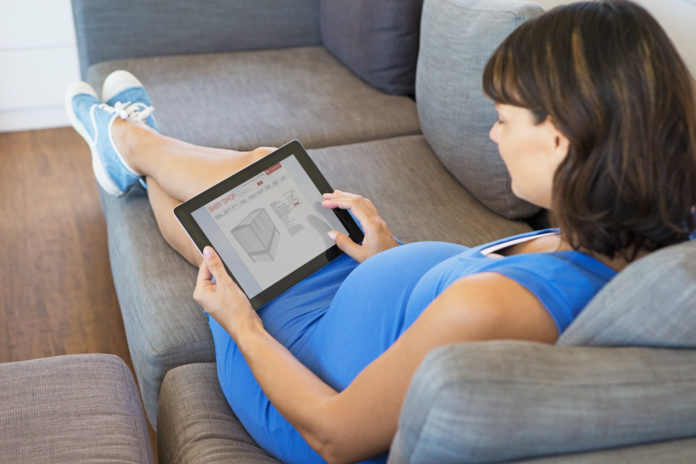 The care for pregnant women is set to receive a modern upgrade during this century. Breakthrough advancements are about to become available for pregnancy care and make the lives of expecting women easier and safer. New algorithms will be able to make a difference between real pregnancy and pregnancy scares, wearable technology will track and contractions and measure other data, while various apps are being developed that can send blood pressure readings from your home to the doctor's office. Read on to learn more, and make sure to visit YourDoctorsOnline for more.
Where is the holdup?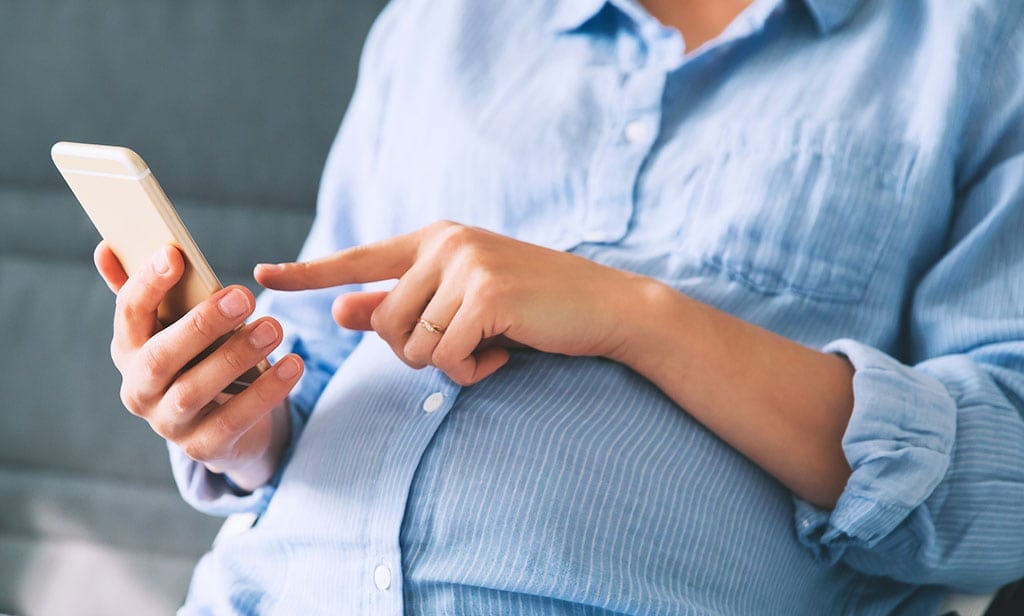 Although many doctors agree that these exciting new technologies are potential game-changers in parental care, they still advise caution when using some of them. This is mostly reserved to direct to customer devices that you can buy anywhere. These could cause anxiety or make you go to the clinic for no reason. In addition, there is no evidence that they even help.
Confusing data readings that can even be faulty are a reality with them. Others are total wastes of money because nobody knows if or how they work. There have been thousands of women who still bought them because extra data cannot hurt. However, they ended up giving them headaches, especially the ones with alarms or unclear info that makes you second-guess everything. On the other hand, some mothers found peace pf mind with this new tech, and they are more and more popular. Doctors understand it is the way of the future, and that, like everything, modern medicine is quickly changing.
Popular devices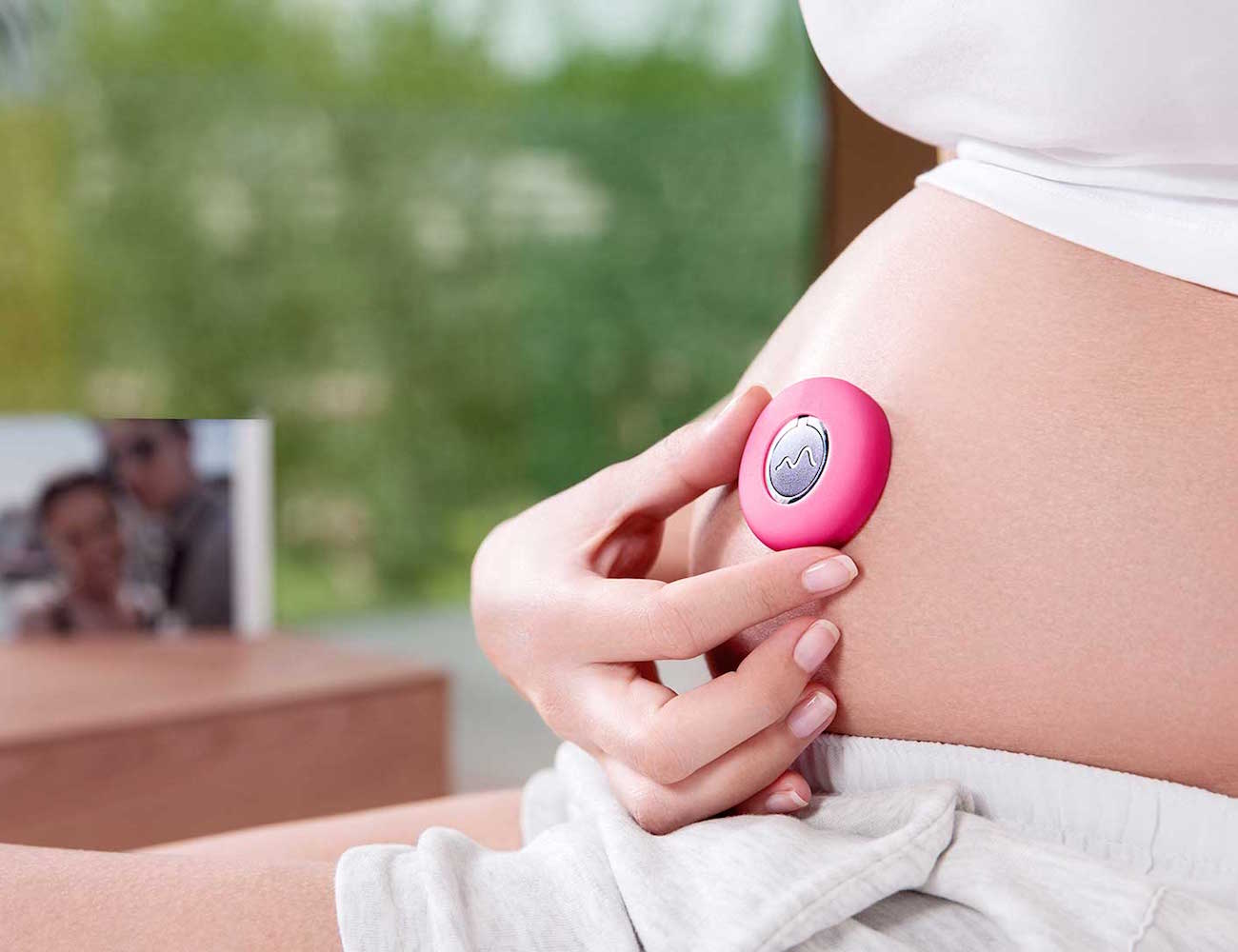 Pregnancy tech has grown tenfold over the last several years. We now have home ultrasounds, capture kicks, and belts that play music to the babies in the womb. What are the most popular ones?
Bloomlife is one of the most widely used new devices. It is made to keep track of uterine activity. To make it work, the woman needs to stick the sensors three fingers below the belly button, and simply watch the Bloomlife app to read the data. So far, more than 10000 women have bought this smart pregnancy tracker, which costs $20 per week.
The company first launched back in 2014, and it is located in San Francisco. They have a laboratory in the basement where they test and develop their products. The president of Bloomlife is Eric Dy, and he said the following: "The way that we manage prenatal care fundamentally hasn't changed in decades. That's our North Star — we believe we can define a new standard within prenatal care."
Since their product has not yet been FDA approved, they are cautious. They do not falsely advertise it, and many women simply use it to learn what is happening inside of their bodies. Their gadget also measures the heart rate of the mother, and they say they have more than 500000 hours of data from the mothers, which they give to their artificial intelligence algorithms to develop new technologies. So far, their device detects labor with 80% sensitivity and 93% specificity and is as accurate as of the contemporary standard of contraction patter measuring, and pelvic exams.
Another company, Nuvo, made Invu, a belt that women wear to keep track of both the fetal and maternal heart rates. This one also tracks uterine activity. Debra Bass, Nuvo CMO, said: "We really believe in making the mother the point of care, and having the data seamlessly travel between the doctor's office and the home." Right now, they too, are waiting to be FDA approved.