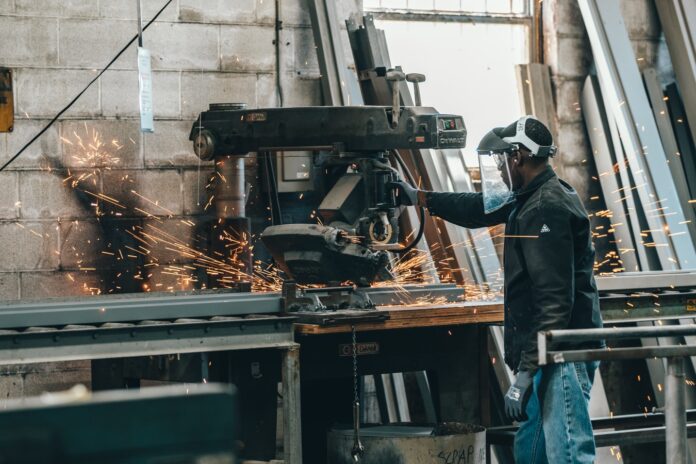 Most of us barely know anything about machines if we are not connected to it or if we don't have anything to do with it. We, humans, have advanced so much that we have made such huge machines to make our work easier or make certain work possible.
When we talk about big factories and industries, it is these big machines that work and do the job. It is very less often that we are interested in knowing how these work and function. Today we are here to talk about coil welding machines.
You will get a comprehensive idea about welding, its types and machines. To know about a coil welding machine we first need to know the basics of welding. Let's go step by step. By the end of this article, you will know what a coil welding machine is and more about it.
What Is Welding?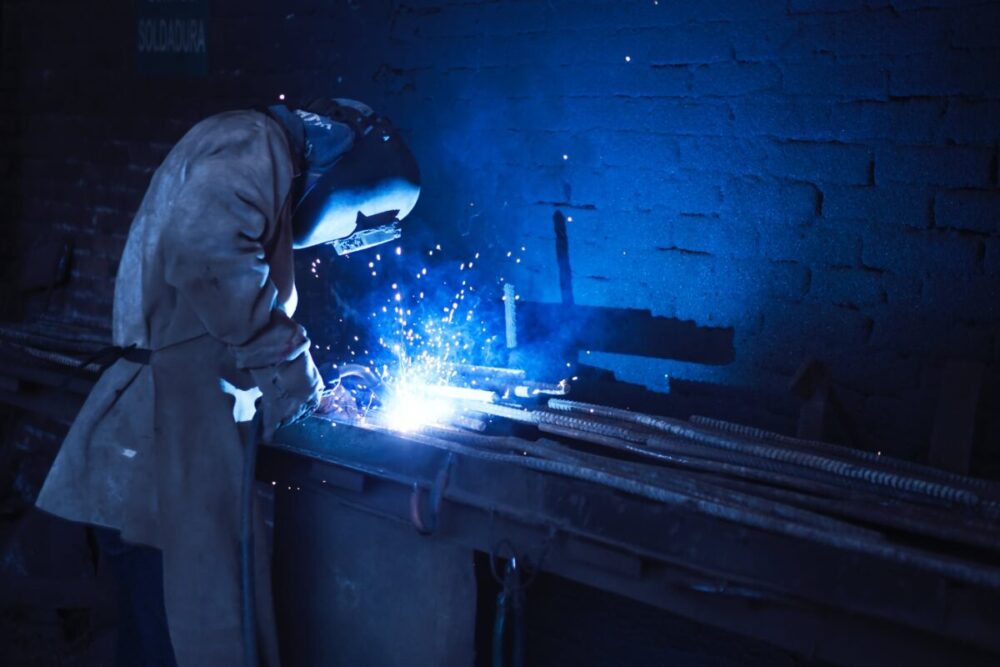 Welding is a process that joins two parts or two metals together. It is done with the help of heat, pressure or with both. This process can be carried out on metals, wood or even thermoplastics. However, today we are concerned with metal welding.
Depending on how the welding takes place it is classified into different types. Naming a few, arc welding, friction welding, gas welding, induction welding, laser welding, electron beam welding and resistance welding.
Now, we are going to be talking about resistance welding and mainly we are here to know about a resistance coil welding machine. Let's get started with what is resistance welding.
Resistance Welding
This type of welding has applications in the automotive industry. The resistance welding has two more sub categories. The first one is Spot welding and the other is Seam welding. Before we get into these two types, let's give a basic definition for resistance welding. So, resistance welding is a process which welds two parts using pressure and passing electric current.
Spot Welding
The resistance spot welding method uses two electrodes. They are mostly copper alloy electrodes. These two electrodes are used to contact a sheet surface, then with the help of pressure and the heat generated by the passage of electric current via resistive materials the process works. This is how the spot welding or you may call it resistance spot welding takes place.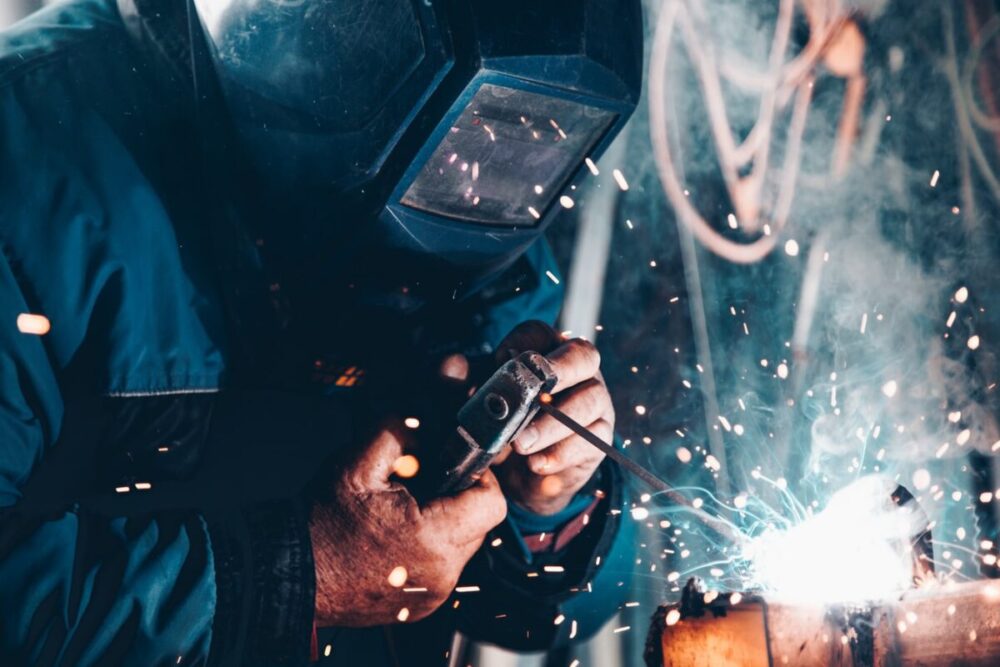 Seam Welding
Seam welding is something that we have to pay attention to today. The basic working of this type of welding is very similar to the spot welding. The difference between spot welding and seam welding is just that, in seam welding, instead of the use of electrodes there are rotating wheels. In this type of resistance welding, the leakage of the weld is prevented.
In resistance seam welding, the parts to be welded are fed between the two rotating wheels. This type of welding is mainly used to make gas-tight or liquid-tight joints. The resistance seam welding is used very commonly and has a very wide range of operation in the industry.
There are two types of machines used for this purpose. The two are,
Resistance drum welding machine.
Resistance coil welding machine.
So, now let us get deeper into the resistance coil welding machine.
Coil Welding Machine
A coil welding machine is used by industries and factories that have the application of seam welding. As we mentioned earlier, resistance welding is mainly used in the automotive industry. We all know the automotive industry is very huge. Studies have said that this industry by revenue is the largest in the world.
Now, coil welding machines are used to weld the parts together. The part may be of an engine or a structure, a part of any motor vehicle or anything that needs to be welded. The machines are really effective and contribute to the revenue of the industry.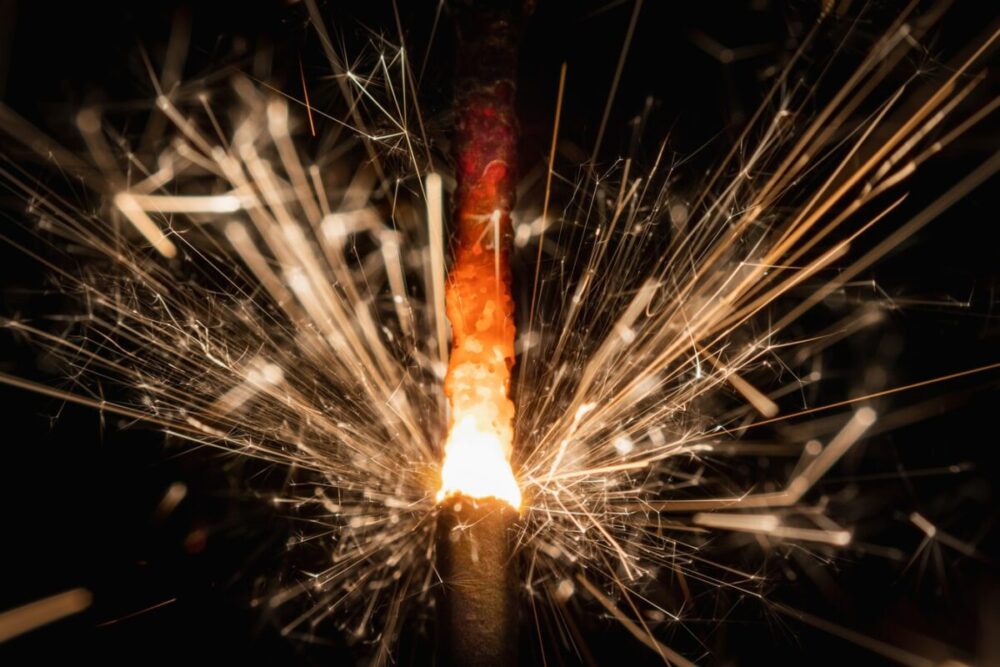 Components Of Resistance Coil Welding Machine
Welding Head
Shear
Overlap Clamp
Welding Transformer
Pivot Clamp
Notcher
Cooling System
Weld Controller
Working And Characteristics Of Welding Transformer
The coil welding machine consists of a welding transformer. We all know the basic application of a transformer, it does nothing but converts an alternating current from a particular voltage to another. The same job is carried out by a welding transformer.
These welding transformers are used in alternating current machines. They convert the voltage from the power source into a low voltage. This low voltage has a high ampere current of the secondary winding means the secondary voltage. On this welding transformer, there are taps. These taps are used to make minor adjustments in the current of welding and the secondary voltage.
Inspection, Maintenance, And Overhaul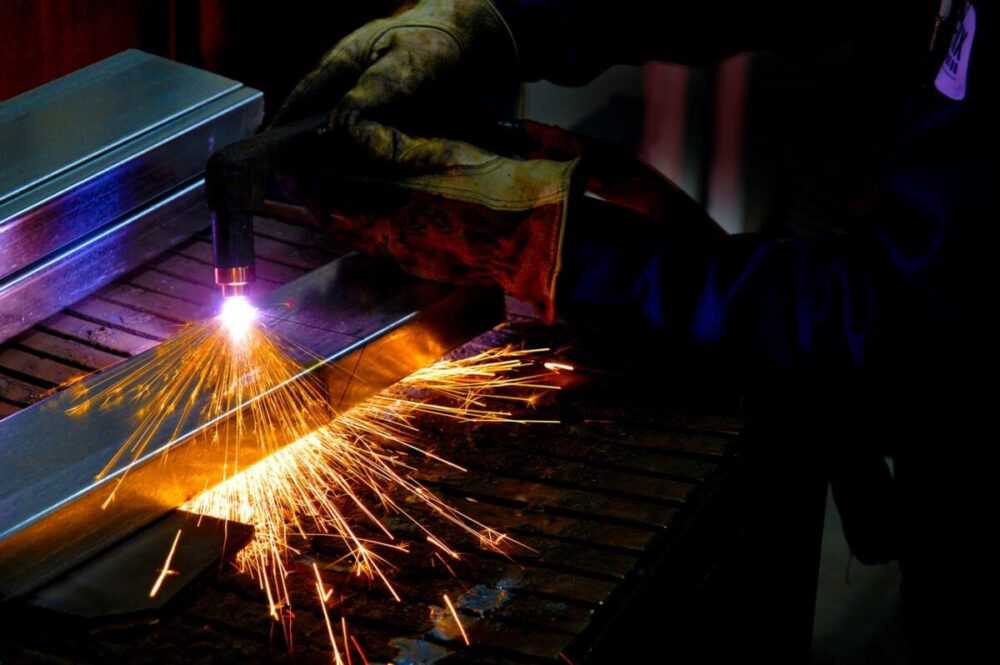 Like every other machine, the resistance coil welding machine needs to be inspected and maintained. Inspection and maintenance is a very essential aspect for any working machine. The coil welding machine or you may also call it a coil welder, has a specific time specified by the manufacturer for inspection and overhaul purposes.
An inspection, maintenance or overhaul can be done either of the entire machine or a specific part of the machine. You just need to choose the right maintenance and overhaul services for your machine.
Talking about the overhaul, we will make it simple for you.
Given below are the aspects with respect to which you can overhaul resistance coil welding machines,
Welding Head
Shear
Overlap Clamp
Welding Transformer
Pivot Clamp
Notcher
Strip Centering
Carriage Drive
Cooling System
Weld Controller
Pneumatic Install
Hydraulic Install
Electric Install
The entire coil welding machine.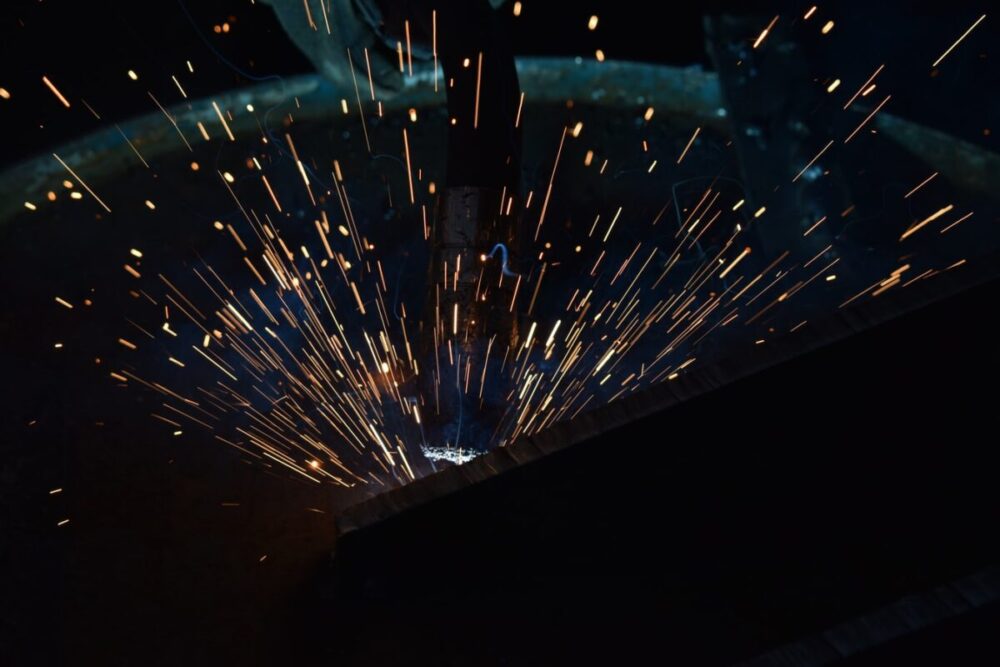 It is fundamental that you keep up to the maintenance standards and keep your machine well maintained. Anytime you notice an error or issue with your welder or a part of your coil welder, do not waste time and get it inspected from here.
We have rendered you with all the information about the coil welding machine as promised at the beginning of the article. We hope that this piece was helpful and informative for you.