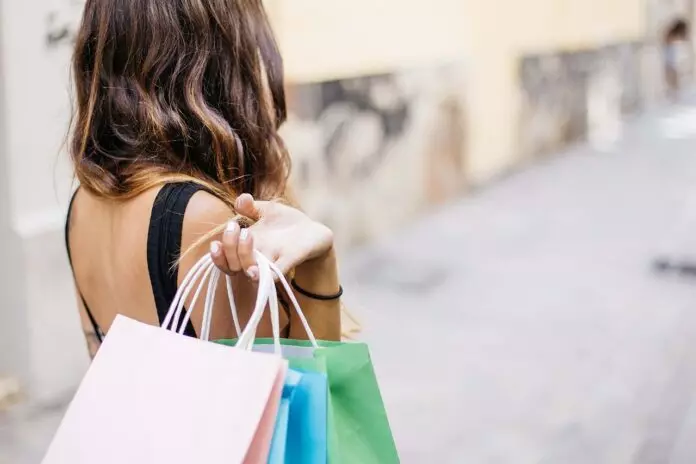 We all love shopping. It's a proven way to relieve stress, a fun way to spend time, and some money and treat yourself with some new stuff. Whether you're shopping for clothes or something else, it's good to know the best place to visit to make sure you get the best deals or have more options. Today, we're going to present you with the best cities in the state of California you should visit for a great shopping trip. Without further ado, let's get started.
1. Los Angeles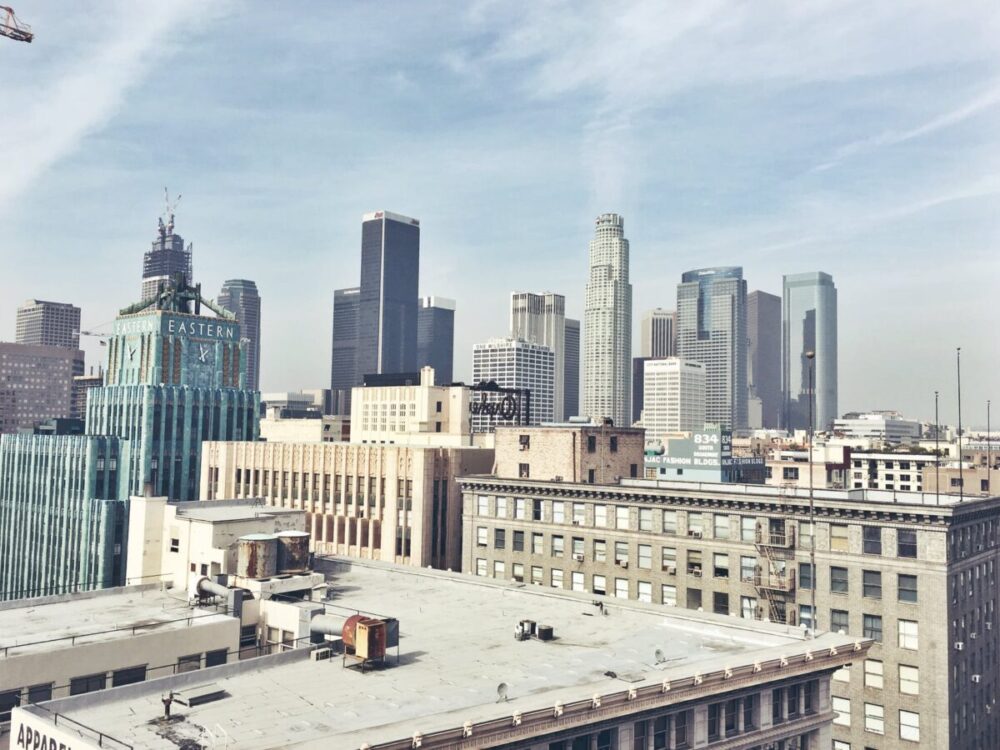 Of course, the first one on our list has to be The City of Angels – Los Angeles. It should come as no surprise that a city that brought you Hollywood would be a fashion and shopping mecca. You can find anything in LA, from thrift shops to Prada boutiques. Since a city that big, with so many options, can be too much to handle, we'll mention a few go-to places for everyone. First up, the most popular one has to be The Grove – a shopping mall that offers a variety of clothes, cosmetics, and all kinds of trinkets. If that gets tiring or you just need to take a break, you may eat or have a coffee at several restaurants and cafés. Next up we have world-renowned Rodeo Drive. Since this place is located in the 'fancy' part of Beverly Hills, it's equally staggering. It's absolutely huge, it's three blocks long and packed with stores all throughout. If you're in the mood for some Versace, Armani, or anything of sorts, come here and shop a little. The Santee Alley would be our third pick for LA shopping spree, only this time, we're talking affordable items. If you're looking for a good deal and are willing to put bargaining skills to use, this is the place for you. It' essentially a flea market with anything from designer clothes to LA souvenirs. It's worth noting it closes at 6 pm, so keep that in mind. Of course, there are many other places where you can go on a shopping spree, but we can't talk about LA all day.
2. San Diego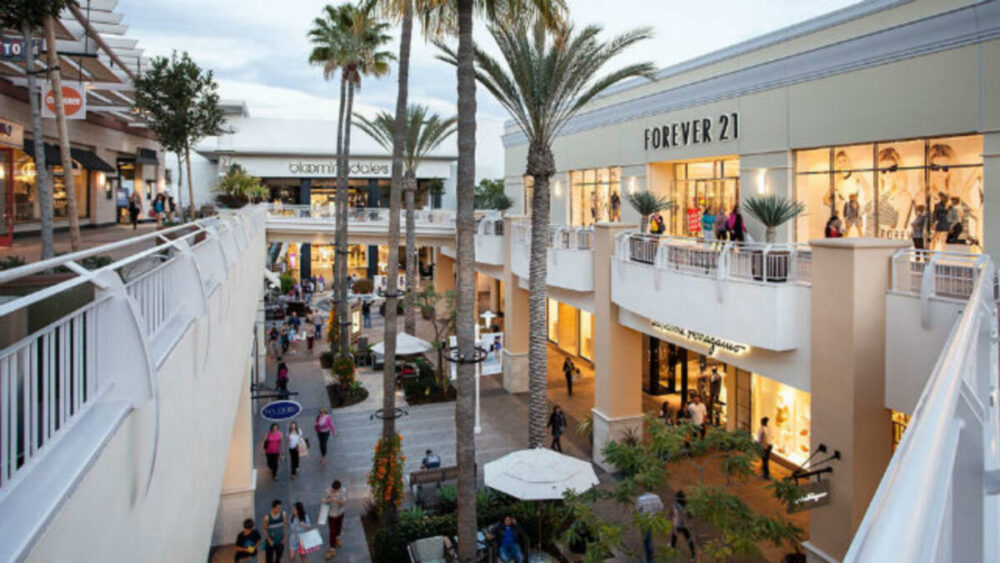 San Diego is another beautiful city in California that can offer you a range of shopping malls, stores, and flea markets. Not as imposing as the LA scene, but still more than enough to satisfy everyone's needs. A great way to start shopping in San Diego is by visiting the Gaslamp Quarter. This downtown district is famous for its nightlife but also a range of stores and boutiques. Another great spot would be Seaport Village, which you can tell by the name is placed right by the water, so expect a great view along with all the stores. If you're looking for something a little bit fancier, like designer clothes or jewelry, La Jolla is the spot for you. Many famous brands can be found here, so if you have refined taste, you'll fit in just right.
La Jolla is also a great place to check out and cop some art or lovely food. If 'hipster' applies to you and that's kind of your vibe, Hillcrest is where it's at. All kinds of unique staff and clothing could be found there.
3. San Francisco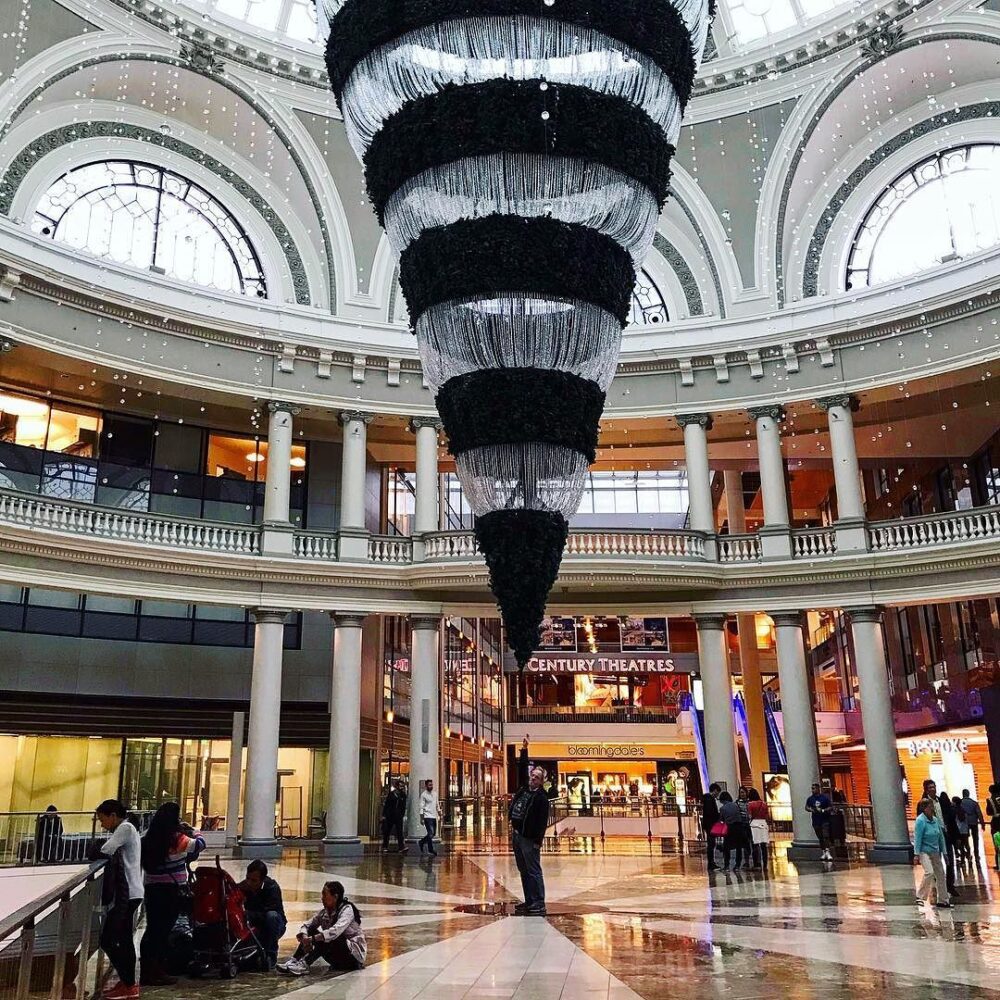 The San Fran – home of the arguably most famous bridge in the world and a neighbor to one of the most famous islands. A lot of things that San Francisco is famous for, lately it's heart and soul of the IT world, but that doesn't mean that the fashion sense is gone, on the contrary, it is thriving as always. First up, the Union Square, the heart and soul of the city and the most visited part of town. It's always crowded, energy is sky high and high-end fashion stores are on every corner. And if you want to visit the mother-ship of high-end fashion, visit Maiden Lane, you won't be disappointed. If you're more into some easy-going, affordable, yet elegant vibe, stop by the Fillmore Street. It's probably the most vibrant neighborhood in San Fran with numerous stores and if you're into some good music, jazz is everywhere around you. Last but not least, Embarcadero District is a place you should definitely visit if you're shopping for some fresh and organic foods.
4. Santa Barbara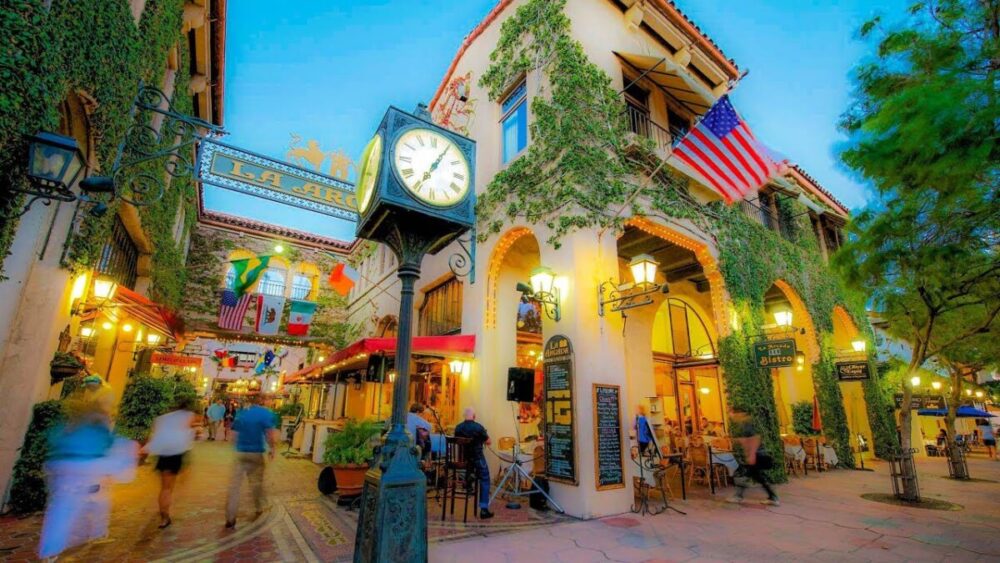 The fourth place on our list is a lively Santa Barbara. Famous for its art scene, almost Mediterranean climate, and an overall easy-going vibe, Santa Barbara is a great place to visit and find anything from affordable vintage clothing to luxury items. What's great about Santa Barbara is that is has a lot of locally owned stores and boutiques where you can find essentially anything. If you're looking for some luxury items, the Angel store in Montecito or Diani Boutique in Arlington Plaza should do the trick. Also, if you like the shoes as much as we do, head over to the Funk Zone, find a place call The Shopkeepers and be amazed at all the different shoes that are there. However, if you're more of a shopping mall kind of person, where you just want to take it all in and wander amongst the stores, Paseo Nuevo or La Arcada Courtyard should be your top destinations.
5. Sacramento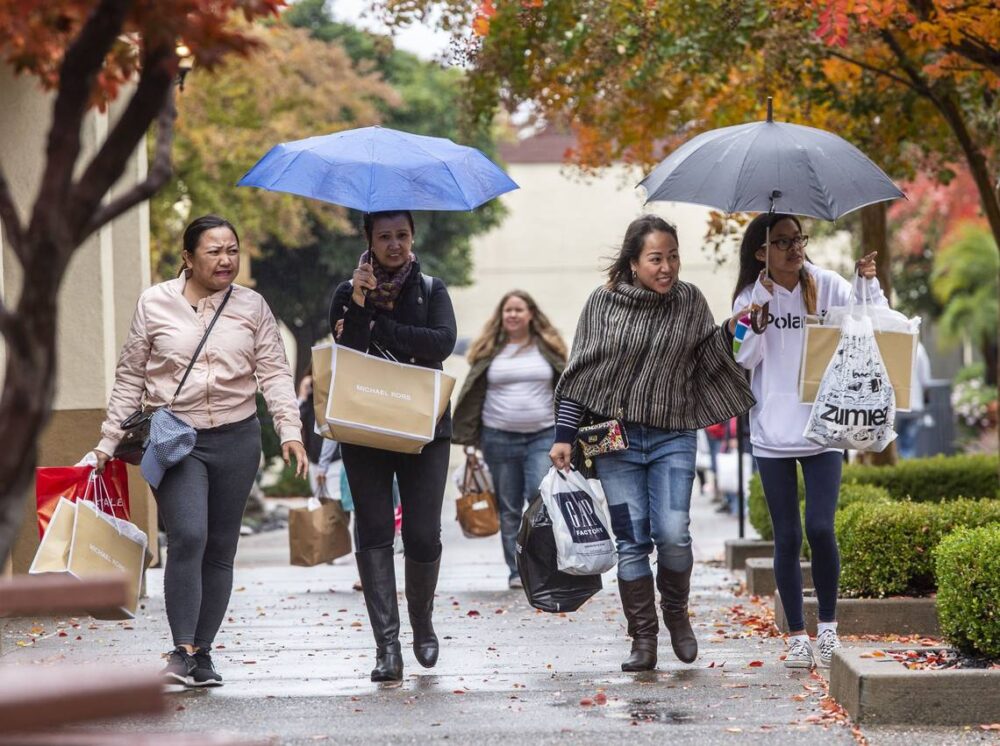 The last place on our list is reserved for the capital of Cali – Sacramento. Home of the Kings and just over 500,000 people, this city has some great shopping malls and cute little boutiques and antique stores. DOCO, or Downton Commons, is the city's most popular shopping mall. Like any mall, you can find anything in it, from affordable clothing to expensive jewelry. Arden Fair and the Promenade are two malls you could also visit and shop around. On the other hand, if you're maybe looking for some antiques or art, you could visit Antique Plaza in Rancho Cordova and maybe get yourself a new typewriter to put on your shelf or visit Ventana gallery if you're in the mood for some expensive, world-renowned artwork, both modern and traditional.
Hopefully, this was or will be of help if you're even in a shopping dilemma when in California.