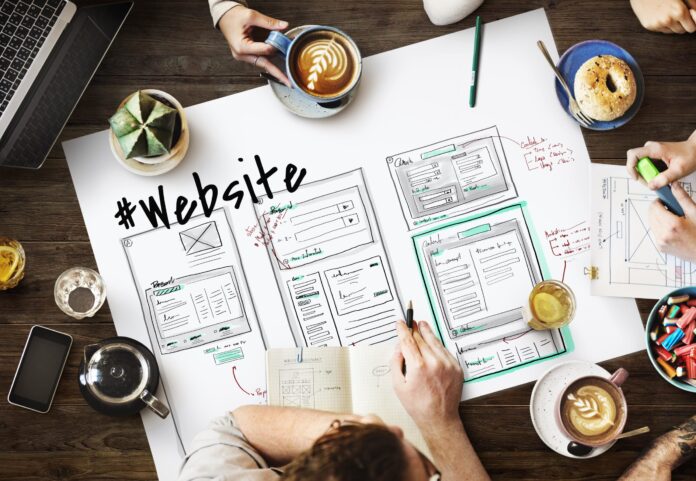 Today, we live in a world ruled by technology. Therefore, owning a website is a kind of imperative. A website is quite a powerful marketing tool – no matter what kind of business you own. In recent years, clients and especially customers and buyers – are increasingly relying on online website research. Therefore, owning a website is inevitable. However, if you still don't know how important it is – we will try to give you an explanation. Here are 6 reasons why you should have a website for your business.
Why Is It Important To Have A Website?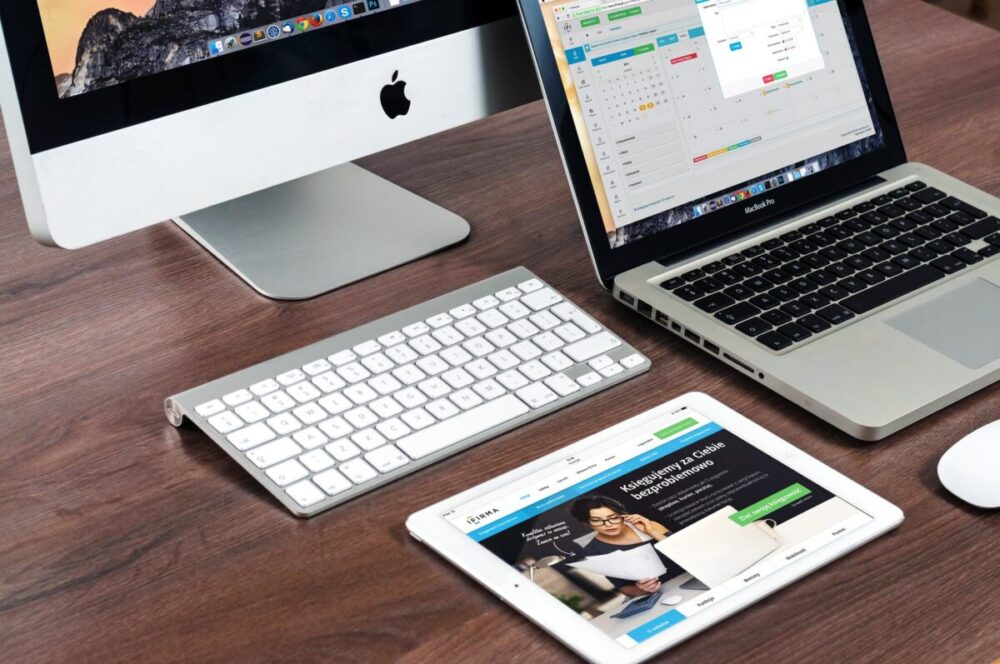 This is a simple question – but the answer is quite complex. Namely, a website is actually a means by which customers will become better acquainted with your business. This method is the most accessible and fastest – and serves customers to make sure of the quality of companies and offers, as well as to form opinions about your brand. That is why owning a website has become inevitable. Certainly in this sense, web design must also be considered for your potential clients or customers to get a better idea of what you are actually doing.
Are People Searching Websites So Much, Or It's Just A Myth?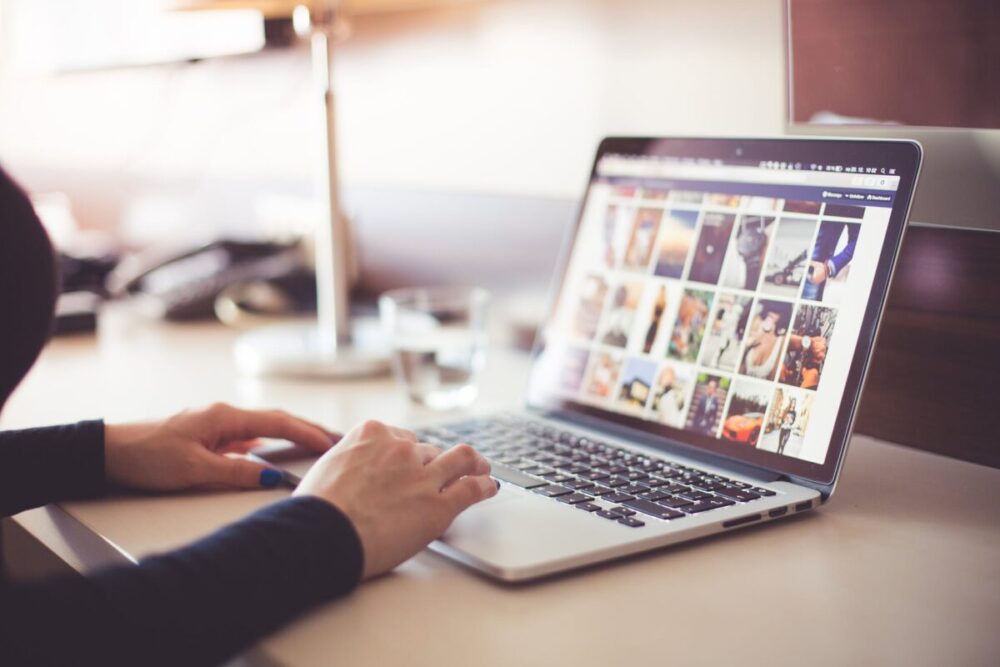 Research has shown that owning a website is crucial when potential customers are considering whether to use your services – or buy your product. Some studies say that almost 87% of respondents said that they must check the website of a new product, service, or brand. Potential customer expectations are high today – and will continue to grow in parallel with the development of web design and technology. People expect any company to have a website that looks professionally designed and is regularly updated with new content that is organized so that it is easy to view.
Reasons Why You Should Have A Website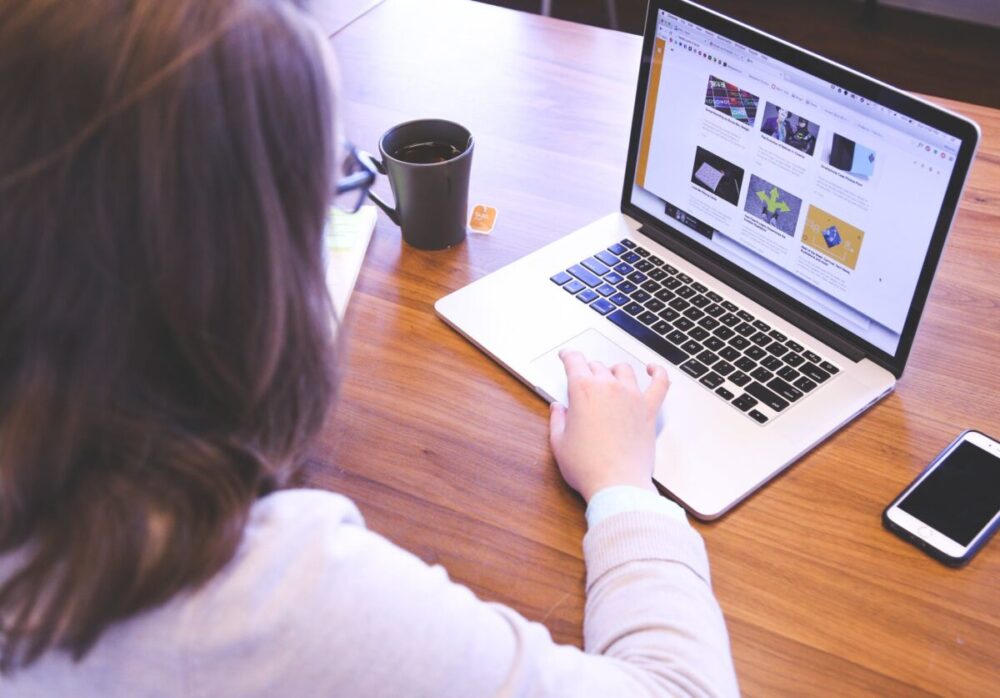 Today, more than ever, your potential customers spend time online, whether it's on a computer or mobile device. People use the Internet to research the companies from which they want to buy a product or service. According to  greenroutemedia.com, most of the customers browse a company's website to find out about the products or services that the company offers. However, it is not enough to have any website either. The quality of the design and functionality of the site is also important when choosing a company. Specifically, most users believe that the quality of the site directly affects the choice of the company. From all this, we can see the importance of owning a website. These are some of the key reasons why you should have a website for your business.
1. Websites can build (or destroy) trust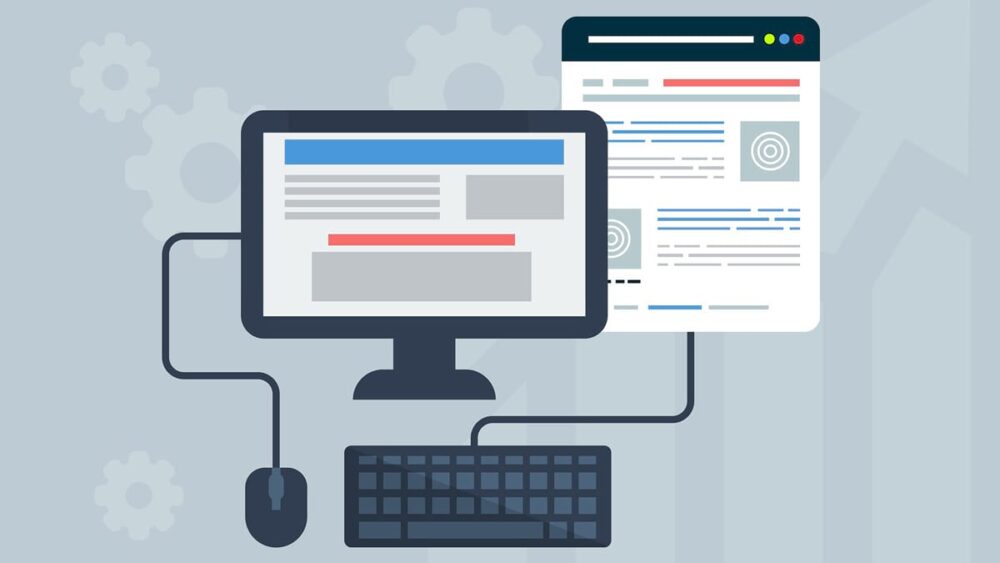 Websites often represent someone's first encounter with your brand. Potential customers will visit your site to make sure they want to work with you and give you their trust. A professionally designed website will awaken users' confidence and security in doing business with you. That's why you need to invest in an experienced web designer because an outdated or non-functional site will negatively affect your business and the trust of your customers.
2. Design and branding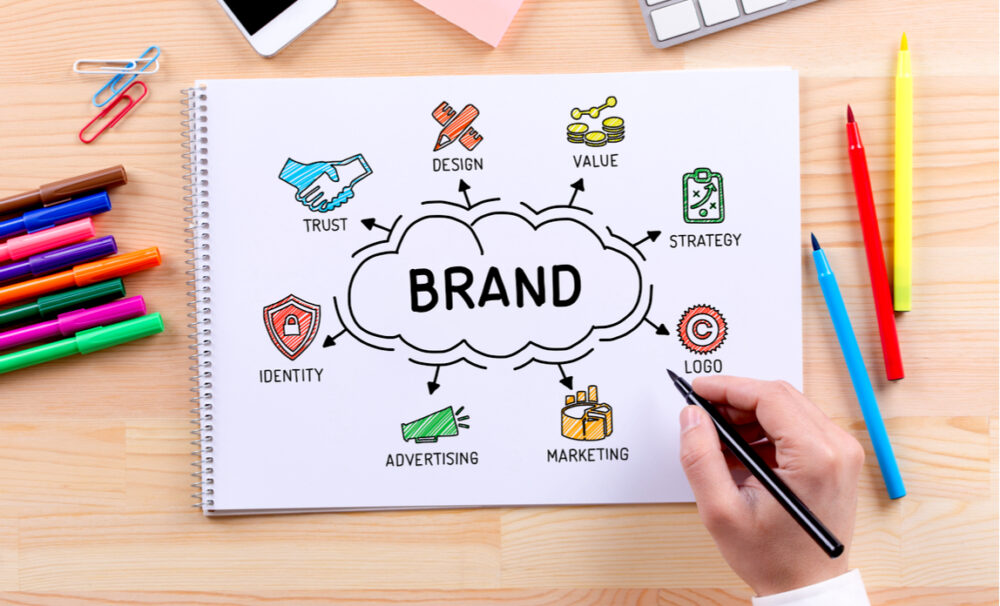 Even though your main source of income is not customers who come to you via the Internet – your site and its appearance are far more important than you think. When it comes to websites – many do not take into account the creative aspect of website design. However, most users find it very important for a website to be aesthetically pleasing. Web designers can give your site an aesthetic impression that will be recognizable – and that people will identify with your brand. Branding is extremely important as it represents the link between your site and your business. Most users find it important that the company's branding and site design match. That is why it is important to make a visual connection between the website and other elements of your company's visual identity.
3. It gives credibility to your business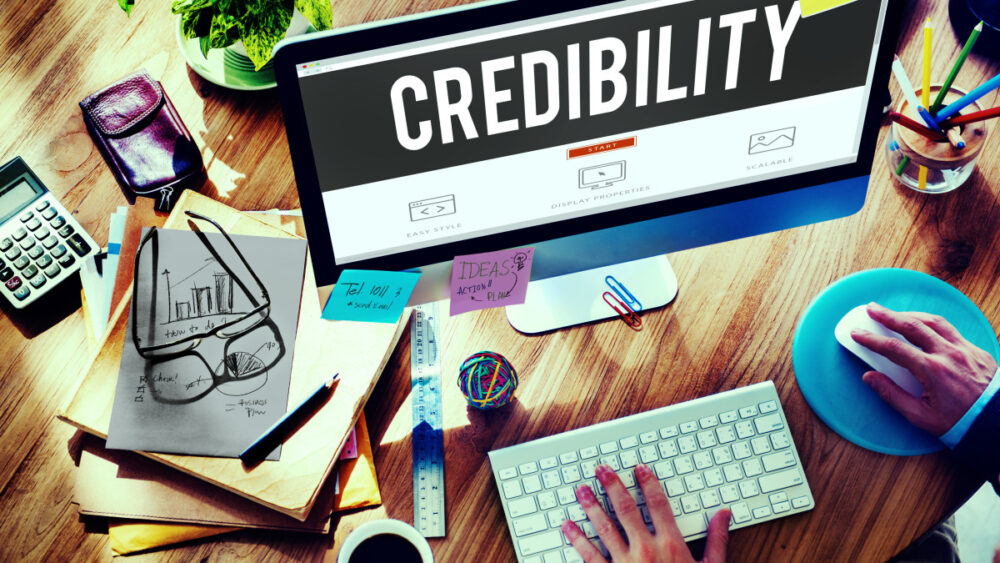 Having a website will increase the trust of potential customers or clients towards your company. It is also the best place for people to learn more about you and your products or services. A good website will allow you to leave a strong positive impression on your customers and clients. There they will be able to learn more about your products and services, see where you are and what the working hours of your company are and much more.
4. Website Will Save Your Precious Time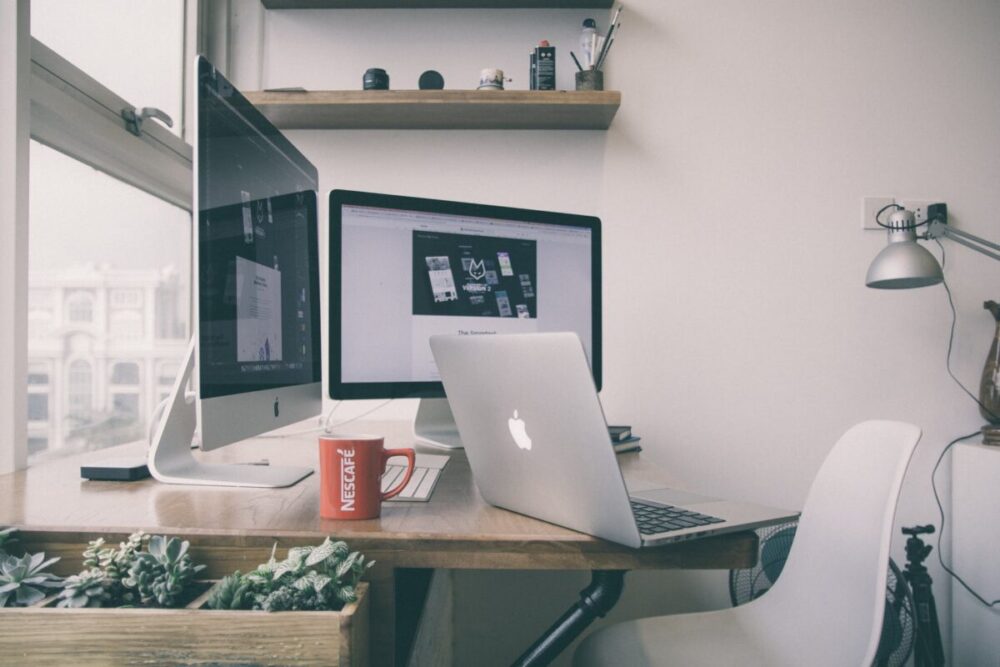 If you want to communicate with your clients – it takes time. Therefore, the website will save you precious time. How? Easily by providing answers to some of the common questions that customers ask. As we have already mentioned, potential buyers and clients will find answers here about your business, services – or what the space in which you work looks like, where exactly you are and what the prices are. So, it's all in one.
5. Websites work 24/7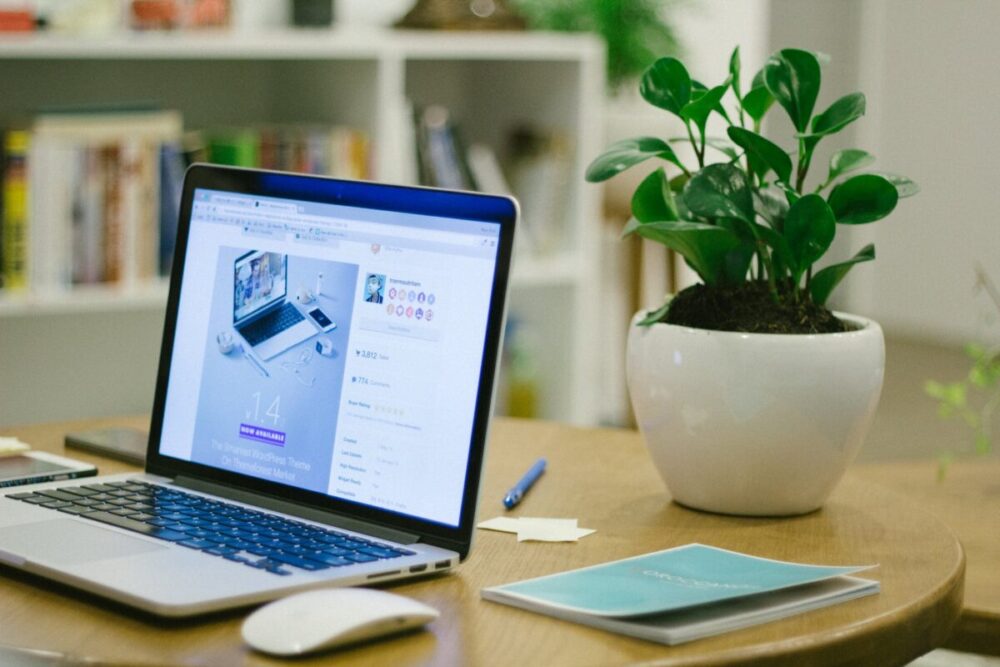 Many people surf the Internet in the evening or during the night when most people are not working. This is not a problem because websites are never on a pause. The website will allow your organization or business to be open 24 hours a day, 7 days a week, 365 days a year. Owning a website is the same as having a non-stop employee.
6. Websites are not just local, they are global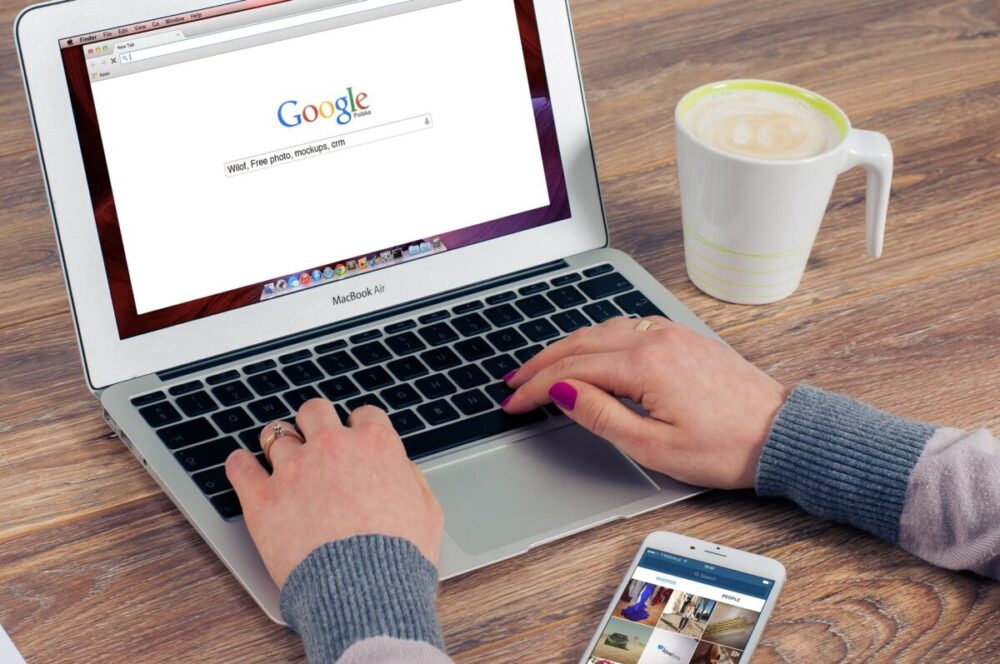 Most small businesses operate with a market-oriented strategy in a particular city or a country. With a website, if you want – you can expand your business globally.
Conclusion
To summarize things in the end: Nowadays, a website is an indispensable part of every business – especially if you want your business to be heard and known. Above all, your site should be informative and easy to use – because people are less and less fond of complicated things. They want to get the information they are interested in – and they want it clearly and quickly. Your website should be visually appealing and interesting – but with a dose of moderation and taste. Precisely because everyone is on the Internet today – originality and uniqueness are important. Unique content that fills a site is one of the key things that make you stand out from the rest and gain credibility. We hope that some things are clearer to you now – and that you will take the importance of owning a website more seriously.