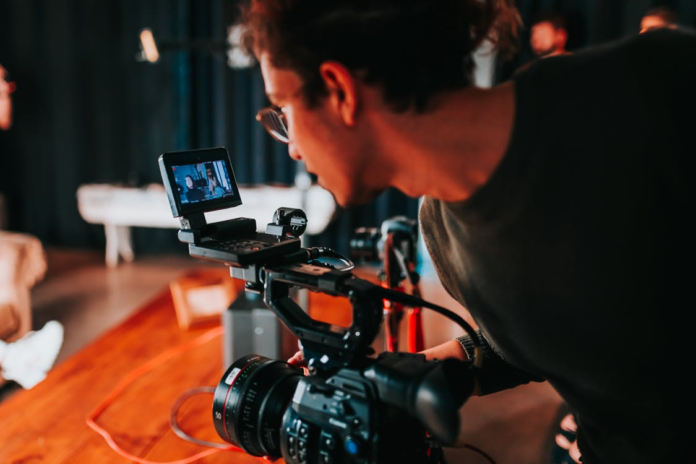 If you are thinking about making an explainer video for your business, there are many factors that you must consider beforehand, including which type would be best suited to your product. Explainer videos have many benefits to your business, such as increased revenue, so creating one that is perfect for your business and budget is needed in order to ensure your video is seen by thousands. There are several options when it comes to making your explainer video, here we look at these and how you can begin making your own.
Screencast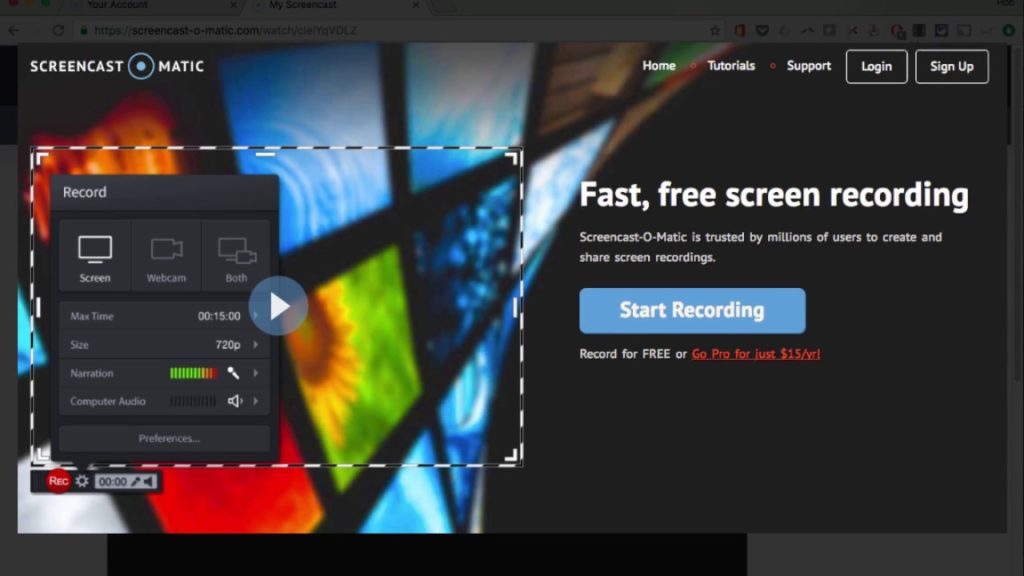 That is one of the cheapest options for making an explainer video if you are selling any form of software. All you need to do is run the software in the background that can use screencast (record your screen) while you use your software and promote its features. Most screencast software lets you record your voice over the video, too, or add text. These are pretty self-explanatory videos making them ideal for new users to your software.
Live-Action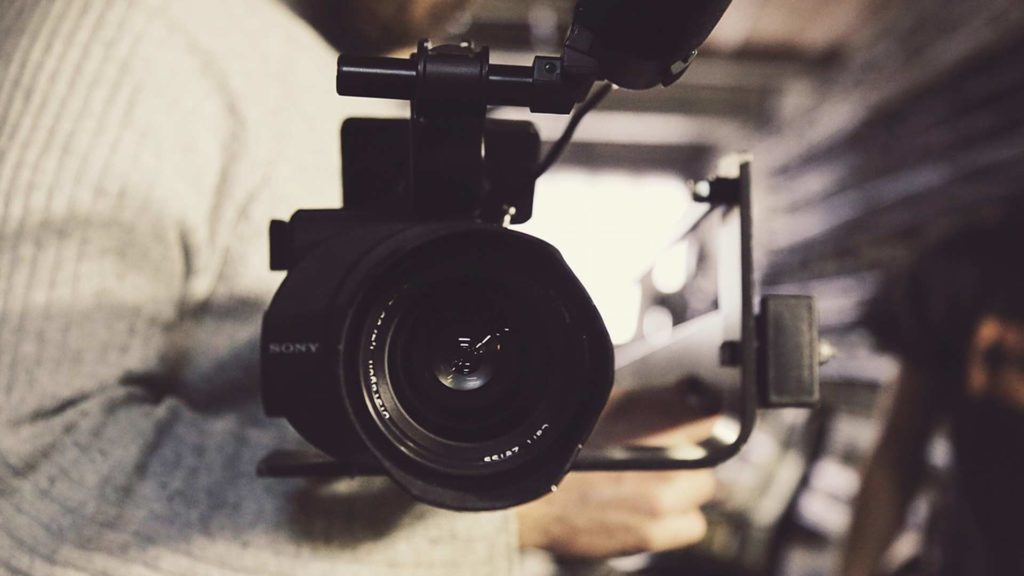 Live-action makes sense if you're selling a physical product. Many cell phones now have high-quality cameras that could be used if you are on a budget, although a tripod stand for your cellphone is recommended. There are plenty of tips and tricks you need to know to produce a high-quality live-action explainer video. If you haven't had experience and cannot afford to hire professional help, then a live-action may not be the best choice for your business.
Stop Motion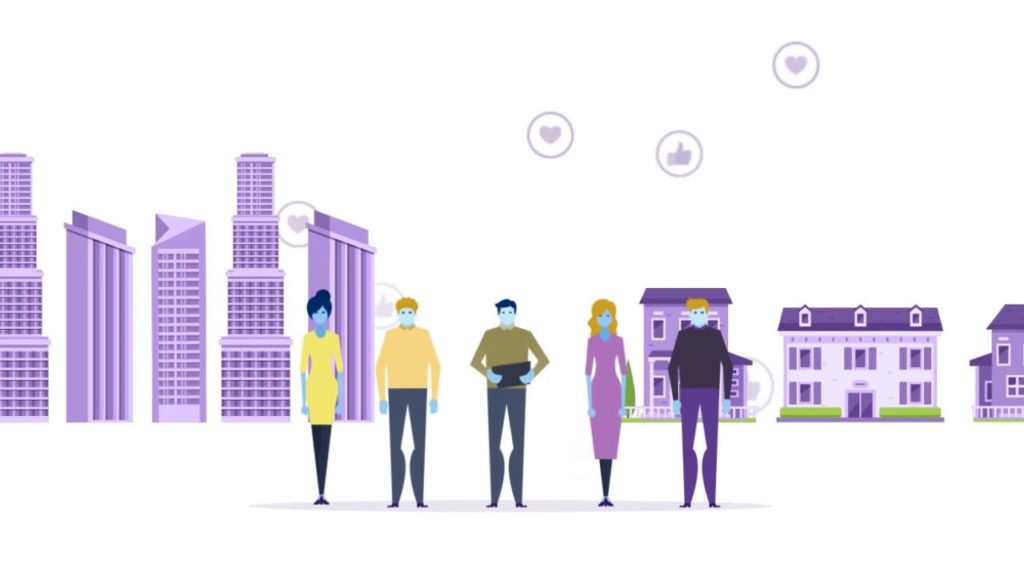 Stop motion explainer videos are less frequent now but handy under certain circumstances to get points across quickly and effectively. When you need a classic look that's less high-tech but also fun and interesting, then stop motion is worth a look. It involves taking photos and adding them to a video. They are then sometimes moved, rocked about, or sped on or off the screen once a point is successfully made.
For example, a video may be talking about how to create a more effective team with better strategic management, assigning tasks to employees. That might be depicted showing different people's faces, pieces of paper being produced, sent over to their manager, and then the staff member going home while carrying their briefcase. Due to it being a more manual process, stop motion videos take longer to produce and deliver than some other types.
Whiteboard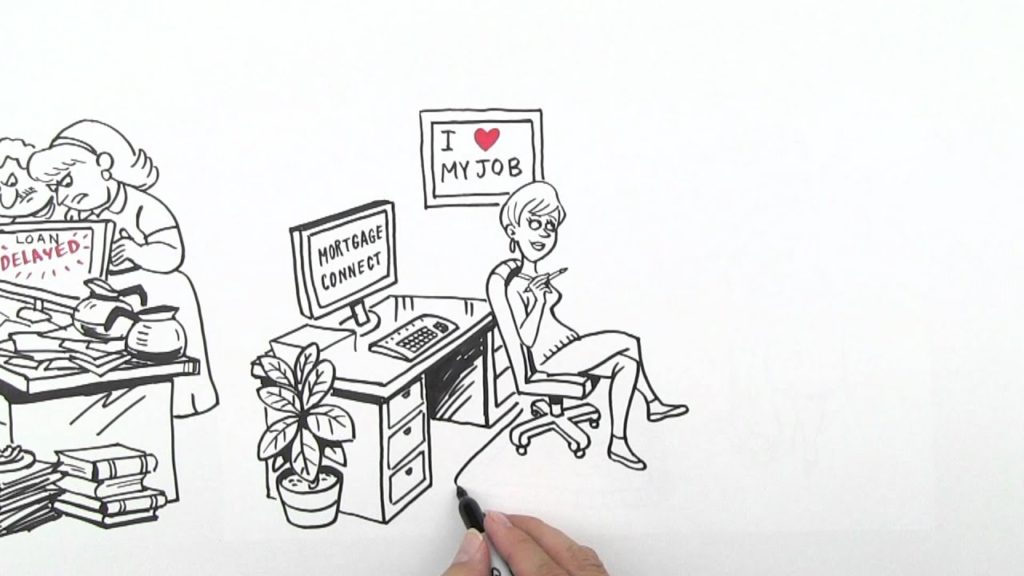 If you, a friend or someone you know is good at drawing, whiteboard animation is a cheap and easy way to create an explainer video. Plan each shot, drawing them on a whiteboard. Record each of these with the time-lapse option on your cellphone. That can be an engaging and informative way to attract your audience.
Get creative with this and choose a style that suits your business or choose a variety of different colors to make it more aesthetically pleasing. You can even add music in the background or a voice recording with the use of a video maker software.
2D Animation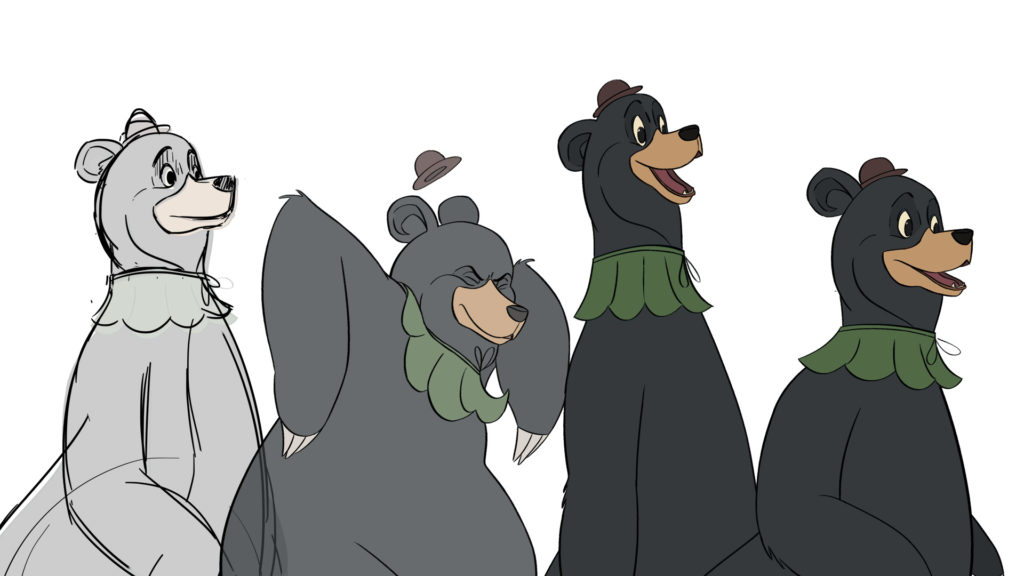 2D animation is a great way to draw people in and sell your product or business. The problem is for many companies, they don't know how to make a high-quality 2D animation or don't have the time. Spiel Creative is an animated explainer video company that has produced explainer videos for many satisfied companies.
Through speaking with you and understanding your requirements and target audience, they can bring your visions to life and make a 2D animated explainer video that will get your business noticed. The next level up is 3D animated explainer videos which we cover next.
3D Animated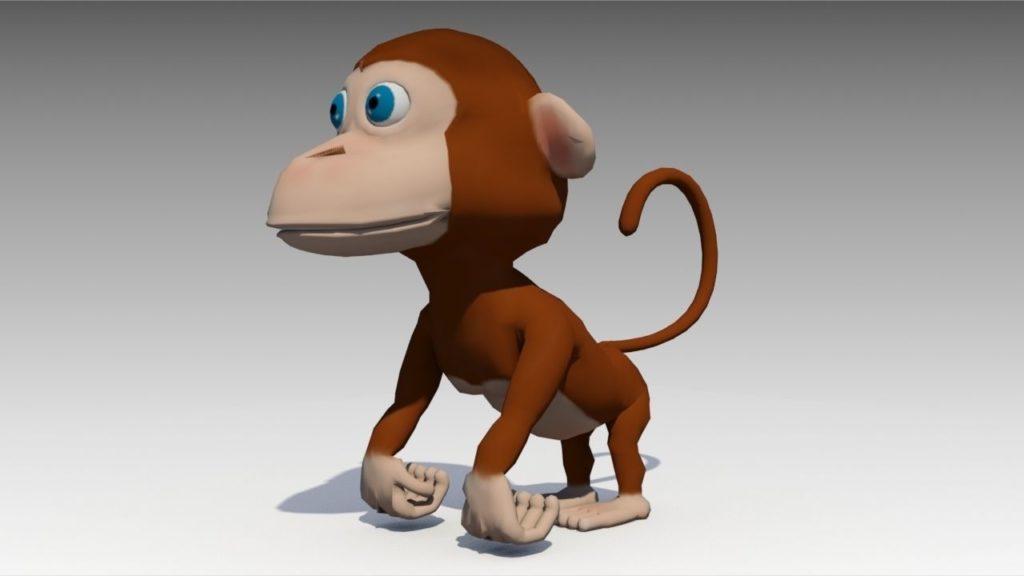 A 3D animated explainer video is the following option to consider. Where some ideas work fine in just 2D, others either benefit hugely or require a 3D moving image to get the point across clearly to the viewer. For instance, when talking about sensors inside an engine – and you show the engine operating from either side in a single flowing shot similar to using a SteadyCam – gets the point across better.
Zooming into the engine to highlight where each sensor is located makes it easier for the viewer to understand the points being conveyed through the audio track as the animation continues. The effect of different objects, textures of materials, and dynamic lighting to highlight size and depth all help bring the virtual scene to life! It takes it from a fresh concept that's difficult to picture to one that's vivid and clear.
Typographic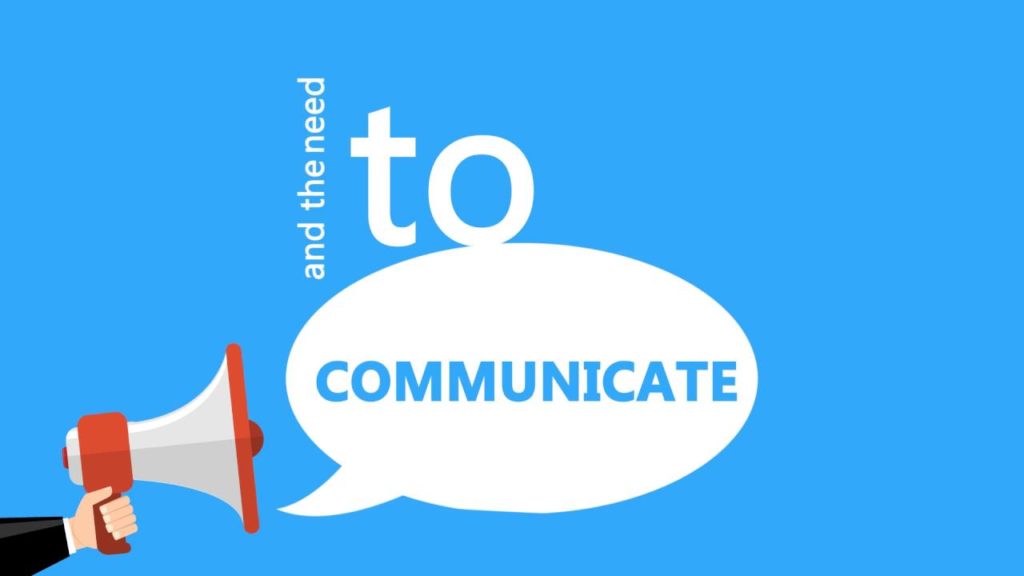 When producing videos that will be seen on social media platforms like Instagram or Twitter, it's often the case that people are viewing their feeds in a public place. Because of this, they commonly have the sound muted to scroll through undisturbed. For explainer videos like live-action ones, that's a problem if there's anyone speaking or an overlayed audio track discussing what's being shown. What can you do?
The Typographic explainer video is the answer! It mixes big, bold typefaces to show words on the screen in a memorable fashion. Text can animate, moving on and off the video screen quickly. Viewers are treated to a written message in the form of words that includes both elements of a slideshow and a 2D animation. Most basic products and services or ones that are easy to market and they work best when going all typographic with your audience.
For software-based companies, screencasting is one of your best options. If your business is selling an actual product, live-action is an excellent choice to show how the product works in a simple yet compelling manner. Whiteboard or 2D/3D animation may also work well for both. To get a classic, slightly old fashioned look, then Stop Motion is worth thinking about. Also, if you're marketing on social media and the sound might be muted, then Typographic could be the best option of all. Remember, it may be worth hiring a professional to produce the best quality work and get the most from your explainer video.