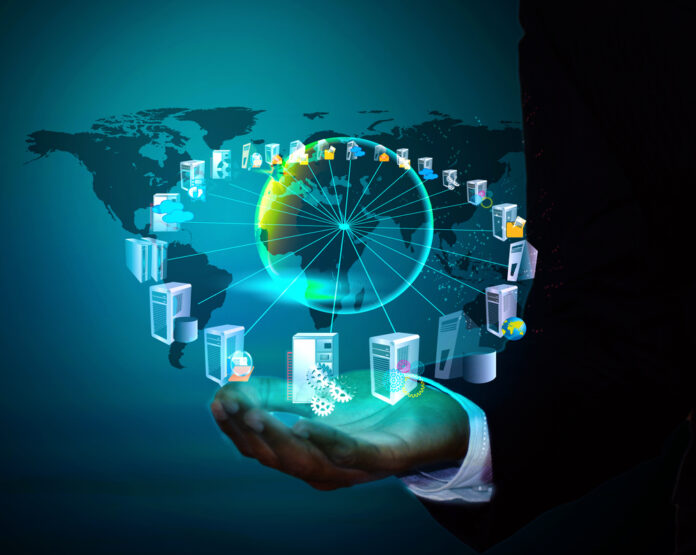 Choosing a college major isn't that simple. You want to study something you find appealing so that you could enjoy all the work, but at the same time, it should be a profession that is in demand. Many people say they want to study something they love, but let's be realistic – one has to go with something that pays well.
Well, if you are tech-savvy and know your way around technology, a degree in IT may be the right choice for you. Obviously, you have to do a thorough investigation before making a decision, so in the following article, we will discuss some of the many reasons people decide to go in this line of business.
Variety of job opportunities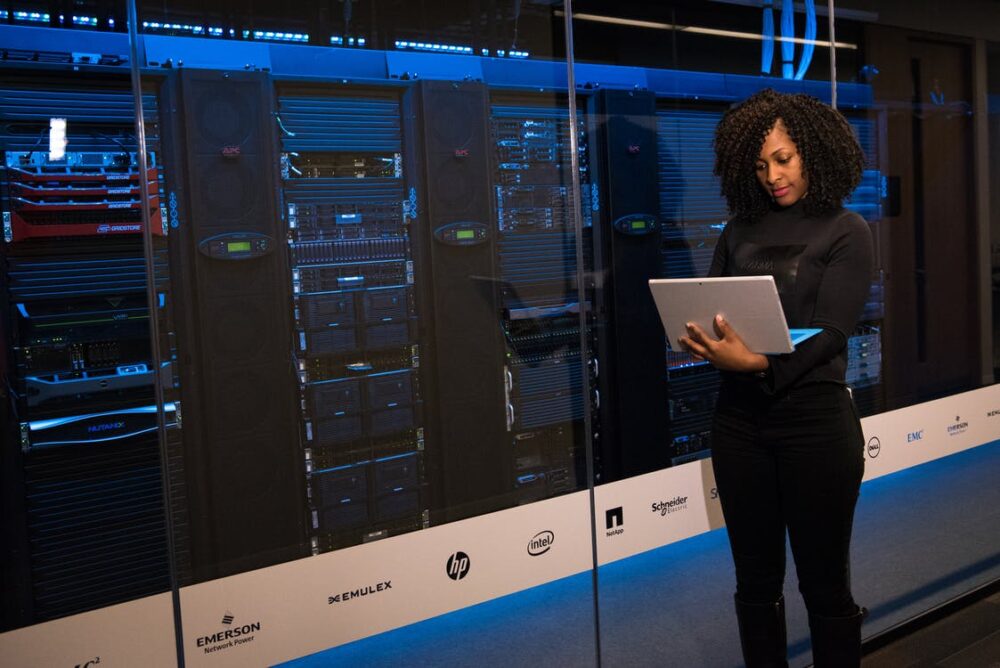 Once you get a college degree, you can usually choose between two or three job positions. This isn't necessarily a bad thing because most people want to get a job that is actually the reason they gained a certain degree. However, this is not the case with the IT branch. If you are looking for a bit more freedom and time to explore and decide on the path you want to take, this career may be great for you.
You can choose between working in the public or private sector, alone or with a team. Basically, you will be able to shape your own career, which is a commodity nowadays, you have to admit. What's more, you can choose between working in App and Game Development, IT consultancy and technical support, Web designing and Multimedia programming, cybersecurity, and so on. It isn't really surprising that many people are interested in cybersecurity, simply due to the work they will do, so you should read more about it and learn what this degree has to offer.
IT specialists are in demand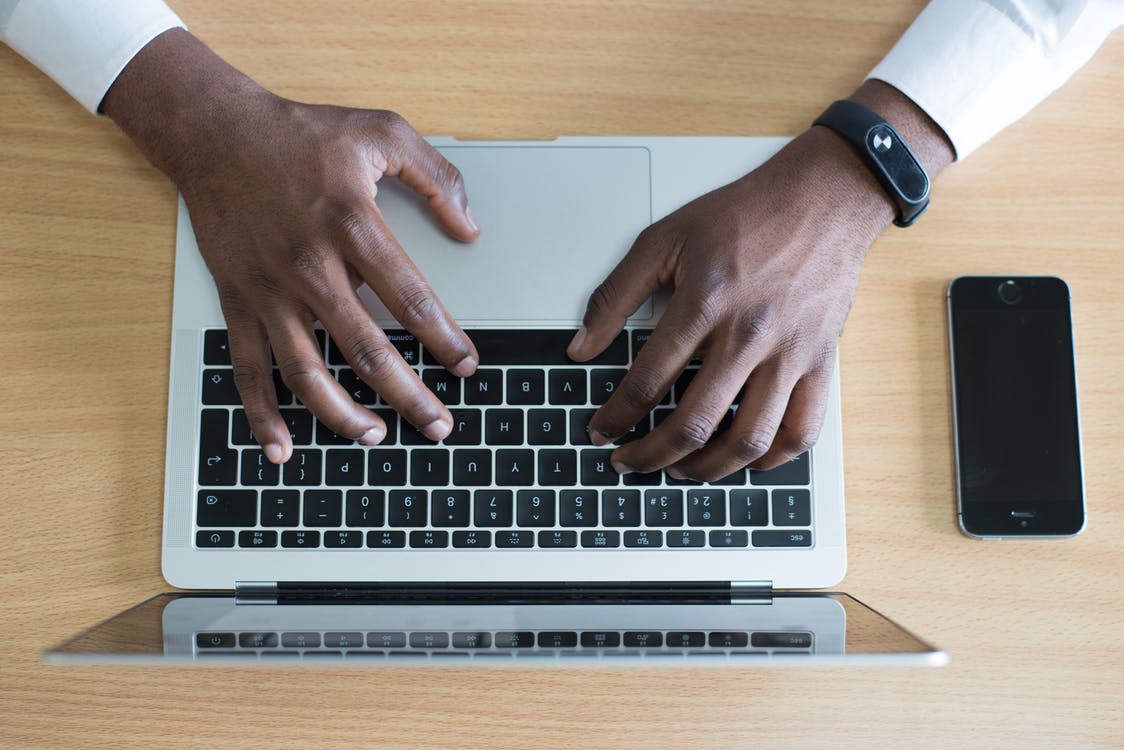 It is a fact that the IT industry is one of the fastest-growing fields right now. Every company around the world needs an IT specialist in their corner. So, what does this mean for you? Well, basically, it will be fairly simple for you to get a job. In fact, most people get one as soon as they gain their bachelor's degree.
It doesn't really matter which program you choose. If you knock on the right doors, your chances of getting employed are great. Plus, many IT experts visit colleges and schools to observe students and their work and to find the newest addition to their business. That's right. If you stand out from the crowd, you may get a job offer even before you graduate.
Acquire theoretical knowledge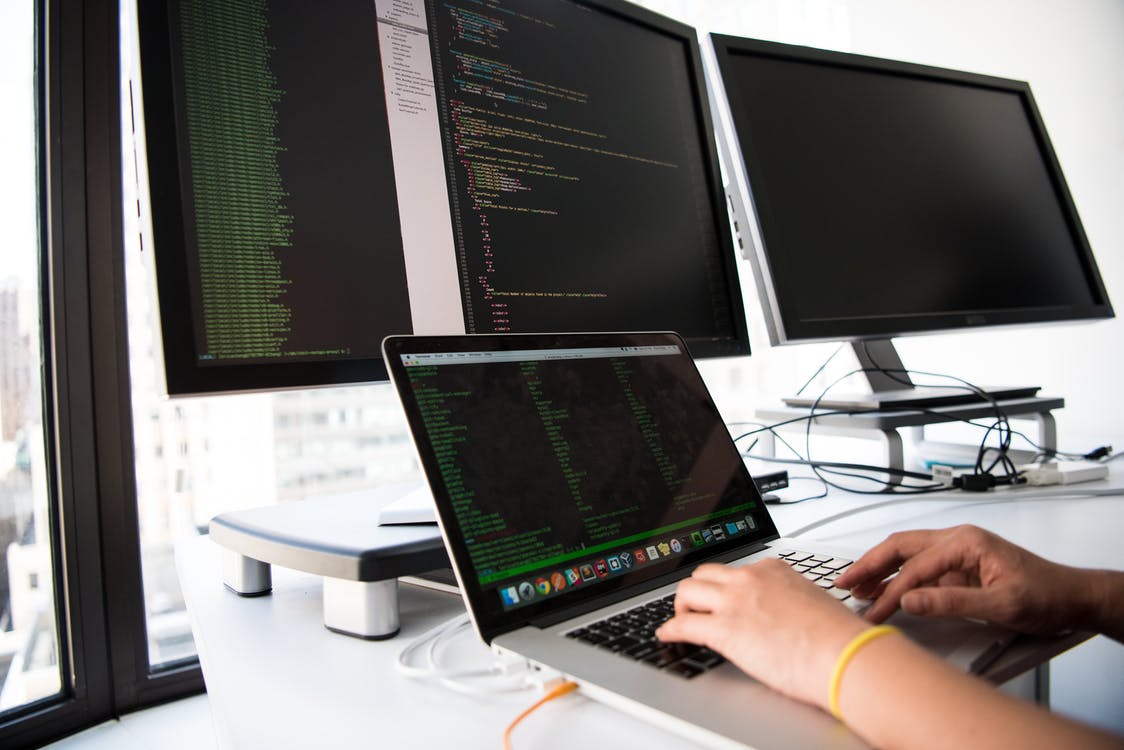 Nowadays, there are many courses you can take and get some sort of diploma, so why would you lose your time earning a degree? Well, even though these courses can be a great start, the knowledge you will get while taking these courses cannot come in comparison to the one you will from a university program.
Not only will you understand how everything works in great detail, but you will also receive a wider comprehension of the Information Technology industry. Plus, remember all the different categories of IT we have mentioned? Well, if you want to attend a short program, you will have to choose one of these specifically. This isn't necessarily a downside, but if you still aren't sure what you want your specialty to be, you have to go with a program where you will get an opportunity to research all of them, learn some basic things, and then make a decision according to your preference. As you can assume, this is only possible if you go with a university course.
Team or a freelancer?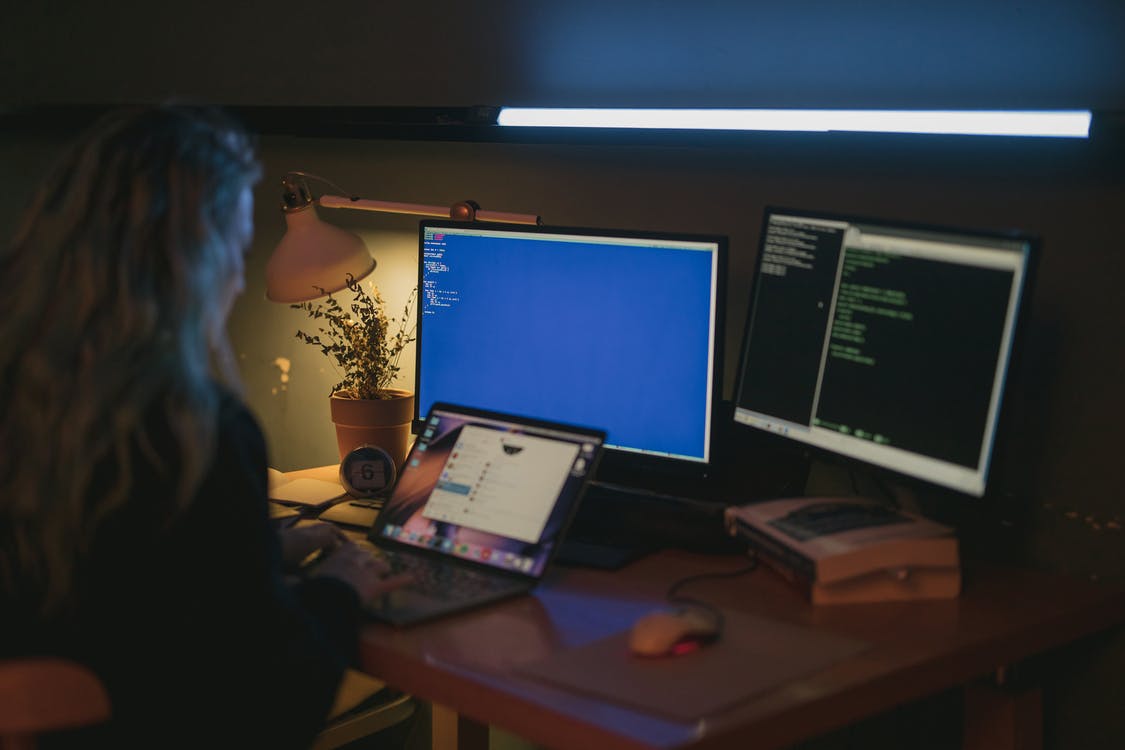 In the past, everyone wanted to get a full-time job and settle there for the rest of their working life. Well, times have changed. Today, more and more people are attracted to the benefits of working as a freelancer. You get to choose projects you want to work on, you get to decide how much work you will do, and you can even take the job with you and travel all around the world.
We know that this sounds amazing, but the truth is that you have to work extra to get all of these benefits. Surely, you can post an ad on many freelance websites, but the trick is that you have to get people to hire you. Naturally, you need to have a lot of experiences and successful projects behind you, but a bachelor's degree will also help you stand out. Remember when we said that many people decide to complete a short course? Well, this is another instance where a degree comes in handy.
On the other hand, if you prefer working in a team and bouncing off ideas with other people, this is also an option. You can choose to work for an IT company that outsources all kinds of services, or on the contrary, you can go with any other company and be an in-house specialist.
It is lucrative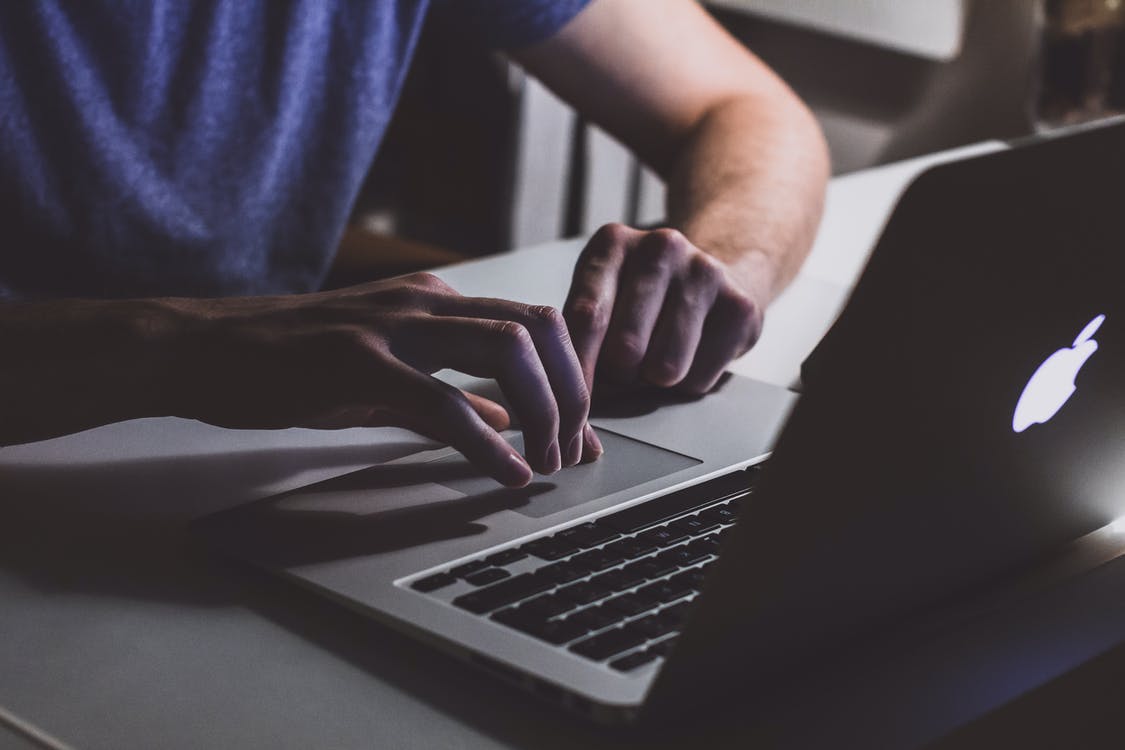 It is a well-known fact that IT specialists are paid well. This is especially true when compared to other lines of work. Even the intern's salary can be quite high. Well, just try to think of the money you will earn once you start climbing the corporate ladder. If you have the right mix of certificates and course diplomas together with a bachelor's degree, it is fairly accurate to say that you will start earning a lot of money pretty soon.
What's more, as we have already mentioned, the field of IT is constantly developing, and it provides professionals with ample job opportunities. It means that you will be able to develop your career, acquire new skills, and eventually get the job of your dreams.
Wrapping up
To sum up, these are five reasons why you should enter the IT industry and start building your career with a bachelor's degree. If you believe that this is the right path for you, you should still conduct an investigation to learn all the pros and cons. You cannot expect that there aren't any downsides, and you should learn what these are before choosing this industry.