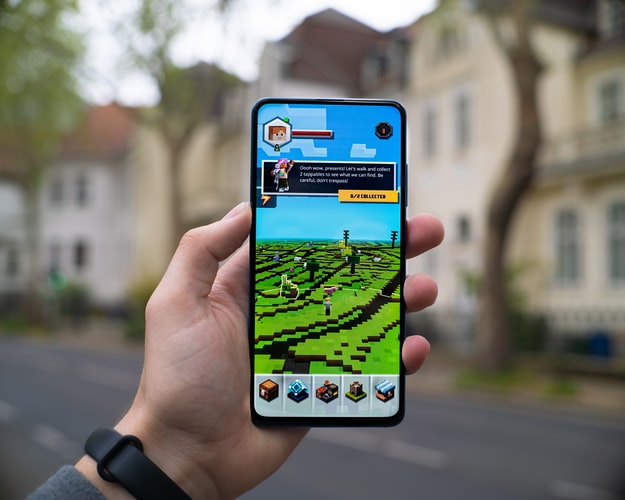 Living in the digital age of smartphones and ever-growing technology, life has become really fast-paced and challenging. Your occupations barely give you any time to enjoy some moments the way you like them. Finding time to pursue your hobbies or do something exciting like playing games, however, should keep going to infuse that extra energy into you to keep doing the boring work. Playing games is sure to lighten up your spirits and provide you with endless joy.
Playing games on a PlayStation or video game with remote controllers requires a lot of free time and effort as well as tones of patience to find the right moment. However, being able to play the same games on a phone which you carry along with you 24/7 is not a big deal. Android games provide us with an easy opportunity to sneak in those 10-15 or perhaps 60 minutes and play that favorite game once more to get to the top rank in the world without any hassle. They are available for all interests and all ages, be it a baby looking to enjoy, a teenager with a strong gaming passion, or an adult while waiting in a never-ending queue. Everyone needs games and that too of very different kinds. Android games are there to serve them all different exciting games fit to make their life more interesting and thrilling.
Features of Android Games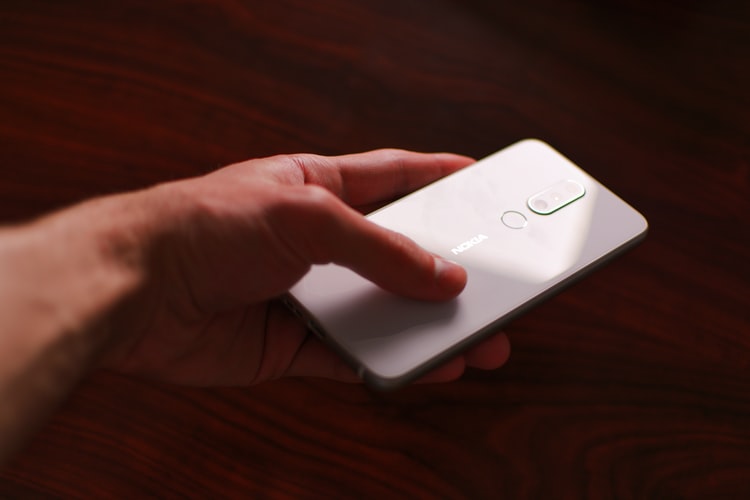 Ease of Access: Since android games are accessed via an Android Smartphone, there is the ease of access. We are never far away from that extremely important phone of ours, be it because of addiction or because of an engaging business. Being able to play games on a phone allows you to play them absolutely anywhere with just a few clicks.
Mostly Free of Cost

: The games generally come free of cost. All they really require is a basic functioning Smartphone and some battery and storage. You can then have an amazing experience without even having to pay much for it as against expensive Play Stations which require you to buy game CDs separately for each game and also remote controllers.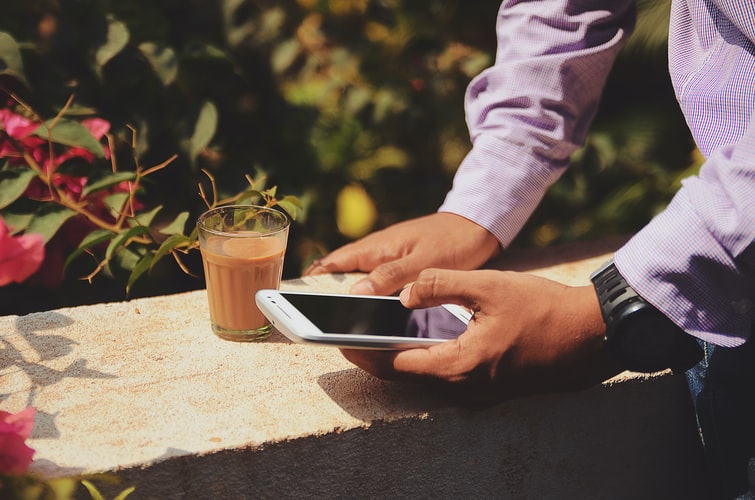 Real-time Gaming: You can play any game with anyone, anywhere in the world using android games. This requires you to either connect yourself via a social networking site or exchange codes. Even the most basic games such as Ludo or Snakes and Ladders can be played in this fashion with your friends far away.
Ease of Getting New Games

: There is no added cost you have to incur while purchasing new games. You can simply go to the play store and get yourself as many games as you want. The old games stay on your phone and that too right where you left them with the same number of coins.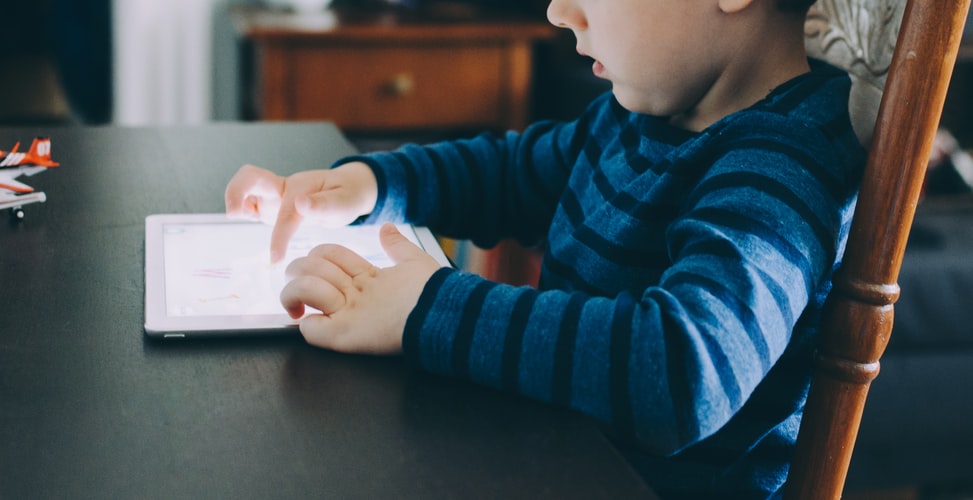 Blocks your Boredom

: While you are waiting for an interview or are in the metro, you can play these games absolutely anywhere taking you away from your boredom. Having the games on your phone, you do not need a set up for entertainment; you rather walk around with it all the time.

Get Different MODs

: You can get different

MODs for android games

from various websites like

androidhackers.io

that provide you with an extra edge over other people such as unlimited coins, unlimited spins, unlimited diamonds, and whatnot.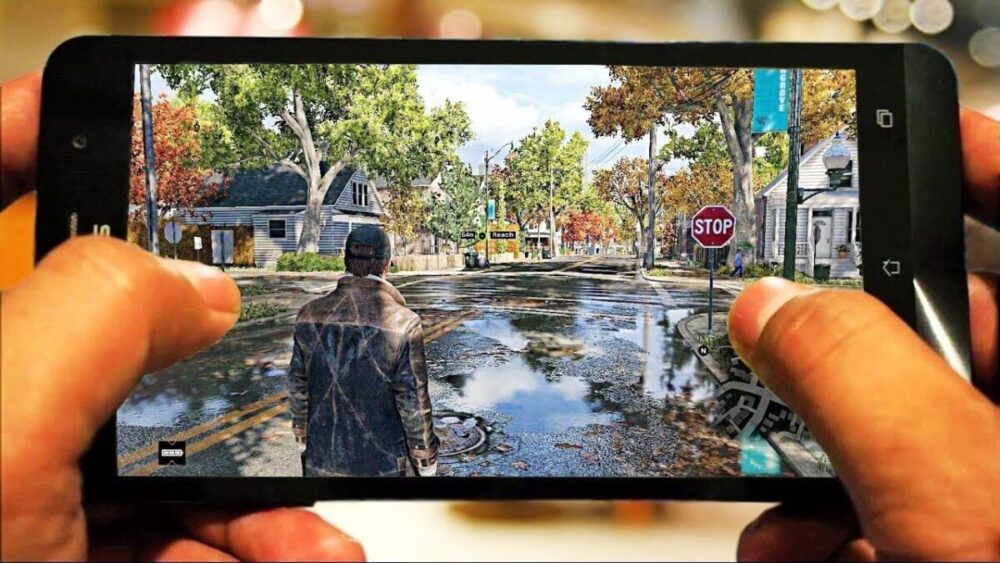 Play without Disturbance

: With the ability to play a game in your Smartphone, you can play anywhere having plugged in your earphones without causing any disturbance at all to anyone around you. Your gaming experience remains the same as you playing in a crowded metro or you playing in your room alone.

Fun and Excitement

: For people who love to play games, android games can make their life extraordinarily thrilling. With the opportunity to play with people and compete with them from the comfort of your home, you would feel excited and amazing when you gain some good rank in the world or achieve the highest score breaking that of your Facebook friend.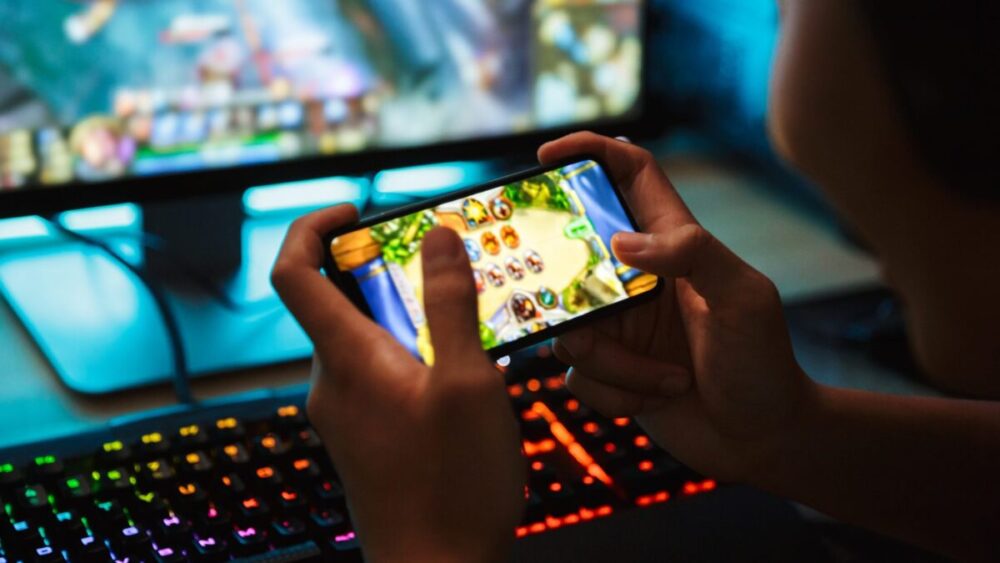 Fun for Kids: Small children are really fascinated by games and often ask adults to either play with them or buy them new things to play with. With games for Android, this task becomes easy as you can make your kid play a game on your phone while you are busy doing household chores or some really important business work.
Mobile Game Genres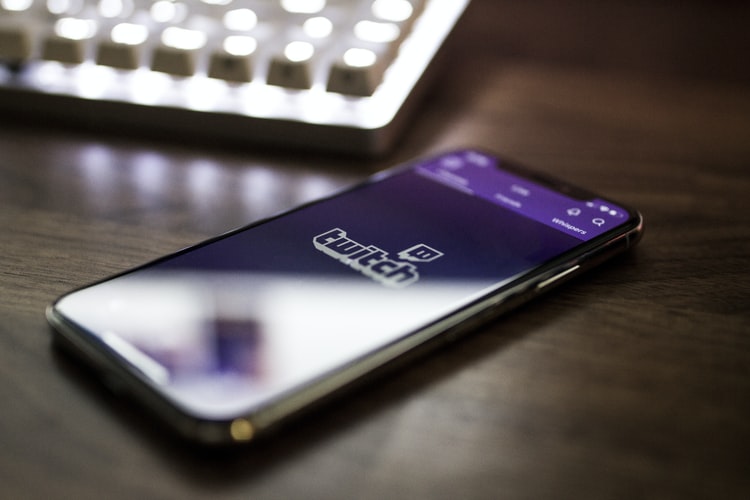 With all these advantages that android games bring to you very smoothly and easily, your phone should definitely have some of those extremely fascinating games. These games can provide you with an amazing experience and add fun to your life in more than one way. Android games are available for genres, be it shooting games (PUBG), racing games (Temple Run, Subway Surfers), children games (Fruit Ninja), sports games (related to tennis, cricket, basketball) or games to improve your mental level (Happy Glass).
A single Smartphone can fulfill the needs of gaming for the entire family with the facility of having multiple games at once. You can be assured that you would never feel bored or alone having those multiple games with you all the time. In addition to all this, you do not even need a lot of friends as you can play with millions of people who are interested in playing over the internet. Android games almost work as an attachment of fun and thrill in your Smartphone which can be accessed wherever and whenever you would want it.
Games are sure to help your terrible mood at times and not only this, by engaging your mind, it also makes your mind sharper and healthier. In the present day, being good at gaming is also considered as a talent that is very common among teenage students who also participate in gaming competitions and get an opportunity to win excellent rewards as well as fame. So, engage yourself in playing games on your Android device and make your day a lot better and fun.