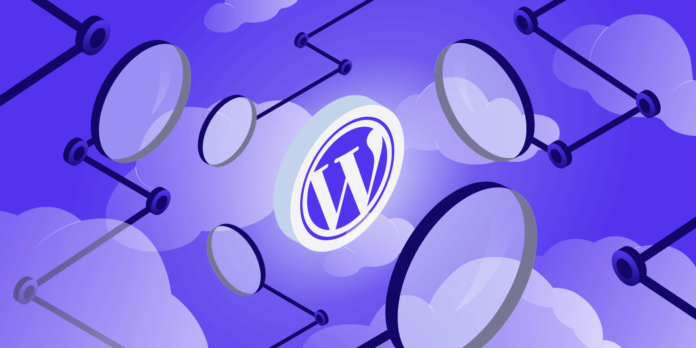 WordPress is a content management system that is based on the language of PHP and is used in conjunction with MySQL. WordPress provides you with a platform by which you can create your website without having any prior coding experience.
WordPress is considered one of the most popular content management systems in the market. It is so popular that more than 60 million sites use WordPress for their content management services. In April 2019, WordPress had 33.6% of the top 10 million sites on the internet.
WordPress was launched on May 27, 2003, and was designed for blogging, but after almost 16 years, WordPress has evolved into a content management system that is unlike any other. WordPress can manage a variety of sites such as e-commerce sites, blogs, portfolio sites, and many other types of sites if you can think of a site that you want to build, the chances are that WordPress probably has a solution for you.
WordPress works by using templates and plugins, these templates or themes as known inside WordPress, allow you to customize the entire look of your website and the plugins that WordPress has given provides you the functionality you desire. Here are the best plugins you can use on your WordPress website.
CSS Hero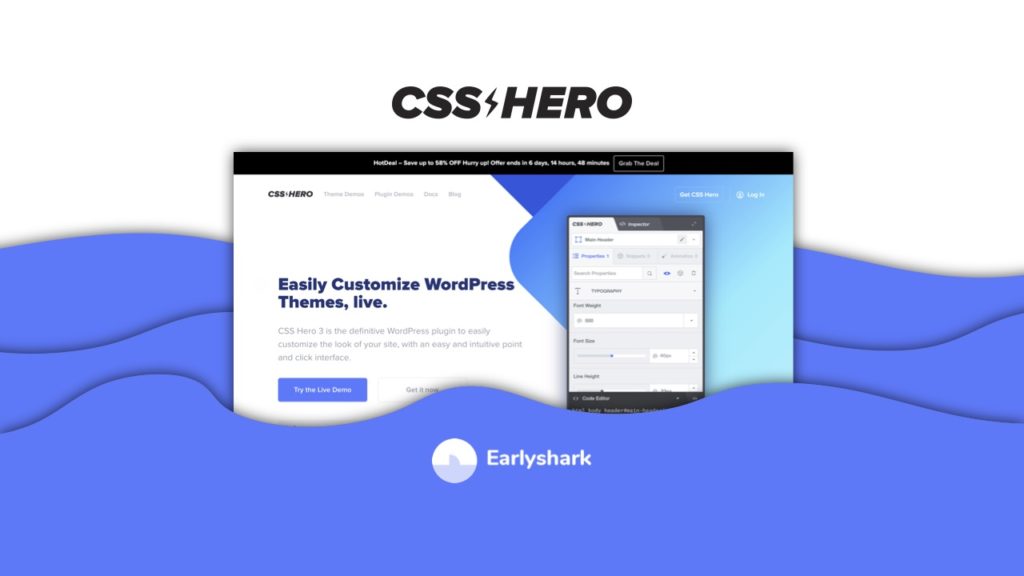 We all know that WordPress themes and websites rely on Html and CSS for the styling element of their themes, and if you want to create your very own personalized look while using a theme, you can use the CSS hero plugin and customize the entire look of your website. The most amazing part of the CSS hero is that you don't need to perform any type of coding to customize your theme.
SEMRush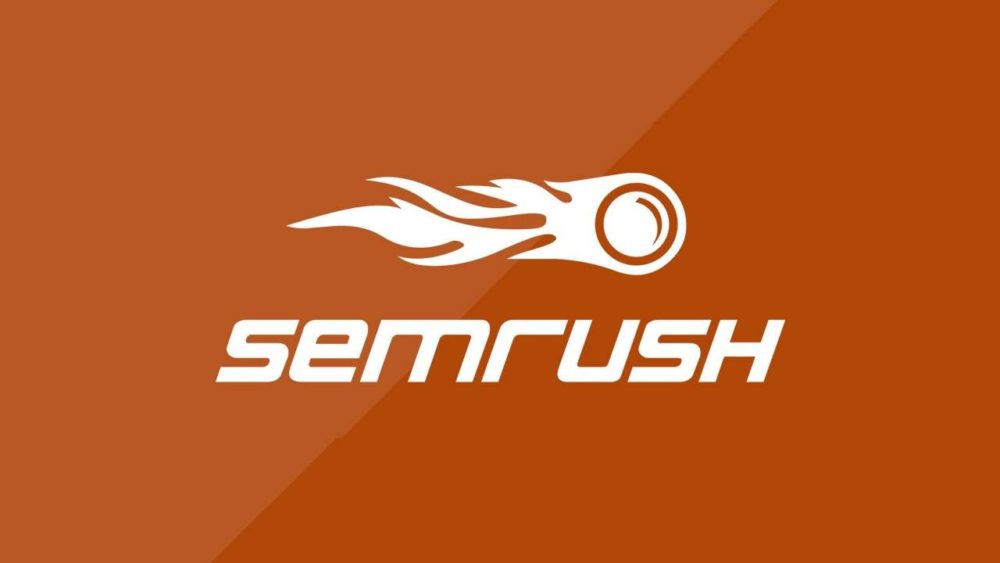 SEMRush is an all in one marketing tool that is used for digital marketing. SEMRush plugins come with multiple power tools that you can use to improve your SEO, paid traffic strategy, social media, and content and PR strategy. SEMRush can also help you gain knowledge about your competitors and can help you dominate your market. This plugin is for professionals and business owners and requires some experience to use it, if you don't know anything about it, you can always go to www.wpbeginner.com and find the required information you want regarding WordPress development.
WPForms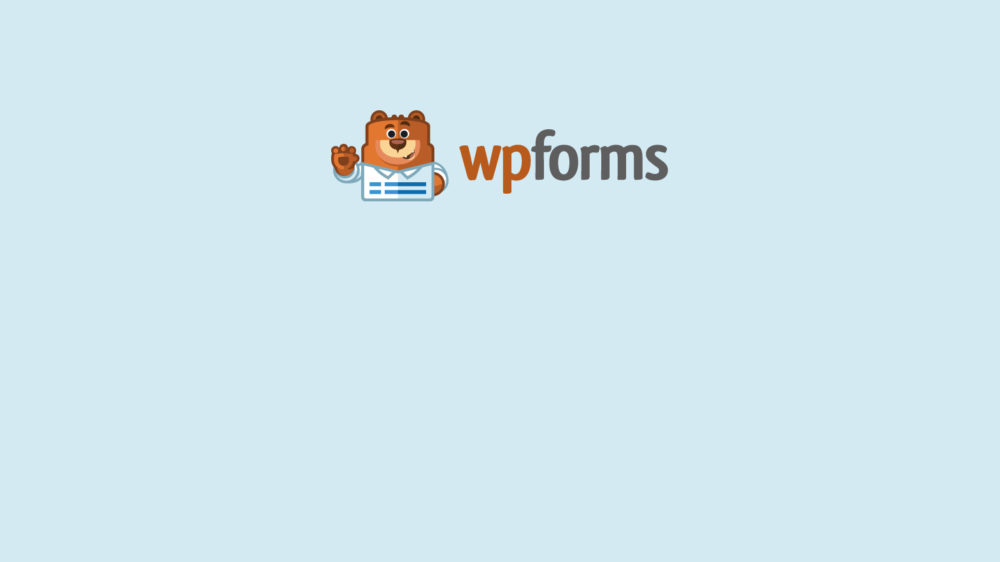 There are over 60 million websites that are being managed using the WordPress content management system, and almost all of these websites have some sort of an input form. These forms can be of many types, either it can be a newsletter form or contact us form, or any other type of form, WPForms has a wide range of forms that you can use to build your forms and connect with your visitors.
WPForms is a drag and drop type of creator, and it can create multiple types of forms that are suited to your needs.
Monster Insights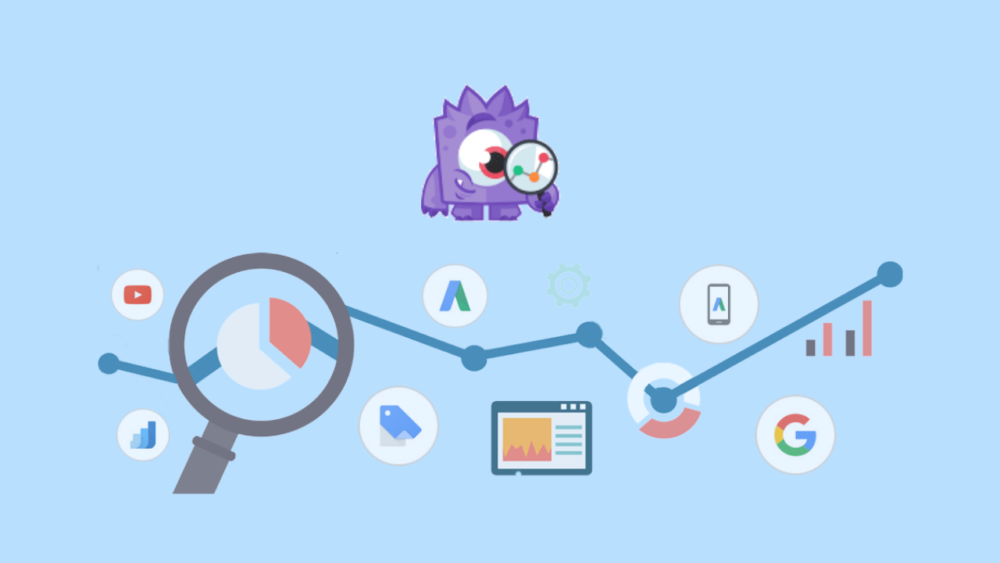 Monster Insights is an analytics plugin by google, and it allows the WordPress site to connect with google analytics. Monster insights are used to know how your websites generate traffic. This information is necessary for you because you need to know the statistics of your website so that you can edit your website accordingly and generate better traffic.
Yoast SEO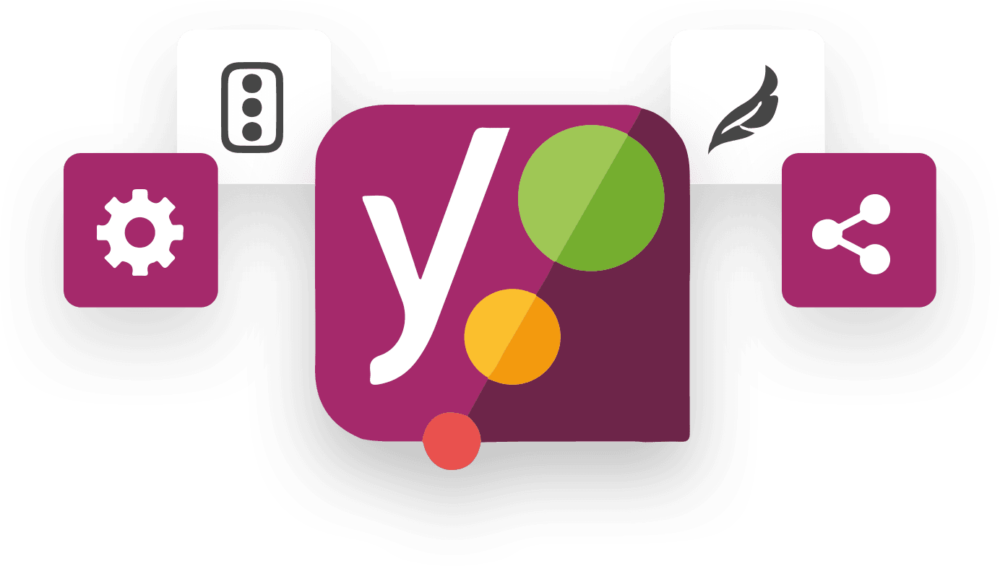 SEO is the most important plugin that you can use on your WordPress site. SEO helps you get more traffic from different search engines, and Yoast SEO can help you manage that. Yoast SEO provides you with a plugin that will help you increase traffic on your websites.
Our Thoughts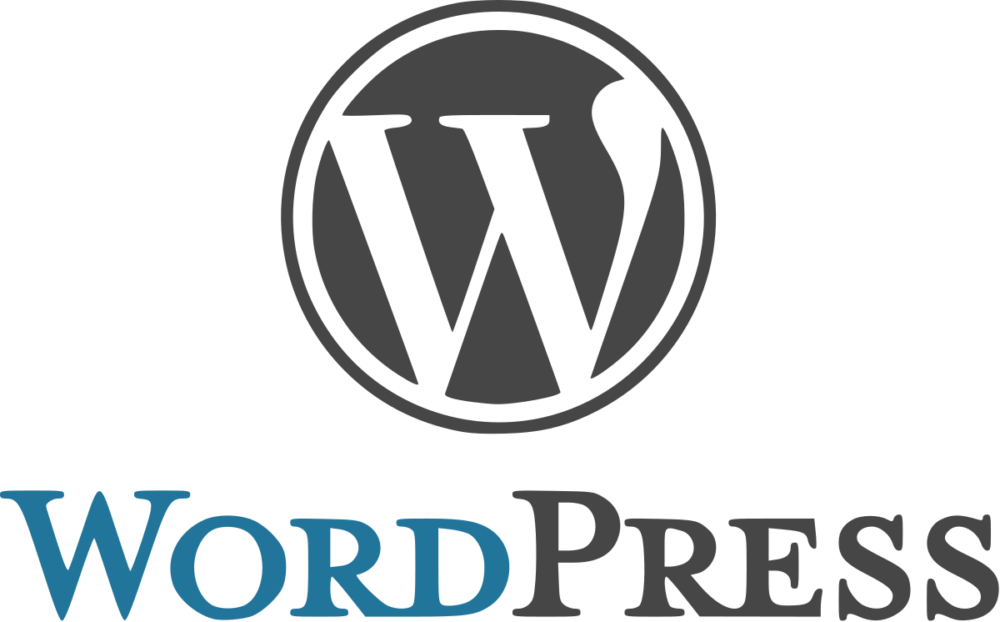 There are more than 54,000 WordPress plugins that you can use to optimize your site just the way you want it to be, and above are the most useful and the most important plugins that you should use.