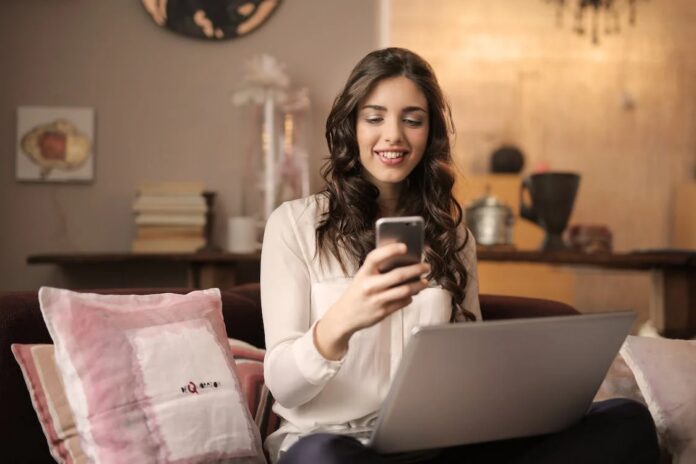 With Tinder and other swiping apps slowly becoming a bore, there seems to be new stuff brewing. The introduction of dating apps with swiping features made many shallow men quite happy. It was now easy to blow away or dismiss interested parties without feeling guilty. The best part of dating apps is they allow sleaziness. However, all that seems to have gone downhill quite quickly.
Can App Developers Level Up?
Yes, they can and they have leveled up with better apps and cooler features. Websites such as https://uadates.com/black-hair-women are perfect to find love because of privacy. The security measures in place helped keep things in check. The swiping feature lasted a few years and became commonplace too. Incidentally, visuals and less talking seem to be the favorite among internet surfers nowadays.
So what is in store for daters and internet surfers moving forward?
Snack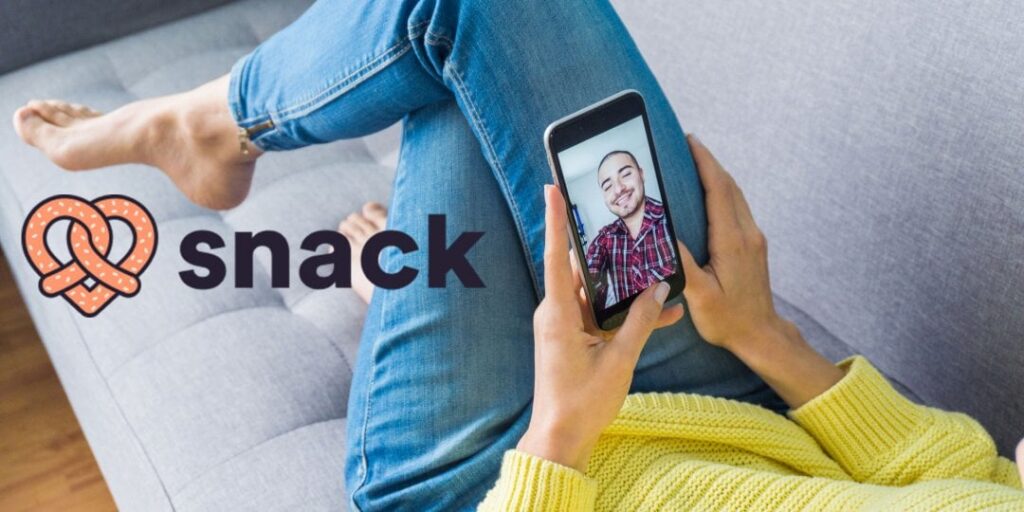 This app prides itself on being a step away and ahead of Tinder. Snack offers its members a chance to upload videos only – no pictures. These videos can be taken from TikTok too, making it a favorite among younger users. The best part of Snack is no swiping whatsoever. Instead, members will now focus on Hashtags and Likes to show interest. This dating service also discarded the biography idea to let members focus on videos and less timewasting reading and swiping profiles.
Vox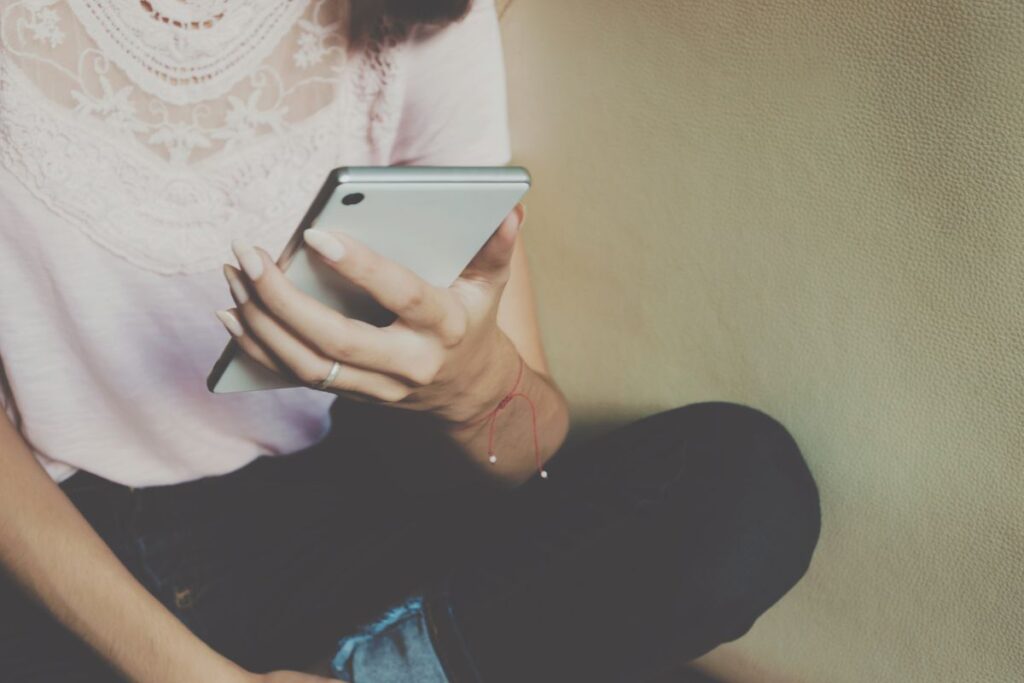 How well do you know your voice and have you ever been told it is sexy? Imagine a site that focuses on sounds first, then connections afterward. This is the essence of dating on Vox. Members begin with an audio business card that is listened to and liked or dismissed. If you like one, and another member likes your voice too, let the chatting begin. However, chats have a duration of only 24 hours. They get deleted immediately thereafter.
Schmooze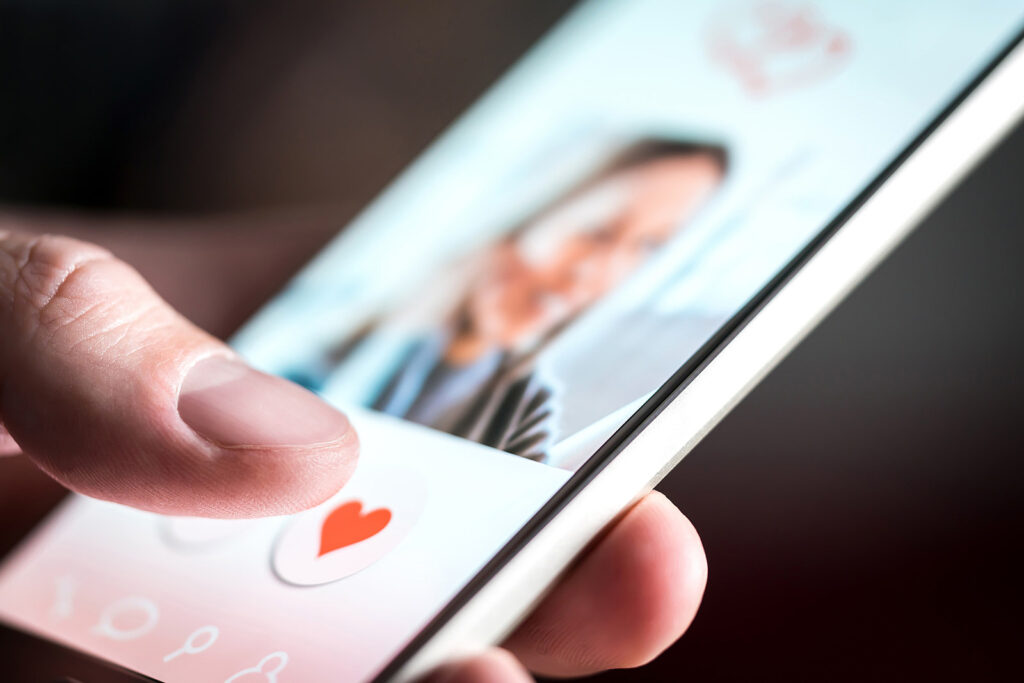 What could be cooler than communicating via pictures only? But we did that already with Snapchat, so enter the world of meme-sharing. Members can now register on this site and like or post whatever reactions they deem fit for particular memes. Thereafter, matches are populated based on similarity in reactions. As long as you laugh at the same jokes you have similar senses of humor. This is the basis of Schmooze and developers believe it to be perfect for ice-breaking.
Iris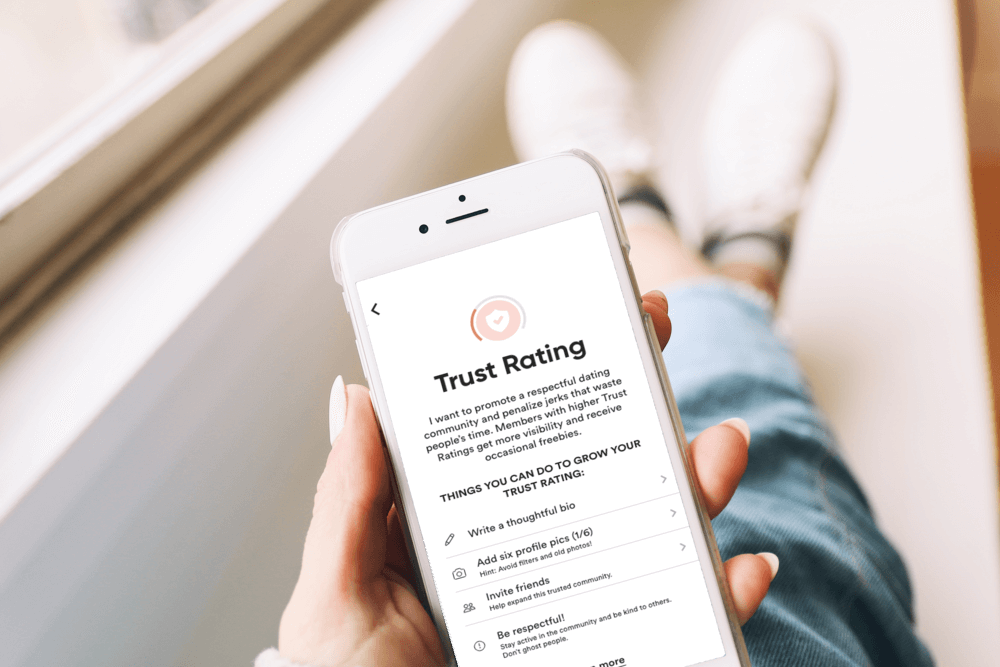 Not so popular yet but this app focuses on images and opinions. Members get to sift through some random photos and pick what they find attractive. Once there is a gallery of pictures that you find fitting, these are used to offer suggestions. Incidentally, when a match is found, the site is said to offer on a plane ticket to meet their match. Algorithms are what make matchmaking possible, the rest is upon you and what your heart tells you.
While surfing the internet seeking companionship, it might be a good idea to note the varying genres. There are numerous dating sites offering diverse sexual experiences and chances to meet like-minded locals.
These are not your regular mature, teen, or LGBTQ sites, however. Some of these diverse dating apps include fans of animal costumes and Cosplay too, fans of past presidents like Trump, those who love hot sauce, and many others like cowboys et al.
Bottom Line
The world is your oyster and anything is possible as long as the internet stays running. If you cannot find companionship or at least a like-minded friend online, something's wrong. Take time to engage on some of the newer sites listed above, or stick to traditional dating with black hair women in your locale.