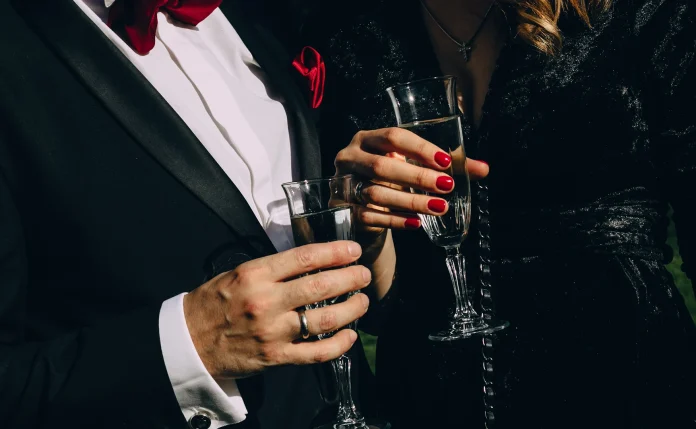 Are you meeting an escort for the first time and are unsure what to expect, what to do, what not to do, what to say or not to say along with all the other doubts? You don't have to worry because, like any other date, it's perfectly natural for the first meeting with an escort to result in butterflies in the stomach.
You may contemplate cancelling the date because you feel like you cannot handle it as you fear doing something embarrassing or not being good enough.
However, having a date with an escort should not feel like a daunting task. It should offer you a chance to have fun, explore your fantasies and enjoy professional services from a service provider dedicated to providing them.
This article looks at some key tips to help you have an amazing experience with an escort and do away with your misgivings on what to expect from the session.
Preparation before meeting an escort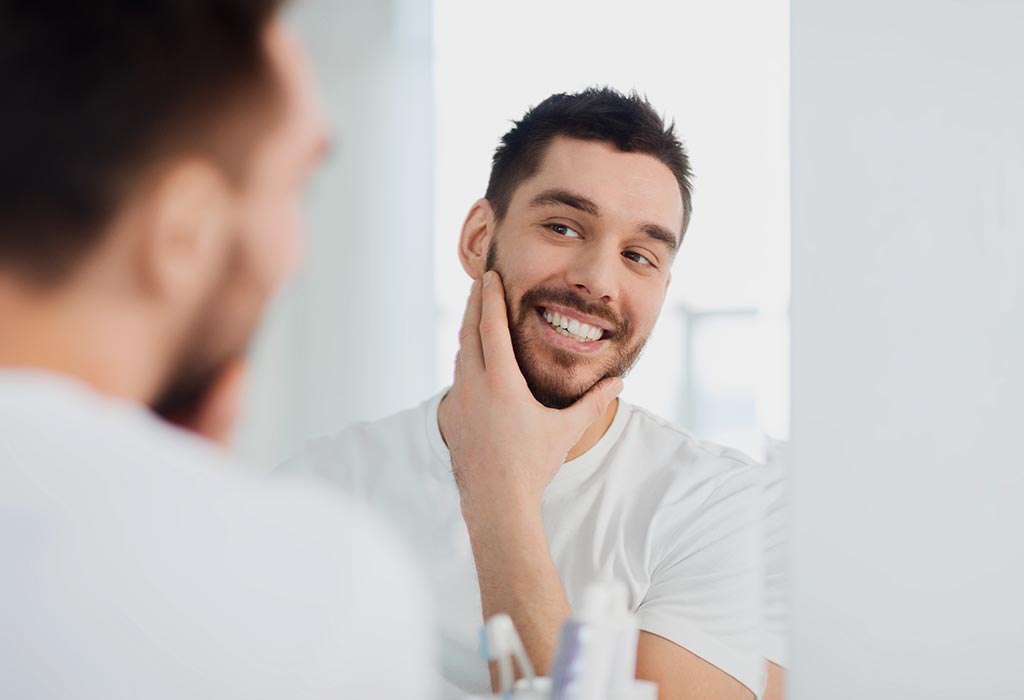 It is crucial to decide if you are meeting the service provider in your hotel room or home, or if you will visit them at their place, but that will depend on an agreement with the provider.
If they are coming to your place, you need to ensure that it is clean and tidy; especially the bathroom because you will spend some moments there freshening up before and after your activities. Ensure you have enough clean towels and toiletries.
The rule on cleanness and tidiness also applies to you because your personal hygiene and appearance will determine the activities the escort will feel free to engage in and how the provider will feel about you.
For example, the escort will have issues kissing you if your oral hygiene is wanting. Taking a shower, wearing a nice cologne, brushing your teeth, getting your beard and hair, and even downstairs attended to is essential, Putting on a smart outfit will give your escort a great first impression of you and set up a great start to a mind-blowing session of fun.
Important pre-appointment tips
Below are some crucial pre-appointment tips:
1. Book an escort only when you are ready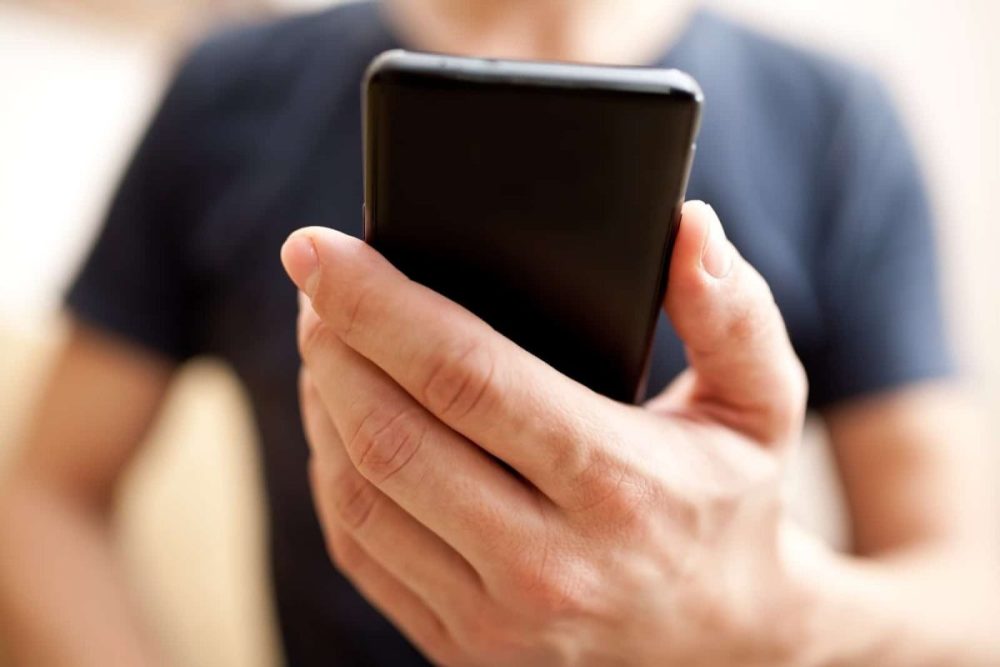 You must ensure you have overcome any anxiety and prepared adequately especially mentally before you book a provider, even if you are using a reliable escort directory such as Ivy Société.
Otherwise, don't rush to book an escort because you have seen one you feel that you like, or else you'll have a horrible session. You may even resort to cancelling the date, which isn't right.
2. Show courtesy and be clear when booking
Although you are booking a service you will pay for, you are dealing with another person so be courteous. Avoid sending explicit or vulgar messages and show respect. You also need to avoid ungrammatical messages and be specific about the time, date, and place of the meeting.
3. Keep the meeting time
When you are to go meet an escort at their place, you need to ensure you are on time. Do not be too early or late. Getting to the meeting place 2-5 minutes early is ok but arriving 15 minutes early is not right because you could find the provider ending their session with another client or cleaning up the place to meet you.
4. Answering texts or calls
It is expected that you will respond to calls or texts in good time as your provider may need to reschedule or cancel your appointment. Also, if you need to communicate with the escort about your meeting to cancel or need to reschedule, do it early enough, usually not less than 24 hours before your appointment time.
5. Have the payment ready
You need to ensure you know the amount your provider charges for the services they will offer you and have the money ready. Also, avoid bargaining or haggling at any point.
Tips to help you during the session
When the escort gets to your house or hotel room, you should allow them a little time to relax and get comfortable for the fun-filled session. Let them use the washrooms, offer them some water to drink and give them time to get out their items or get ready for the session.
Here are some more tips that will make your time more enjoyable:
1. Allow the escort to guide you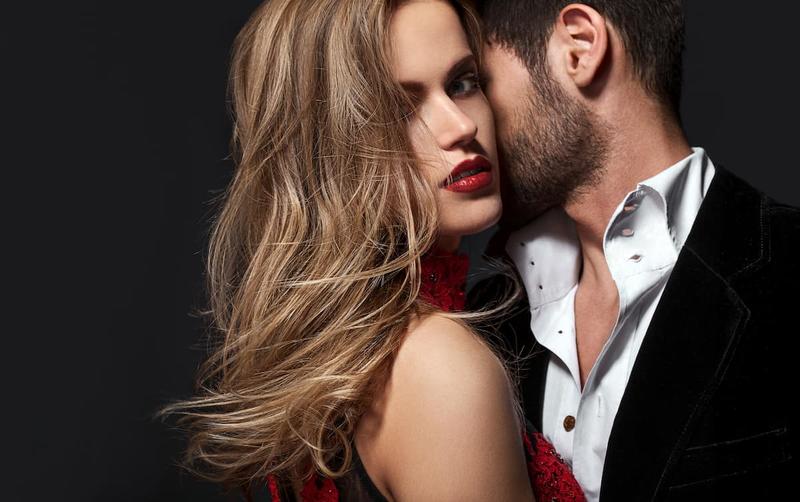 Being your first time meeting an escort, you may still be a little nervous and unsettled. If you aren't relaxed and comfortable, it's best to ask the provider to take the lead. They will understand it because we all have our first time for everything.
Also, given that an exciting session requires you and the provider to learn from each other, be relaxed, and feel sexy, the escort as a professional can lead in all these ways and make the meeting a memorable experience. When your escort shows you the way, you are sure to have the best, fun-filled date.
2. Respect her boundaries
While many escorts offer a wide range of services including engaging in kinky play and sex, for others, there are some activities they may have reservations about performing.
Typically, you will have agreed with the provider what services you look forward to receiving from them, and you will know what they are not comfortable doing. Therefore, keep to the agreed services and respect her boundaries.
3. Compliment the escort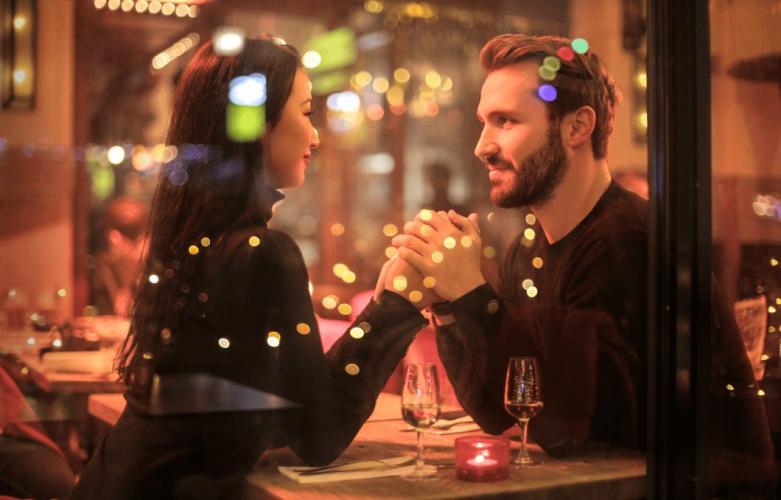 Everyone likes compliments so it's perfect to tell your provider how beautiful they look and appreciate the effort they put into their preparations for the date. After all, a happy provider will make the session more exciting and memorable.
4. Avoid rudeness or getting overly emotional
You must treat the escort with respect, the same way you treat your mechanic, hairdresser or other people providing you with vital services. When the escort feels respected and treated right, they will be relaxed and feel safe, and you will reap from it because the session will be more exciting. Also, control your feelings and don't get overly emotional during the date.
Conclusion
Meeting an escort for the first time doesn't have to be a nerve-wracking experience; it should be a fun-packed one. You can have the best experience if you observe the above tips.
In addition, avoid drinking too much before the meeting, and if you must have some, have only one drink before the date. It is also nice to tip your escort and see them off by sharing a drink if they are ok with that. To ensure they feel safe, ensure the bottle is unopened and only open it where they can see you.