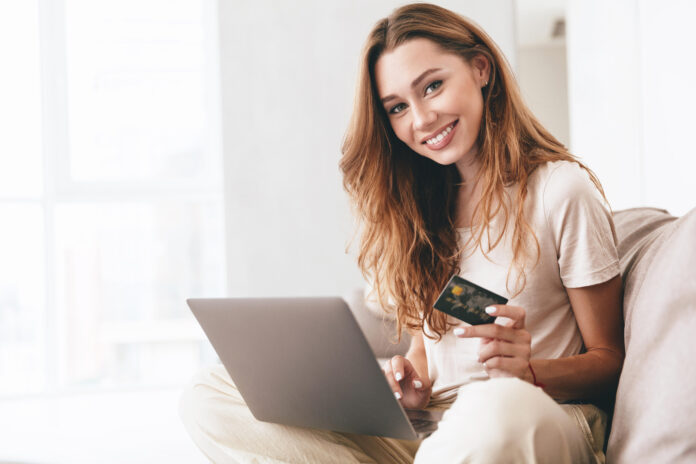 Nowadays, you can purchase a product in various ways. If you want to expand your photography beyond your smartphone but aren't sure where to begin, you can buy something online instead of going to a store to save time.
You can do the same when looking for high-quality used camera gear. But before you do so, here are tips you should remember.
1. Find A Reliable Online Shop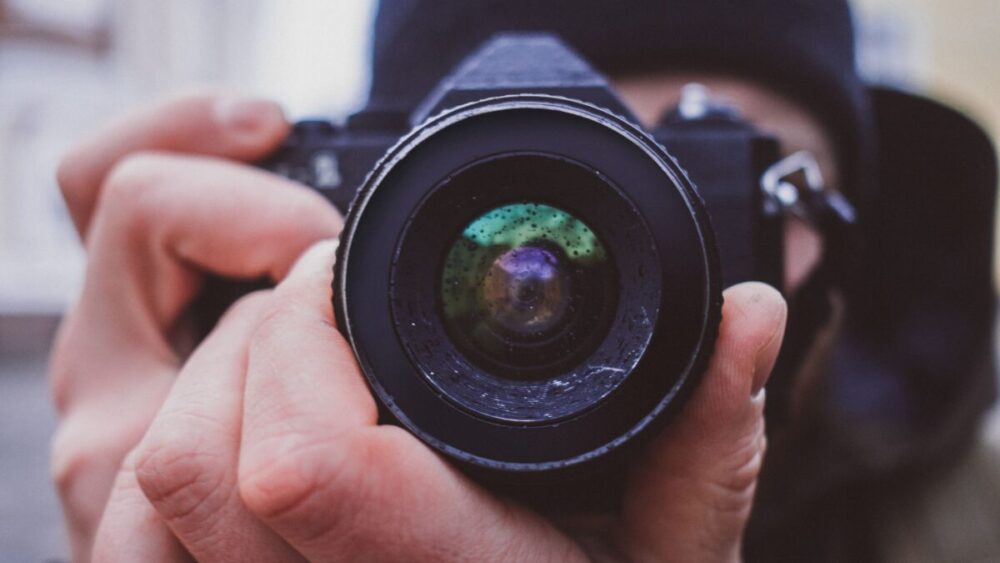 Buying your camera gear online is an excellent way to find a wide range of products and score affordable deals. But it also comes with risks since you have limited means to expect the item before paying for it. So, finding a reliable online store with good ratings from other customers is a good idea.
You'll feel more at ease paying for goods online if a site is well-established and recommended by others. They're also more secure and may offer refunds or return services if you're unsatisfied with your purchase.
If you're looking for used camera lenses and other secondhand items, you can find reputable websites that deliver to your area, like at www.cameraworld.co.uk. Ensure that they're legitimate and check their policies before making a purchase.
Remember that some stores may allow vendors to post their own products and communicate with potential buyers while others act as third-party sellers. You can shop from a website with your preferred transaction method.
2. Check The Original Price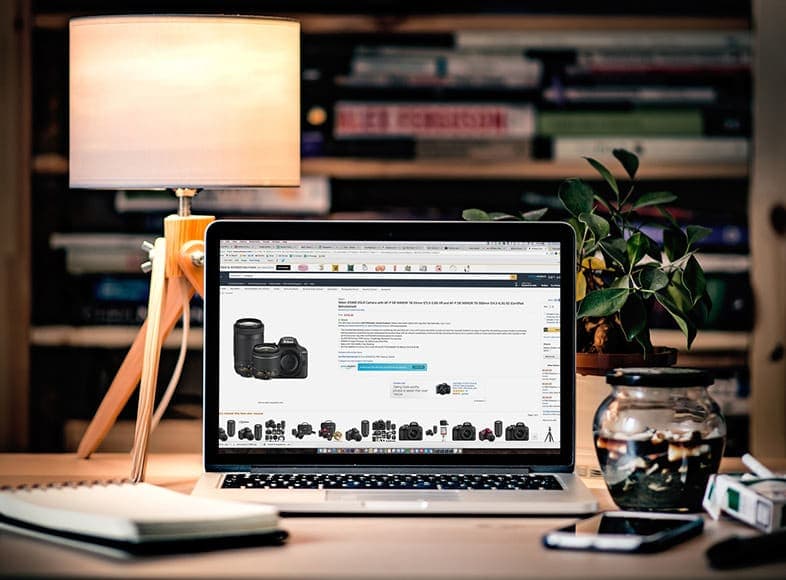 One detail you should always check when shopping for a secondhand product online is its original price. Before you buy your camera gear, it's helpful to know how much it would cost brand new.
The price for a used item shouldn't be higher than a new piece. After all, it has signs of wear, and its performance quality may differ. So, if you see that the selling price of an item is suspiciously high, it may not be a good idea to get it.
Additionally, the cost of used camera equipment shouldn't be different from its retail price. For instance, if you're buying a secondhand DLSR camera that originally cost USD$500, it's normal for you to get it for a little less.
Depending on the seller's offer and the item's usage, you may score a considerable discount. If you see a temptingly low deal, it may mean that the camera gear is defective or too old.
It's best to start evaluating the prices of used camera equipment by noting their original price. You can then decide whether their discounted cost is reasonable for the quality you'll get.
3. Ask For Sample Pictures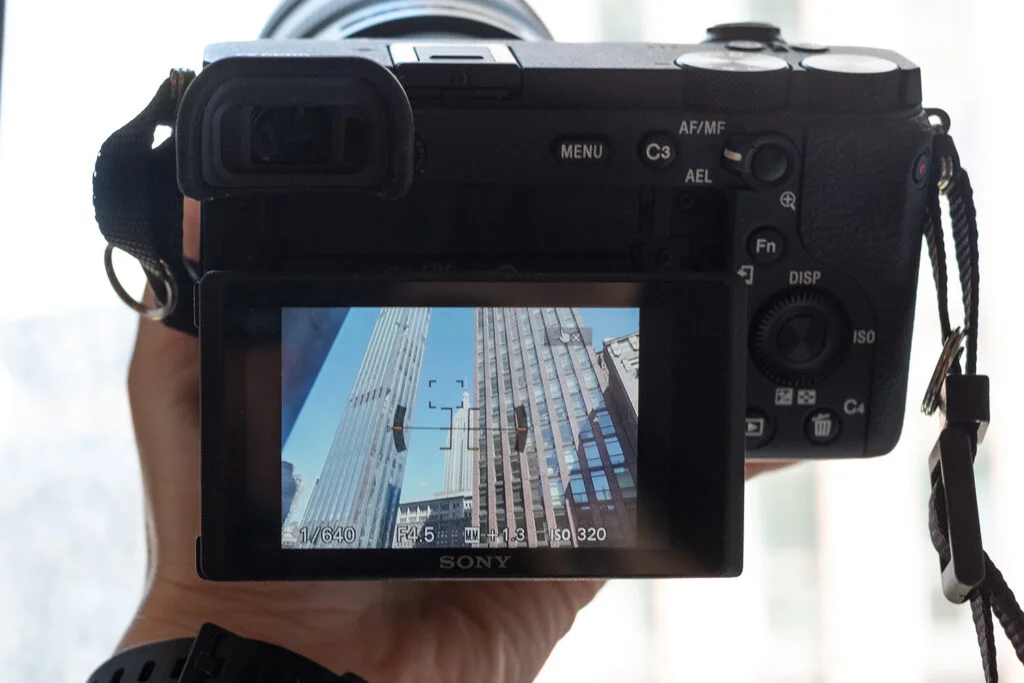 When buying a camera online, you may ask for sample pictures before paying for it. Since you have limited means to inspect the item, the next best thing you can do to ensure you're getting your money's worth is by seeing its sample shots.
You can request a few photos taken with the camera to see whether it produces high-quality output. You should check the vibrancy of the colors and the sharpness of the image. If the pictures look dull and blurry, you should look for other options.
Additionally, you can ask for sample shots taken using the different camera settings. For instance, you should check how pictures turn out in low-light environments. You should also see some images taken with the camera flash on.
Checking these details will help you score an excellent camera that produces top-notch images.
4. Watch Out For Damages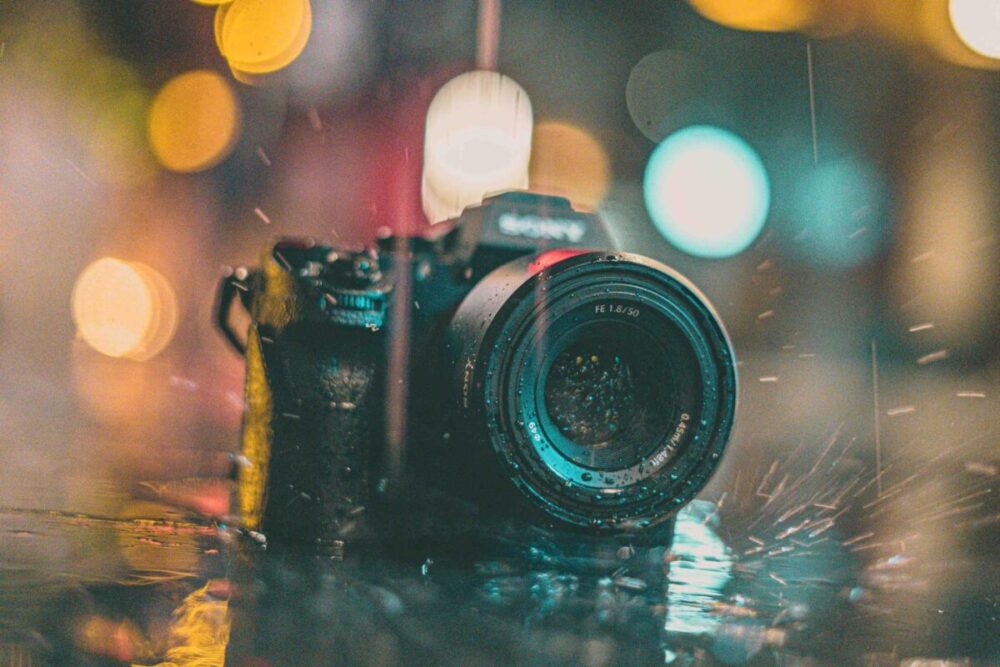 Since you're buying used camera equipment, you should be wary of any damage that may affect its performance and output. A warranty may not cover the item, so if you receive a defective product, you may spend money to fix it. Also, it may not last long if it already has some damage.
When shopping online, you can look at an item's pictures and check for any marks, dents, or scratches. Remember that some wear signs like faded buttons or minor imperfections on a gear's body won't affect your photos.
These marks are expected, primarily when the item is used often. However, visible spots on essential parts like the lenses or camera screen can compromise its output. For instance, if you see a blurred or scratched area on a camera lens, it's best not to buy it.
You should also watch out for loose buttons or components since it could indicate that the item is fragile. Additionally, you should check if all functions of the equipment are working. You can ask for the product's information since you can't see it in person.
5. Check Its Model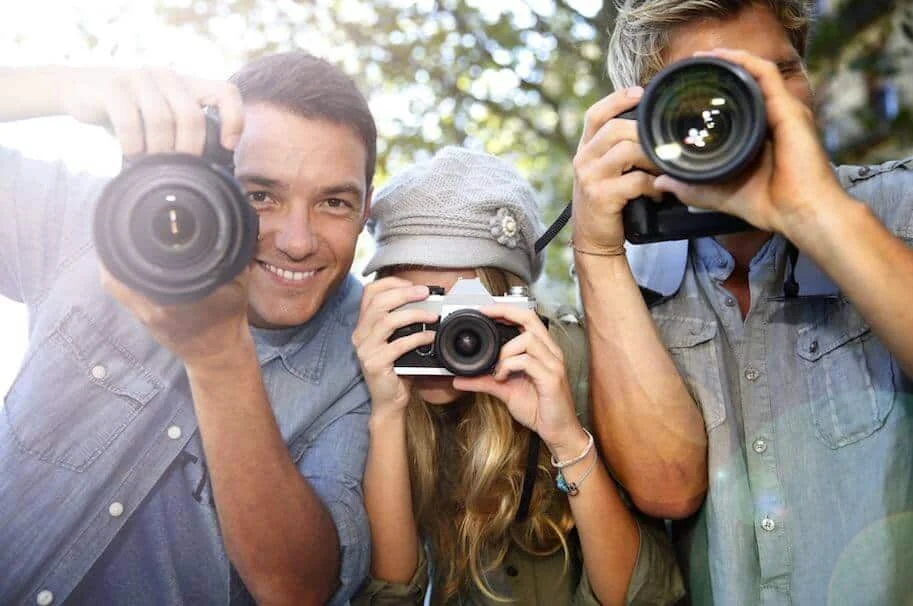 New camera gear like lenses, body, and flashes are commonly released yearly. That's why you may find some camera models with names that include the year they're produced.
So, if you wish to buy camera equipment you can use for a long time, it may be a good idea to purchase something that's been released recently, as opposed to something quite old.
For one, it would be easier to find repair parts if your camera gear is relatively new. Also, newer camera models may have additional features that can improve your photography skills. It could be an excellent investment, especially if you're new to taking photos.
6. Request For A Meetup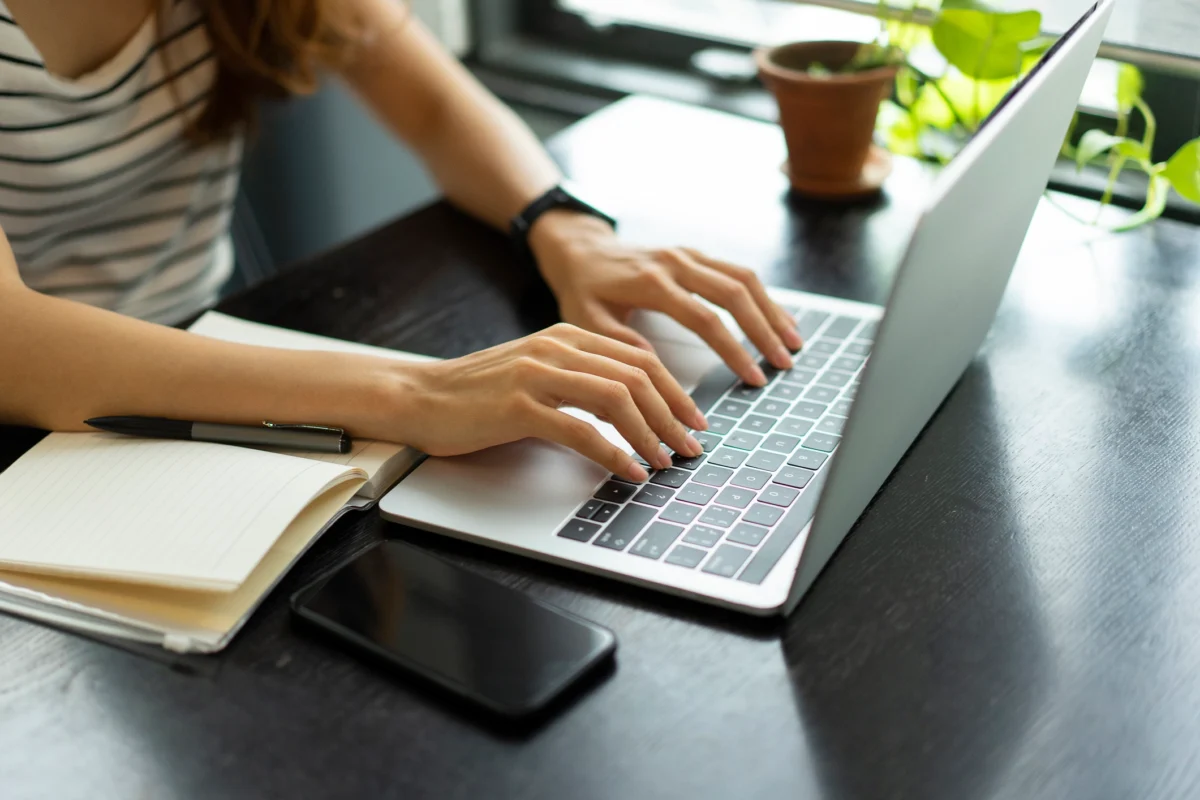 If you're buying your secondhand camera gear from a local seller online, try to request a meetup instead of a delivery. It would allow you to test the item before handing in the payment.
Also, it would ensure you won't get scammed paying for your item through an online payment gateway. If you meet up with a seller, you can do it in a public space, like a café or a mall. This would ensure both parties would be safe during the transaction.
Final Thoughts
If you plan on buying used camera gear, purchasing it online may be a good idea. For one, it's more convenient and has better deals. But before checking a product out, you should ensure its price is reasonable, and the online store is legitimate to ensure you'll get the best value for your money.