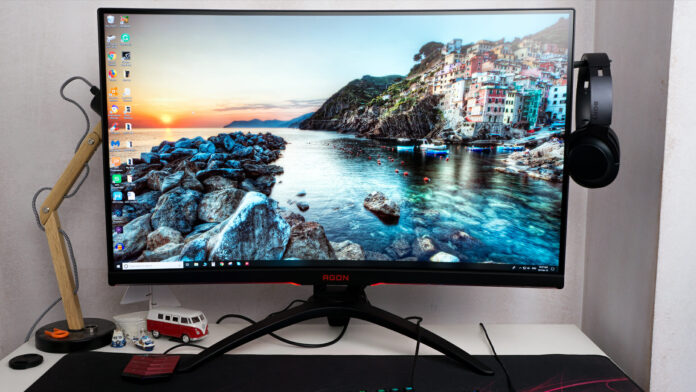 DCR (Dynamic Contrast Ratio) monitors are the trending display technology. It plays an essential role in upgrading video quality. This type of monitor has built-in system settings to modify your graphics. It offers to adjust brightness or other contrast settings to have a better visual experience.
These types of DCR monitors are usually known for changing visual parameters on their own. These monitors are built with the technology to sense the surroundings and set the visual appearance according to that. To know more about the different types of incredible tech gadgets you can visit our site tech trada, that contains super-duper reviews and tips & tricks related to digital technology. Before we dive into the specifications of DCR, let me explain what DCR is?
What is DCR?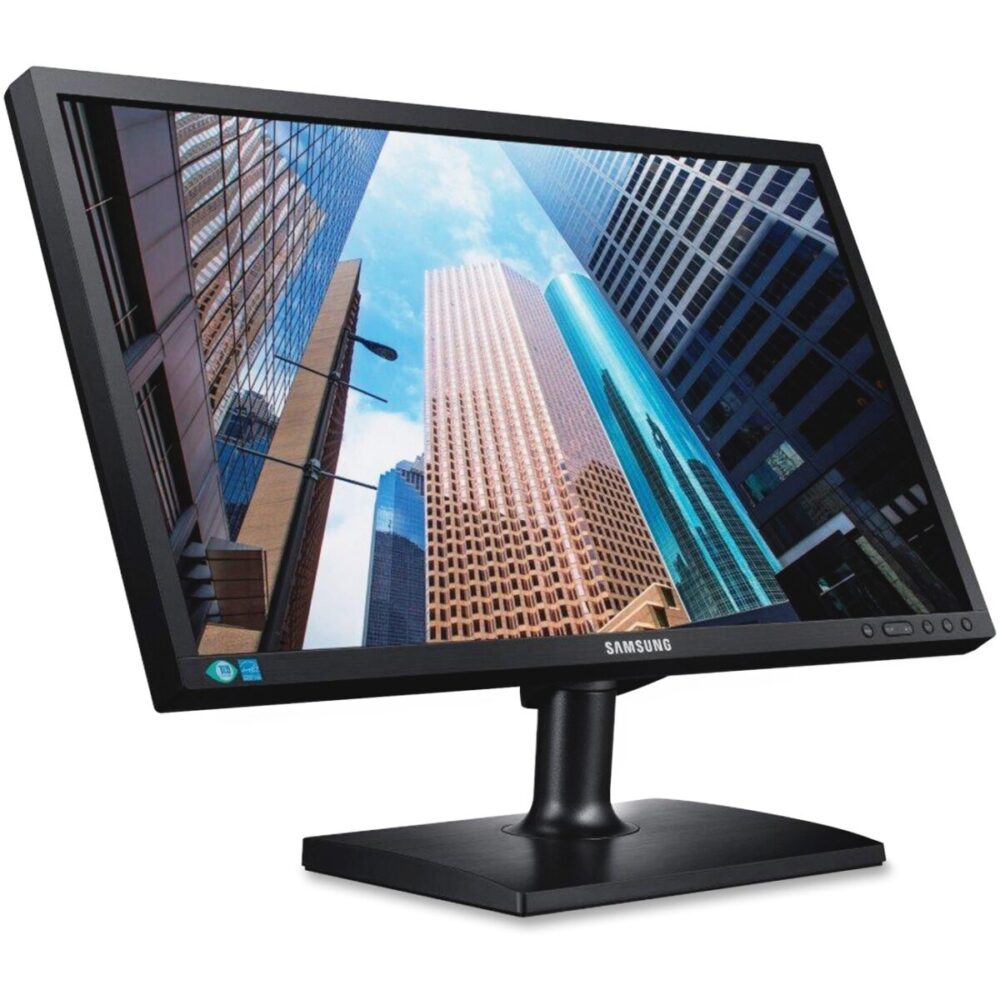 DCR is a dynamic contrast ratio, also called a dynamic contrast ratio. DCR is basically a known technology for contrast optimization. It automatically detects the brightness of incoming signals and adjusts the backlight settings for displaying the best quality of the picture.
DCR not only improves the contrast ratio but is also great at enhancing the grayscale. So basically this DCR technology is used to improve the picture quality & automatically adjusting the picture preferences resulting in the delicate picture quality.
The DCR compares the brightest white and darkest blacks from several scenes. Any display that is equipped with DCR is capable of making the dark scenes even darker by adjusting the intensity of the backlight. For the gaming environment, the DCR dynamic contrast optimization technology can give players a more immersive gaming environment.
Aspects of DCR (Dynamic Contrast Ratio) Monitor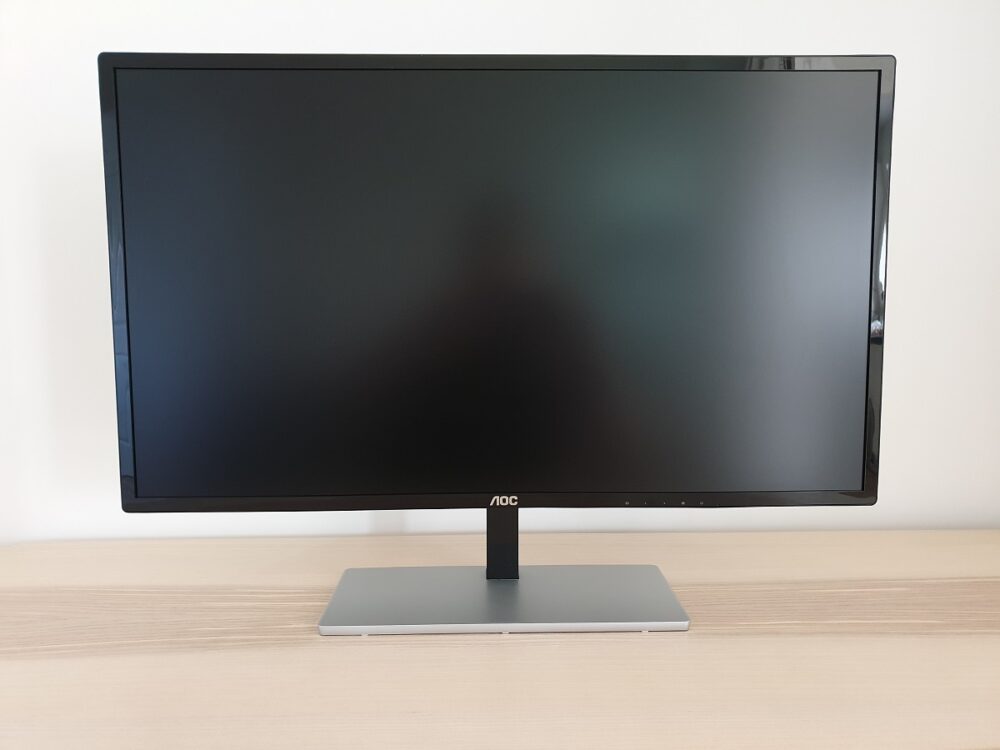 This DCR technology is very much popular among graphic designers, photo editors, or gamers. But a lot of people are still unaware of the basic aspect of DCR technology. In this article, we'll learn about the basic aspects of DCR technology and its benefits. Let's learn more about this aspect.
A DCR (dynamic contrast ratio) is called a dynamic contrast ratio which indicates that the display uses DCR technology to set up the best graphic preferences.
Dynamic contrast is basically a contrast value that is being measured by LCD under certain conditions. Manufacturers test each part of the screen and find the one with the largest contrast ratio and that is considered as the contrast parameters of the product.
This contrast Ratio technology uses special contrast optimization features that are known to automatically judge the complete brightness. This feature automatically configures the brightness of the picture. Moreover, it effectively analyzes the whole picture and restores different color shades to make the picture look more clear and finished. You can check all features of the picture effectively.
The value of display contrast value is actually the maximum brightness value of the screen which means all-white areas divided by the minimum brightness means all black areas. If we consider the contrast ratio of a CRT monitor that is higher up to 500:1, that's why it is quite difficult to present a pure black picture on a CRT display.
On the manufacturer's side, they use different methods for measuring the dynamic contrast of the screen. Although there are two types of contrast ratio that is dynamic contrast and real contrast.
Benefits Of DCR Monitors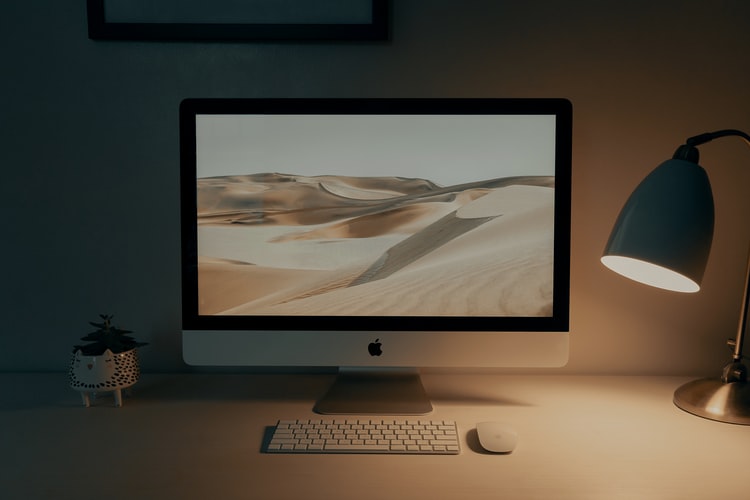 So, now we are well aware of the DCR technology and DCR monitors. These DCR monitors are very much effective when you are watching continuously changing visual effects. These monitors offer a bundle of benefits. Let's have a look:
1. Adequate Contrast Ratio
Contrast ratio is one of the great factors that helps in better understanding of the graphic content to be displayed on the screen. So, these DCR monitors are known for their multiple contrast ratios and sharp image quality. All the graphics displays are easily understandable to anyone.
A normal human eye can detect a contrast ratio up to 1000:1. A ratio more than this is not perceivable. With the use of a DCR monitor, you can stay free from these issues, because with the automatic adjustment of the contrast you'll have something exactly comfortable to look at and configure.
2. Easy On Eyes
The most common issue that we go through by using a number of displays is stress. A display screen with a higher contrast ratio that feels irritating to the eyes will definitely put a lot of stress on your eyes.
With the DCR display monitors, you'll be free from eye stress, as these displays adjust the screen brightness and showcase images that are easy to look at. With this display technology, you'll be comfortable seeing dark visuals. This feature has made these monitors much popular among users. They are effective in offering a better quality of visual display.
So, using these DCR monitors would definitely make you comfortable in a perfect viewing experience no matter what type of graphics you are displayed on the screen.
3. Cost Effective
So for graphic designers, professional photo editors, and gamers, the good news is that these monitors are so affordable. As compared to the latest HDR technology, the prices of these monitors are much lower.
Anyone who wants to have better graphic results must consider getting these budget-friendly monitors. No matter if you need these monitors for business purposes like you need these monitors in bulk you can have pocket-friendly prices. These monitors are also equipped with good technology that makes them a priority for users.
4. Good For Gaming Too
Good graphics is the priority needed for having a good gaming experience. Many professional gamers focus on graphics technology. So, if you are a hardcore gamer and used to play games for long hours then, you must be experiencing continuous exposure to your display screen.
With the other ordinary display screens, you must be facing problems in graphics quality, resolution, contrast ratio, or eye stress. But these DCR monitors are able to provide you a better gaming experience by properly adjusting the graphics preferences and providing a perfect look on a low budget.
Tips To Use DCR Monitors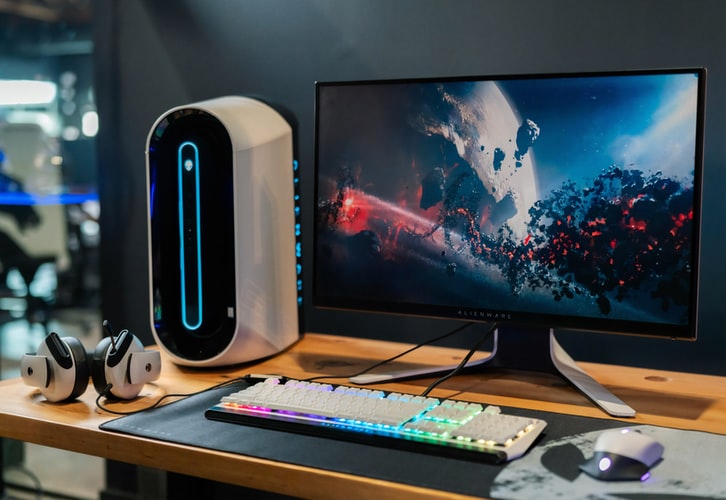 This DCR technology is emerging as the intelligent display feature that is capable of taking decisions on its own to adjust the picture display preferences. These monitors are indeed the best monitors for gaming.  Using these incredible DCR displays will definitely benefit you in achieving the rich levels & barging a more comfortable visual experience. It also reduces the stress on your eyes.
Opt for these incredible DCR monitors, you'll love to use them!