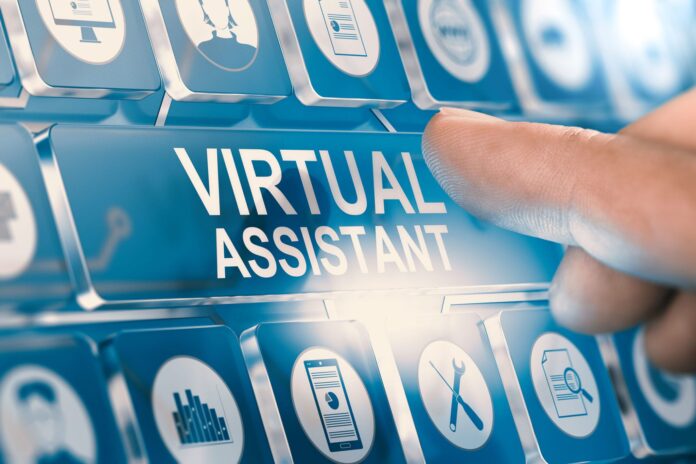 In the past few years, business models have been reinvented to unlock new value. Although many companies have suffered substantial losses, some have flourished by changing their way of doing things.
If the past couple of years have proven anything, it's that you have to be prepared for surprises. In the process of tackling challenges, companies have appealed to the services of virtual assistants.
An ever-increasing number of organizations are working with talented assistants from different countries of the world, who reach out to contacts, fill out invoices, and conduct online research, among other things. It's possible to move fast and avoid simple mistakes.
The future of business is moving away from the physical office and advancing to a more interactive experience via digital channels. The future demands more dynamic changes, so it's not enough to just apply digital technologies.
If changes are too insignificant, enterprises risk being left behind. Unfortunately, many companies base their business models on yesterday's logic. In many cases, it's necessary to pivot and change at least once or twice. The business model doesn't have to be set in stone.
Virtual Assistants Help Companies with A Set of Tasks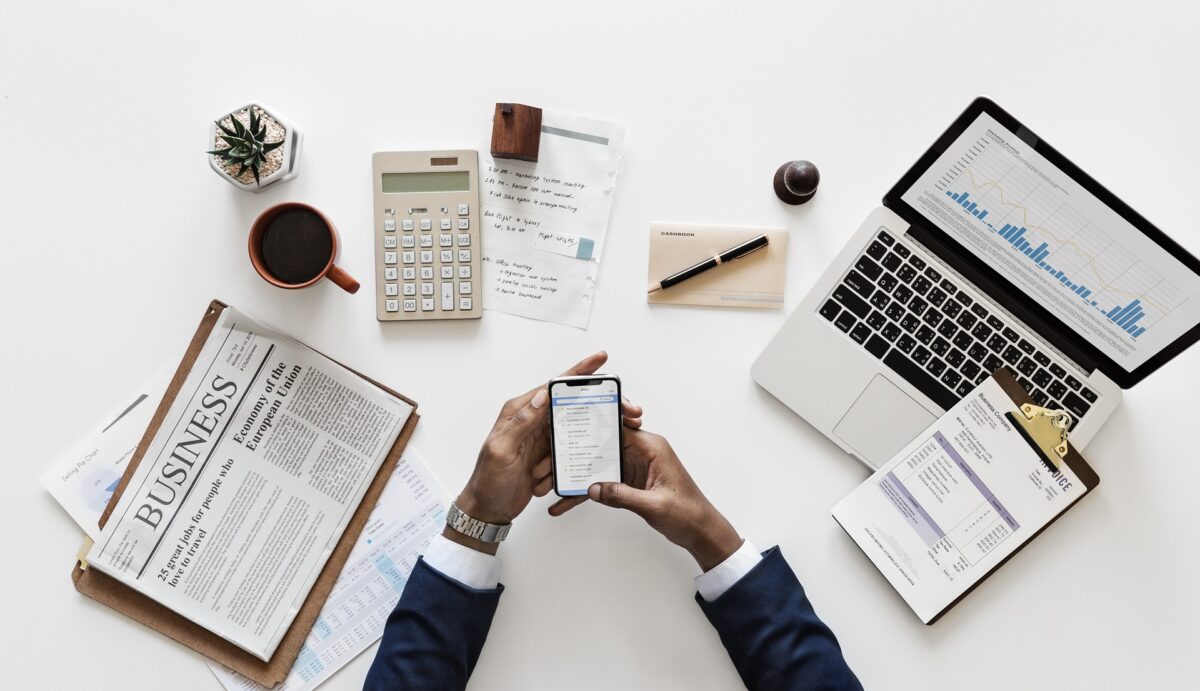 A virtual assistant (VA) is a person who offers various services to entrepreneurs and businesses from a place that's located far away. You can think of a virtual assistant as a secretary or administrative assistant.
There's a multitude of things they can do, including but not limited to event management, social media marketing, preparing reports, and undertaking personal tasks (booking hotels, diary management, finding a dentist, etc.).
It all depends on the industry in which the virtual assistant activates. The virtual assistant won't be considered an employee of the company. They're hired as third-party contractors – freelancers, in other words.
Both big and small companies are able to scale up their operations, which means that they can handle a growing amount of work or sales in a cost-effective manner. The prospects of business outsourcing will continue to rise.
More exactly, as technology continues to develop, the virtual assistant industry will keep on flourishing. According to the experts at Virtalent, the services of a virtual assistant can be used flexibly, for a number of hours each week/month or on an ad-hoc basis. A virtual assistant doesn't just take orders. They're also proactive, preparing for the upcoming challenges.
Virtual Assistants: Hype Vs Reality
A trend can last any length of time, but some die faster while others last longer. It's natural to wonder if virtual assistants are nothing but a passing fad.
As competition will continue to increase across all industries, the usefulness of virtual assistants will increase too. Adoption is motivated by the utility that such a professional can ensure. Here's why a virtual assistant can be a valuable ally for organizations:
Streamlining Business Processes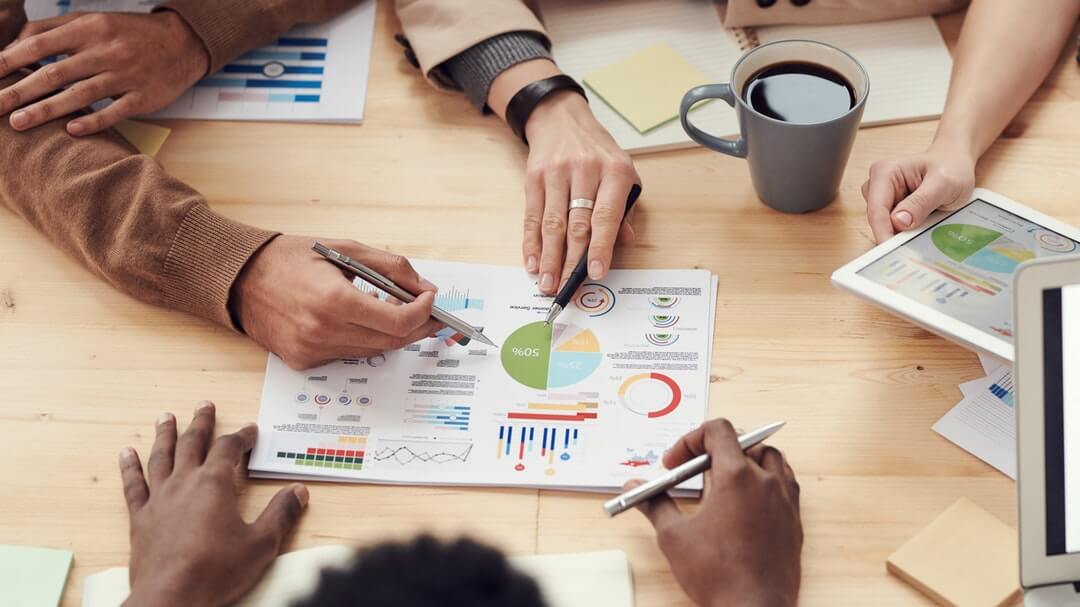 The aim of streamlining business processes is to eliminate redundancies and ensure optimal resource utilization. Unlike a full-time employee, a virtual assistant can cut down on operating costs by more than 50%.
You don't incur expenses when it comes to utilities, you don't have to set up an IT infrastructure, let alone provide benefits. All you have to do is find the best person for the job from a vast pool of knowledgeable, skilled, trained, and qualified professionals.
Raising The Productivity Bar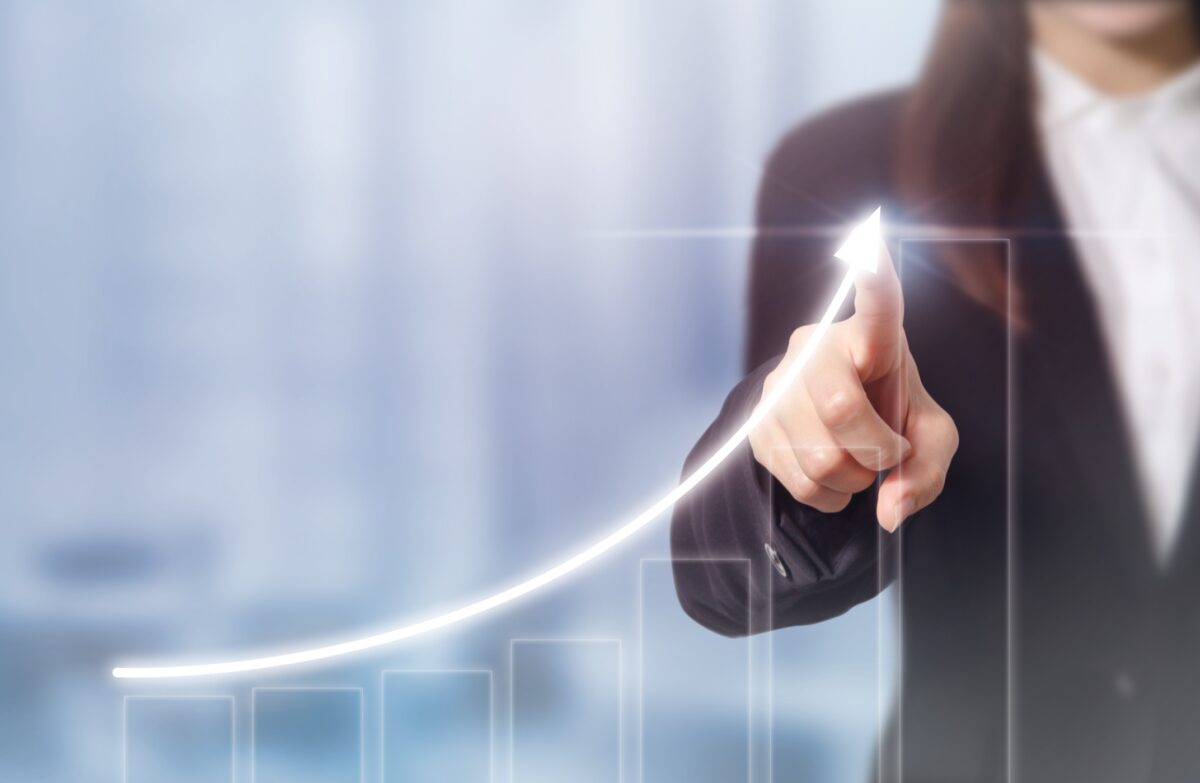 There are too many tasks and not enough hours in the day. A virtual assistant provides support when you need it, regardless of the time of day or night. You can focus on core functions that demand your expertise and full attention.
You can rely on the virtual assistant when one of your employees is away or calls in sick. As a rule, virtual assistants perform above and beyond expectations to maintain their client accounts. A relationship takes two people. Be clear about what expectations you have and create shared records.
Promoting Business Scalability
If you hire a virtual assistant, you give your business the chance to scale and grow. Don't be overwhelmed by the increased pressure that comes with handling a greater workload. You have someone to help you with day-to-day business activities. You don't have to do everything yourself. Just think about it. You can boost profits without having to drastically change how your business strategy is implemented.
At present, we might be tempted to view virtual assistants as a fad, but they will play an important part in our future lives. It's not a fad, it's the future.
The Future of Business Will Be Shaped by Virtual Assistants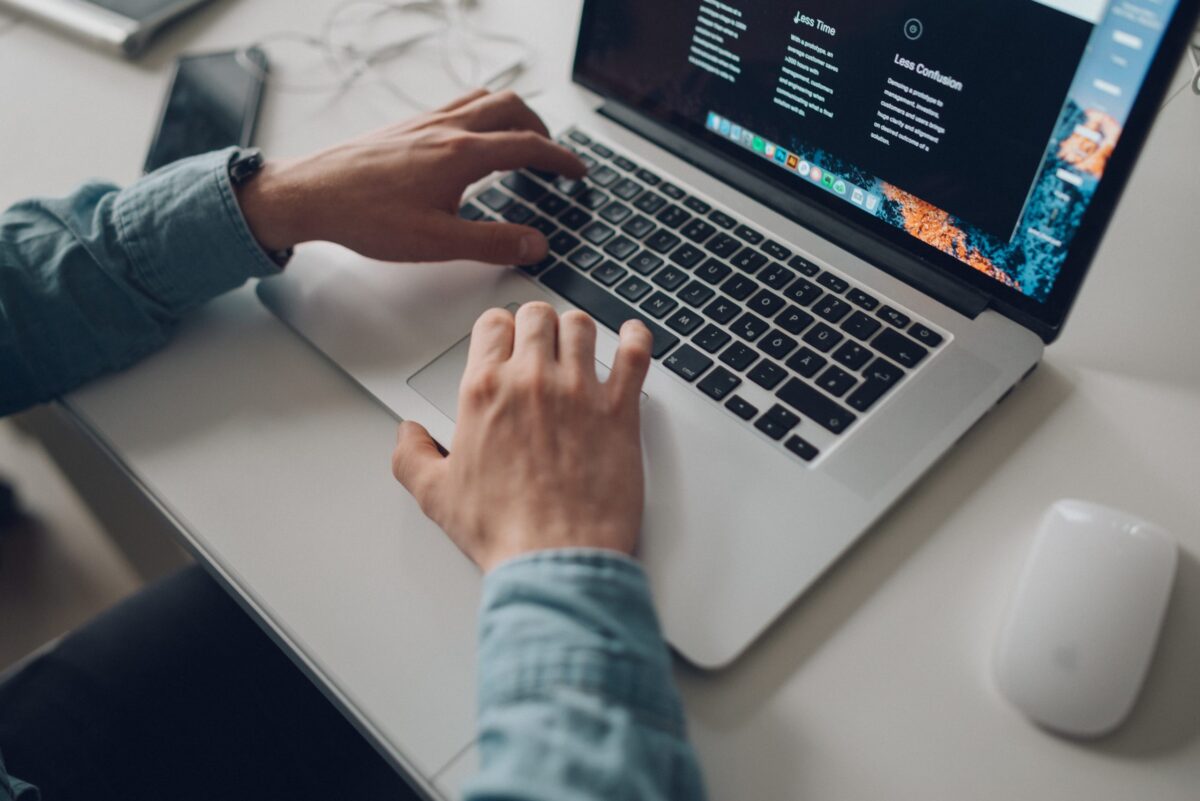 As far as shifting business models is concerned, the focus should be on finding the right talent and skill to support the new reality. Industries that can benefit from hiring virtual assistants include arts and entertainment, automotive, finance and accounting, broadcasting and media, eCommerce, education, health and wellness, hospitality and tourism, insurance, IT and technology, just to name a few.
A virtual assistant provides a double-edged solution to enhance profitability by lowering costs and increasing revenue through efficiency. It's always better to have a virtual assistant by your side so that you can take care of necessary actions, mundane ones in particular.
The gap between winners and losers will continue to widen. If you can't or don't plan ahead for challenges and opportunities, at least react to them accordingly. Hope isn't a business model. There's no better time than now to reinvent yourself. The beauty of being an entrepreneur is that you have the ability to see the bigger picture in what you do and, most importantly, plan things out.
At the minimum, 30% of your transformation initiatives should be focused on new business models. In a disrupted world, it's worth investing in a virtual assistant. They can simplify your life. The digital service economy has changed our lives for the better.
All in all, we can't predict the future of business, but we can foresee it better. It's time to stop mourning for what we've lost and regain control of things. Yesterday was the past; tomorrow is the future.