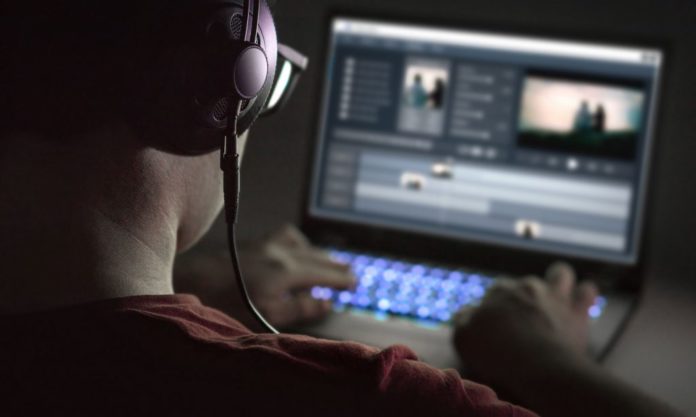 Are you looking for an affordable yet power-packed video editing tool? The market is overcrowded with many software for video editing but only a few have the credibility to be called the best with several innovative features. FilmoraPro is one such exception that comes loaded with advanced editing tools.For a long time, we were disappointed with every software that we came across for editing our YouTube videos, but with this software, our search for the best has come to an end.
Let us give you a guided tour of this software to help you to understand how it can truly make a difference to your videos uniquely and how it is the best out of many video editing tools in the market.One fact that cannot be changed is the growing competition among the non-linear video editing software. There are some strong tools from Adobe, Blackmagic, and Sony that offers the common features any editor is video expected to have.
But, working with FilmoraPro gives you far better access to the footage from various sources that include action cameras, iPhones, and DSLRs. The interface is pretty simple even for beginners. You can have an easy pick up as the software doesn't come in your way and the panels are highly customizable. The other features of workspace also include, color grading, effects editing, audio, playback media, and the best part is every feature has its layout panels.
The Key Feature of FilmoraPro
1. Video Editing
This software from the house of Wondershare offers a comprehensive suite of timeline tools. From range marking and clip grouping to unlimited tracks organizing, it can effectively manage even the most complex timelines. If the performance of the timeline is poor while you work on the high-resolution video, it can be very annoying. With this software's tools, you can ensure outstandingly organized workflow of viewing, trimming, media, and arranging without a single glitch.
2. Audio Editing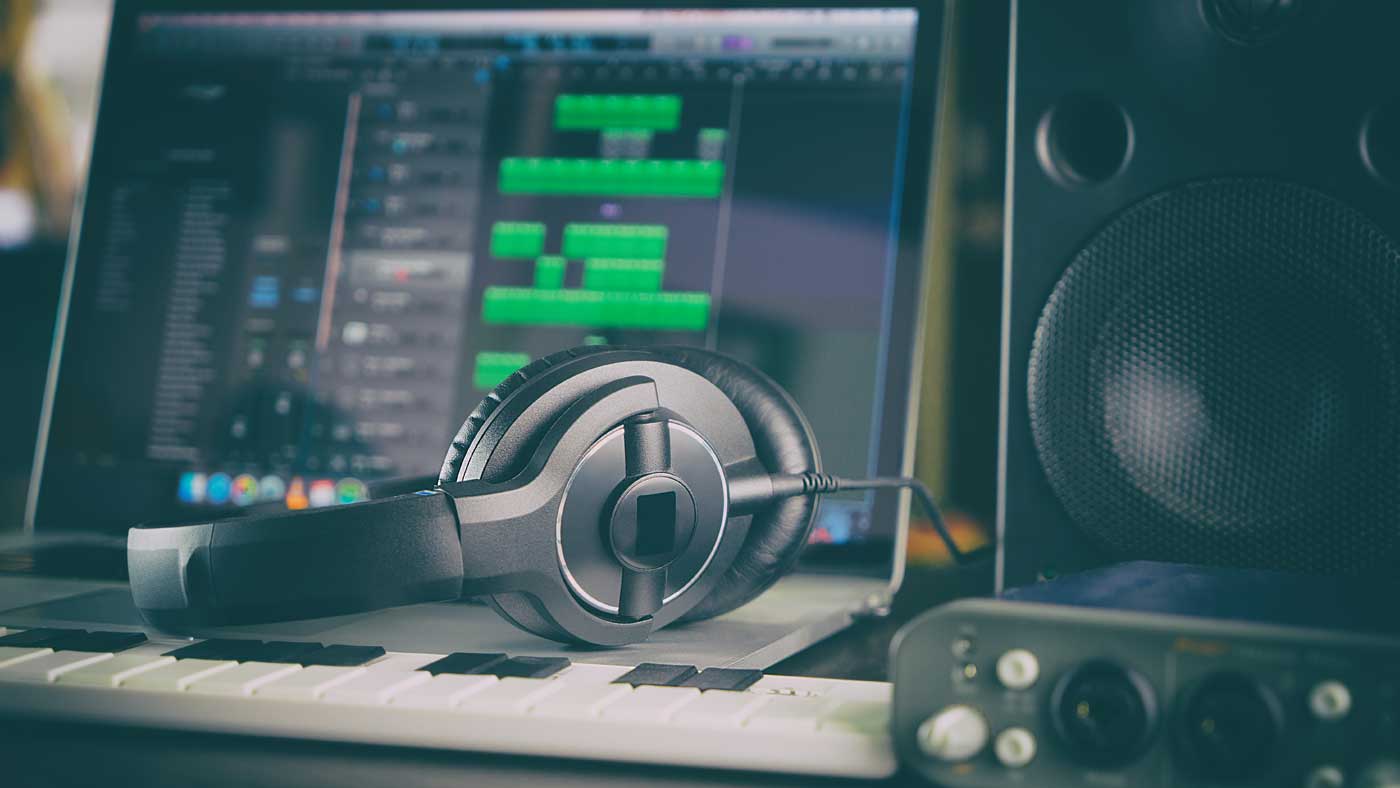 Another strong suite is the audio editing feature that has several built-in professional style editors. You can intelligently and easily sync in the audio clips within a few clicks. It also has noise reduction and compression features with dialing options for adjustment correction levels.
3. Color, Motion, and Effects Editing
FilmoraPro is an amazing tool with various custom effects and animation options. You can easily implement ease-out/in and keyframing and other numerous visual effects like blurs, distortion, lens, flares, chroma-keying, preset color grades, and more. Check out more information about green screens on Clipchamp. Unlike us, if you are a newbie in color-grading, check out the several built-in options and LUTs or lookup tables support. It helps the editors to easily get started with color grading without making any added purchases. For the ones who are uncomfortable with the tools and prefer to correct colors manually, the software has a YUV color correcting wheel along with the individual shadow, mid, or highlight tweaks.
4. Workflow Editing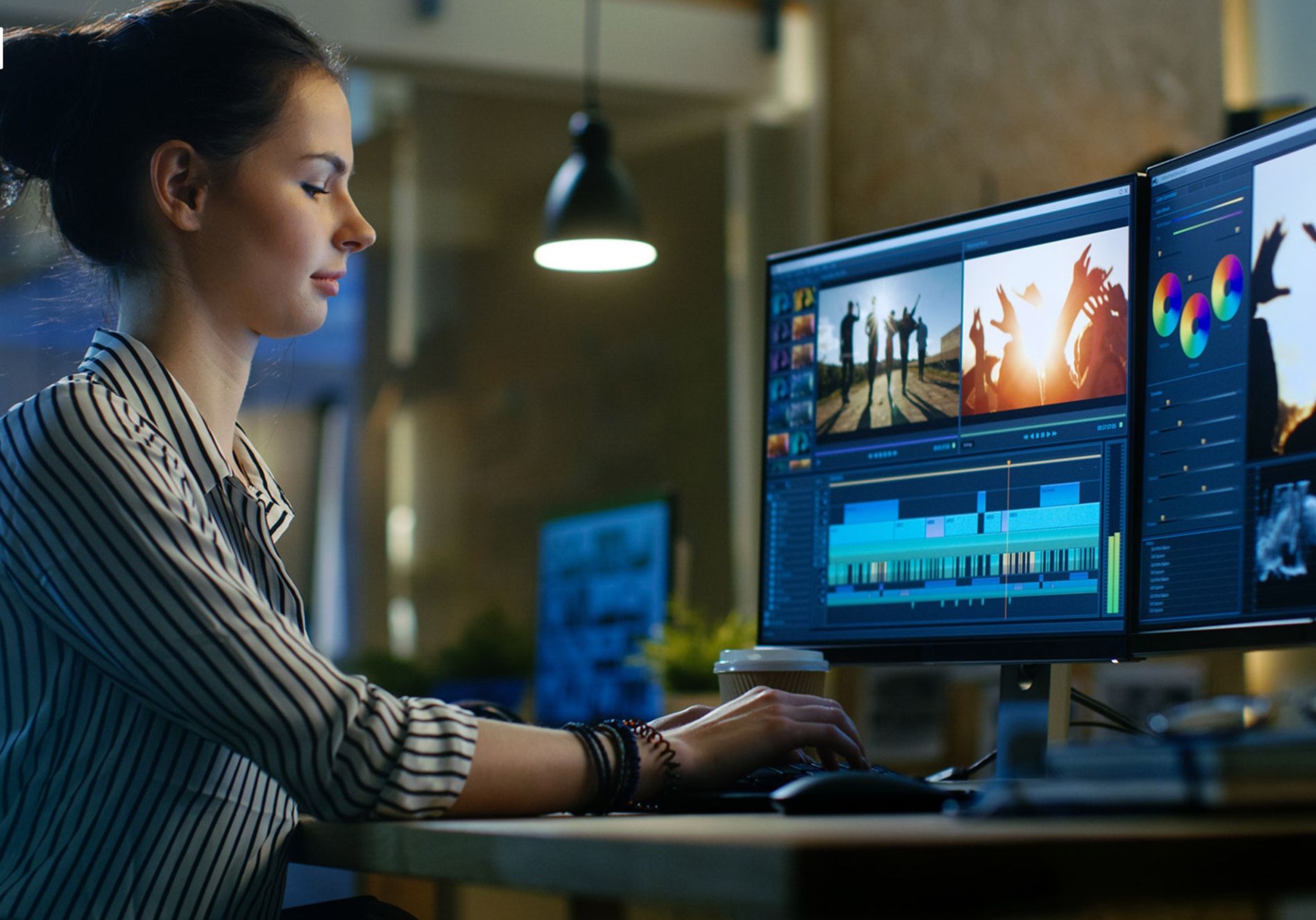 Wondershare has loaded the FilmoraPro tool with several built-in features. As YouTuber, we are highly satisfied with this software as it has come up with the best solution every time we needed it. Rather it has always offered us more than we required. The best part is that it is completely easy to comprehend and implement as per the industry standards. It is easy to customize which makes it easier to tweak the changes as well. The editors who have worked with Adobe Premiere can comfortably fit into Filmora's layout. According to our system hardware, FilmoraPro's performance is perfect and more than what we expected. There are no issues of slowdown or crashes. Only the timeline playback seemed to be a bit slow but not significant enough to mention it in our review.
Conclusion
FilmoraPro is one of the most effective software with a range of features. The addition of LUTs makes it all the more impressive as you can easily monitor the results. Only a few complaints include roughness of side slider in the zoom scaling on editor timeline and color scheme mismatch with pro-branding. It is a competitively priced software with a lifetime license at $149.99 and a yearly license at $89.99. You can also avail of the watermark inclusive free trial. This one is worth considering software if you are wishing to take video editing seriously. Just free download it to have a try.