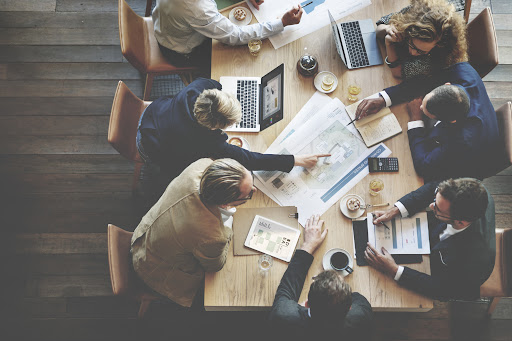 Integrating QA activities with a robust test management platform is critical when it comes to steering test projects in the Agile discipline. This allows for easier production and maintenance of test cases. It leads to effective reporting and a faster turnaround.
However, as businesses increasingly adopt DevOps methodologies, the emphasis on enhanced cooperation and communication in test initiatives has risen above and beyond speed and accuracy.
Today's test management technologies can do a lot more than just organize your test assets. However, it might be perplexing when test management tools appear to have every feature imaginable. What factors must one consider while shopping for a new test management tool?
Top Factors to Consider When Searching for Test Management Tools
1. Simple, efficient UI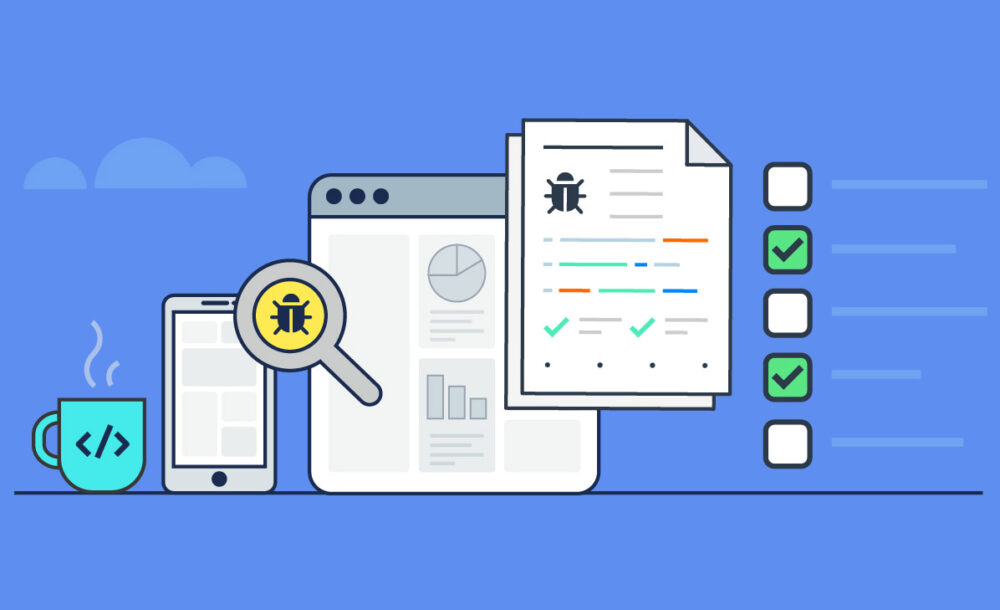 If you're building an app, you already know how important it is to have a clean, appealing, and intuitive user experience. Your engineers and team members will appreciate being able to look at the UI and know exactly where everything is, how to access common features, and where their most important data is stored.
Test management tools help agile teams save time and effort by providing a user-friendly interface and flexible integrations. Test engineers should be able to swiftly build test cases and report on the results of their execution. Difficult and confusing navigations frequently result in a significant amount of time being spent on test management.
2. Ready-to-use CI/CD integrations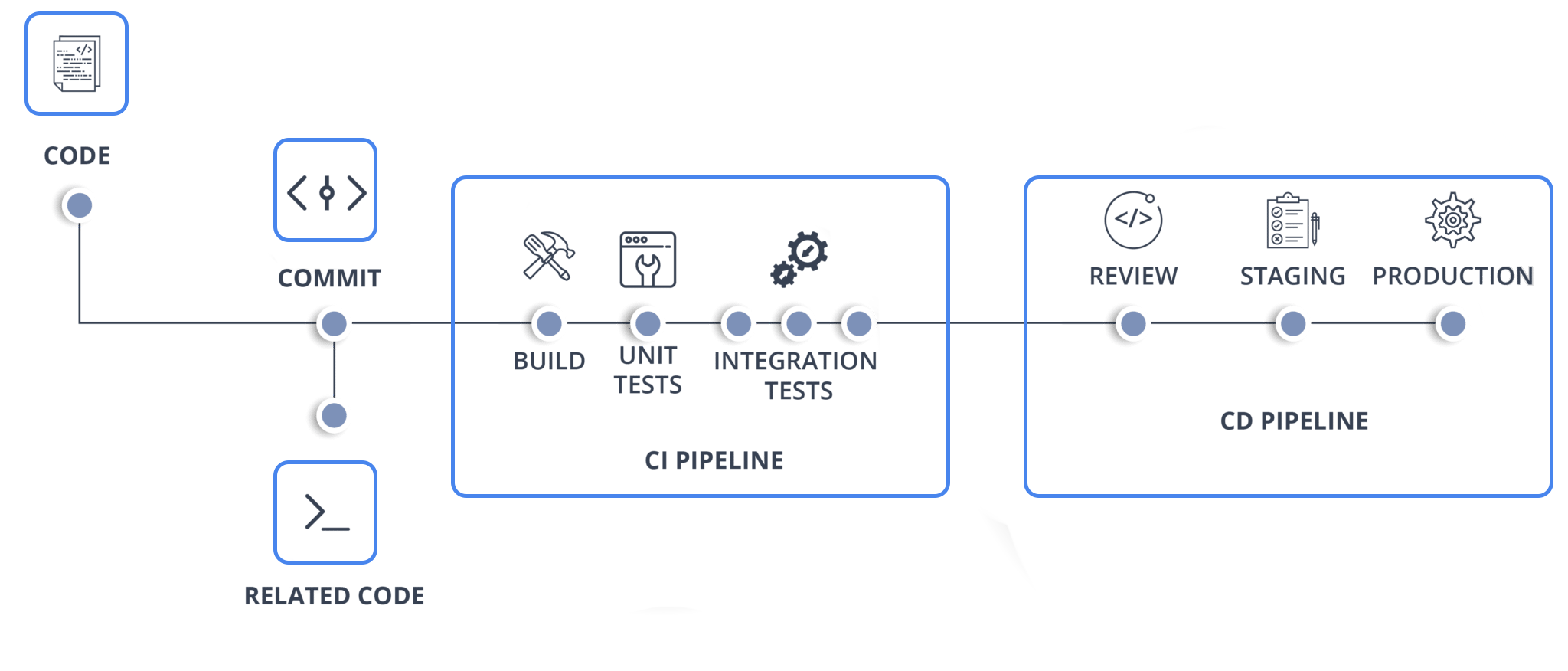 Businesses are becoming more customer-centric and determined to deliver solutions quickly. However, there is a great risk of quality being degraded in this "Need for Speed." Agile and DevOps-ready solutions that enable continuous testing are the answer. Teams want modern, scalable, and most importantly flexible tools to satisfy the demand for faster releases with higher quality.
There is no single tool that can accomplish all the tasks. As a result, diverse tools in the DevOps (CI/CD) pipeline must work together seamlessly to accomplish the Continuous Testing "High Speed with Quality" goals. For more on these tools, visit: https://duplocloud.com/solutions/devops-automation/.
Look for an enterprise test management platform that integrates with Selenium, QAS, TestingWhiz, Watir, JUnit, and other tools, since this will allow you to sync and execute tests on a regular basis while also automating the process. Examine whether they integrate seamlessly with Continuous Integration (CI) solutions like Jenkins and Bamboo to improve build release cycles and deployment automation.
3. Jira integration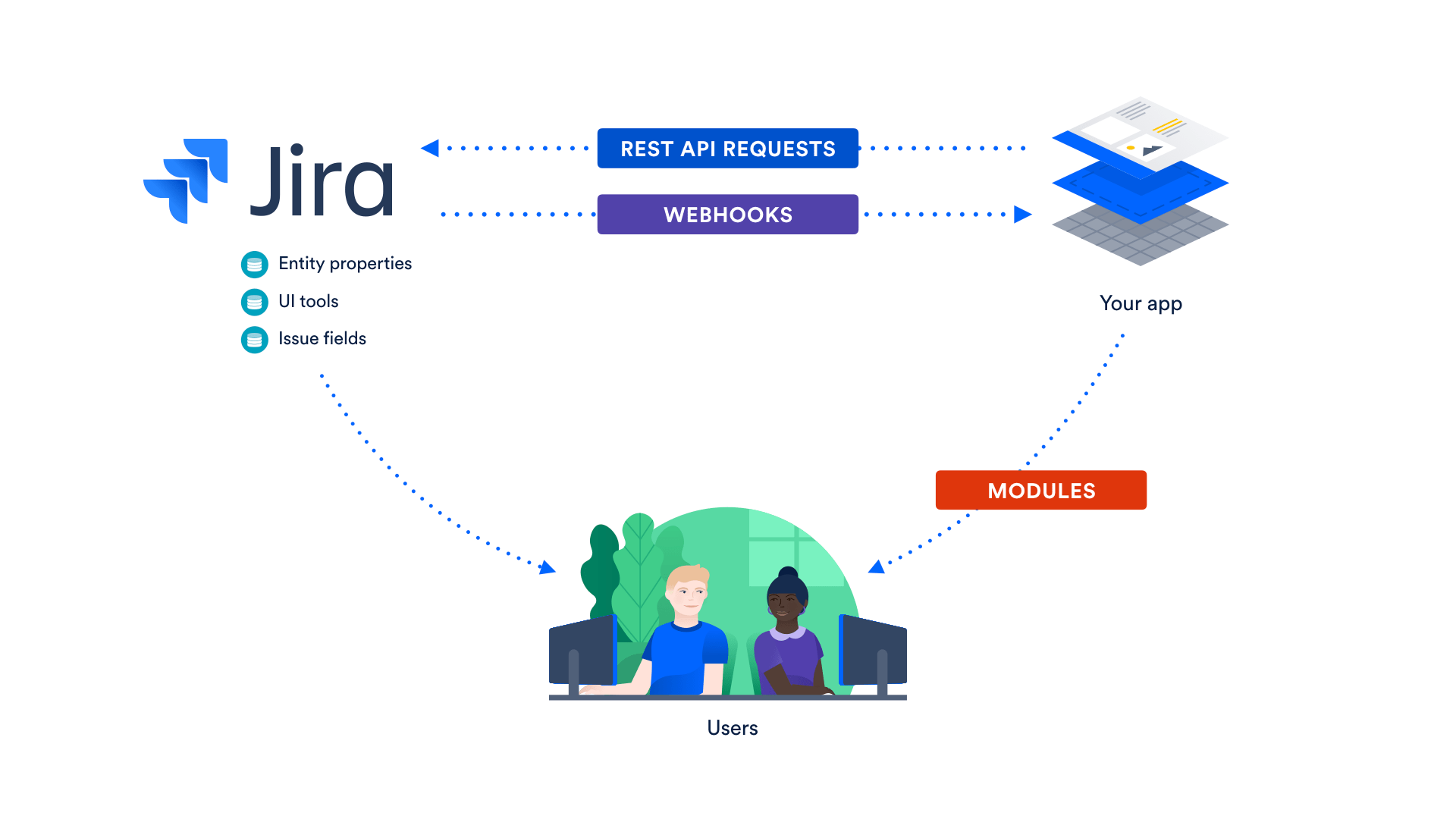 Jira is software from Atlassian, used for bug tracking, issue tracking, and project management. It is #1 software development tool used by agile teams to plan, track, and release software. In past few years, Jira's use has increased due to its simple interface and most importantly, because it provided developers with a single central place to plan features, manage projects, and track bugs.
Today 83% of Fortune 500 companies use Atlassian products and 65,000 customers use Jira. This means that most of the Enterprises looking for test management tool, are currently using Jira for project management. Select a test management tool that works in tandem with Jira – this will ensure end-to-end traceability, better test project management, and an increase in test coverage. The enterprise development team is already using Jira for tracking development, so test management-Jira integration will give visibility to developers on critical BUGS instantly in Jira. For Enterprises, this integration of test management tools with Jira can be extremely beneficial.
If you don't, you should probably move on, unless you only need to manage a test case repository and test runs.
4. Support audit and change history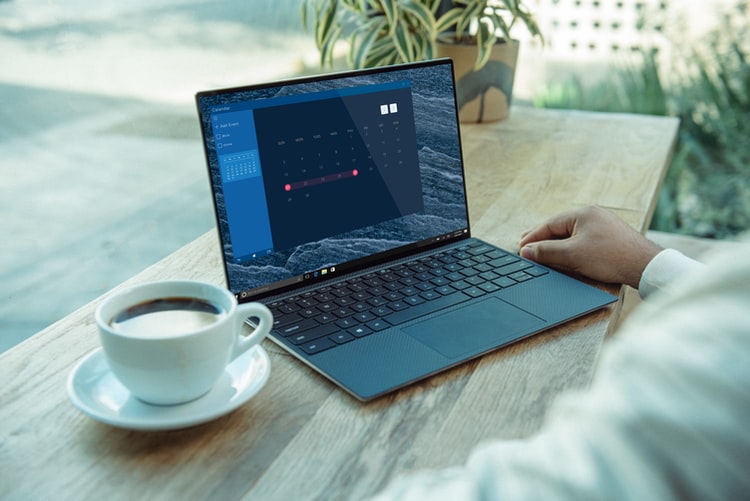 Audit testing is used by the testing discipline to review a testing process and provide relevant feedback with fewer resources.
A change history log identifies the date, author, and history of a software change request.
The change history log is used in software testing to track changes made to a piece of software before, during, and after it has been modified.
Select a test management tool that clarifies the testing process and changes made in each stage to allow team members to monitor progress clearly. For example, in the BFSI and healthcare industry, the test management tools ensure compliance to ISO certifications and HIPAA guidelines. Such compliance-driven organizations require multilevel approval workflow that regulates the Approval for the test assets. Modern tools like QMetry Test Management provides end-to-end audit trails, changelogs, version history and eSignature feature that helps such organizations achieve compliance.
5. Meaningful reporting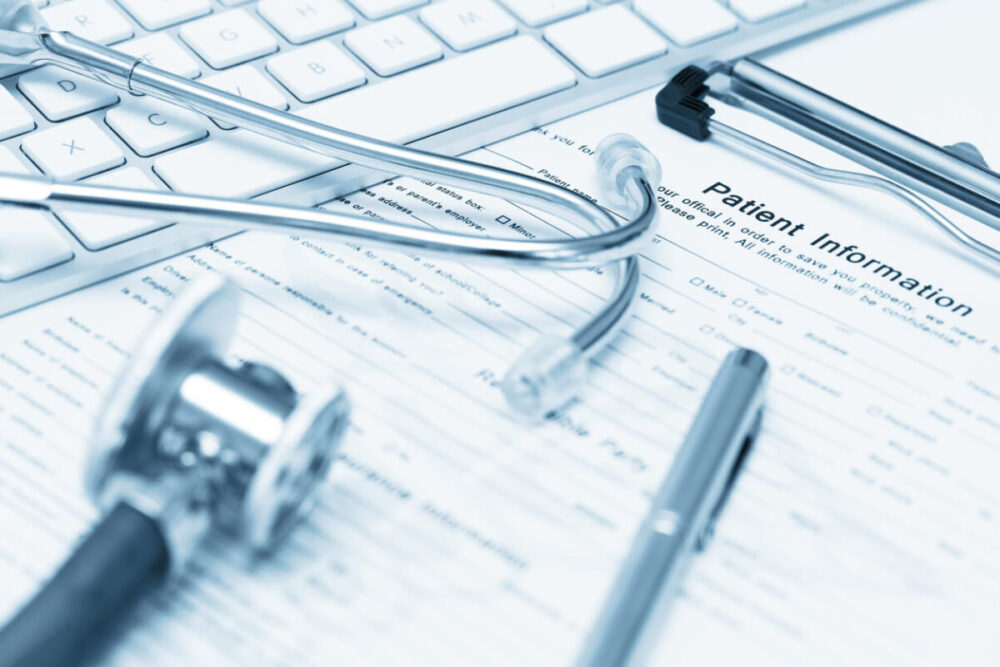 Metrics or Quality Analytics are critical in assessing the efficiency of QA teams specifically and the overall productivity of DevOps teams. Your team may measure the efficiency, quality, cost, and health of the product at any time with the help of defined quality analytics. End-to-end traceability provides necessary visibility and transparency into the project's health status. At the same time, look for a platform that offers test coverage reports. Not having adequate test coverage can lead to under-quality software. These reports – traceability and coverage, can provide your team a clear understanding of where issues are giving them the root cause analysis.
Choose a platform wisely that provides advanced reporting and analytics capabilities, as well as configurable dashboards and visual analysis, at the same time also offers coverage analytics, test executions, traceability, and various types of reports.
What does the Future of Test Management Look Like?
Over the last decade, there has been a constant effort to deploy software more quickly. Companies are spending a lot of time and effort on end-to-end software delivery pipelines, and containers and their ecosystem are delivering on their early promises.
Efforts to automate testing will continue to grow. Manual tests are still used in a surprising number of firms' delivery pipelines, but you can't deliver fast if manual processes and triggers are involved in the critical path of the value chain, slowing things down.
AI will be making huge headway into the testing discipline. Intelligent testing can be achieved by incorporating AI and ML. As the quality assurance process evolves into a self-adapting and self-learning activity, AI and machine learning will continue to dominate the software testing scene.
Overall, the future of software testing looks bright with emerging technologies acting as a catalyst to speed up the delivery process. Organizations that jump on the bandwagon will find themselves taking a head start while those that don't will get left behind.