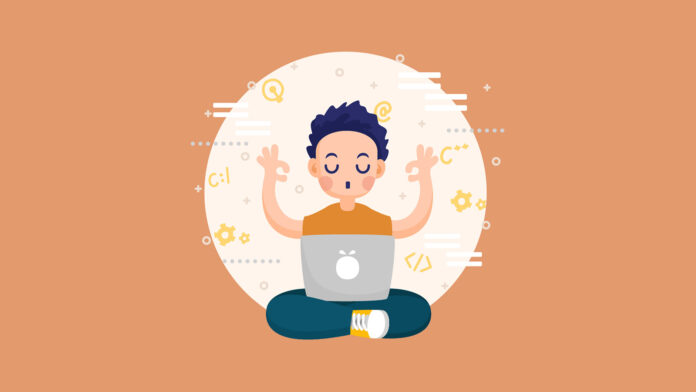 Are you looking for new skills you can acquire from home? If so, you have more options today than ever before. You can learn just about any skill online without having to travel to a physical classroom to learn. Here are 4 of those possibilities:
1. Accounting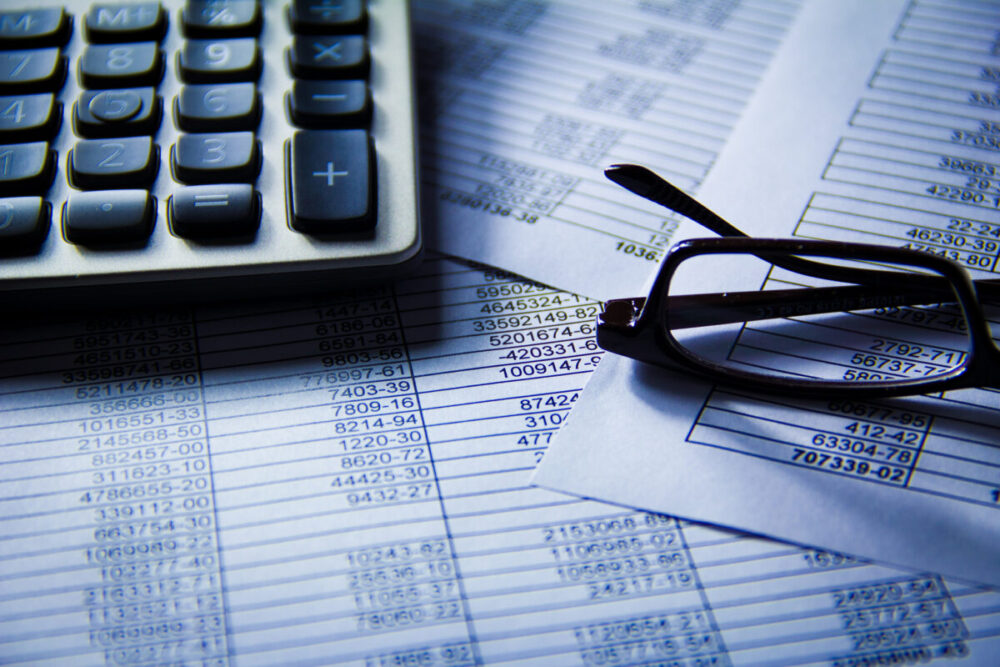 Did you know you can become an accountant entirely online without stepping foot into a classroom? Accounting is one of the best career paths in the financial industry. There's a high earning potential and it's a job you can perform from home with just an internet connection.
In today's remote-centered world, it's critical to have a career that translates well to the internet. Many people are moving away from the brick-and-mortar office model and prefer to get services from home. Accounting fits right in.
Accounting career options
There are several different paths you can take with accounting, but becoming a Certified Public Accountant (CPA) is the most popular. To become a CPA, you'll need to meet certain educational requirements and then pass the CPA exam.
The CPA exam is difficult, so be prepared to study hard for a few hundred hours. Most people take a CPA prep course to be fully prepared for the exam. While some people can pass the exam by studying on their own, most people need a prep course to pass.
A prep course gives you practice exams that are formatted and crafted extremely close to the real exam. Visit this site to learn more about what's involved in a CPA prep course presented by Wiley. Wiley has been a leader in the industry for years and has helped thousands of CPA candidates prepare for and pass their exams.
You don't have to prepare taxes
As a CPA you can work online preparing taxes or you can prepare other financial documents for individuals and businesses. Even though CPAs have a reputation for being tax preparers, you're not stuck preparing tax returns.
One of the best reasons to become a CPA is the salary. You can expect to earn between $50k-$100k per year, depending on your area of expertise and experience level.
2. Website development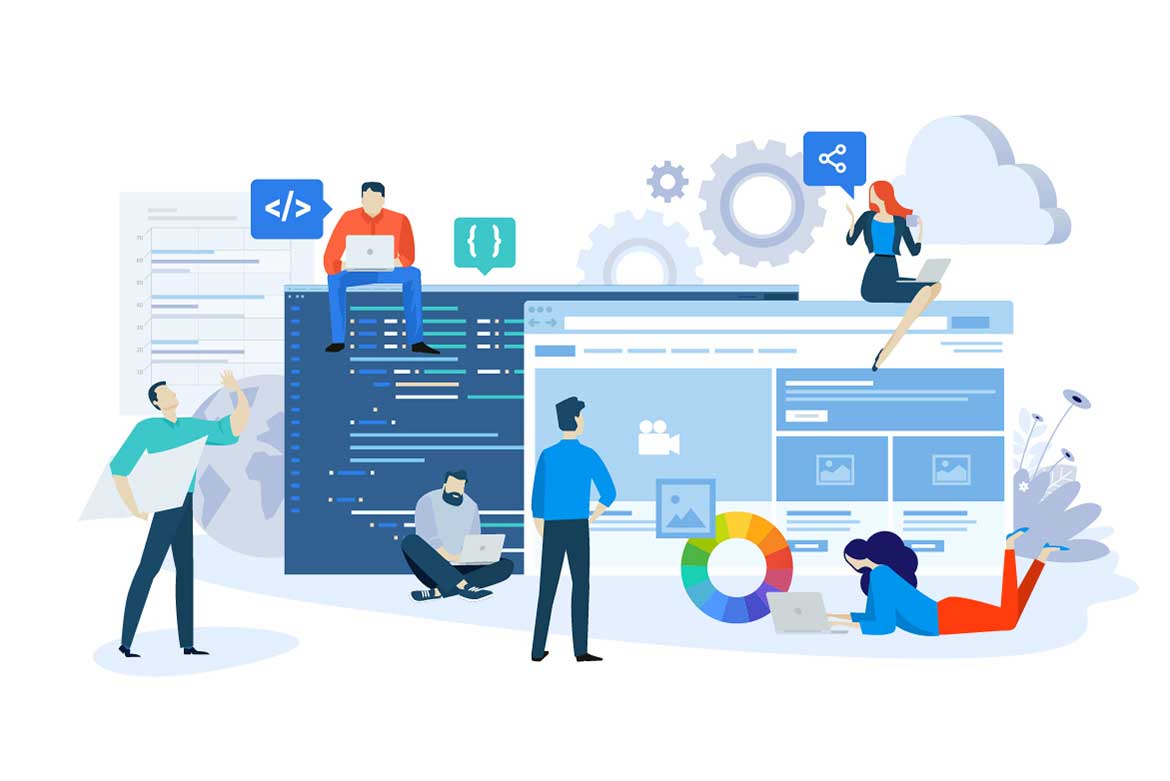 Developing websites is fun, but it takes a significant investment of time and energy to become good. When you learn to become a website developer, you'll be able to create beautiful web interfaces that engage users and present content in creative ways.
True website development is rewarding because it's challenging and highly creative, so be prepared to use your brain. Website development is not drag-and-drop. Adding content to templates online using free sites like Wix or Weebly doesn't count as website development.
True website development requires a thorough understanding of HTML, CSS, and JavaScript.
When you pursue website development, you'll be able to create a webpage from scratch using nothing but notepad. Granted, building websites is more complex than that, but you'll have the skills to hand-code an entire website by hand.
Website developer salaries vary, especially for freelancers. Most large corporations with big projects don't hire freelance developers, so you can expect to find projects with budgets that range anywhere from $1k-$50k. However, until you have a strong portfolio you probably won't land large gigs.
Most new website developers take on portfolio projects for friends and family until they have a worthy portfolio to show clients. Others take on cheap freelance work from Craigslist or other job sites.
There's nothing wrong with taking on free or cheap work to build your portfolio and gain experience, but don't shortchange yourself. Make sure you're at least making minimum wage with your fees.
3. Affiliate marketing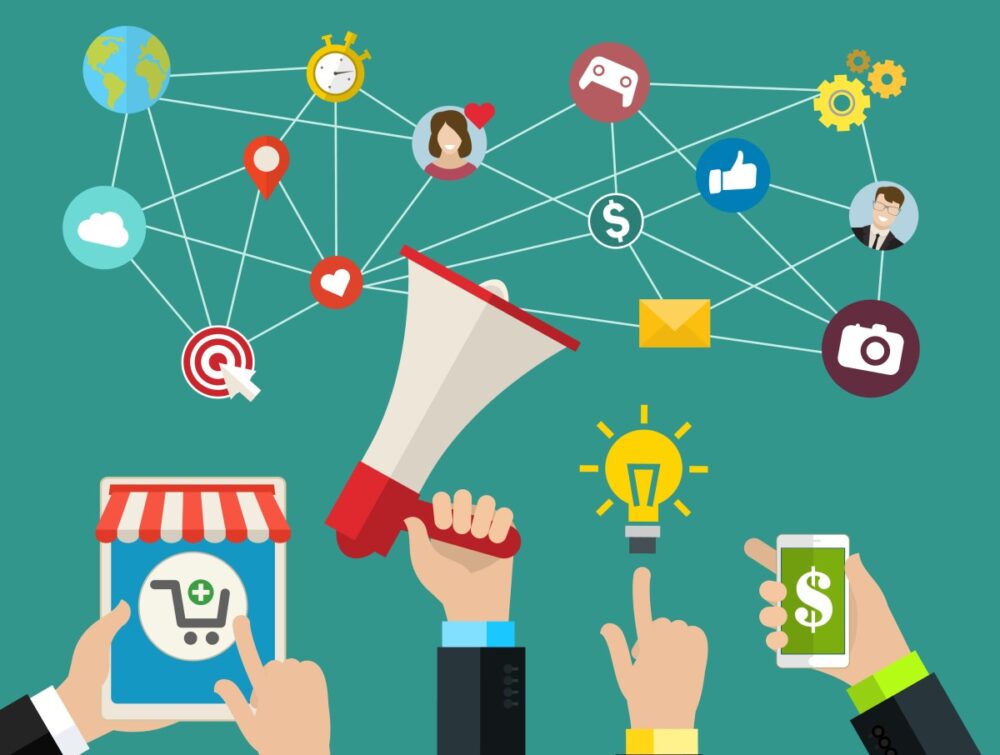 Everyone talks about affiliate marketing, which makes it sound easy. The truth is, affiliate marketing can be easy once you get a good system set up. However, you'll need to lay the groundwork first. In the end, it's worth the effort because you'll generate truly passive income.
With affiliate marketing, you're essentially marketing someone else's product on your website. To make it work, you'll need to develop some basic marketing skills and gain an understanding of the market.
The amount of money you can make from affiliate marketing will vary depending on your choice of products and your marketing skills. Affiliate marketing spend is expected to reach $8.2 billion by 2023, but the lion's share will go to those with the best marketing skills.
If you want to pursue affiliate marketing, start developing your marketing skills and read the affiliate marketing guide for beginners published by Ahrefs. In the guide, you'll learn how to choose your marketing niche, find the right affiliate products, create your website, generate traffic, and generate sales.
Affiliate marketing isn't an overnight solution, but it will produce passive income over time if you lay the right foundation.
4. Blogging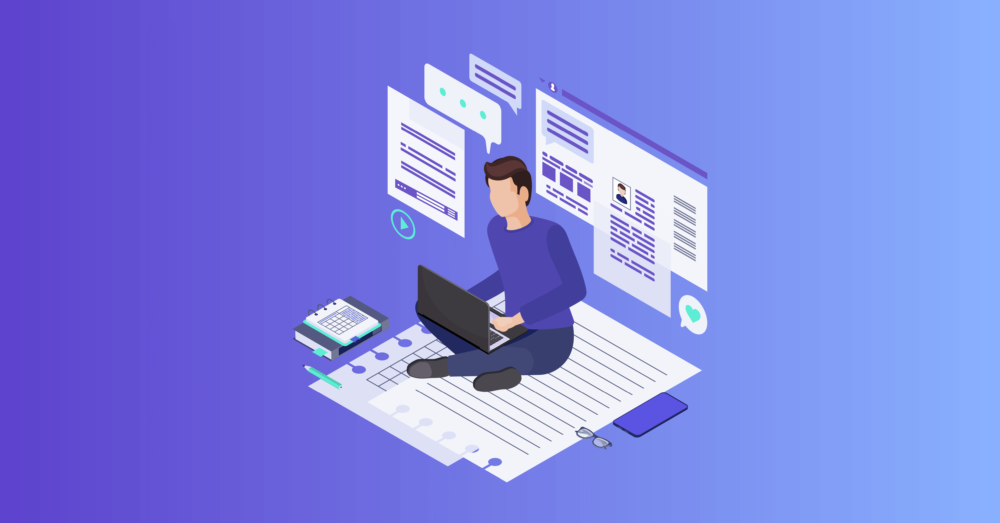 You can make money as a blogger if you put in the time required to build your website and readership. It doesn't matter what you write about as long as you write about something people care about. The best blogging niches have small, yet dedicated audiences.
There are 5 basic steps to starting a money-making blog:
Choose a topic to write about. Settle on a topic, even if it's just a general industry.
Write your content. You don't have to write daily, but try to publish consistently on whatever cycle works for you.
Create your blog. You can use a content management system like WordPress.
Find a way to monetize your content. You may want to sell affiliate products, sell advertising space, or sell your own premium content.
Generate traffic. This is where you'll hire an SEO company to help you get visible in the search engines.
Like affiliate marketing, creating a profitable blog takes time and your income potential depends on a variety of factors, including how much time you put into building your asset.
New, profitable skills are easy to acquire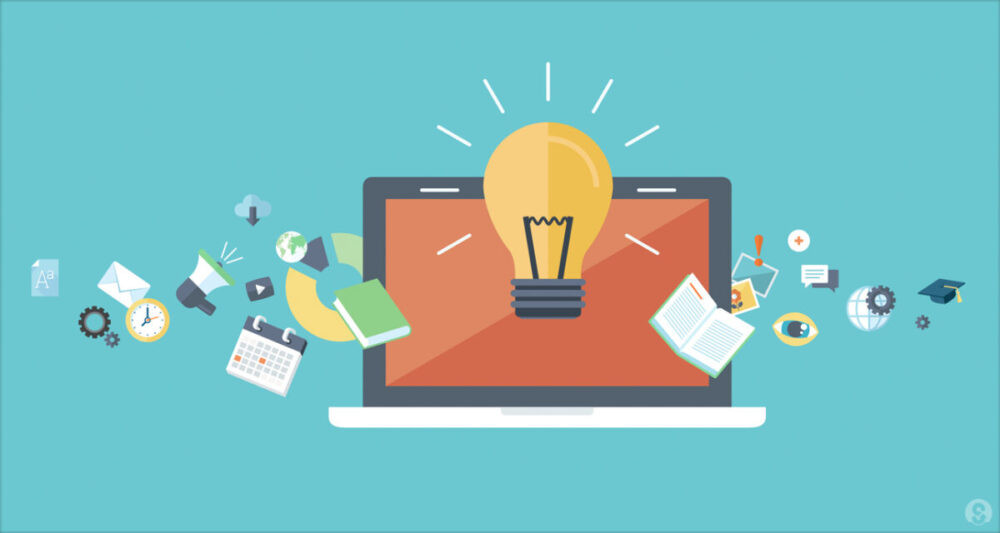 It's easy to acquire profitable skills over the internet. All you need is passion, dedication, and effort.