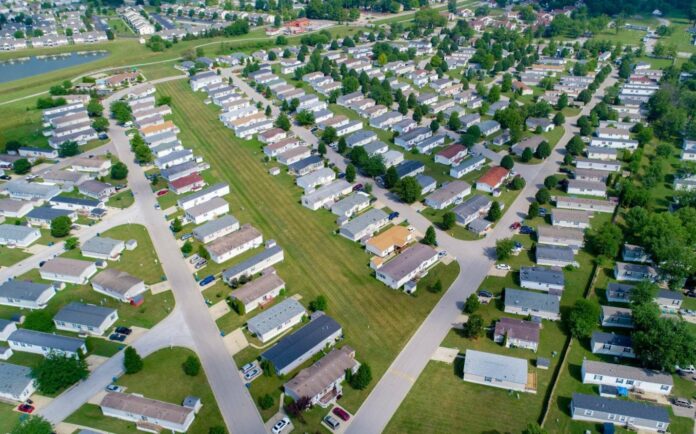 Selling a mobile home park can be a complex and challenging process, but with the right approach and preparation, you can navigate it smoothly and minimize any potential headaches.
Whether you're a seasoned investor looking to move on to new opportunities or a first-time seller, these tips will guide you through the process of selling your mobile home park with ease.
Plan Ahead and Get Organized
Before listing your mobile home park for sale, take the time to thoroughly assess your property's financials, maintenance records, and legal documents.
Potential buyers will want to see a clear picture of the park's income, expenses, and any outstanding legal or maintenance issues.
Having this information organized and readily available will not only expedite the due diligence process but also build trust with potential buyers.
Evaluate Market Conditions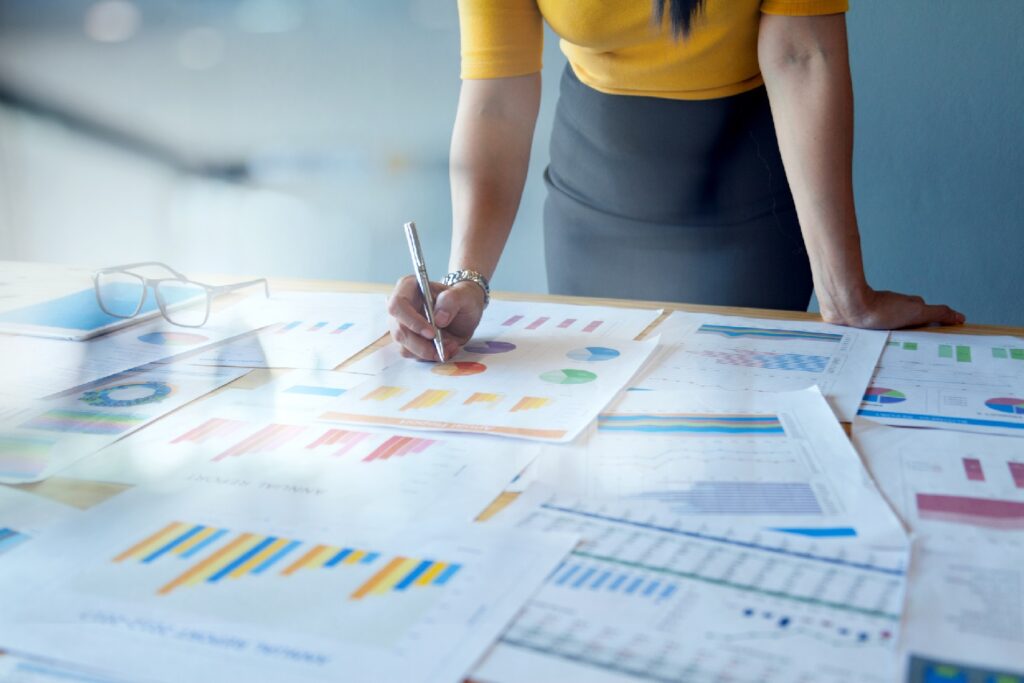 Understanding the current real estate market conditions in your area is crucial. Research recent sales of mobile home parks in your vicinity to get an idea of pricing trends and demand. This information will help you set a realistic asking price for your park and attract serious buyers.
Enhance Curb Appeal
First impressions matter. Just like with traditional homes, curb appeal plays a significant role in attracting buyers to your mobile home.
Invest in landscaping, paint touch-ups, and any necessary repairs to make your park visually appealing. Well-maintained common areas and infrastructure can significantly increase the perceived value of the property.
Highlight Income Potential
Prospective buyers are not just purchasing a property; they're investing in potential income. Showcase the income-generating aspects of your mobile home park.
Provide data on rental history, occupancy rates, and any additional revenue streams, such as amenities or services, to demonstrate the park's profitability.
Work with Professionals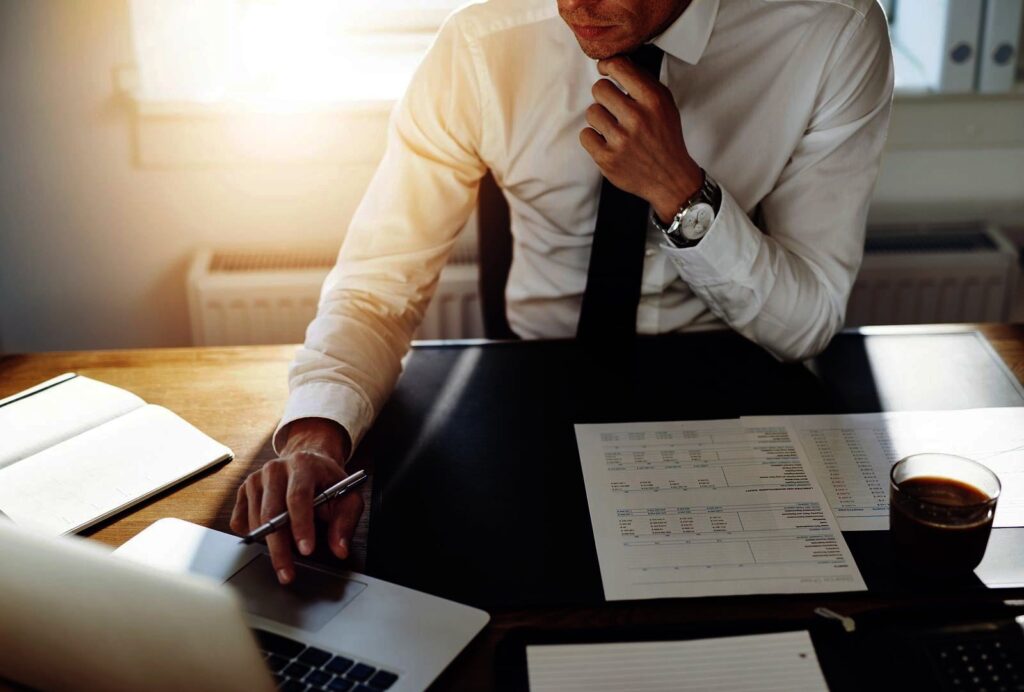 If you want to sell a mobile home park, you should be aware that this process involves legal, financial, and real estate intricacies. Enlist the help of professionals who specialize in these areas.
A real estate agent experienced in commercial properties or mobile parks can guide you through the selling process, ensuring that all legal and contractual aspects are handled correctly.
Be Transparent and Communicative
Honesty is key during the selling process. Disclose any known issues with the property to potential buyers. Establishing a transparent and open line of communication fosters trust and can help prevent future disputes.
Consider Seller Financing
Offering seller financing can make your mobile home park more appealing to buyers who might not qualify for traditional bank loans.
This arrangement can benefit both parties by providing you with a steady income and the buyer with flexible financing options.
Conclusion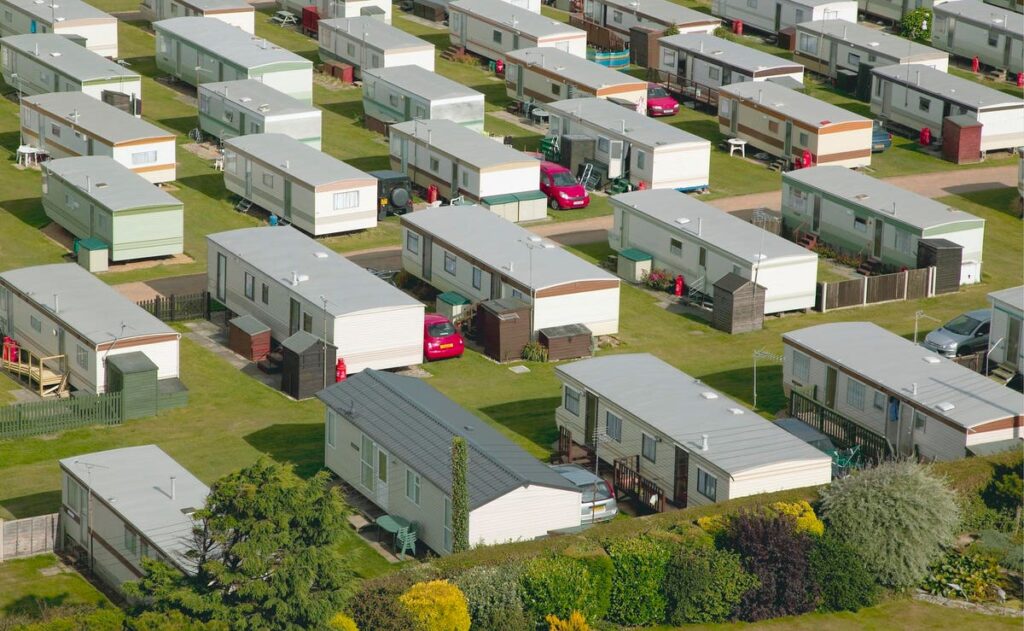 Selling your mobile home park doesn't have to be a headache-inducing endeavor. By planning ahead, preparing your property, and seeking professional assistance, you can navigate the process smoothly and achieve a successful sale that benefits both you and the future owner.
Remember, a well-prepared and well-presented mobile home park will attract serious buyers and make the entire process more manageable.