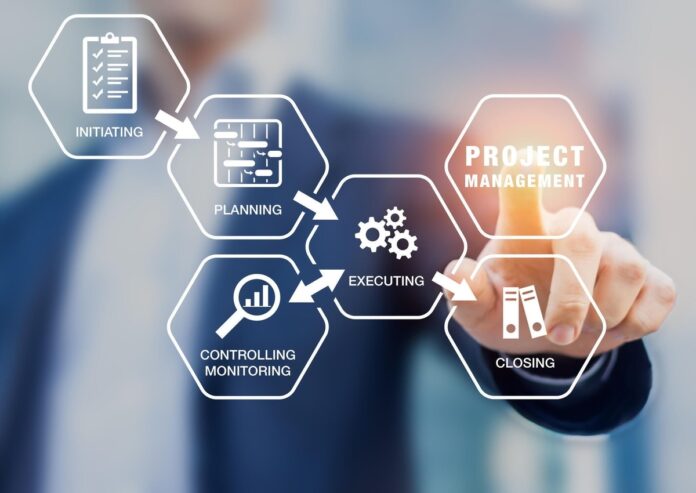 Your ability and effectiveness as a project manager can go above and beyond. There is no restriction. Adopting a set of procedures that can continually increase your project management efficiency is, therefore, a wise move. You can undoubtedly get a lot better over time if you adhere to them, practice frequently, and develop.
Project managers in contemporary business gain intelligence and expand their capabilities through automation. Therefore, it is also a crucial component of the process we are discussing. Automation would give you that easily. Saving money, time, and effort gives you more room for innovation.
In the blog that follows, we'll go through everything and demonstrate how savvy task management and a purposeful approach may boost project management efficiency. Go on reading.
Communication is Important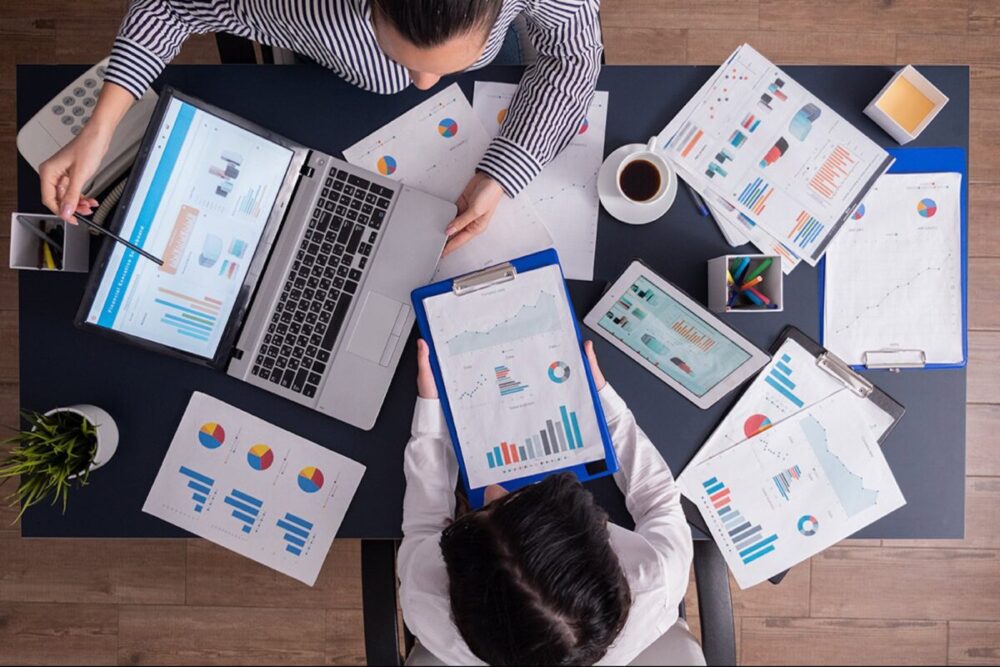 Because it enables everyone to comprehend the project's requirements and potential difficulties, communication is crucial to the progress of every project. Understanding the client's expectations and making adjustments as the project evolves depends on effective communication.
Clear, concise conversation and sincere criticism are all parts of good communication. By supporting what you're saying with encouraging gestures, nonverbal communication can improve verbal communication.
Train Your Employees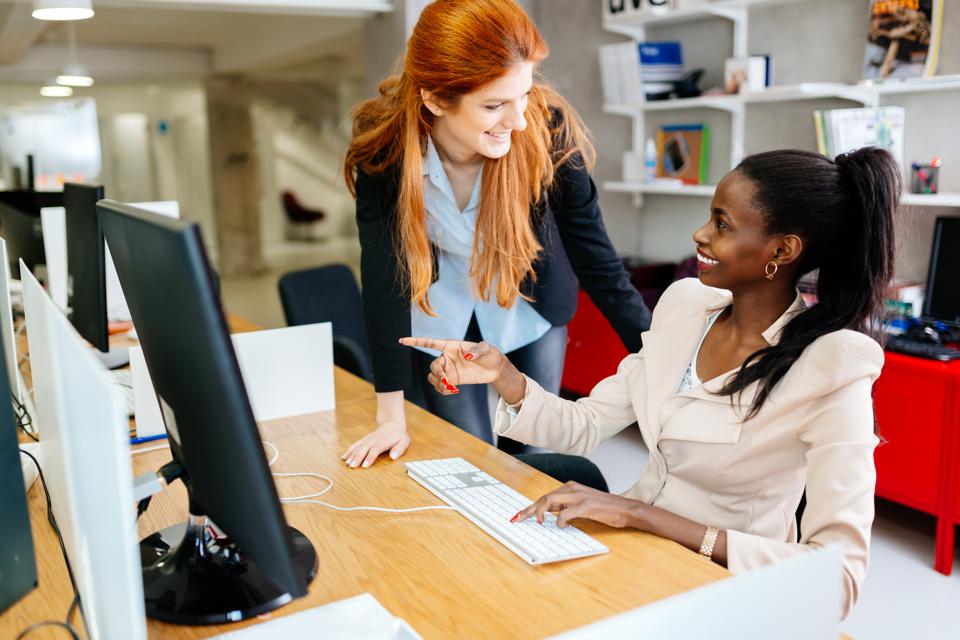 The project won't be successful, even with excellent communication, unless everyone is trained to execute their role. In some projects, cross-production or the application of a novel technique may be necessary. Because of their adaptability, training videos are the most effective method of project preparation. All learning preferences can be satisfied by explainer videos.
They not only serve reading/writing and kinesthetic learners through instructions and interactive elements but also support auditory and visual learners. By making these films accessible, team members will be able to revisit the information if a refresher is necessary or share them with team members working on various project tasks to help them explain their duties.
Automate The Process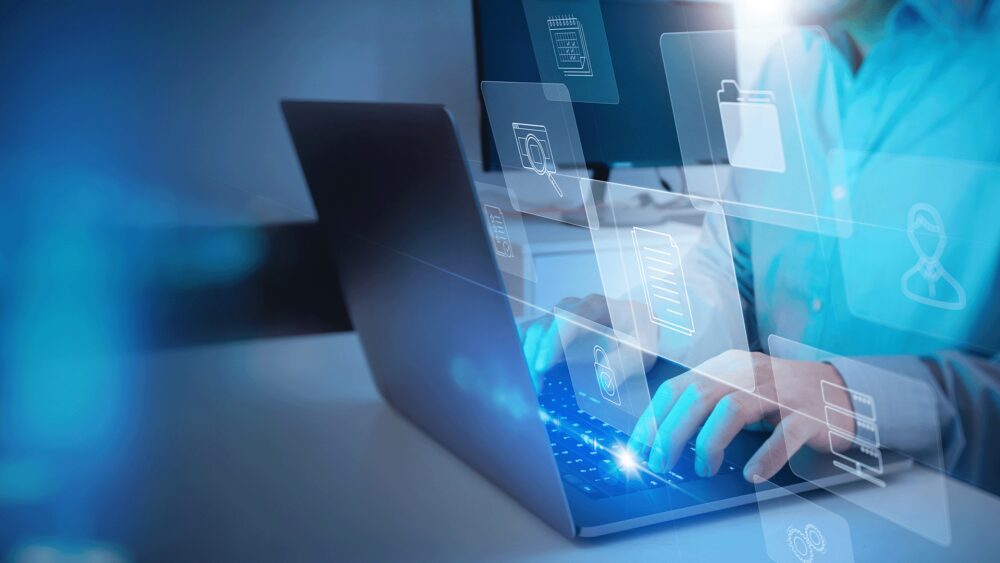 It is hardly unexpected that more and more businesses are implementing project management software, given its growing popularity. It aids in a project's organization, accountability, and visibility.
More than a mere organization is involved in PM. It organizes the job in a way that encourages efficient execution. This is the solution if you and your team are caught in a holding pattern.
Whether you are a member of an agency, a freelancer, engaged in creative marketing, or offering expert product services, resource management is essential to any team. Whatever your fate, you will need to keep track of and distribute resources like staff schedules, building resources,  clocked time,  facility budgets, etc.
Your team's availability, capacity, and scheduling are some of the most crucial resources. With tools for establishing work calendars, Gantt charts, staff scheduling, time tracking, reserving equipment and locations, and resource analysis, project management software can assist you with time management. Visit workotter.com to access the best project management software.
Proper Risk Management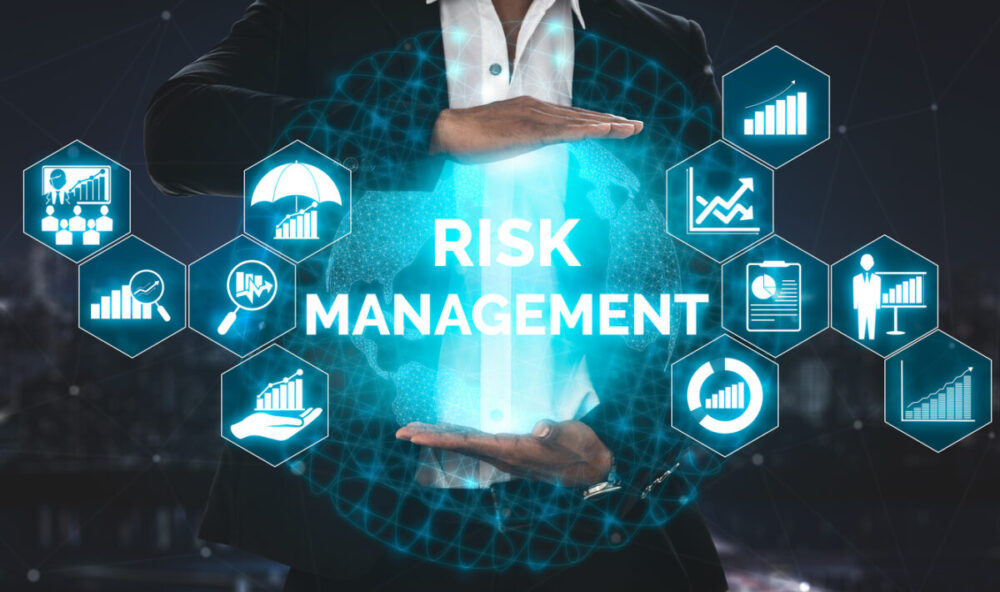 Find out what dangers your project involves. Think about what you'll do if anything takes a lot longer than you anticipated or if the costs are higher than expected.
Even while you don't have to have a backup plan for every conceivable adverse circumstance, you should take some time to discuss future problems with your team. That is to say, you should take all reasonable precautions to minimize such dangers up front rather than being unprepared for them afterward. Your budgeting may be impacted by risk factors.
Set Goals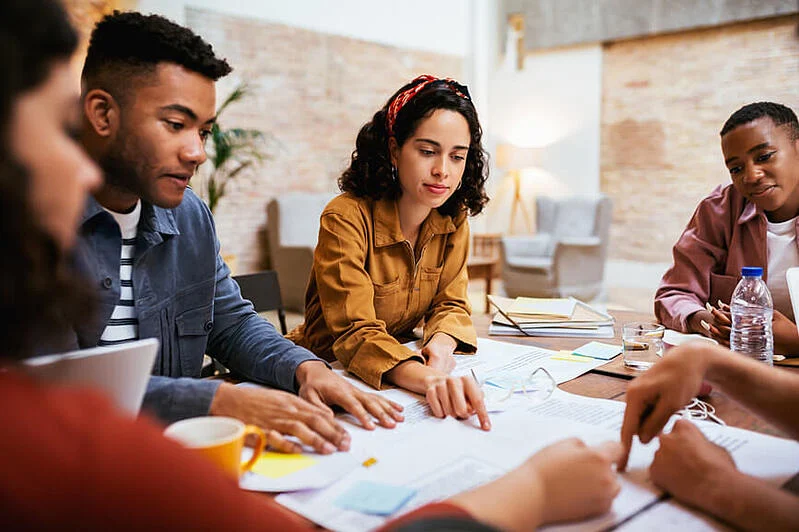 The aim or milestones of your project are something that every stakeholder involved in it needs to be aware of. They are always multiple and subject to change as the project is developed.
However, one thing you should do as a manager is to guarantee that you establish some "solid" project goals and milestones. Ensure that your personnel is aware of their obligations, which may include raising the average order value per client or achieving other business-friendly objectives.
Create Knowledge Base
Some projects can require specialized knowledge to proceed, while others might be so complicated that their ideas need to be documented and vetted for later use. Project managers can quickly identify which team members are best suited to work on the project by assigning experts in their field as "category experts" to a certain Knowledge Base channel. Information is neatly kept in one location, making it available to the appropriate project participants.
Boost Morale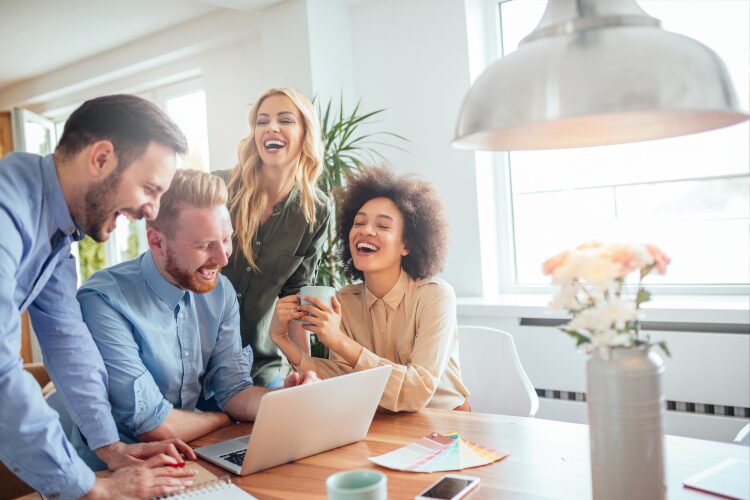 The path to the timely completion of the full project is paved by the timely accomplishment of small milestones. You can only accomplish milestones and project goals with a motivated and effective team.
Although everyone receives compensation for their labor, encouragement, and recognition can undoubtedly motivate someone to perform better. When team members receive rewards for reaching milestones, other team members will strive hard to obtain the reward the next time, as well as the recipient, who will be inspired.
Request Feedback
Asking for input from the people you oversee is one of the best things you can do as a manager or leader. To ensure that there are no issues in the near future that could obstruct progress, ask them for feedback on your leadership style and suggestions on how to improve it.
In this case, a formal investigation may not be the best action. Instead, you should try having casual conversations with your employees so they can open up to you without feeling like they are being watched and that anything they say will follow them around the office for the rest of their working lives.
Conclusion
Managing a project strategically is a task. There is no need to rush; small steps must be taken to accomplish the task. Your ability to manage men well and your digital savvy should be your main tools if you want to be clever.
The manager must wear multiple hats to manage projects, a continuing obligation successfully. Three crucial steps to boost productivity and effectively manage a project are communicating, planning, and utilizing all available resources. Your project management goal will certainly become more effective if you follow these steps and solicit input from all parties concerned.