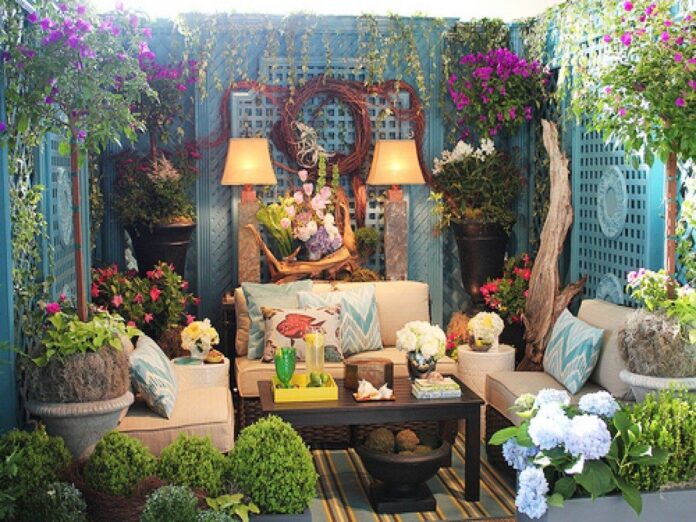 Decorating the outside of your home can often be a trying affair since you need to consider several factors. The biggest issues can include seasonal changes since certain outdoor decor won't fit the environment once it becomes colder or hotter. It's fortunate, then, that there are certain exterior decor ideas that would work no matter the season. Using these suggestions, you won't ever have to bother changing decorations several times throughout the year.
The main idea behind these unchanging exterior decor ideas is saving on costs and effort on your part. If you don't have to keep removing major outdoor features, you can focus on smaller changes that require less work. As a result, you can help enhance the effects of the suggested decor ideas without straining yourself and your wallet. These changes will involve evergreen structures, lighting, and shelter with varying degrees of difficulty in implementing.
Miniature Greenhouse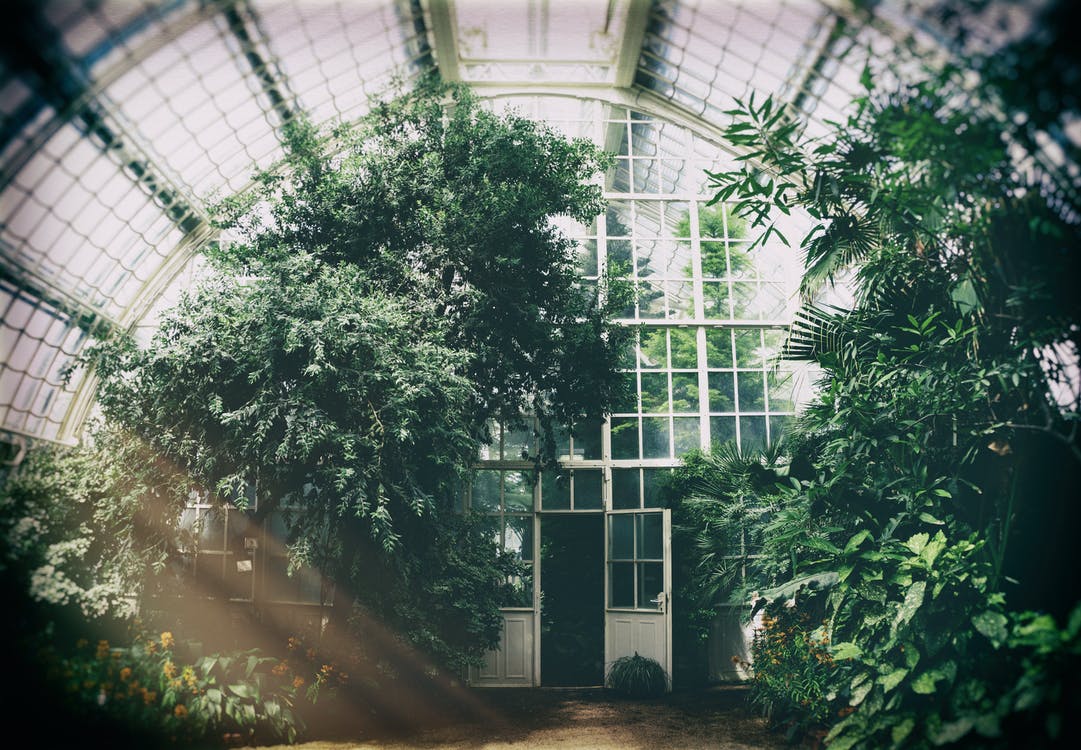 Greenhouses have always been intended to protect some of the most sensitive plants and flowers from the elements outside. It's unfortunate that not everyone can enjoy the full-sized versions, but this is where miniature greenhouses can be quite useful. Even small apartment buildings could have these wonderful structures since they don't take up a lot of space. At the same time, you can enjoy seeing beautiful, healthy blooms even during cold seasons.
The best part about miniature greenhouses is that you can customize them to your heart's content to fit your needs. The structure itself can cost a lot less than many would assume since the materials aren't that expensive. Your biggest worry is building the mini greenhouse since you can either do it yourself or by a professional. Aside from that, there is also the matter of how many plants and what kinds you'll want to keep inside.
Indoor Water Fixture Extensions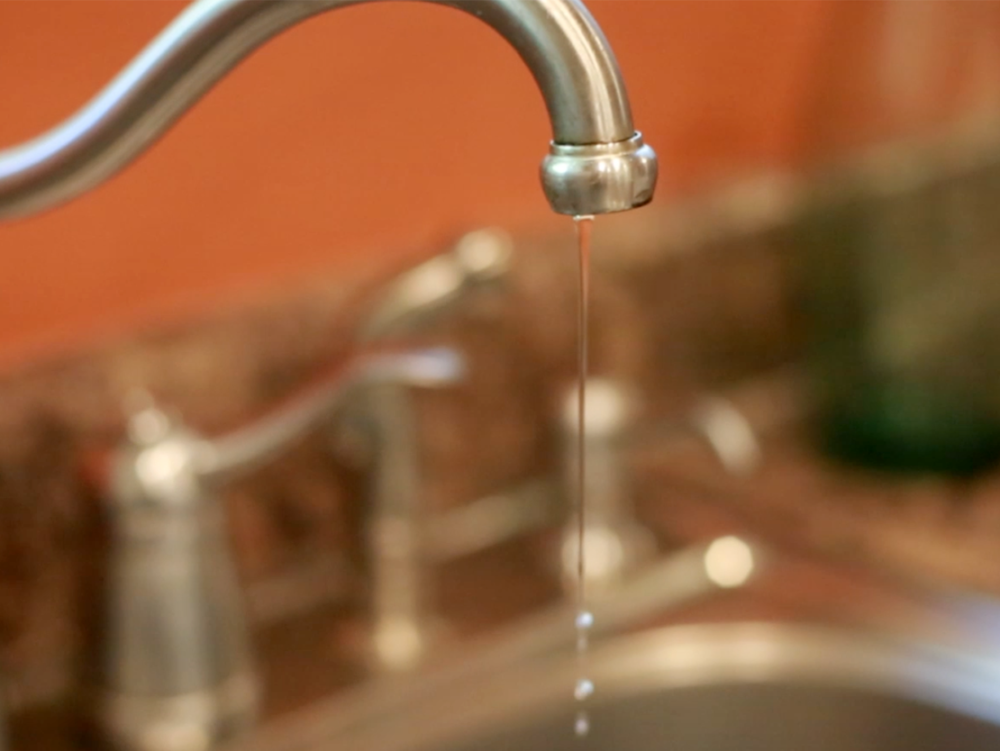 At this point, it isn't a surprise to see water fountains, wishing wells, and even artificial ponds indoors. With regard to our purposes, though, we'll be looking into creating an extension that will house water fixtures. This extension will have a roof and will be surrounded by removable glass walls that can keep out the cold during winter. As a result, you can enjoy your pond or wishing well both even when there is a blizzard outside.
Depending on the size of the water fixture, you can even have artificial floating platforms to help you decorate it. You can put plants on them, figurines, or even some fun bubble makers on the surface. You could even use a floating dock platform to support statues or sculptures if you want to show off. Throw in some underwater lights and some dry ice to achieve maximum impact in impressing your guests. Check this website for more information.
Pavilion with Brazier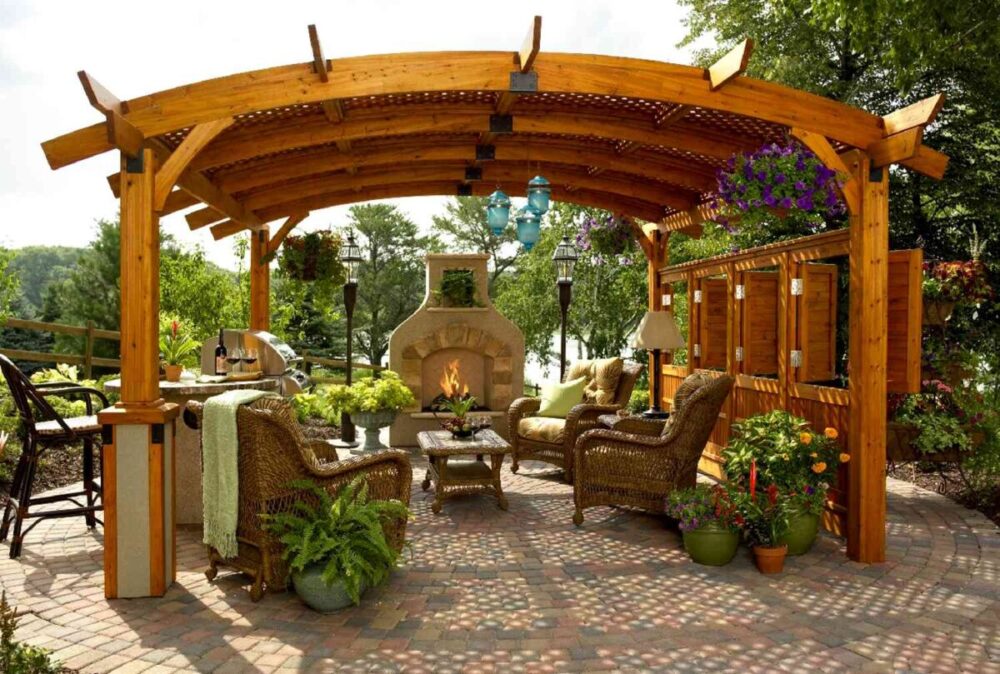 One of the most relaxing activities that you could do is sitting back in front of a crackling fire. To ensure that you could do this outdoors while being protected from the elements, a pavilion can be quite helpful. The roof will keep out the rain or snow while a brazier will host the warm fire. While not as cozy as being indoors, it does come with its own unique charm and appeal.
Being outdoors even when the weather would not allow it under normal circumstances can be quite freeing. On top of that, you can enjoy the fresh air and be among natural forces as long as they are mild. The only time when a pavilion with a brazier won't work is during a blizzard or a hurricane. Other than that, gentle snows and mild drizzles can give you an unforgettable experience that you will cherish.
Climate-Controlled Outdoor Viewing Platforms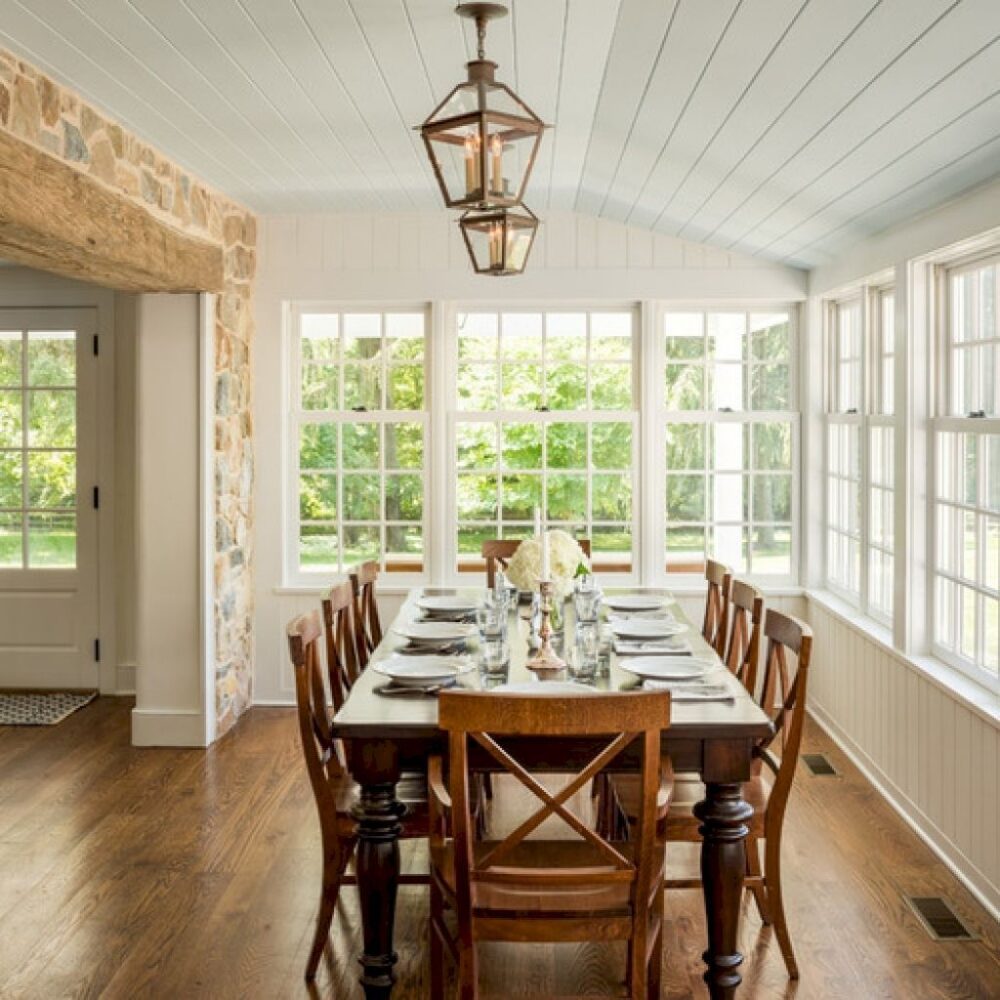 This idea is an extension of the pavilion suggestion but is taken to another level with the addition of climate-control. As you might expect, air conditioners and heaters will be playing major roles here to keep the heat and the cold out. To make the most of this kind of project, using sliding glass walls would make the experience even better. Properties that are surrounded by natural beauty will get the most out of this option such as lake houses.
Being able to enjoy the beauty of the natural landscape to the fullest in a comfort is quite a luxury. This will also ensure that you won't have to give up on your favorite pastime even when it is winter. During summer, you could open the walls or windows to let the breeze in and cool the interior. Through this idea, you could enjoy being outdoors all year long.
Covered Outdoor Kitchen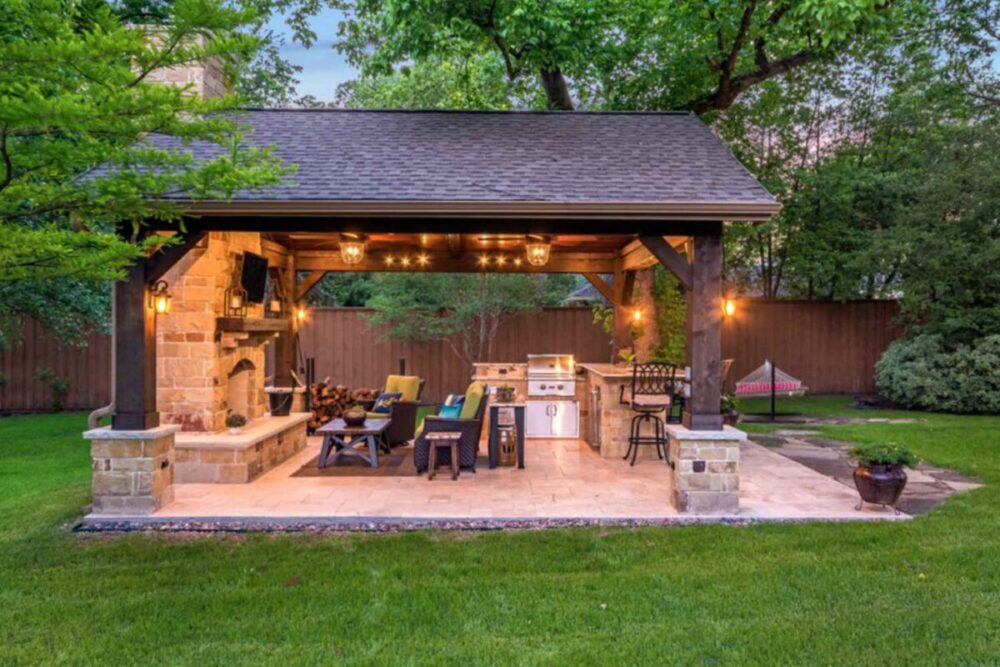 If you enjoy cooking outdoors, an outdoor kitchen can make this less of a problem while giving you more options. This is where you can grill all kinds of meat and fish, as well as install a brick oven. Cooking with charcoal and wood can often be a problem when done indoors due to the smoke that is produced. To ensure that the changing seasons won't interfere with this hobby, placing a roof over the dirty would be advised.
An outdoor kitchen can also open more possibilities with regard to the types of cuisine that you can enjoy. On top of that, grilling a steak in the middle of winter outside can be quite a thrilling experience.
Conclusion
Creating permanent outdoor fixtures that will suit any season helps maintain equilibrium. After all, if you were forced to give up on your favorite pastime because it snowed, you would feel frustrated. It isn't uncommon to crave certain types of activities even if the season is wrong, as well.
Through the ideas proposed here, you could keep doing what you enjoy regardless of if it snows or rains. Sipping a cup of delicious tea while looking out over a frozen lake in comfort makes this worth it.