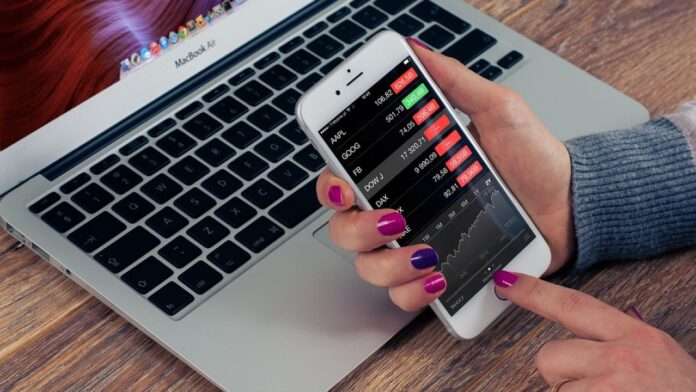 Mining Cryptocurrency is the process of determining the exact value to satisfy the hash function in the blockchain. In cryptocurrency, a reward is given to the one who can solve for the correct value that satisfies the hash function. This makes the whole process lucrative, to calculate the correct value and it surely takes a high degree of competence to actually achieve this.
People have resorted to different ways to find the correct value to satisfy the hash function in the blockchain. Some do it collectively in a group and then share the reward. Few others resort to cryptocurrency affiliate programs which help them deal with it in a more team-based and procedural way. If you want to know more about affiliates, then you can click here to get a clear insight.
Some hackers also co-opt somebody else's computer to pick up their computations, behind-the-scenes to mine cryptocurrency. There are also very sophisticated botnets that do nothing but mining.
Though getting the correct value is more or less like a gamble, with the right computational power, right devices, and apps, one can make the best out of cryptocurrency mining.
Cryptocurrency mining and smartphones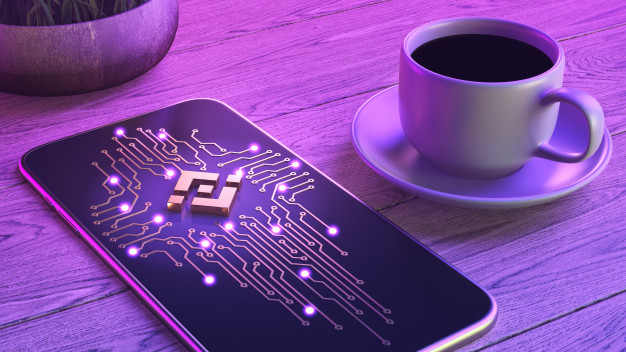 While mining usually happens over laptops or desktops, it is not very clear if the mining of cryptocurrency can be achieved on mobile devices.
Though people say that they handle bitcoins and cryptocurrencies on their smartphones, it's not something that can happen with ease.
Both Google and iOS have introduced a ban on using mobile devices to mine cryptocurrency and this rule has been applicable since 2018.
However, they have allowed apps that remotely handle cryptocurrency. This means that mining cryptocurrencies using android phones is partially possible.
However, people have been avoiding it owing to its safety and also the difference in computational power, that is seen between mining cryptocurrency on a laptop or desktop.
People are of the notion that computers or laptops have higher computational powers than mobile devices and thus the chances of winning, while mining cryptocurrency on a smartphone is lesser.
Cryptocurrency computations are now being handled by some advanced software and thus they believe that it needs more powerful devices to handle this.
How to use a smartphone to mine cryptocurrency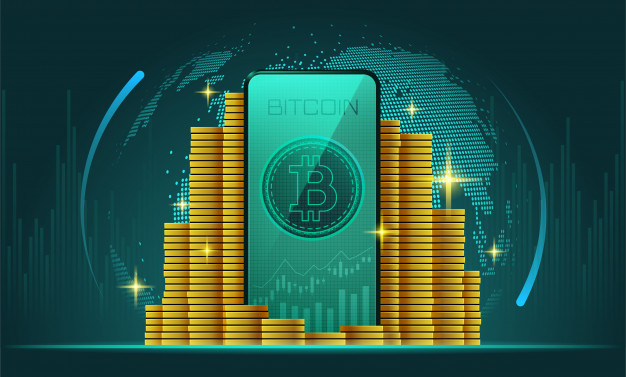 Though smartphones aren't the best thing to be used to mine cryptocurrency, in case you are using it, then it's always advisable to use Altcoins rather than directly producing bitcoins because of their ease of use.
Also starting from a smaller target would be smarter. This is because there are a large number of professional developers who are appointed for this. So limiting the target is always good to make more money.
Also researching mobile-friendly cryptocurrencies is something that has to be done, before using your smartphones to mine.
Some Android apps that can be used for cryptocurrency mining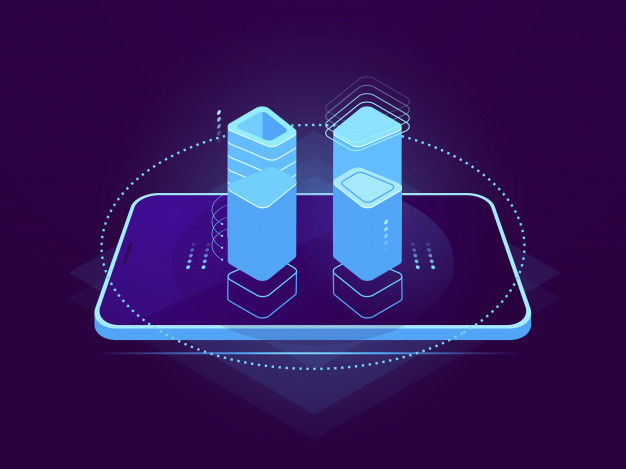 Android is a user-friendly operating system and it supports a few of the applications which facilitate the trading of cryptocurrency. However many of such applications are now difficult to be found on the google play store, because of the ban that has been imposed on these apps.
Some android apps that are most relevant for mining cryptocurrency are as follows:
1.MinerGate: MinerGate is a Mobile Miner Application that facilitates easy mining of cryptocurrency on the phone. MinerGate lets you mine both bitcoins and altcoins. This app has a built-in wallet that helps you store your hard-earned coins.
MinerGate does not really facilitate mining. It only helps you to manage and track your mining activities. You can also cash out the cryptos that you have won using the app.
It needs an Android Jellybean or higher and 30 MB free space to function with ease.
2.Bitcoin Miner: This app is widely available and is one of the best apps available on the play store to handle the mining of cryptocurrency. It is efficient enough to handle even the bitcoins and has good reviews among the other apps that are available.
Like MinerGate, even Bitcoin Miner helps you to manage your mining activities remotely along with letting you manage your rewards.
Google's ban on the cryptocurrency mining apps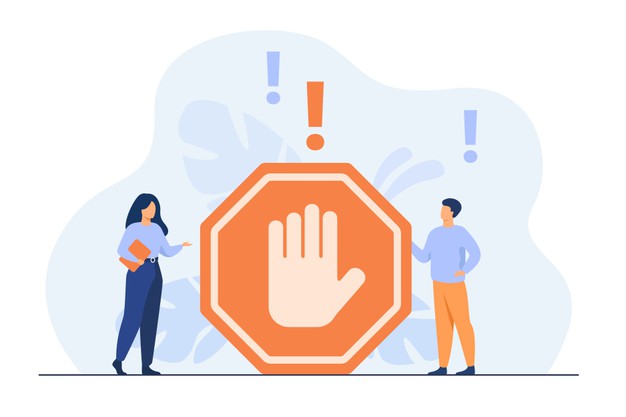 According to Google, the process of mining cryptocurrency puts a lot of stress on the mobile phone processors, drains the battery quickly, and also puts strain on device resources. This overheats the device and damages it.
However, as mentioned, Google has allowed a few apps which only help you manage the mining of cryptocurrency on the cloud or your computer.
Though many apps can be made available by sideloading them from third-party websites, the security experts do not recommend this at all, because they think that the apps downloaded from third parties would be transfixed by malware. It is very easy for developers to introduce malware into these apps and the most renowned malware these days is crypto-mining malware.
Also as declared by Google, these apps consume a lot of power to mine cryptocurrency in a logical and effective manner. With an increasing number of people accessing bitcoin to mine, the power needed to mine them also increases, and thus, it is not at all possible for the current generation of smartphones to handle these complex computations.
Conclusion
People have been known to try and hack mobile processors to function the best during cryptocurrency mining because they feel this would work out cheaper than buying a supercomputer.
Cryptocurrency mining is indeed a very complicated process and it is not as easy as any other application to just install it in a go and use it as and when we need it.
Nevertheless, using your smartphones to control your mining activities is in itself a huge help to those who do not want to constantly look into their computer systems.
It is for everyone's benefit that Google has banned apps that mine the cryptocurrency and this needs to be accepted, assimilated, and respected by the people, instead of resorting to ways that hack the devices to help you get on with mining.
However, even with all these restrictions, mobile phones can be used in a limited manner to make money through cryptocurrency mining.