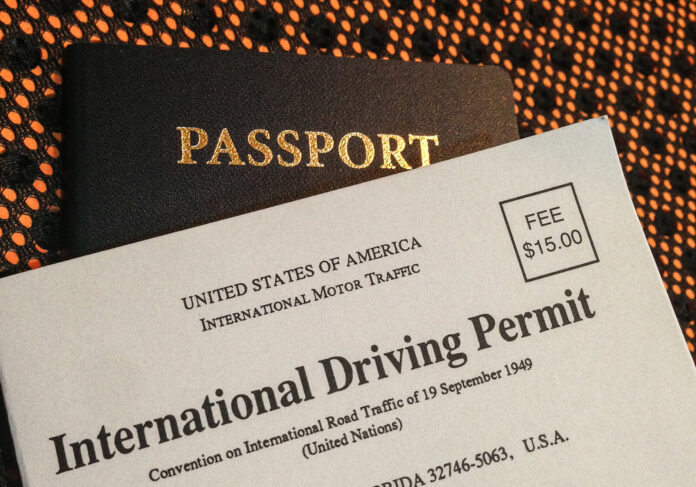 An international driving license is helpful to people who travel to other countries frequently. However, when it comes to applying for the same, people get confused. In this article, we will provide you with everything you need to know about international driving permits.
People consider international driving licenses for various reasons. The most significant one is traveling for international business trips.  There are many benefits to getting this license. But it is essential to understand the eligibility requirements before applying for it.
You have to be a resident of the US. Your current driver's license is also a necessary document. You can take help from a professional to get all the details regarding the process.
Let's now discuss more things about international driving permits.
What Things Should You Learn About International Driving Licenses?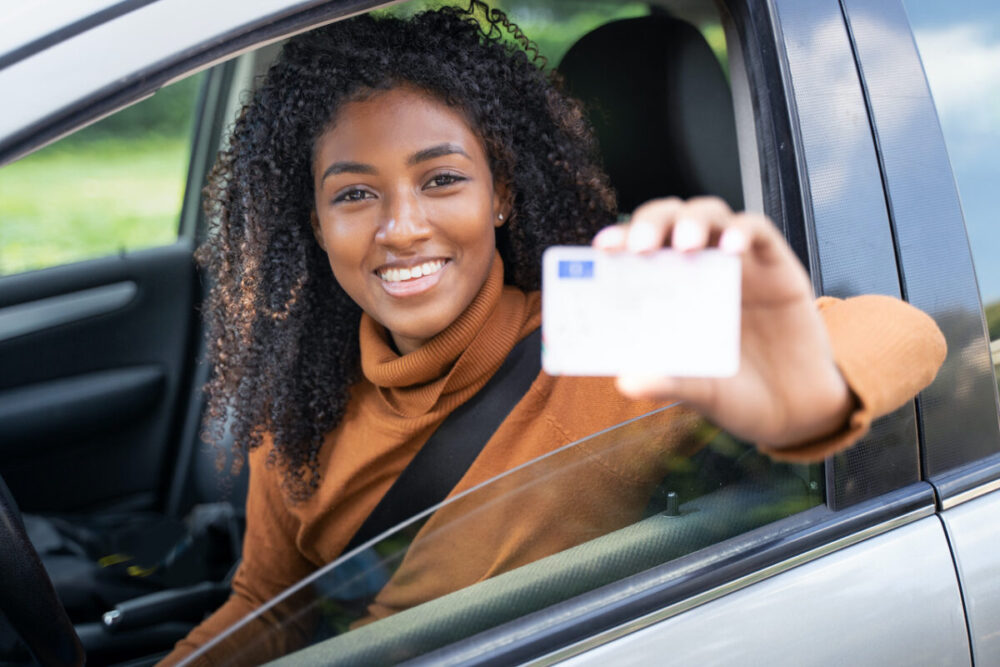 Many people begin applying for an international driving license before researching well. You should not make the same mistake to avoid problems. Here are some essential things you should understand about it.
1. It is not valid for every country
An international driving license (IDL) is only considered legal in the included countries. So, you must be extra careful before using it anywhere. It is crucial to read the set of rules and regulations.
2. The American Automobile Association issues it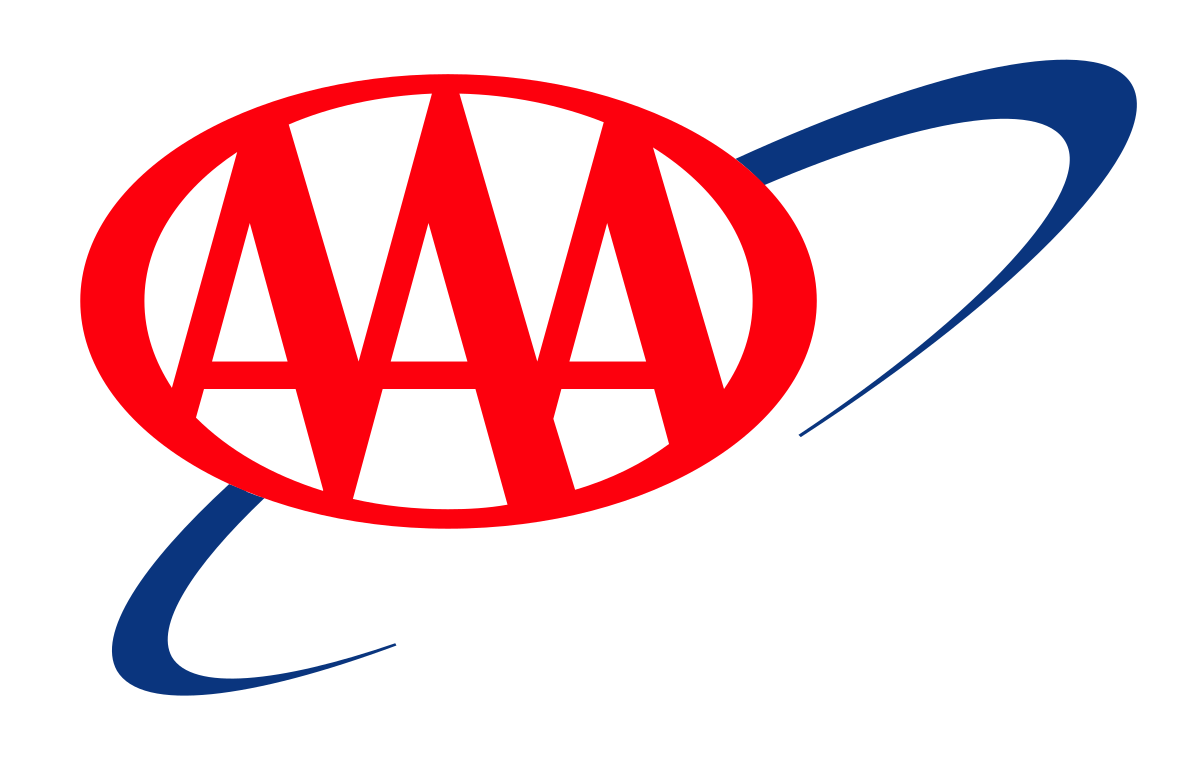 Only one organization in the US called American Automobile Association (AAA) issued this document. There is no other organization that will help you get it.
Many people have a misconception that they need to be a part of AAA to get the IDL. Well, you only need to meet the eligibility requirements. After that, the organization approves your application, and you will get the document.
3. Straightforward procedure
The process of getting an IDL seems to be a complex one. But the truth is it is simple, and you can apply if you are eligible for the same. Nowadays, online services are also available. You need to complete and submit the application form that AAA provides.
Apart from that, you must attach the documents. Some people prefer doing it manually by visiting the local branch. You can also email them if it is more convenient for you. The overall charge for the application is $20. So, make sure you keep this amount aside before starting the procedure.
4. Drive in 174 countries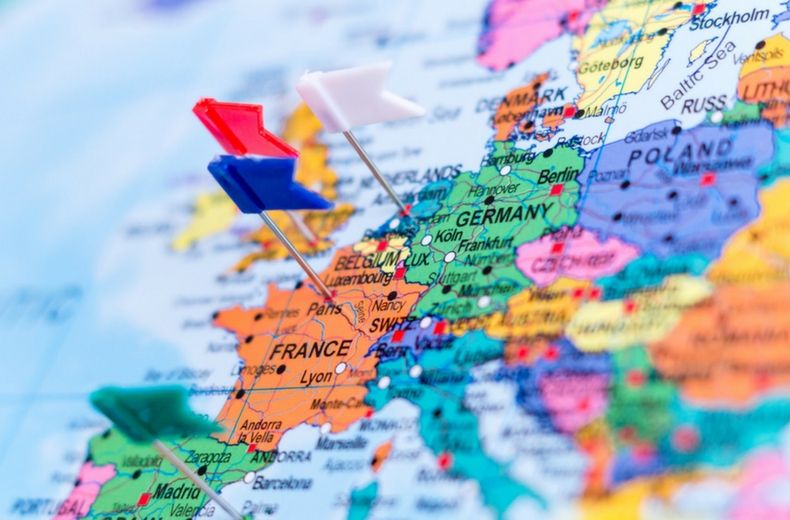 After getting an international driving license, you can drive in almost 174 countries. You have to read the list of those countries and then make your decision.
5. A resident of the US
You cannot apply for IDL if you are not a permanent resident of the US. Different nations have different rules and regulations. You can learn them before beginning the application process.
The Bottom Line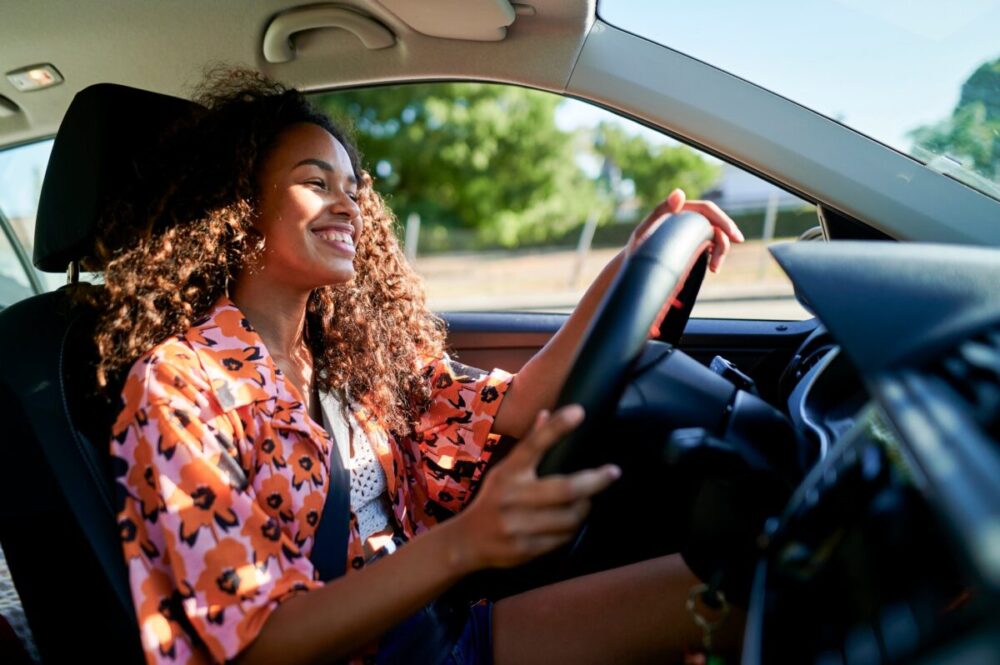 An International Driving license is not that challenging to get. But before that, you have to focus on the eligibility requirements. Every person needs to fulfill the need to continue with the process. Otherwise, their application won't be considered accurate for them. So, you have to keep these things in mind.