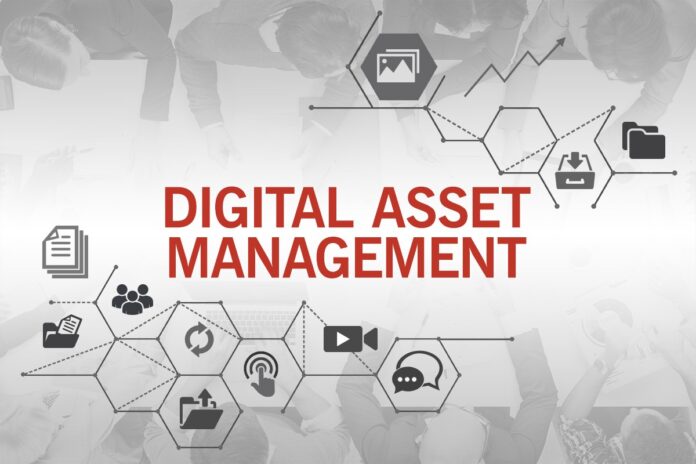 Are you often stressed out because you are wasting a lot of valuable time looking for access to a certain part of a company's assets? This situation can already be your past today! Investing in digital asset management plays a major role in the organizational and financial success of a company. All those companies that want to follow modern trends and have the need to reduce the time in searching for digital resources, should start using this very important tool.
The digital assets of a company are one of its most important parts. Using DAM is very dominant in the company's organization. It helps in searching and saves employees time. However, you need to know how to use this system in the right way. Its simple application will give you great results. This brings us to the question of how could we improve and maximize the use of DAM?
Below, with the help of Fireblocks, we offer you 7 ways by which you can achieve the desired results:
1. The entire resources in one place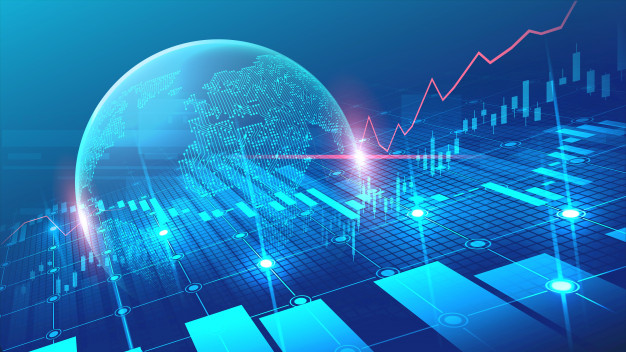 This advice may seem impossible to you because you have a lot of content, but take a moment and think. Would it be easier for you to manage company resources if everything you needed was grouped in one place? I'm sure it would. The allocation of assets can be done by certain categories. Create a couple of significant groups in which you will classify the property with the same characteristics. This way of arranging the company's content will greatly facilitate your work and help you access resources more shortly. Another tip for using DAM more efficiently is to make certain groups available to the right people. Time savings and better productivity are guaranteed with this move.
2. Use keywords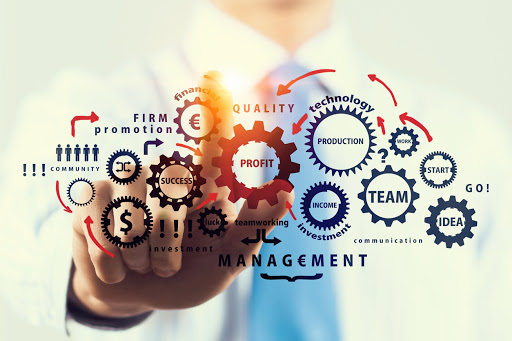 Another way to find resources faster and easier is to use keywords. This step will save your company's employees time and help them do their job more efficiently. You can create keywords, while there are some DAM systems as well that generate keywords based on certain references. If you set them up yourself, make sure they are clear and accessible to everyone. This way, you'll be able to access all the resources related to this fact based on just one word. For example, if you are looking for a file called "Christmas in New York", you will easily find the desired document if you type only the word "Christmas", "New York" or maybe even "holiday". As easy as pie, isn't it?
3. Use templates

Another tool that could help you save time and money is the use of a template. It may seem like an irritating job to you, but it takes a little time and its use is very significant. Today there are many programs (which are free of charge) that can help you create a template. It will be much easier and simpler for employees to use DAM in this way. If something is visually appealing, higher are chances that it will be used more often. So, you have another opportunity to improve your performance.
4. Promote the DAM system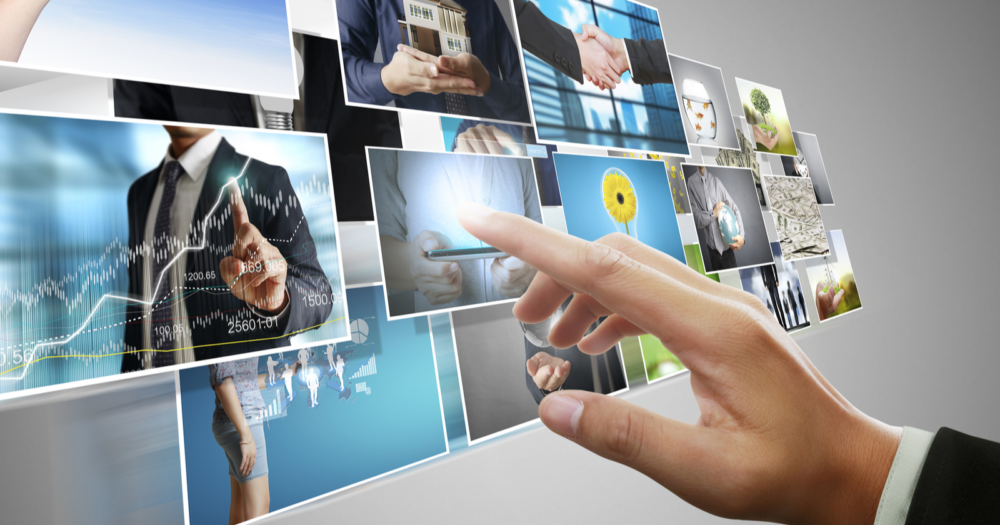 By promoting the DAM System and raising its story to a higher level, it will have a positive side on the entire staff. Talking about the significance of the System will create a sense of belonging and importance. With many gatherings, fairs, you can promote DAM not only with your employees but also with everyone else interested in its use. With this promotion, you can largely remove the ambiguities related to updating and using the System.
5. Training!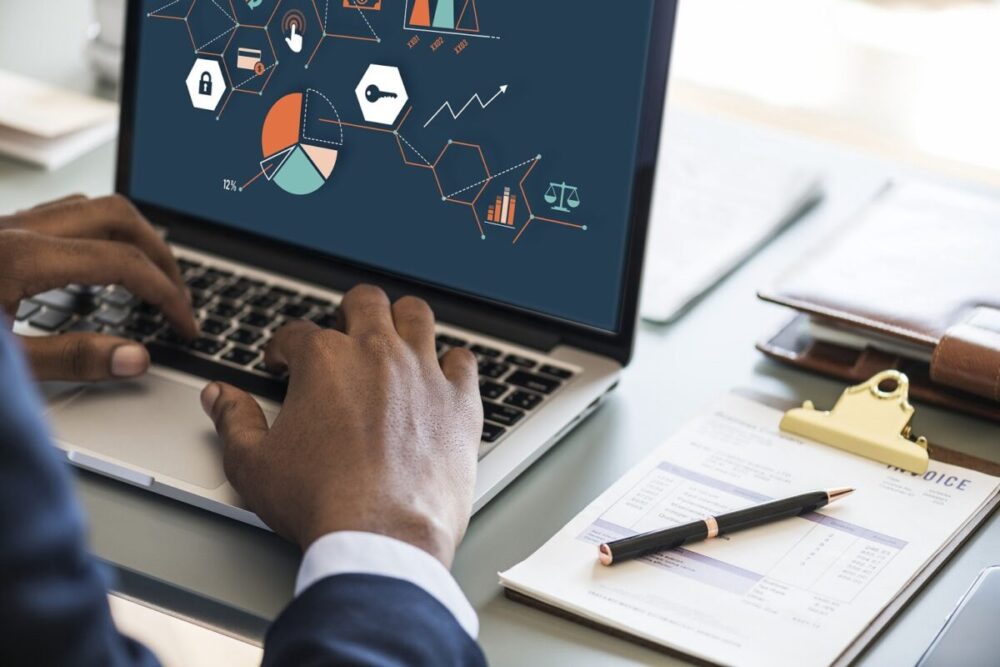 Training is key if you want to make a progress in the business. Thanks to rapid technological progress, changes are very frequent, so we need to adapt to them and keep on track with current events. The best way to respond to change is through training. Updating all employees eliminates problems and increases company productivity. Your willingness to provide additional support to employees affects their self-confidence and encourages their willingness to work. What is DAM, what system do you use and why should be among the first questions you will answer. Whenever you notice a drop in interest, or a worse financial situation, start with training.
6. Set guidelines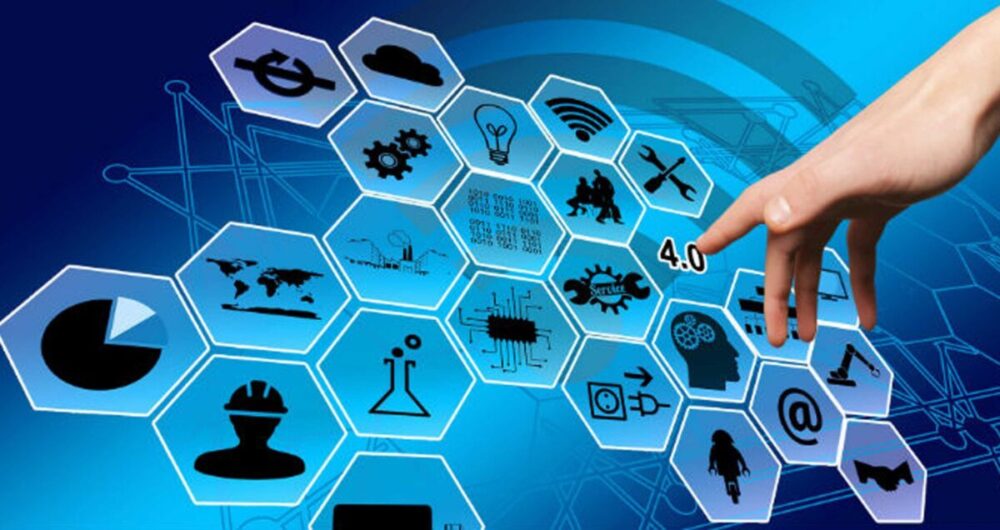 By setting guidelines, you will help digital staff to do their job properly and not get out of the way. Creating these guidelines is closely connected to the training we discussed earlier. Whether they are beginners or full-time employees, they must know in which direction they should do the job before starting. By following the given guidelines, the whole crew will work as a team, which is the goal of every company, isn't it? Be sure that each of them has the necessary data and access to specific files. That way, any updates, and troubleshooting will be much easier.
7. Calculate work outcomes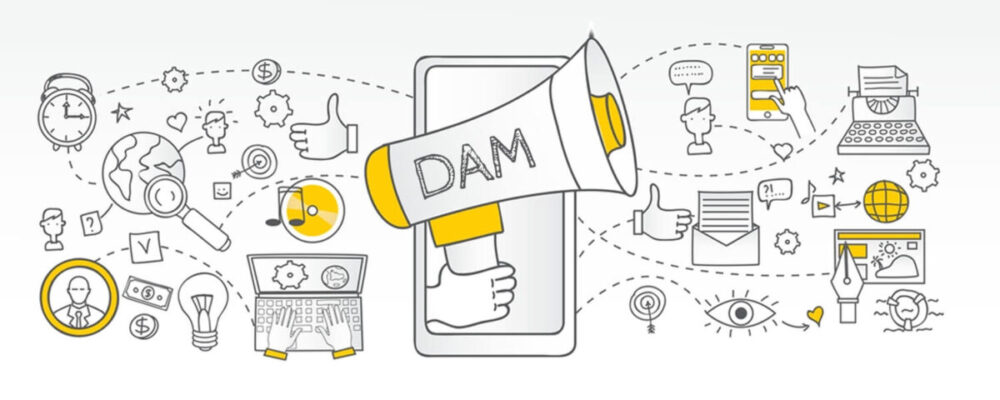 Every company aims is to make a profit at the end of the financial year. It doesn't matter which activity is all about, it's important that the work of employees and your investment in the company paid off in the end. After using DAM, it is important to notice if the company has benefited from its implementation. There are many ways you can get this result. It's up to you to decide whether you will track the number of logins to the DAM system, what average time it takes users to find a particular file, or you would track the number of transfers made. If you notice the growth of the company after looking at the situation, it means that you are on the right path. However, if you notice stagnation or a decline in company activity, it means that it's necessary to introduce innovations in business. In this case, you can try to update the existing DAM system, look for new software, or organize training and education of employees.
As you already know, the DAM manages and stores the use of your company's assets. This system greatly encourages the efficiency of the company and affects the productivity of workers. To keep up with trends and achieve the goal of the business, the handling of this tool must be explained in detail. Better use of Digital Asset Management leads to better success for the entire company.