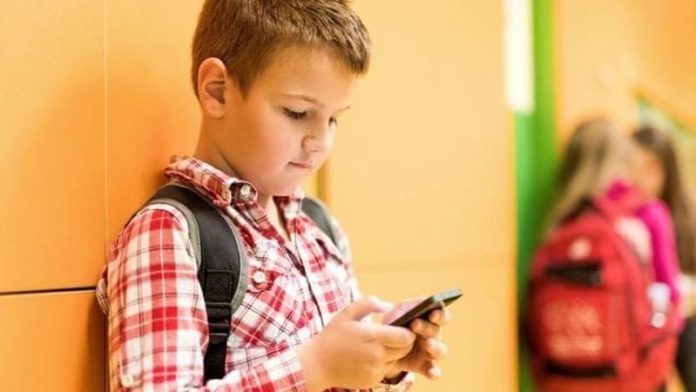 As we all know, smartphones are a perfect source of entertainment. You can watch movies, listen to your favorite music, and use social media application to speak with your family members and friends. This is usually noticed amongst children who utilize these apps to their maximum. However, should we allow our children to get addicted to their phone? Of course not. In this article, you will be able to read how to track your children's' WhatsApp activities. Let's take a look:
WhatsApp – An Addiction Amongst Children
WhatsApp is a great source of direct communication with people who are in your contact list. Children love spending their time on this app, speaking to their friends, sending them pictures and videos, and enjoying such entertainment. However, while some kids might use it when they actually need it, others can get addicted to it. This can be harmful to their future mental health and growth. WhatsApp addiction can lead to anxiety, depression, and other mental health problems that can be detrimental to the wellbeing of your children. If you are worried about where they are, whom they are talking to, and what they are sending, you can calm yourself down by monitoring their WhatsApp activities.
WhatsApp Tracking Apps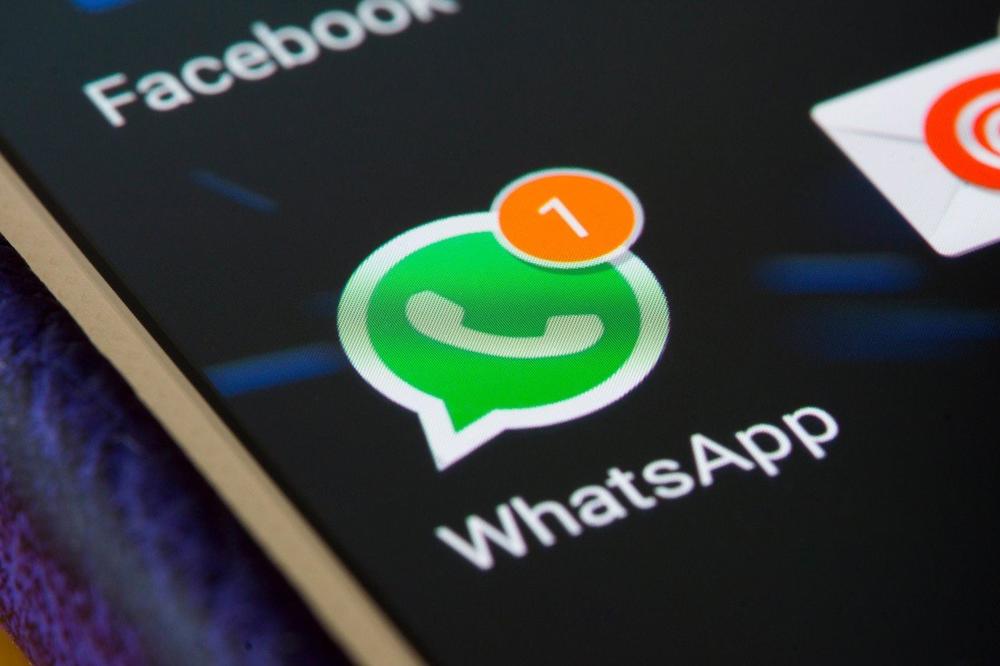 Tracking applications are basically monitoring programs that can also be used as a form of parental control apps. They can monitor your kids messaging app without them even knowing. You will be able to monitor all incoming and outgoing information, and other activities to figure out what your kids are up. In the text below, you will learn how to set it up.
Setting up the Monitoring App
Once you have chosen and downloaded the application that you want to use to monitor your kids' phones, you will need to take several steps to install it successfully. Let's take a look at the steps:
Pre-Installation
Before you install the application, make sure that your device is connected to a strong Wi-Fi or Internet connection so that the download process is not interrupted. Also, keep in mind that you should enable unknown sources and disable the package verifier to make the app function better. If you are worried about the app hindering the functions of your device, do not worry since it will not happen.
Download and Install
Now that you have pre-installed the app, make sure that you go to the website that you have chosen, and look for the "download" option. When you find it, make sure that the app is properly downloaded on your smartphone. The process should be short and once it has finished downloading it, allow it to automatically install on your phone and press open.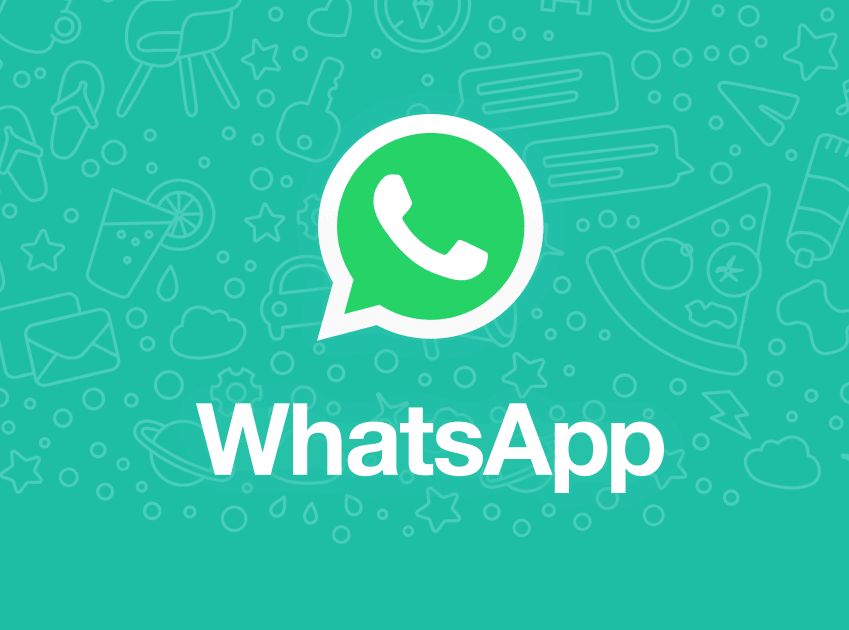 Configure the App
Now that you opened the app, you will need to configure it as well. The process involves making the application "trust you" by providing the information that it requests. Once you configure it, you will need to make an account and login to the app. If you want to see more information about installing the apps, check more at fonetracker.com/5-ways-hack-someones-whatsapp-without-phone/,
You are Set to Go
If you have properly completed the steps mentioned above, you can use the application to monitor your children's WhatsApp accounts without them ever knowing. It is an easy process, it does not require a lot of time, and will certainly give you peace of mind.
Conclusion
As you can see, setting up a monitoring application is not difficult. Just follow the steps provided by the application and you will be good to go in no time.