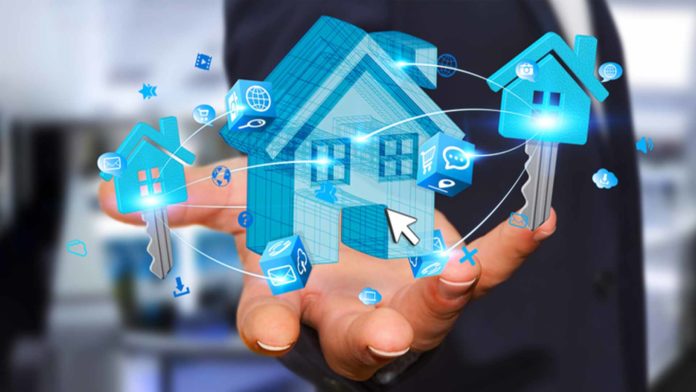 If you work within the property sector you may have some form of understanding of PropTech and the changes it has brought about. However, you may not realise the extent of this tech innovation and how much development and growth it is experiencing now and in the future. To help you understand how PropTech is changing the real estate sector for good, take a look at the following benefits which could also help you transform the way your property business operates.
Superior marketing
The rise of the internet has brought along advertising nuances which have changed the way a property is marketed to its target audience. The majority of real estate agents use online tools rather than traditional face-to-face methods in order to sell to clients. Sites like Zoopla have even started scooping up successful PropTech startups and partner with industry professionals in order to provide the best quality service to their customers.  They also utilize social media to their advantage, since having a huge platform allows them to reach a wide-ranging audience, guaranteeing interest.
Another prominent marketing tool at the moment is virtual reality (VR), which is used by the likes of RW-Invest, a property investment company with strong ties to the North-West of England who specialize in off-plan properties. They use VR to showcase developments that are still under construction by showing investors the end products through high-quality CGI-imagery. This is effective due to its persuasiveness and also offers reassurance regarding the construction of the property. Also, this gives them a head start on marketing the property to potential tenants.
Streamlined procedures
One of the main aims of many PropTech startups is to cut out the middleman by creating a more direct and efficient approach. For the property sector, this means cutting out letting agents, which may be a downside for them but is beneficial for landlords and tenants as it helps to improve communication. For example, the company Hubble was created with the intention of simplifying the search for commercial real estate by listing available properties on their online portal. The PropTech startup Open Rent had similar intentions but instead catered for investors and landlords by streamlining the tenant screening process and helping them find the perfect match.
The use of big data has also made life much easier for property professionals, especially landlords who own a large amount of real-estate. Instead of wasting their time and money sifting through paperwork or hiring property management companies, all they need is block-chain software like Rentberry which can help to simplify all property-related procedures. This includes setting up e-signing agreements, rent collection, tenant complaint handling and more making a landlord's job much easier. You can also rate the service of your landlord in an Airbnb style, which will allow you to maintain a good reputation for future tenants.  By investing in block-chain applications, you can massively improve your investment as a whole, helping you grow your portfolio and also allow you to maintain steady cash flow.