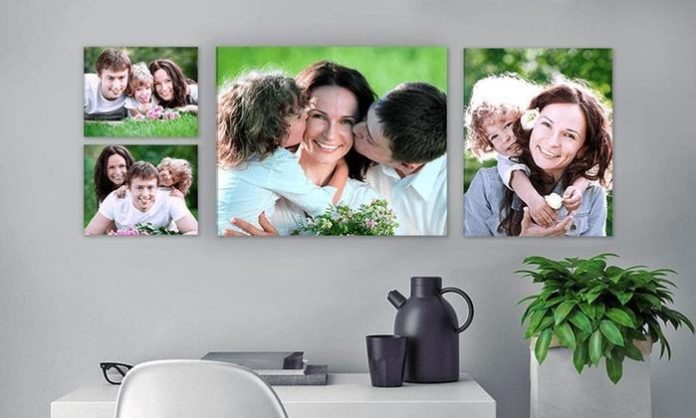 Memories are no longer just a vivid image of your loved ones or the most enjoyable moments in your mind; you can relive your memories by snapping them and re-experience them with great clarity. We might complain about all the cons of technology, but this is one part where we always tend to stop talking.
Retaining the Magic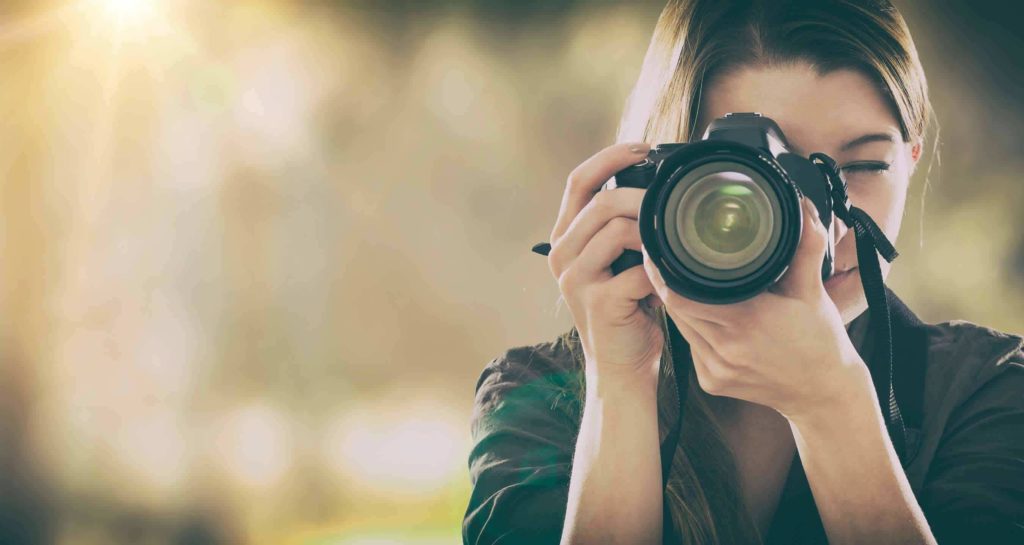 The best part about this ability granted by technology is that almost everyone owns a camera today, be it a DSLR or a simple mobile camera. Creating magic memories are more than just taking pictures though; you must know the art of preserving the pictures and utilizing them in ways that will make the moment even more memorable.
So, be it your child running around with a camera snapping blurry images of himself/herself, or your spouse on a work tour sending you pictures of their touristy self, you will always love what pictures can do for you. And that is why online platforms like Instagram and Snapchat are so popular today. Pictures speak a thousand words.
However, just taking a thousand photos every day does not do justice to your magical memories. Mostly, the photos just accumulate and as the digital memory space gets filled up you eventually end up deleting some of your magic moments which you may feel less magical, just to add some more memories. Sigh! This eventually leads to wiping off your memory once and for all.
Preserving Your Memories – How to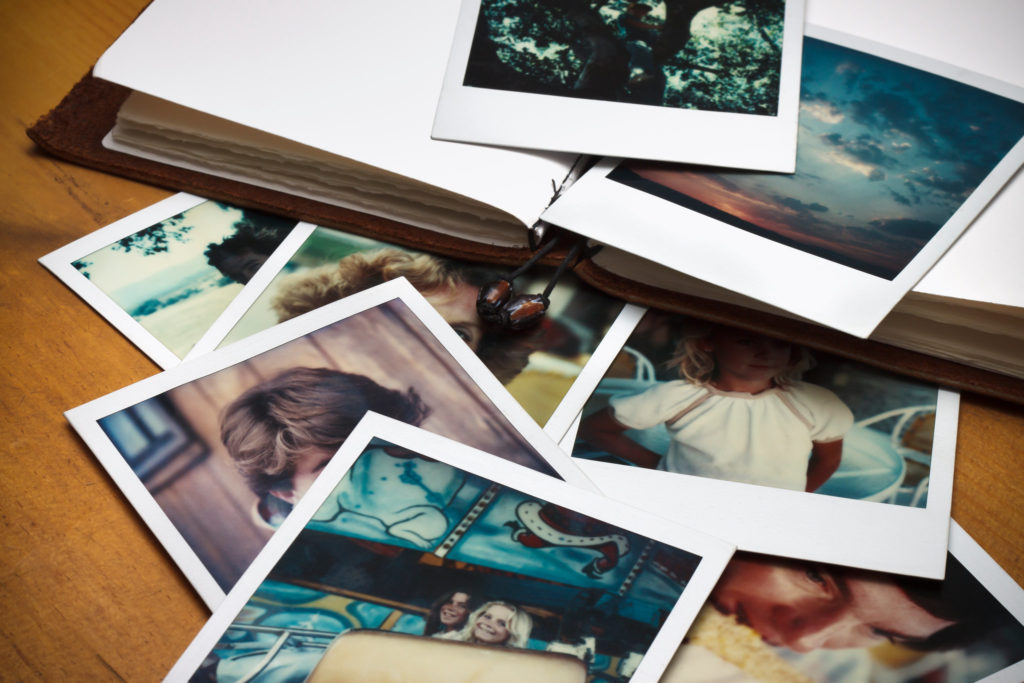 There are many great ways to preserve your perfect memories and transform them into something magical. This way your memories can always be with you no matter how far you go in your life or how old those memories become.
Pictures can be printed on daily use items like mugs, shirts, cushion or pillow covers or can be framed beautifully. You can also get your favorite moment or someone you love on a magnet or a piece of fabric to keep it close to your heart. Moreover, picture lockets, bracelets and rings are also quite a thing. Everyone has calendars in their house or their office; picture calendars are also a great way to relive your sweetest memories every day.
But you know there are some methods of preserving your memories that never die out. They're classic and they will continue to be one. Here's how we explain these to you:
Sometimes there are several pictures to a single memory and you just cannot decide which picture to choose. You don't have to get sad on this and you can easily relive each and every moment by simply creating a photo book using all your precious photos. There is some amazing photo book style you can choose from.
But when choosing a photo book, you should understand that this is going to be long-term. So, you'd rather buy that expensive photobook with really god quality plastic inside that doesn't tear and an exterior that does not fade. Keep in mind that although this photobook will not always be on display when you do bring it out to show to people, everyone expects it to be as precious as the memories inside.
Another consideration while getting yourself a photobook is to ensure that it has space for every size picture. Just buying a picture with standard size pockets is not going to cut it. You can't just have your passport-sized memories in your full-sized picture pockets.
A Gallery Wall

img source: wp.com
A gallery wall is a perfect addition to your home. You can create the perfect gallery wall by getting your memories printed on canvas and wood. These will not only add style to your home but will let you revive and live with some of your best moments each day of your life.
But making a gallery wall is more about planning than anything else. Not only do you need to decide the right choice of printing and the right canvas with frames around, you need to ensure that everything settles in. if your frame is pink in a room full of burgundy brown, you bet that the picture is not going to be a pleasure to look at, no matter how beautiful it is.
On the other hand, you should also understand that wall canvas frames deserve pictures that are a collective memory. They are placed in a room where there is plenty of hustle and bustle and must give off a family vibe. So, when you do decide on a gallery wall, ensure that the picture is a family picture.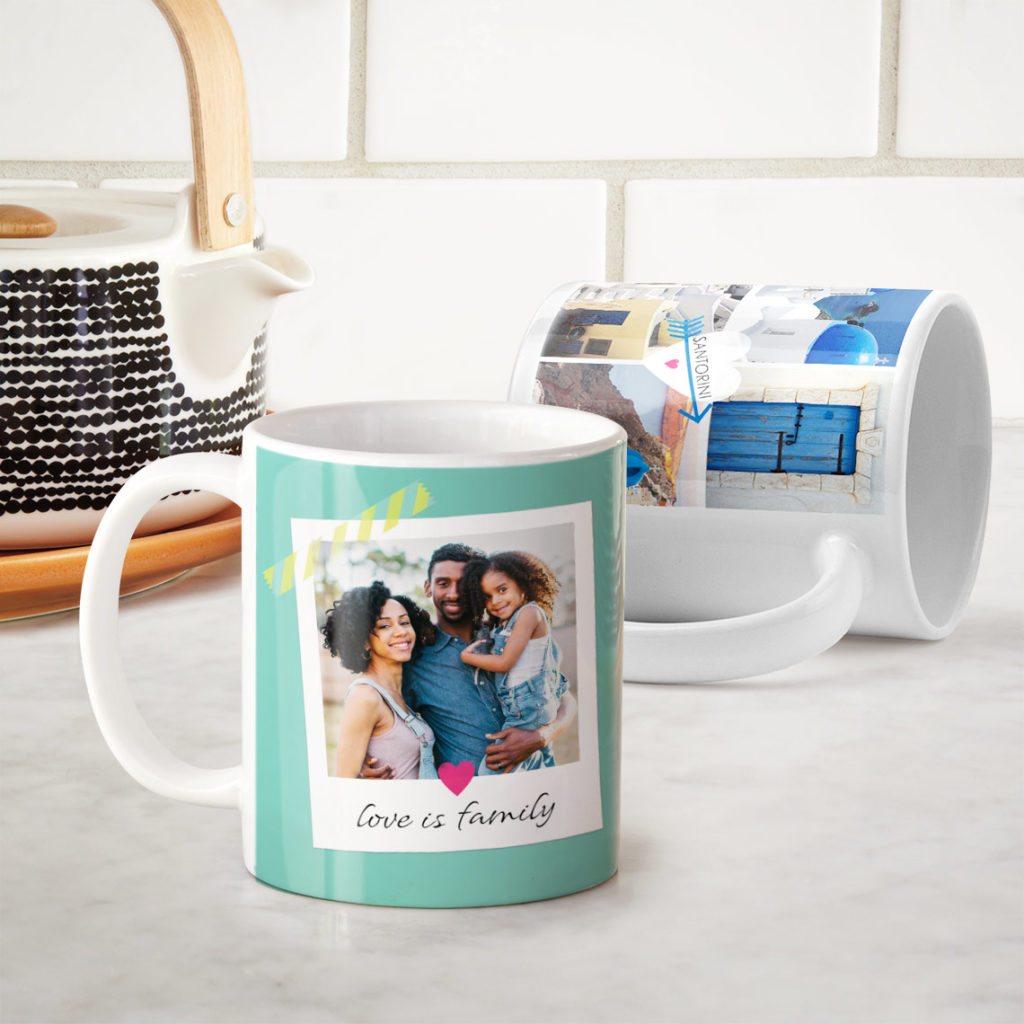 But you know how every great manager and CEO will have a memory shelf at the back of their chairs. The shelves will have everything from the best employee award to certificates of recognition. But they will also have those cute souvenirs with pictures of their family and from their work.
Transforming your simple pictures into some great piece of art or a decorative item or a souvenir that you can cherish forever is gaining great popularity and many businesses are flourishing by incorporating new printing techniques and ideas with photos to create some masterpieces.
From polaroid cameras that give you an instant printed picture to 3d printers that print out the best merchandise, there are uncountable ways to preserve your memories today.
Many applications are also available which help you to makeover your picture to make it more memorable and the print it wherever you like.
Pops is a great printing startup that works magic into your photos. They incorporate new techniques to create something truly memorable. Furthermore, they can even print your selfie video. Isn't this just amazing!