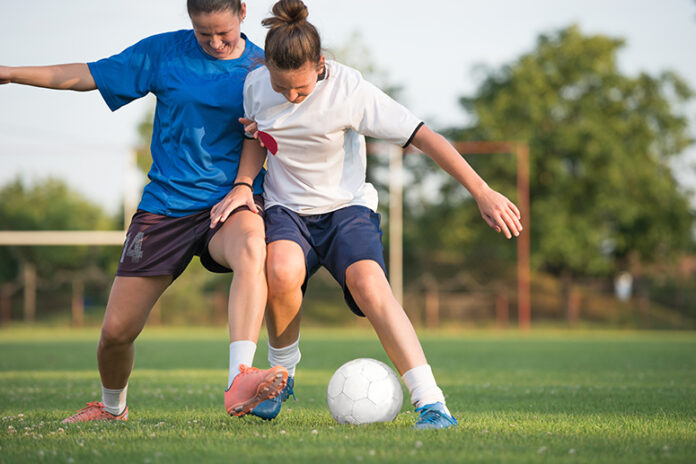 Soccer is one of the most popular sports today. Even though this sport might be less popular in the United States, we can see the increase in recent years, especially with the development of the MLS league, which invested a lot of money and effort to get a higher status. 
There were some famous transfers to US clubs in the last two decades that made this league much more popular worldwide, as the transfers of David Beckham, Zlatan Ibrahimovic, Sebastian Giovinco, Robbie Keane, Thierry Henry, and more. Some superstars are currently playing there, like Diego Rossi, Jozy Altidore, Nicolas Lodeiro, and many other top players. 
Therefore, it is not a surprise that kids became more interested in soccer. Also, we can notice an increase in the number of soccer camps, where kids could learn their first steps in this sport. You can visit this website to check some of the best soccer camps in the United States.
Still, with many of them available today, it might be difficult to select the right option. Therefore, you should learn more about what kids can get while staying there. We are going to introduce you to some of the most important features of soccer camps that can help you to make the right decision.
Choose One According to the Age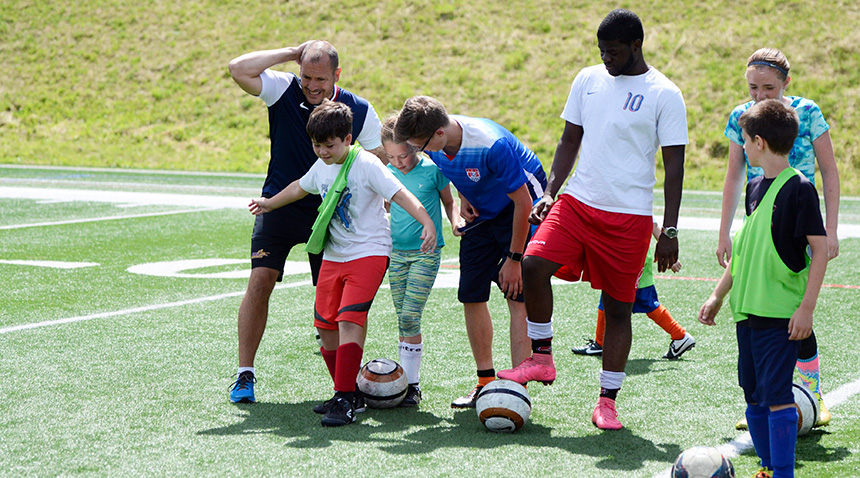 The first thing to do when you start looking for this place is to pay attention to the programs for different ages. It is common for camps to have such programs. However, some of them are focusing more on certain ages. IN that matter, you should learn more about various training sessions. For example, kids under 5 should train strength and basic skills like shooting, passing, running, and more. 
For this age, the most important is to introduce people to this sport and motivate them to learn about team play and rules. After the age of six, they can start more complex training, where trainers can already include some strategies, and work on technical skills. For those over 12, they can already start with working on athletic skills, professional sessions, and strategies that can be seen in professional games.
There are Different Types of Camps
The great option is that you can find some training camp in your area, where your kids can go all the time. It can be difficult to separate them from home for a longer time, especially when it comes to ages under 7. Therefore, they can continue with training every day, while you don't have to spend a lot of money and take them to some summer camp where they will stay for months.
On the other side, for younger teens, maybe that is the best solution since they will focus only on training and build habits that will help them to develop physical and technical skills and turn into professionals. After a certain age, experts can determine which position is the best for the player. Therefore, they can focus on building some special skills. For example, midfielders should work on agility and passing, strikers on speed and accuracy, defenders on physical skills, and more.
For younger ages, maybe the best solution is local camps where they can go every day. With this option, they will build social skills and have a lot of fun, while still working on improving their skills. On the other side, club camps are much better for talented players, where they can focus on starting a professional career from a young age. 
The best example is Barcelona, where we can find a lot of young talents under 10 years old. For example, Messi has joined this club when he was only 13. Moreover, if you want to be sure that your child will get a proper education along with training, the best option is a college camp.
Don't Focus Only on Status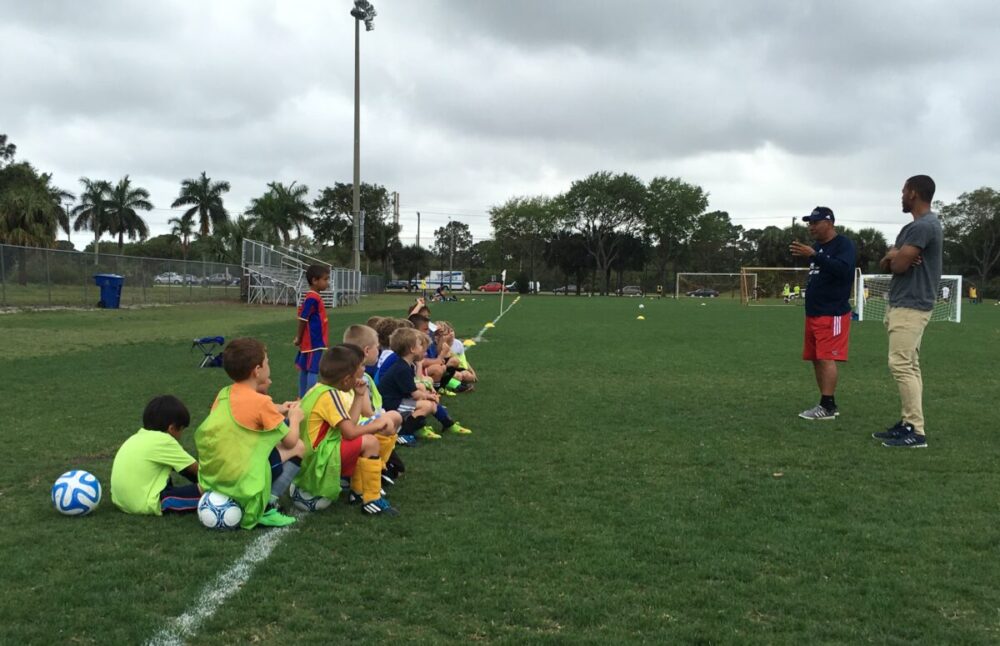 While there are some famous soccer camps, such as Arsenal, Barcelona, Benfica, US Nike, and more. However, these options can be really expensive, unless they find your kids as some outstanding talent, and he gets a chance to get a sponsorship from a young age. When it comes to children under 10, there is no need to invest a lot of money in some famous schools and camps. 
However, if you notice that he got a great potential to turn into a professional, you can consider some of these options. Also, always get advice from experts. Besides that, never force your kids and speak to them to see are they so interested in giving effort in intense training.
It is Not Necessary for Starting a Career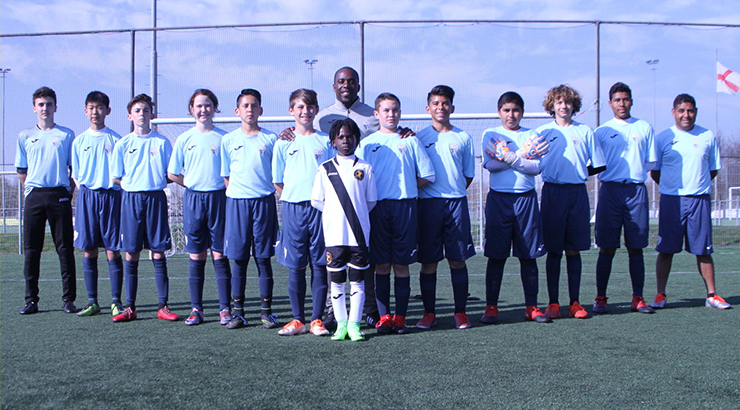 There are many advantages of letting the kids attend these soccer schools. However, players don't need to attend to them to become professionals at some moment. It can serve as an excellent guide and help them to build habits related to training, nutrition, and more.
It is not a rare case that some kids might want to give up after reaching a certain age, or they are just not talented enough. In that matter, you should be patient with your kids, and never force them if they don't want to put in the extra effort. On the other side, you should sign them to some club after they reach at least 14 years, and they could become pros even without attending any camps before.
Conclusion
You should focus on finding the best place for a particular age. The status is not so important for younger kids, while it can matter for those over 12. Be sure that there are professional trainers and team of people that will take care of physical sessions, technical abilities, and mental condition of players. 
It is not a rare case that forcing kids too much to train harder can lead to negative effects, and create a repulsion to this sport. Kids should have a lot of fun, while there are still some methods included, that will help them to work on team play, social skills, proper behavior, healthy habits, and more.