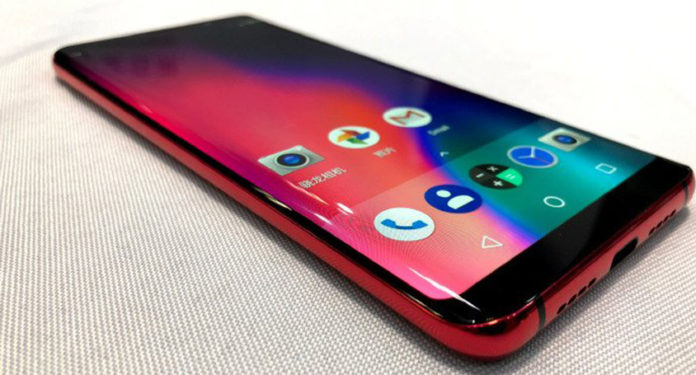 Elephone company from China is well known for cloning popular phone manufacturers. Their models are popular because people find them as good replacements for much more expensive devices, such as Samsung Galaxy phones or even iPhone. Newest phone from Elephone is Elephone U Pro which is presented as a mixture of Samsung Galaxy S7 and Xiao Mi Mix.
For the starts, the phone looks really eye-catching and it comes in four colors: red, blue, black and gray. Elegant design and stainless-steel casing give it a good feeling in the hand and great protection as well. Its curved screen is covered with thick Gorilla Glass 5 which is highly screech resistant.  A 5.99 inches screen allows you to enjoy watching your favorite movies, TV Shows or YouTube videos in highest quality.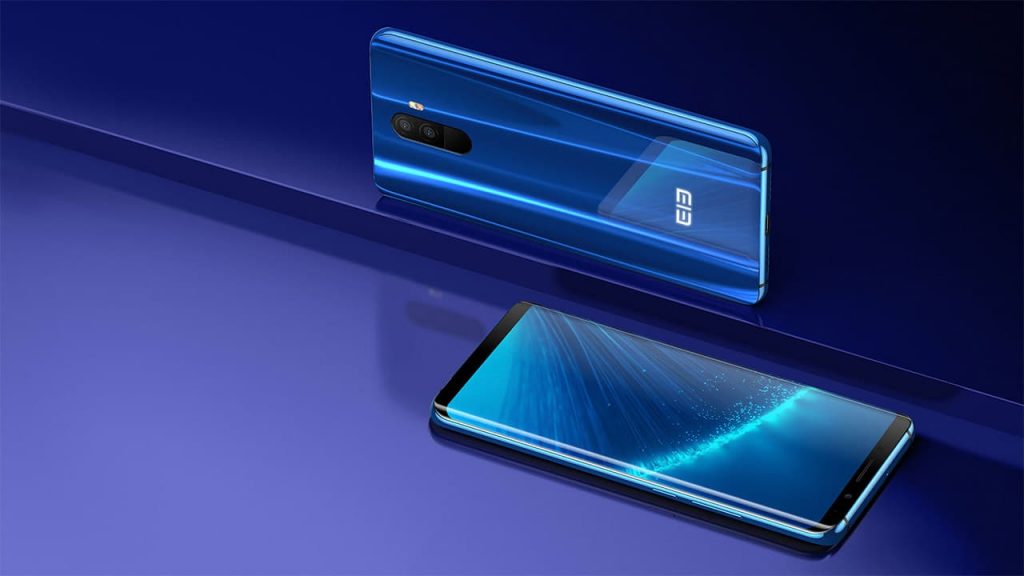 Traditionally, since Elephone doesn't have Google's license, their phones are using modified versions of the Android Operating System. Android 8.0 or also popular by name Oreo, gives you full Android experience. The only difference is that Google Play Store is not available on this device. The Elephone U Pro supports all other apps made for Android OS.
When we talk about performances, this phone has 6GB of RAM which is more than enough to run the most demanding applications as well as to support multitasking. This means that you can enjoy using your favorite apps and switch between them totally lag-free. It also has octa-core Qualcomm Snapdragon 660 MSM8976 Plus processor that runs any Android game smoothly.
If camera quality is important to you, you are going to love what this phone has to offer. As opposed to other low-cost Chinese phones, this one comes with a proper dual camera. Both cameras are 13 megapixels that are allowing you to take great photos and videos in any conditions. It's important to mention that you can film in 4K resolution. Elephone U Pro has 8 MP front camera which is great for taking selfies.
Battery life is one of the most important things for users. This phone's battery has a capacity of 3550 mAh, which is not that spectacular but it will last an entire day of using. Fast charging on this device works incredibly and you will be able to charge your phone from empty to full in just one and the half-hour.
To sum up, this phone offers you the best quality-price ratio available. Different from older versions of Elephone, U pro doesn't have a home button displayed on the display. You need to use on-screen navigation, which are, you will admit, not the favorite thing for many people. So, if you want to go back, you need to swipe the screen several times.