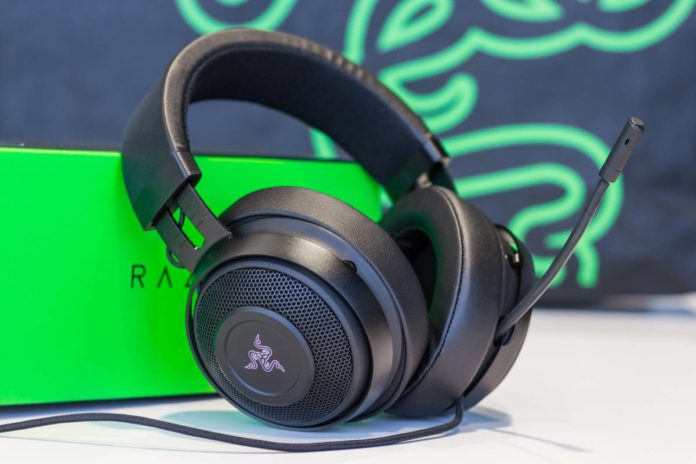 Your gaming station is incomplete without a quality headset. If you think resorting to your smartphone's earphones will be enough for a decent time at playing games, then you are mistaken. Constant lag in sound and the audio levels breaking up in a multiplayer game will hinder your performance. As a result of such issues persisting, you might never pick up gaming again.
Why a quality headset matters for gaming
If we ask you to purchase a professional gaming headset, you will probably say you cannot afford it or that a headset should never be worth hundreds of dollars. Well, then you are mistaken. Because we are not advocating the fact, only an expensive gaming system allows you to play your favorite games faultlessly.
Unquestionably, what matters the most is the quality of your laptop, PC, or smartphone and the external accessories. However, a flawless gaming experience does not always translate into pricey hardware. For instance, the frequent successful headset releases by Razer include not only the ones heavy on your wallet but also those who are so affordable that you begin to doubt if it is an original Razer headset.
The bottom line is a buytvinternetphone.com connection is the core requisite for online gaming, but so is a good quality headset. Thus, if you are finding ways to enhance your gaming experience, carefully go through the list we have compiled so you can make the right decision!
Razer Kraken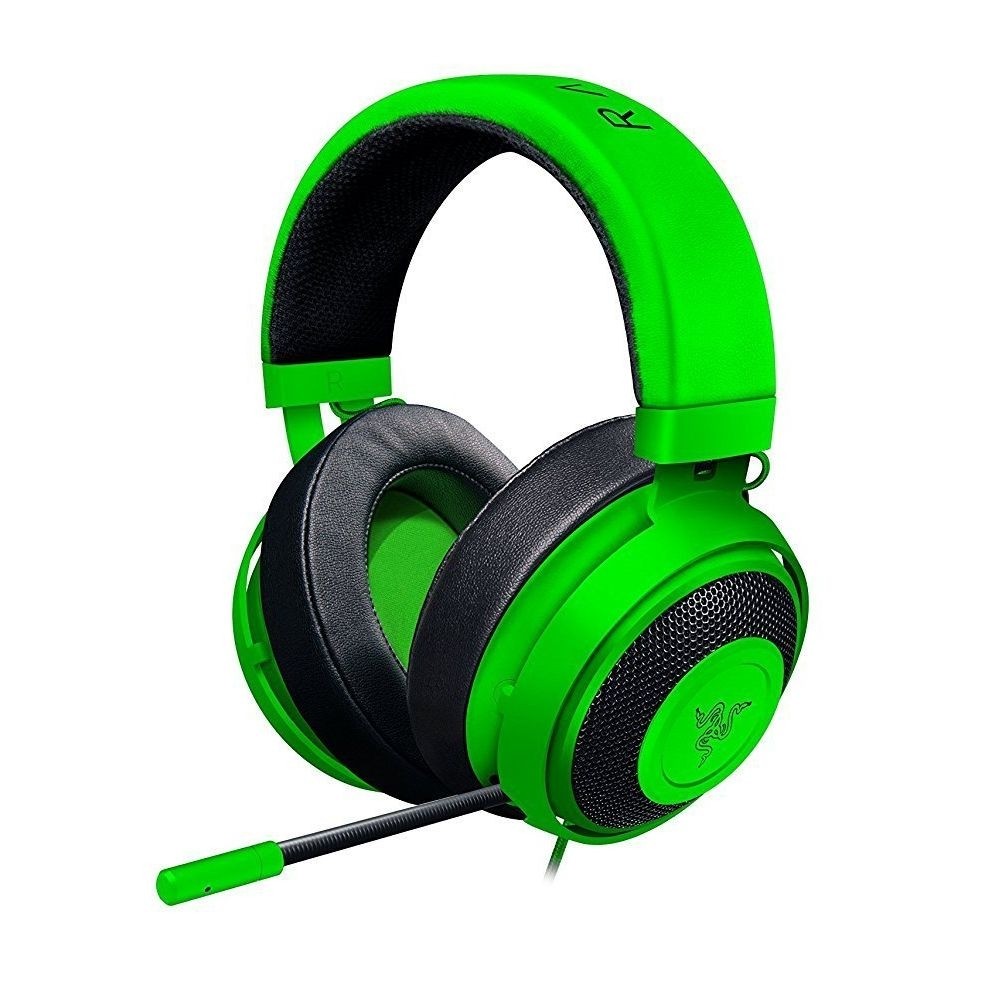 Kraken is one of the most recognized Razer headsets. A perfect selection for gamers who prefer to amplify the audio bass while gaming. The headset does lack in its ability to support mid-level sound tones, but that aspect has negligible significance since Razer Kraken is exclusively designed to provide high-power bass audios. Despite having huge ear cups, the headset is relatively lightweight. Now, if you are a passionate gamer, who loves participating in local or global gaming tournaments, then it's a great find. The attached microphone does not hinder the provision of quality voice chat; it is fully retractable and unidirectional.
Razer Tiamat 7.1 V2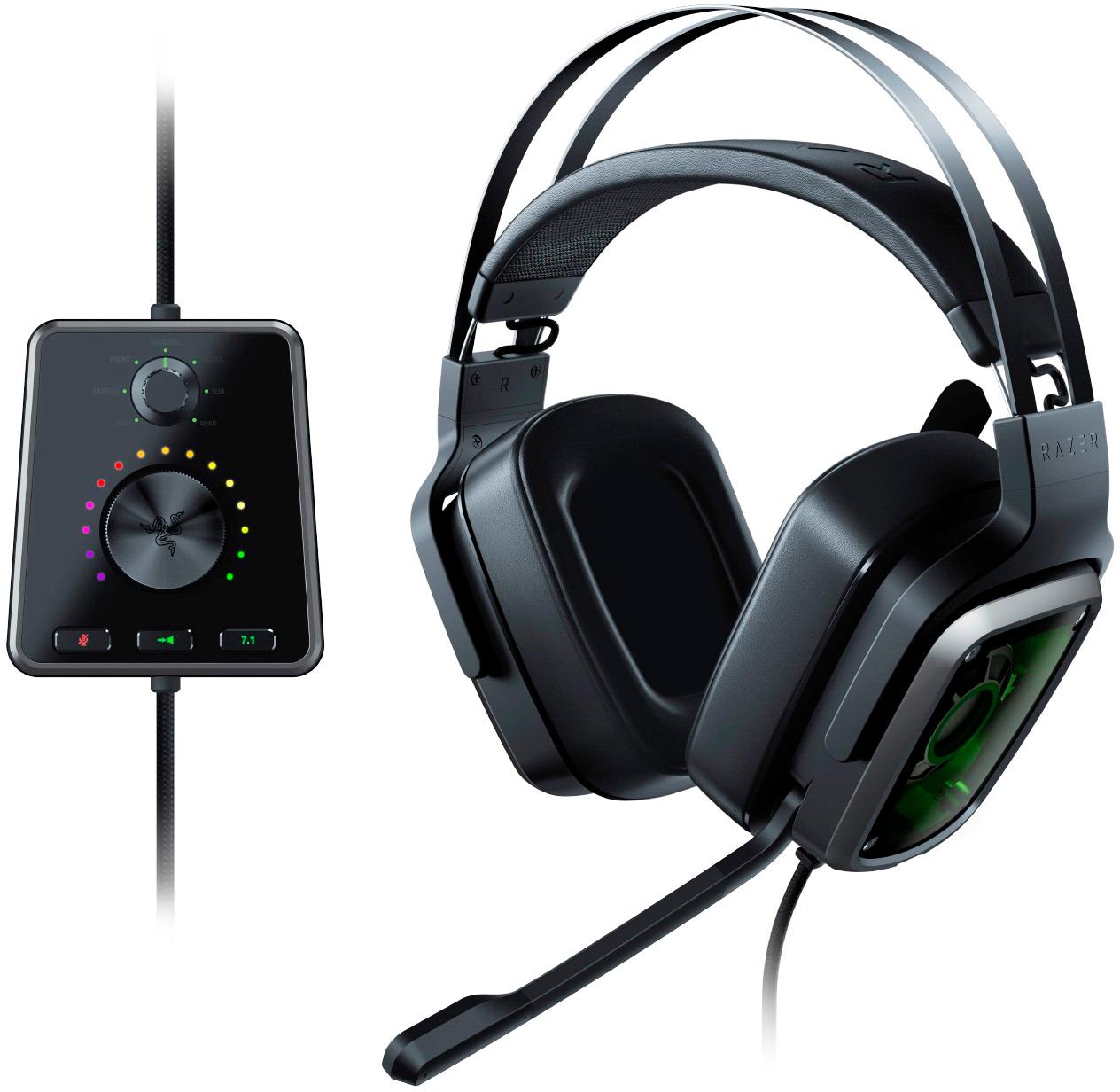 PC gamers rejoice! The Tiamat headset is solely designed for PC games. The sound controls support 7.1 Surround Sound, and the in-game audio levels can be adjusted to build an immersive gaming experience. Since the headset is exclusively for PC, it is a bit on the costlier side. Perhaps the only probable con is its lack of affordability. Other than that, it is just what you would need to game without any external disturbances comfortably. You can easily deem it a good one-time investment since it's a beast of a headset device.
Razer Kraken Tournament Edition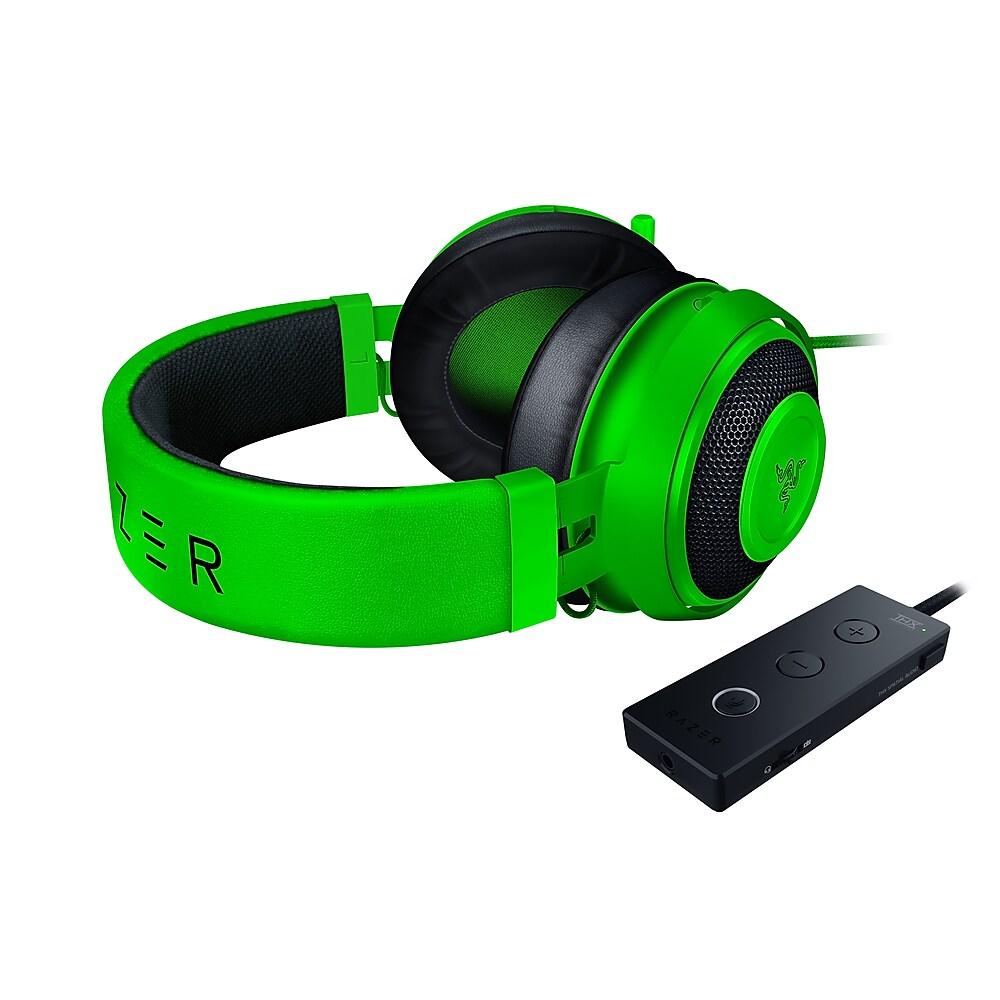 The Tournament Edition of the Razer Kraken model is equipped with support for multiple devices. The bass control is the main selling point of the headset. The user can adjust the bass audio to 17 levels thanks to the THX Spatial Audio integration, in turn enhancing the in-game involvement. You have to change the audio levels through the sound amp, however, and that might be the only concern of the headset user. The need to keep the amp constantly connected in order to adjust bass levels does become taxing.
Razer Electra V2
If you are on a budget and a quality headset is what you are looking for, then Razer Electra V2 is a befitting choice. Balanced sound, aesthetics, and microphone output is what sits at the core of this headset. The design is both comfortable and sleek, thus making the headset lightweight wear and carry around. While Electra V2 is not wireless, at a lower price, you do get a virtual 7.1 Surround Sound effect, which is entirely customizable according to your audio preferences. Electra comes with a detachable mic, and it is not unidirectional, so you can adjust the direction of the mic just the way you find it comfortable.
Razer Thresher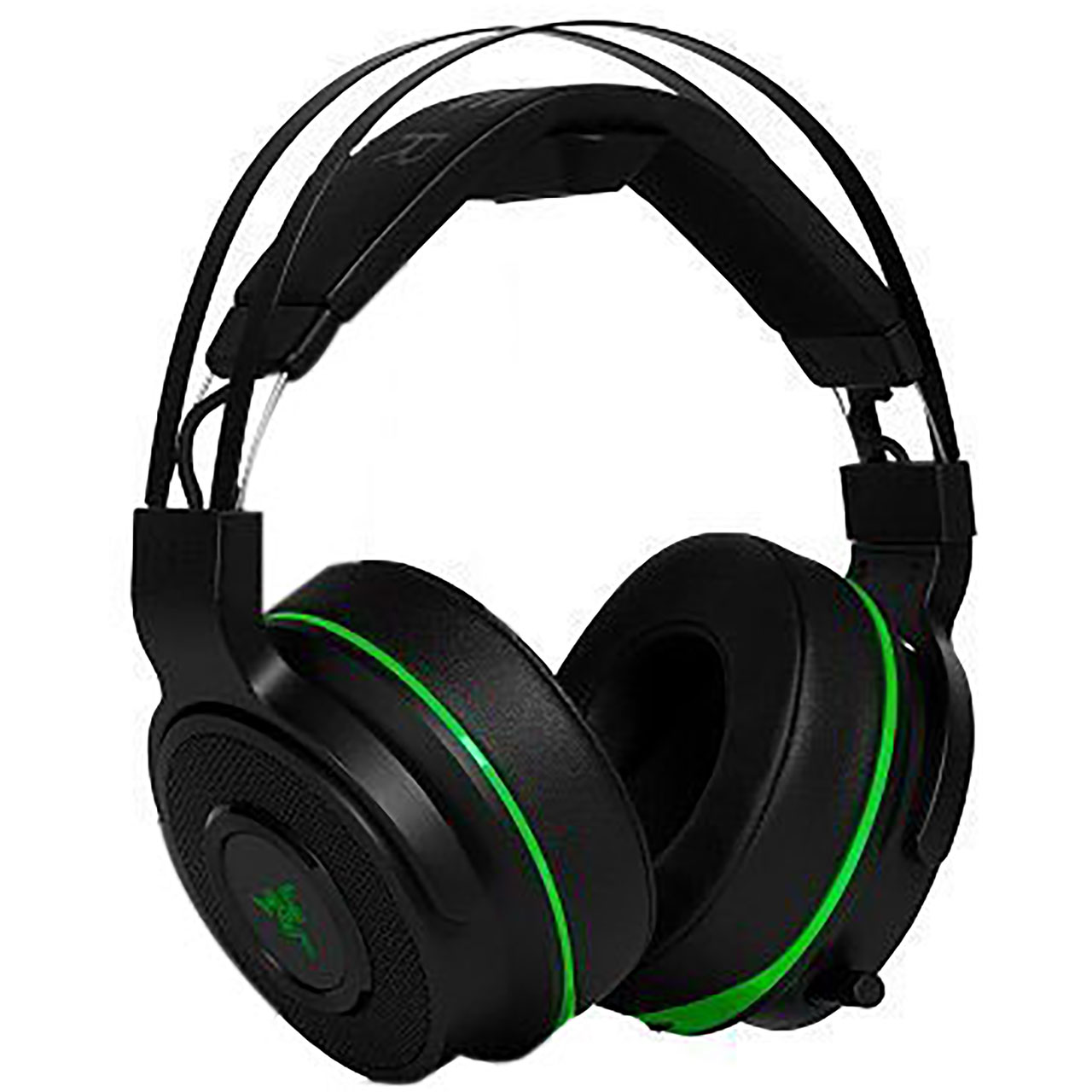 Razer is famous for its wireless headsets, and Thresher is the one and only wireless headset solution for both console and PC gamers. Your gaming experience will be elevated the moment you connect your headset since the battery life ranges up to 16 hours once fully charged. So, if you were thinking of organizing a gaming marathon, you will not have to worry about your battery dying out. Also, Dolby 7.1 Surround Sound has been incorporated into its audio system. The realism in sound will thus help you detect if an enemy is approaching you in PUBG, giving you enough time to pace yourself up.
Choose a headset and game away!
Haste makes waste. Do not make a decision based on the affordability or aesthetics of the headset. Look into the intricate details of the features, design, comfort level, and, most essentially, the sound quality. Only then invest in a Razer headset to enjoy your time gaming!