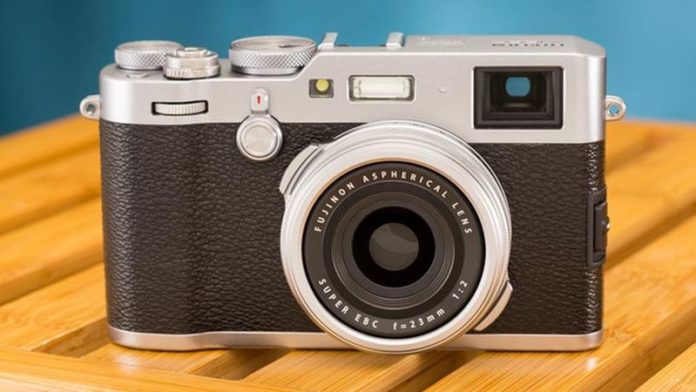 Are you in an urgent need of an easy to use point and shoot camera, but you are at the same time limited by a budget, we got you covered. In this article, we will go over some of the best budget point and shoot cameras that are compact and digital cameras, and most importantly, within a £100 to 150 price range. These vary in specs of course, but all of them are good options. Enjoy!
1. Sony Cyber-shot WX350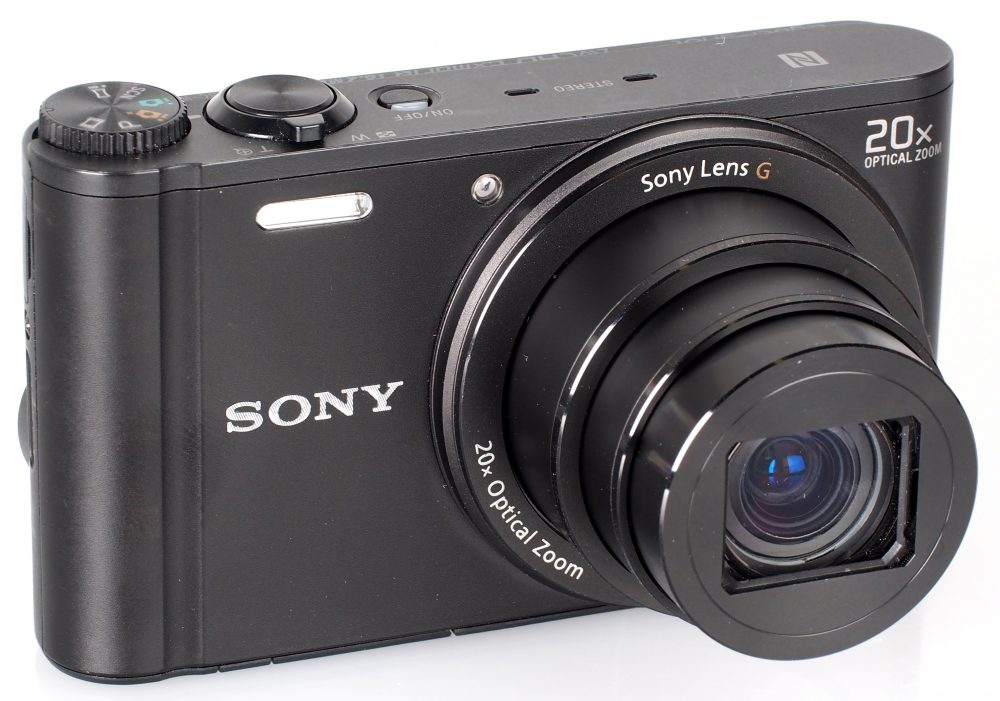 This compact camera has an amazing 20x optical zoom, a built-in optical image stabilization, 18 -megapixel sensor, Wi-Fi connection, NFC that will help you connect faster to compatible smartphones, a 10fps continuous shooting, and Full HD recording. What is more, many creative effects and filters are available, and the already mentioned Full HD video records with stereo sound. If you simply want a point and shoot camera that has a good battery life and easily connects for sharing photos, this is a good choice, with a price of £149.
2. Canon Powershot SX610 HS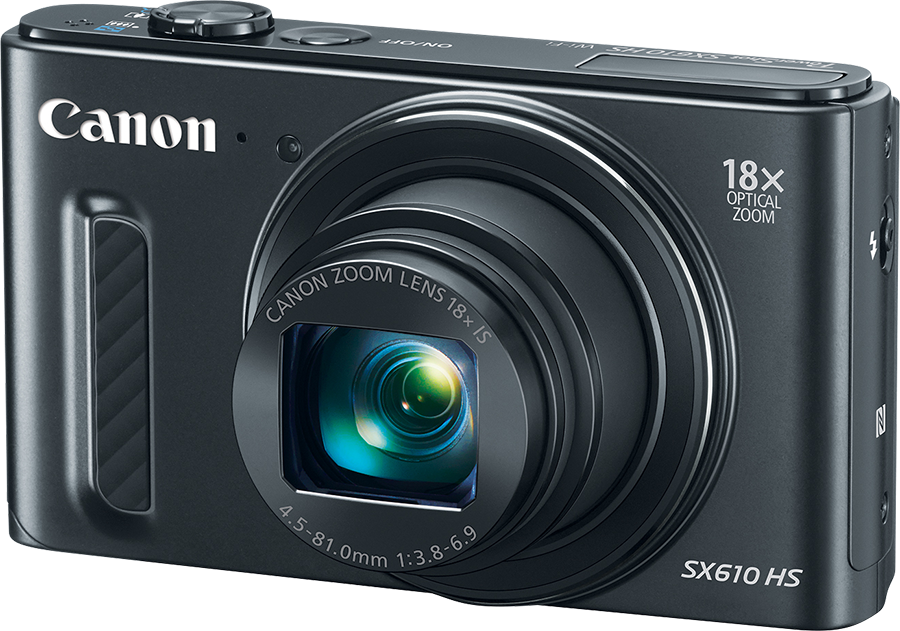 The second camera on our list and the first Canon we will review has an 18x optical zoom lens, a 20-megapixel sensor a good grip, improved for a better hold. Wi-Fi and NFC are in charge of image transfers, and you can control it straight from your smartphone. Battery life is somewhat shorter, you can snap 400s hots when the ECO mode is on, which saves battery. The camera has a stylish design, it is easy to handle, and the price is reasonable.
3. Canon Powershot SX620 HS
The second one by the famous brand is the updated version of the one above it, and as such, it is an overall improvement. They gave it a 25x optical zoom lens that has optical image stabilization. This helps in keeping both the photos and the video steady. The videos are in Full HD, and the connectivity is standard with Wi-Fi and NFC. The lens in the camera is equivalent to the 25mm on the wide-angle end of the lens. A more stylish and popping red variant is also available.
4. Sony Cyber-Shot DSC-WX220
The second and the last Sony camera we have for you today has a 10x optical zoom, an 18.2 megapixel Exmor R CMOS sensor, and NFC and Wi-Fi for connectivity. This camera is tiny and very well made. It is the ideal solution for travelers as it will easily fit in your pocket. Also, it has features like 360 Sweep Panorama and 50p Full HD recording. Affordable and rich in features, this camera has plenty to offer its users.
5. Canon IXUS 185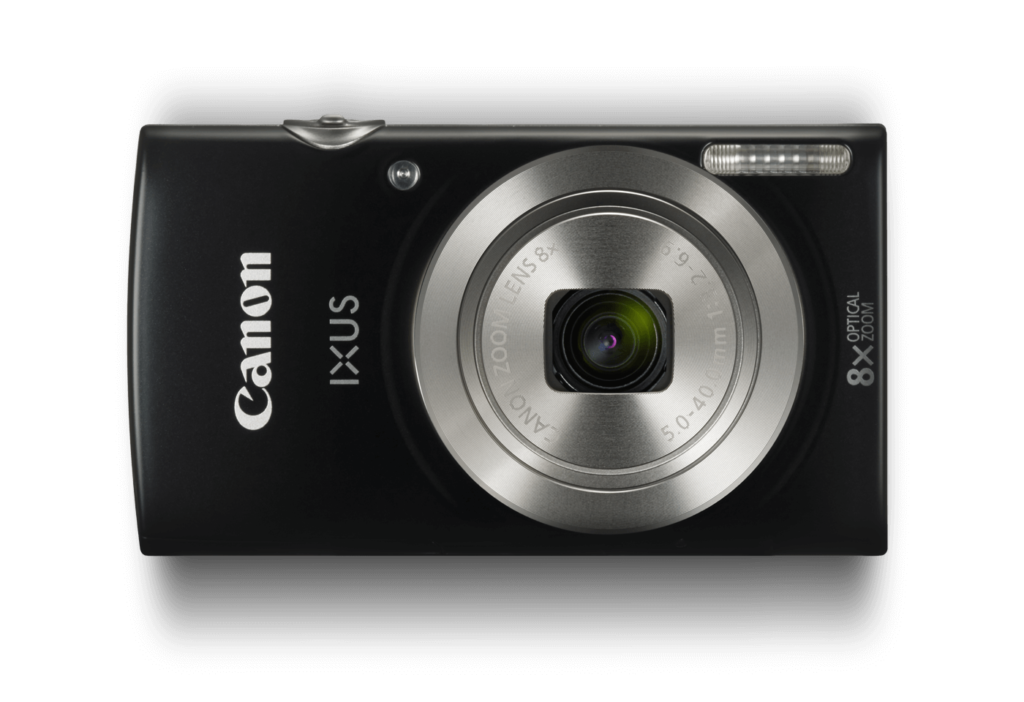 The last Canon camera in this article is a pocket-size point and shoot camera with a 28mm equivalent 8x optical zoom lens. In addition, it is equipped with a 20Mp sensor and a DIGIC 4+ processor. You can easily capture movies in HD thanks to the digital image stabilization, while the camera also has an "Easy Auto" mode. There is a nice 2.7inch screen on the back and a 1cm macro mode. Overall, it is lightweight and only weighs 126g alongside the battery and a memory card. It is a great value for the price.
6. Nikon Coolpix W100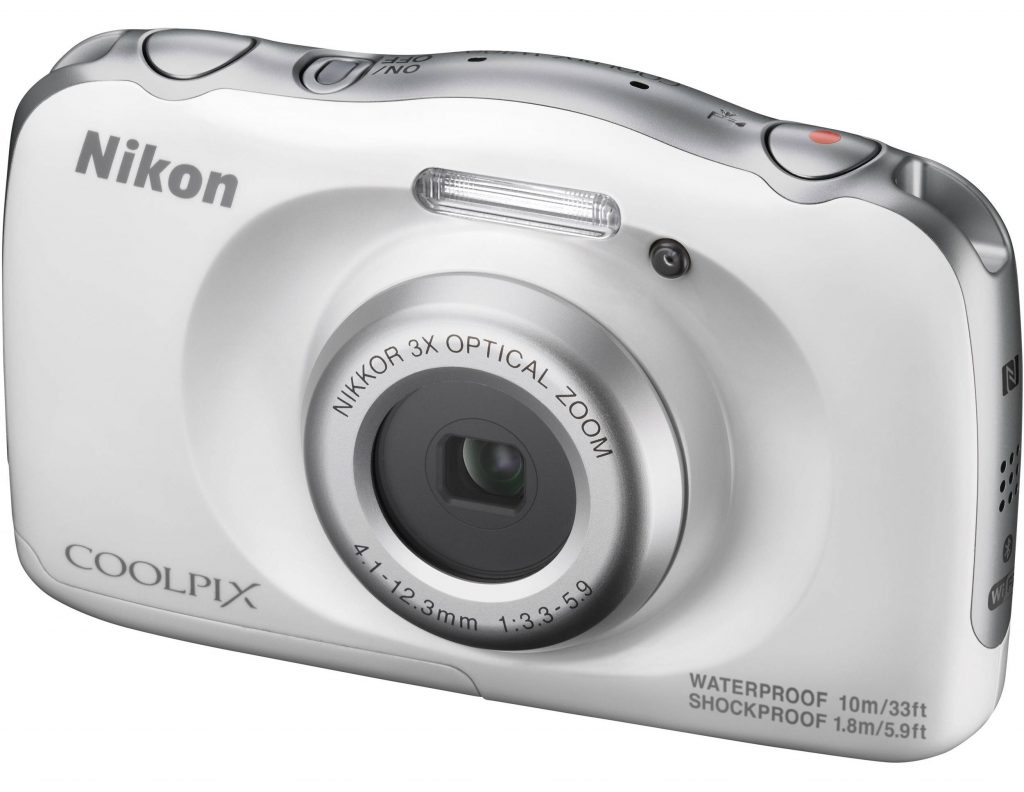 The final camera in this article is the main competition of Canon, and that is of course Nikon. This camera is waterproof up to 10 meters of depth, shockproof up to 1.8 meter falls, and has a 13.2 -megapixel sensor. In addition, it is capable of HD video recording and has a 3x optical zoom lens. It is easy to use thanks to the large buttons and has a simple user interface. Connectivity is available through both Wi-Fi, NFC and Bluetooth, and it is quite easy to transfer the data to a smartphone. This one basically has it all, and it is available in many different bright colors.