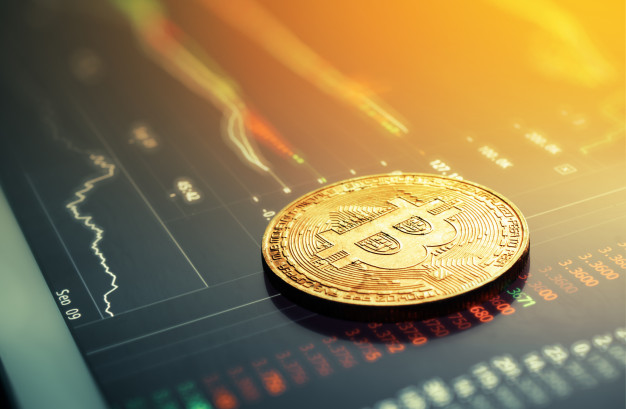 Cryptocurrencies are the latest investment solution that every person who has decided to invest is oriented towards. The opportunities are as great as the expectations of those who invest. So there are a number of possibilities, especially when it comes to different types of virtual coins. Over the past 10 years, a number of different digital currencies have emerged which has been a great opportunity for all those who want to invest to make their choice. However, despite the large selection, every potential investor has focused his interest on the first cryptocurrency ever issued – bitcoin.
Bitcoin is the first-ever issued virtual currency of this type. It first came out about 10 years ago when it was bombastically announced. But despite the big announcements, no one believed in that digital money solution. As time went on, more and more people became convinced of the power of this virtual coin, so they began to orient themselves towards it and to consider the possibilities to invest in it. So since then, more and more people are deciding to invest in them and trade for them. It is today the number one choice, but also the most successful coin of all that exists. Despite this, this coin often knows how to prepare a shock.
When we say shock we mean value shock. In the past year, despite the start of the global pandemic and the fact that this coin had a value that was too low and a value that was fluctuating sharply, it remained as a number one choice. Everything was fine, it had a great value that reached over 45,000 dollars until a certain moment when it suddenly fell by 5000 dollars as a reason for the position expressed by a large car company, but that does not mean that you should immediately give up investing and trading. Since such confusions and hasty steps often occur such as the rapid sale of all bitcoins, disappointing views, and loss of faith in cryptocurrencies, we decided to make an article that will address just that – bitcoin and concerns about its value. So that you do not need to change your mind and worry in vain, read our article to the end and help yourself to stay firmly in the cryptocurrency market and to continue investing in them successfully.
Do you need to worry as soon as there is a shock to cryptocurrency exchanges when it comes to Bitcoin?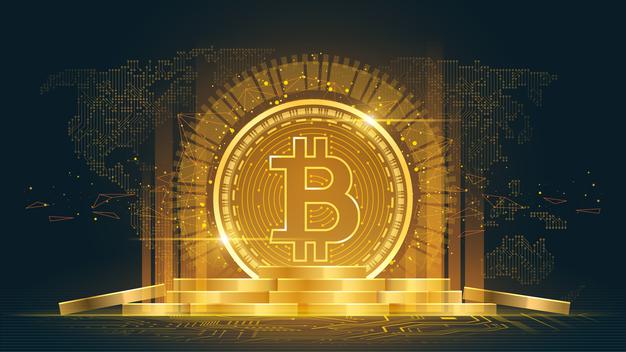 Cryptocurrencies have often proved to be quite an unstable option. The last time this happened was when the coronavirus crisis started to escalate all over the world and it affected literally everything – oil, gold, foreign exchange, and of course, cryptocurrencies. Fortunately, that shock did not last longer than a month and a half, because if it lasted more than a month and a half, it would be a great catastrophe for the whole world in terms of economy and cash flows, but of course also in terms of stocks. The shock was then simply forgotten, and the reason was the growth of Bitcoin as a currency on the stock exchanges. Bitcoin in a given part reached a value of 30,000 dollars, which was the maximum for that period. Then this currency grew even more and at a given moment reached a value that was close to 50,000 dollars. After this value, fears began that this option could easily lose its value. But you do not need to be afraid of that. The value of oil, gold, stocks, and other types of values also varies, sometimes high and sometimes low. If we give up everything because we are afraid of losing, we will never get the desired profit, encouraged by thebitqtapp.com/de who have been offering online trading software for Bitcoin for a long time. For example, if we withdraw from each investment, do you really think that we will ever make a profit? Certainly not. That is why it is necessary for us to make projections, predictions, according to several plans according to which we will act, which will facilitate our decision-making. So do not give up, give a chance to the moments when you lose because these are moments in which you can only win.
What should we do when we see that the value of Bitcoin is falling?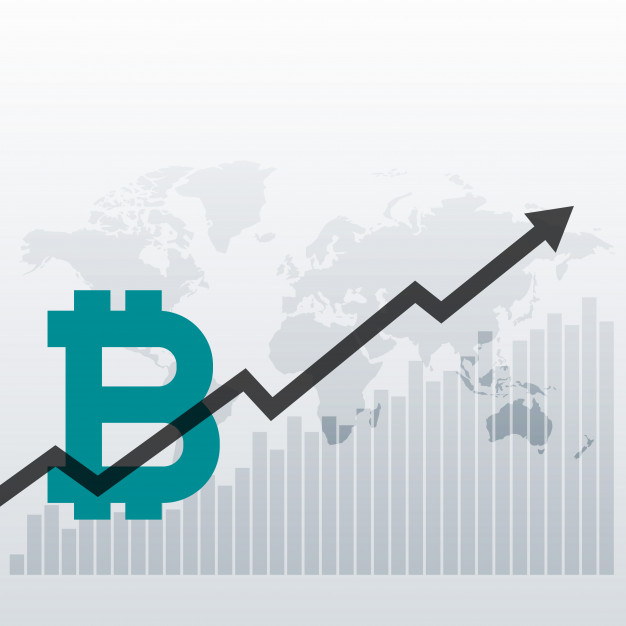 Above all, it is very important not to panic. This means that there is no need to immediately reach for your coins and sell them. A thought from one of the many successful people says, "If I had not sold my Bitcoins as soon as their value had dropped, I would be one of the richest people in the world today." This thought should be the real lesson and message that will guide you through cryptocurrency trading. And something other than the message that will guide you through the world of Bitcoin trading is to know when and how to react, ie to have a plan. The plan is made in the form of a script. Create several themed scenarios: Bitcoin if it achieves great value, Bitcoin if it starts to decline slowly, and Bitcoin if it changes its value completely. Develop several situations and set out how you can act without it being disastrous for you. According to the scenarios, guide yourself in the situation when things will not go well and when you need to act. Just isn't it? You just have to have more self-control and everything will be fine because success is still waiting for you.
Conclusion – to invest or not?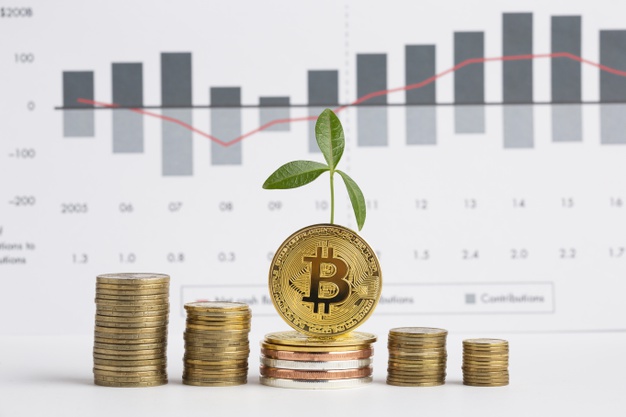 The conclusion is miserable without asking this question at all. Yes for investments because that is our future, and an even safer future if the investment is actually directed at Bitcoin. So from now on, without fear, direct your money to such an investment and of course, work on getting only the best. So without too much fear join the many people who have already decided on such a step and do not be afraid, act with a plan, and do not do reckless things because if you are afraid you will only lose, and this is a battlefield in which you need to emerge victorious, with a win.