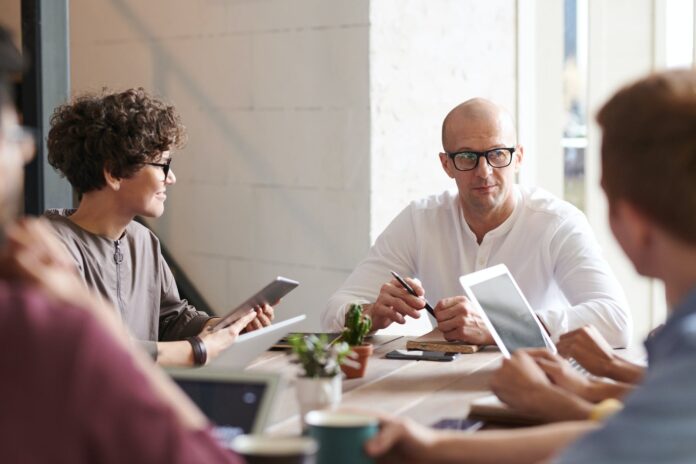 What makes a successful business team? For the majority of companies, successful teams are made of individuals that are either experts in their fields or they are willing to learn fast and closely collaborate with others.
That being said, communication is one of the key elements of a successful team. Coworkers who communicate openly and clearly about their projects are proven to have better results. Efficiency of the team, mutual support, a good delegation of tasks and a healthy working environment are some of the necessities, when talking about top performance teams.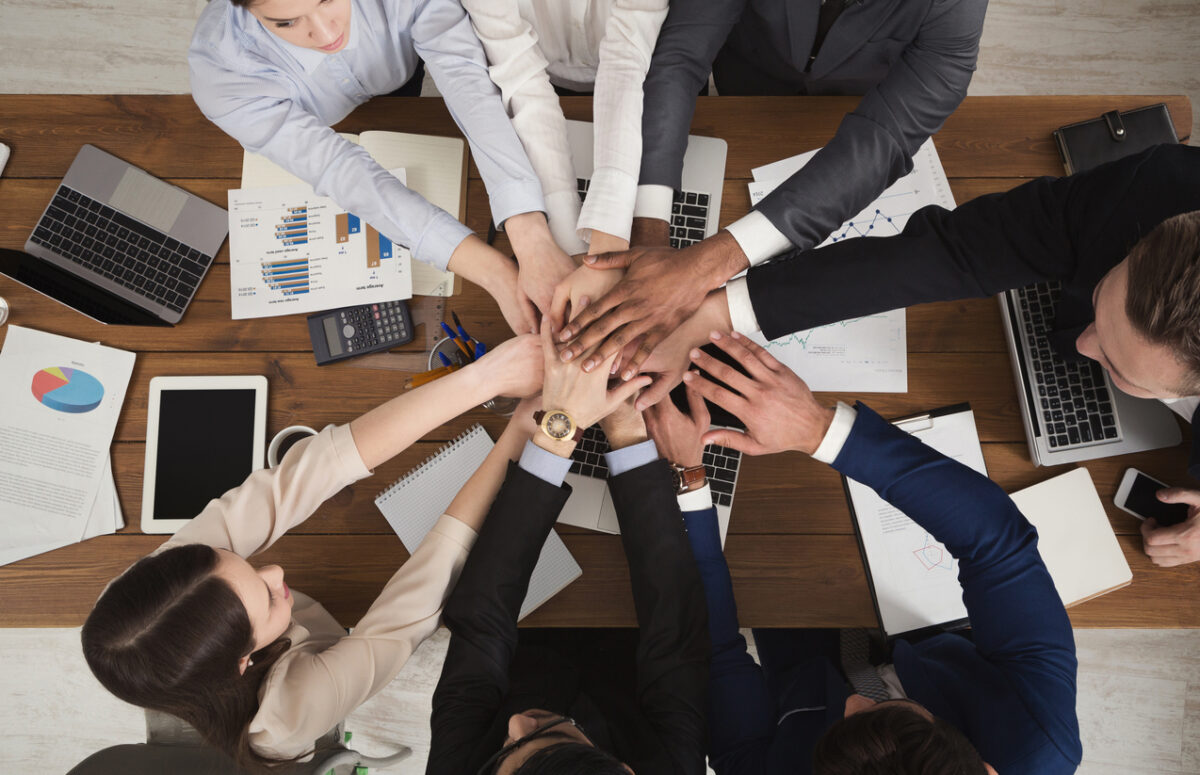 However, employers should never forget that teams are actually made of people, not robots. What does this mean in reality? The answer is simple: as a supervisor, you need to make sure that your employees are motivated, productive and collaborative, at all times.
This isn't always a simple task. In order to do this, you have several instruments. One of them is having a great system of rewards along with clear feedback and making sure that your employees feel appreciated.
When it comes to smaller things you can do, and please will always appreciate a small acts of kindness interesting activities team buildings and other some things that could help them feel better in their working environment.
But on top of all that, research shows that one of the things that employees appreciate the most is good organization. When there is a clear structure within the company or within the team, as well as a good assignment of tasks and a successful way of tracking progress, it makes every project easier to master, all while achieving good results.
In reality, we're all aware of the fact that working environments can become (or are usually) very hectic. Deadlines need to be met, customers and clients need to be satisfied and many other things need to be done, which is why there is a lot of stress at work and quite often a lot of problems that need to be solved along the way.
This is exactly the moment when software's such as task management software or talent manager software enter the stage of a good business organization.
Why would you choose to do things manually if there are automated systems that can help you every step of the way?
Thanks to modern technologies, a lot of unnecessary processes that would take the majority of an employee's time are now derogated and allocated to computer programs and software's that are extremely useful no matter the segment of the company.
Since people in a company are the most valuable thing that needs to be nourished and cherished, it seems like human resources software is one of the first things you need to implement when you're starting a company, or when you want to make your company more functional.
But what is assignment management software anyway? Also, what is a talent management software? First of all, these two things can be intertwined in one platform such as Equus software.
The main goal of a software like this is to automate the processes of taking care of employees from recruitment to performance, compensation and many more. Finally, this technology is being used to help make your employees feel happy and fulfilled. At the same time, it helps employers manage both their talents and their tasks, no matter where they are located.
As a result, both sides get effective conversations, better communication with team members and teams in general, and a better business relationship between the managers and employees.
How is all this being done? By managing tasks, which includes tracking them from the beginning to the end, delegating them to specific people and making sure that the deadlines are being met, the organizational aspect of any business is being strengthened and emphasized, which is great for all the participants. Every company needs an organization software, with clear to do lists, notes, priorities, task descriptions, shared files etc.
At the same time, every company needs to have a great HR system. That's where a talent management system can help with its automated analytics, tracking tools, predictions and goals, details and info about each employee.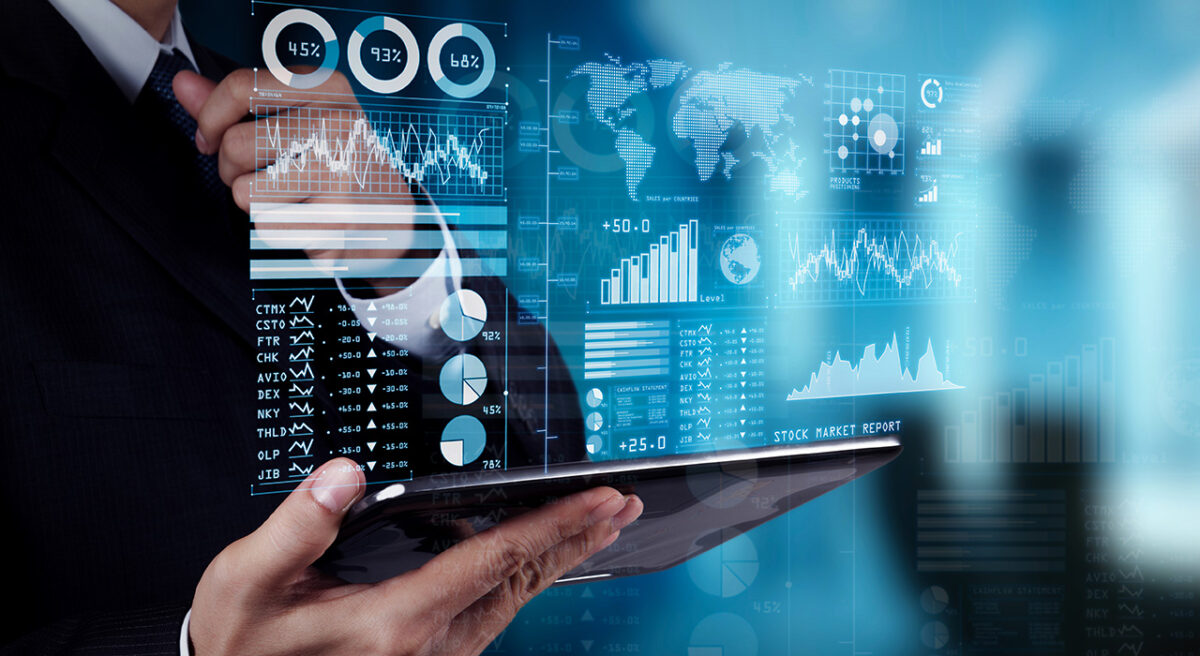 The goal of this is to help recruiters remember all the relevant details about the people in the company, track their progress, their learning curve, help them solve any issues along the way and finally, identify employee's skills and success, which helps determine who should be rewarded, promoted etc.
But that's not all. Generating reports, integrating different programs and platforms, merging all the data available, doing calculations and automating many more tasks, help save time and effort, and improve accuracy of a company in general.
All the benefits of software like this are pretty obvious. However, let's point out some of the most significant ones, that you would have if you opt for an assignment or talent management software:
1. Better Use Of Data
Not only is it more convenient to let a software do all the boring work for you, but when doing things manually, they both require more time to get done, and there is a high chance of making a mistake.
The possibility of human error is therefore being almost completely removed, with the implementation of automated processes. Tasks are also being finished more smoothly and efficiently. Isn't it what we all want?
2. Better Business Relationships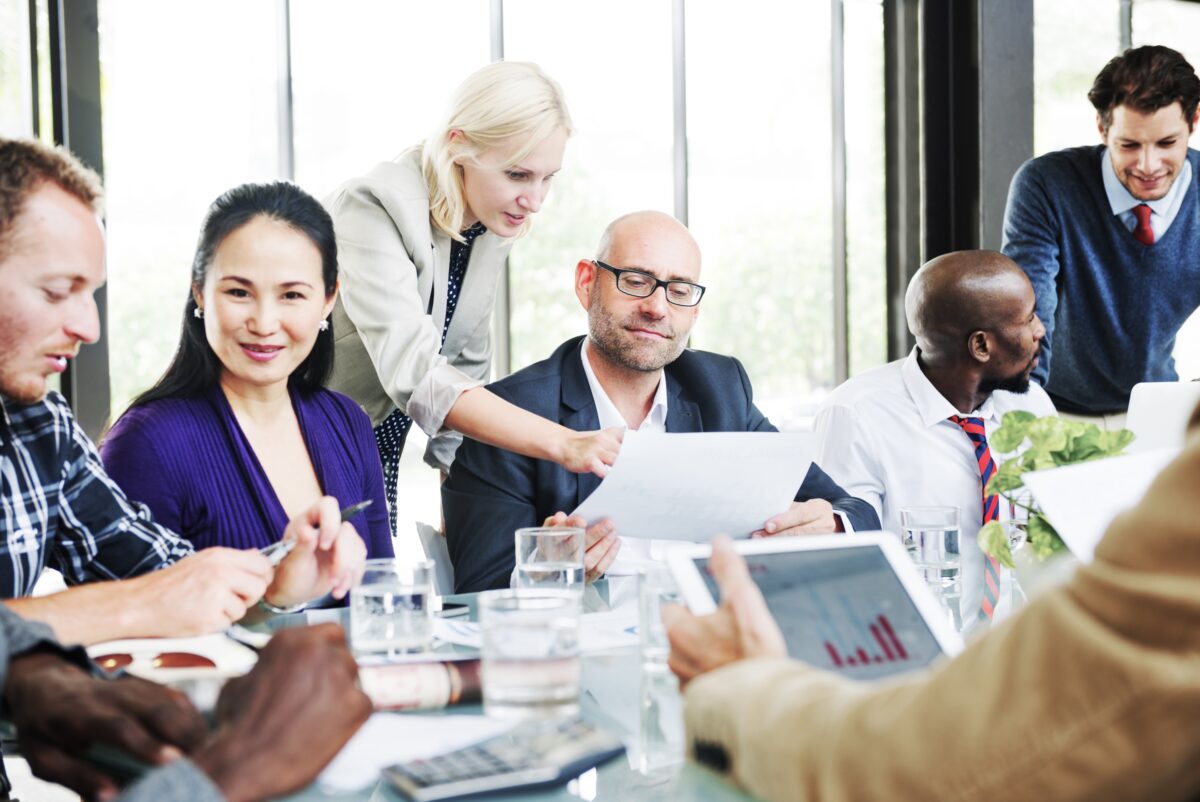 The happier the employees are and the more organized the employers are, there is more room for building ongoing business relationships that are based on mutual understanding, appreciation and interest. Talent software helps focus on every individual employee in a unique way, taking care of them in many ways and paying attention to their wellbeing.
3. Better Task Management
Logically, one of the biggest benefits is better planning, and a more successful prioritization of tasks for all the coworkers. Not only that, a better tracking system that helps assign tasks to the right people at the right time, is one of the guarantees for success.
By using a platform that can help you with this, you're making sure the process is as objective as possible. If you wanna make your business thrive, this is what you should start with!