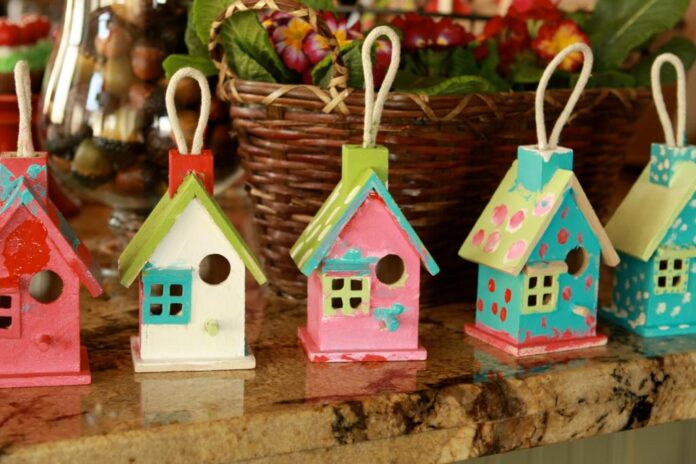 Do you kids love playing with painting colors for hours and hours? If yes, then we have some amazing art and crafts birthday party ideas that will ensure to fill the heart of your little one with joy.
It will be a perfect celebration for your child if they enjoy creating portraits using crayons. Let us have a look at the below points to understand how to throw an amusing birthday party with a theme of art:
Pick appropriate crafts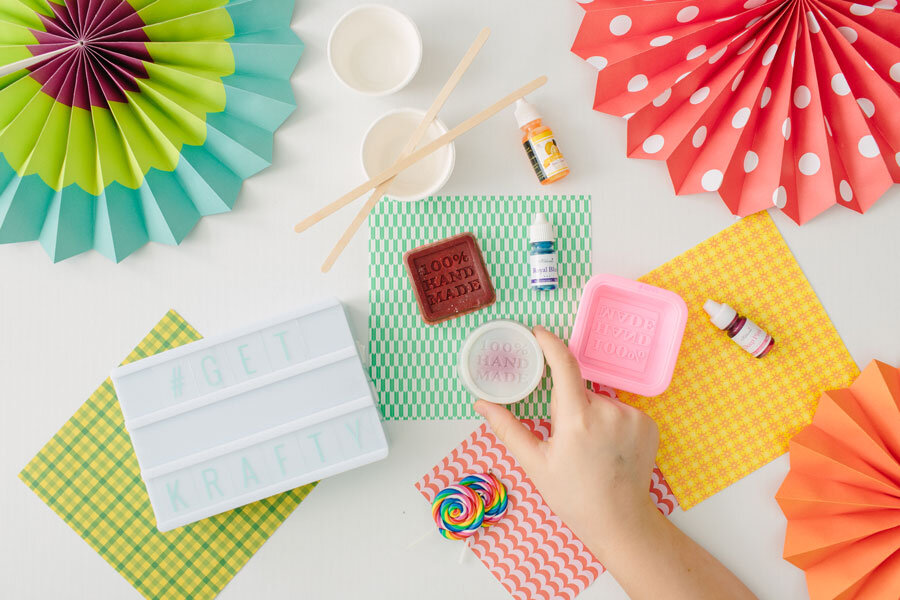 Before picking the appropriate craft for your child's birthday party, you need to consider certain factors. The first and the main point to remember is the age of the children who are invited to the party.
Keep their interests in mind. Pick the activities that they can do alone without troubling you much. The activities should be simple and easy to learn. If the children are from different age groups, you have to arrange a few more crafts. We have some art activity suggestions for you below:
If you have invited young children to your art birthday party, then patchwork home can be a great activity for you. The materials required to make this art are not very expensive, so you don't have to burn a hole through your pocket.
The best part is the parents can also join the kids in creating these crafts. There is no limit to how innovative you can become with this activity. The more material you bring, the more it will be fun.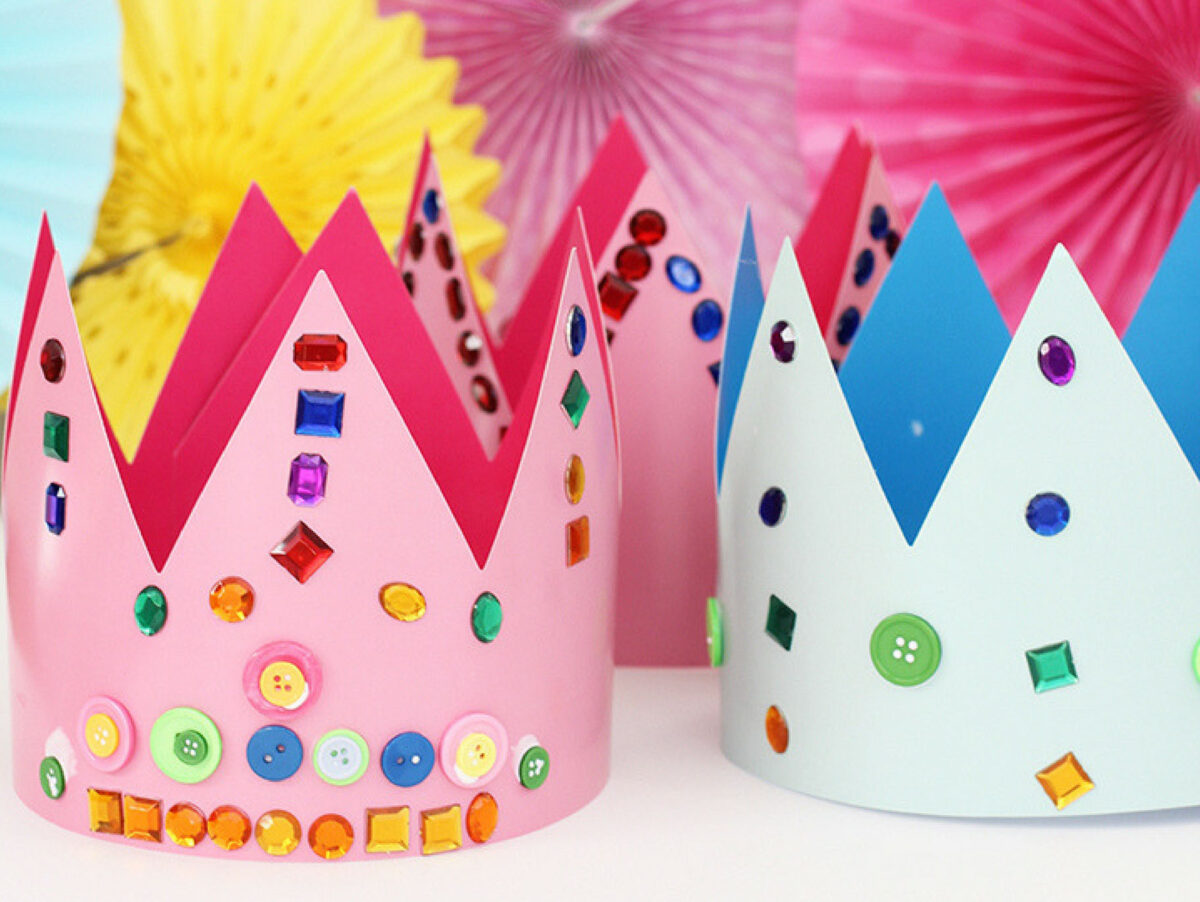 Young girls are a big fan of wearing tiaras and crowns. So why not include an activity that brings the excitement of creating beautiful crowns to your little girls? These tiaras can make your little girls look no less than princesses.
You have to bring different colored papers that are at least 20 inches in length to ensure that it is enough to make crowns for every child's head size. Apart from long paper sheets, you will need paint colors, paintbrushes, glue sticks, and a stapler to make the crowns.
This activity will keep the children engaged for about an hour or so at the birthday party. However, kids will need the help of their parents to create this craft. Dreamcatchers is great for children who are above 5.
Ask them to cut feathers from paper to decorate the dreamcatcher. You can also add a pom-pom to your dreamcatcher to enhance its look. These materials are easily accessible in the market.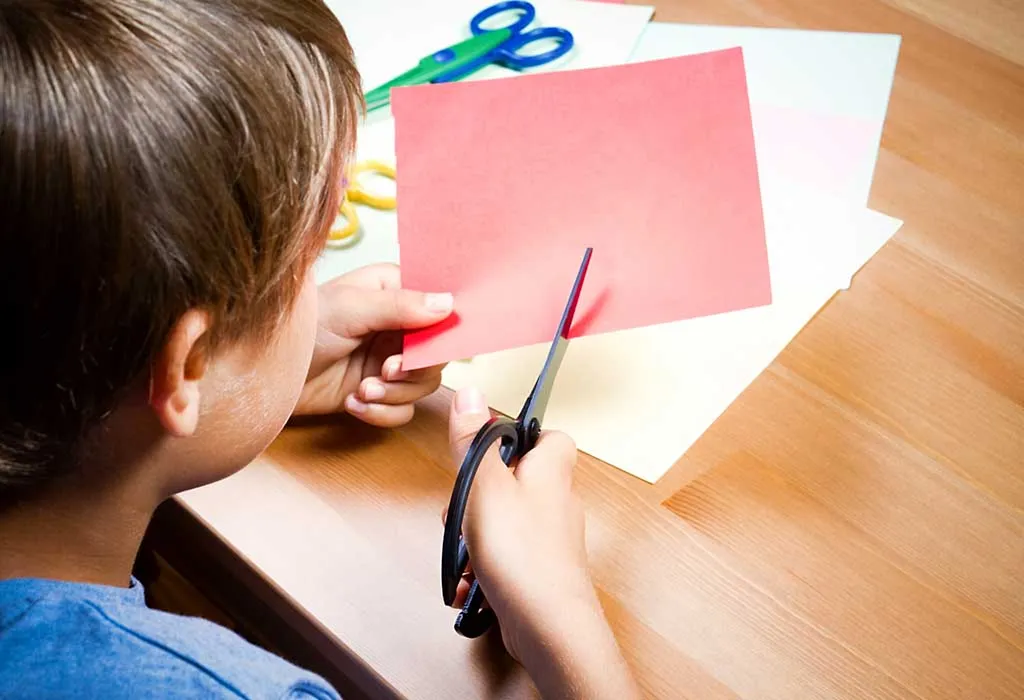 Another adorable activity that will keep kids busy and entertained at your party. Whenever the children arrive at the birthday party, take their pictures with the birthday boy or girl and then print those pictures in your office. In the meantime, you can ask the children to decorate their picture frames.
Please provide them with materials like ribbons, shells, stickers, and buttons to adorn the plain picture frame. At last, you can provide them with the photographs you have taken, and they would be more than happy to take those photo frames back home with them.
Need more motivation? Can you ask children to create paper plate portraits? Give party visitors a few old magazines to have pictures of many noses, mouths, eyes, and ears to remove and supplement the craft with loads of yarn, fuzzy fabrics, scissors, glue, and wooden sticks. To add more fun to the activity, divide the children into pairs and ask them to draw portraits of each other instead of creating their own.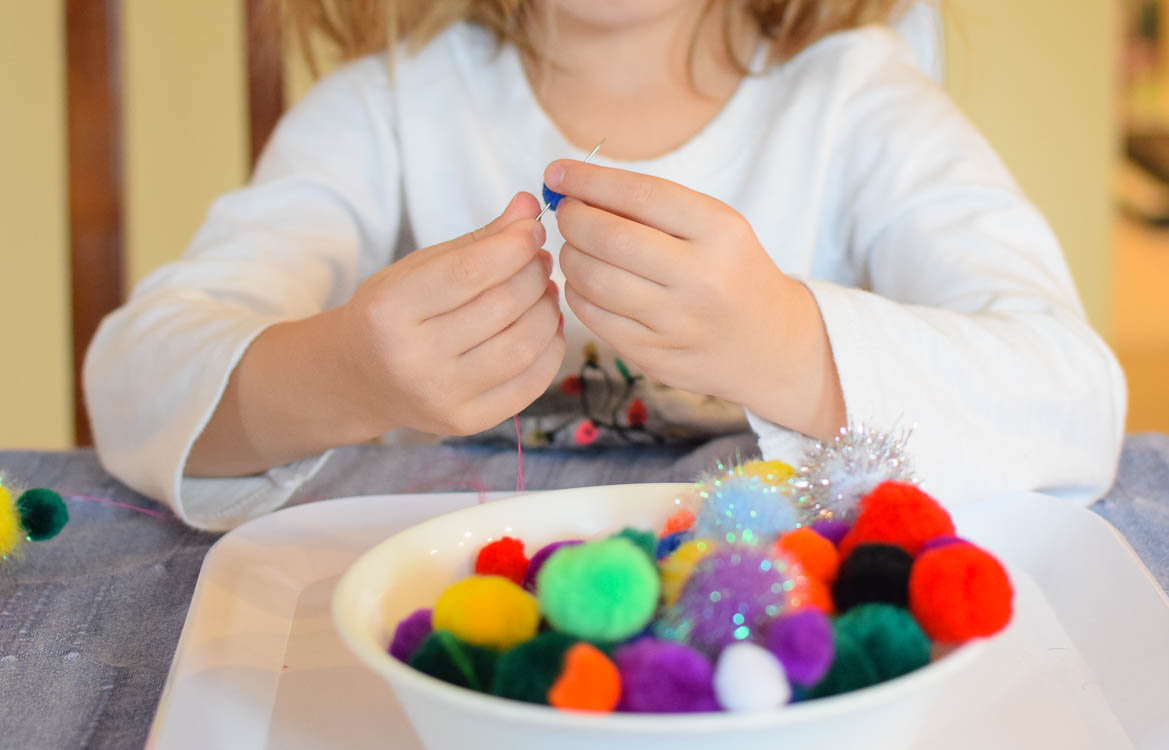 This is another activity that will prove successful for your kid's birthday party. We have noticed that children aged 5 and above are very creative and good at making handmade necklaces. However, before they directly jump into the activity, it is better to provide them with all the instructions.
Pre-cut the string or yarn that the children will use as a neckband. After making the pom, utilize one of the pre-cut threads to tie around the pom. Ensure to cut long pieces, at least 28 inches, because you can generally chop it down later on if required.
Allow the children to manage their pom while holding the long string not to cut it. You can, at that point, tape the ends of the strings together to make it like a shoestring. This makes it simpler to globule or bead.
Arrange the supplies
Once you have decided which activities you want to include in your kid's birthday party, it is time to list all the materials that the children will need to create that art and craft. You must ensure that every supply is available at the party. You can also order the supplies online if you have sufficient time left to throw the party.
Be creative with invitations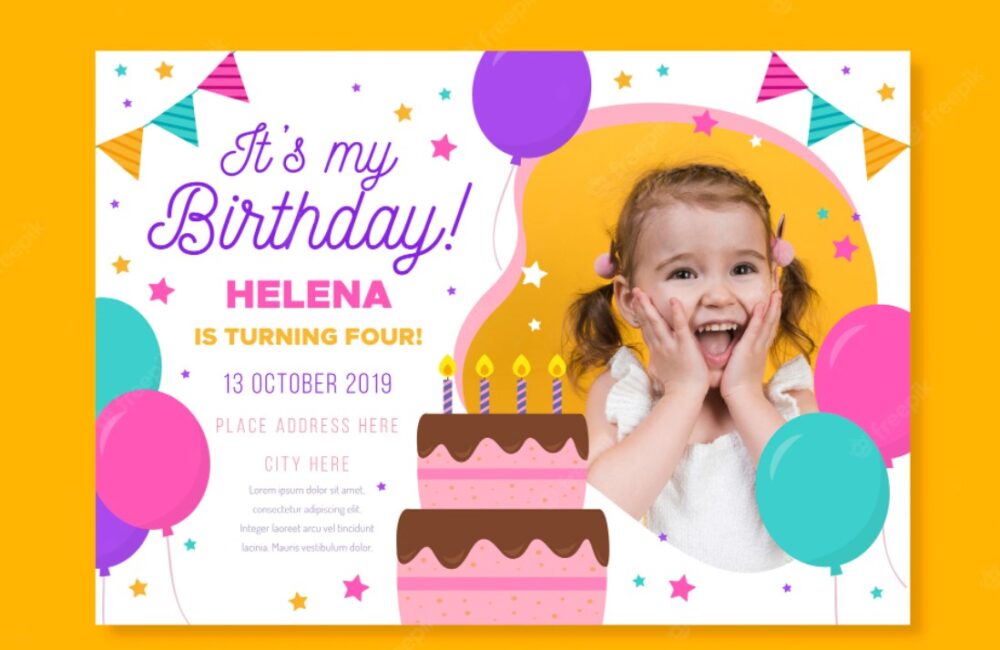 Successful parties always begin with creative invitations. You can create your invitation cards at home if you are into art and craft. However, if you have a lot to manage and don't have time for this task, you can hire professionals like KraftedParty to handle the art party invitations.
Pick a perfect location to throw the party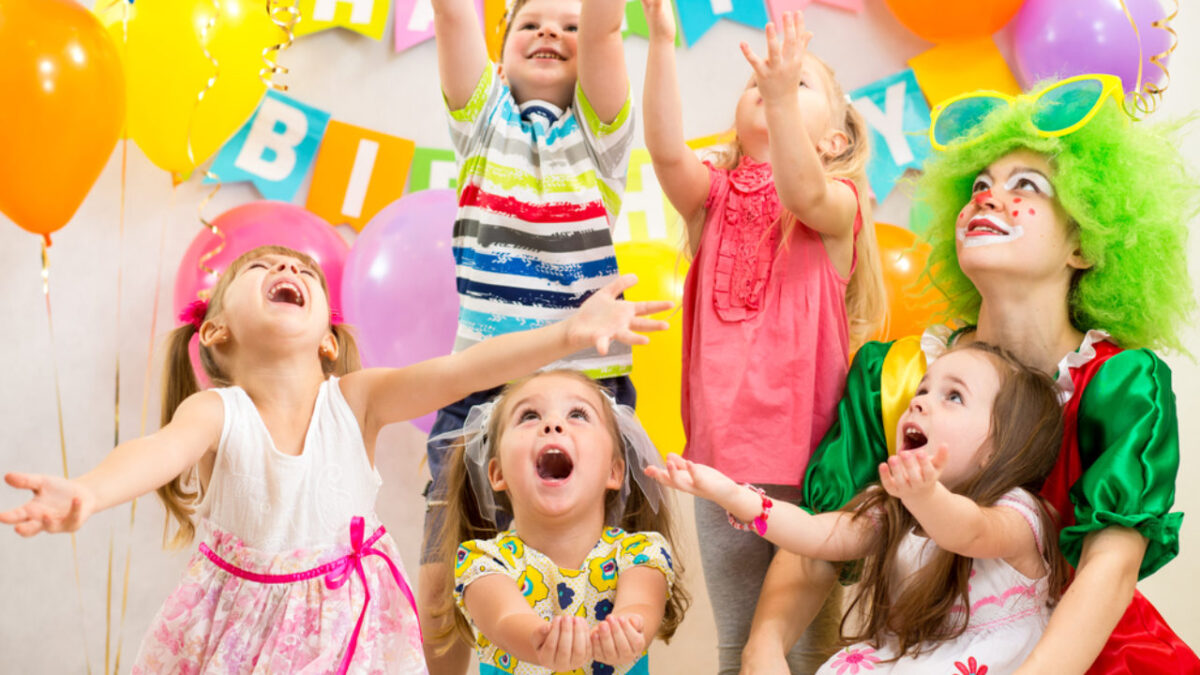 Once you have made the guest list, it is time to decide the location where you want to throw your child's birthday party. The main factor that helps you decide the venue is the season and the weather conditions.
You can also organize a party at the terrace of your home; ensure you have tents set up over there. However, if the weather is cold, you can arrange it inside your house.
To sum up
Do you want to do something different at your child's birthday party this year? If yes, we have some great art and craft ideas for it. Check out the above points to organize a memorable and fun event on your kid's special day.