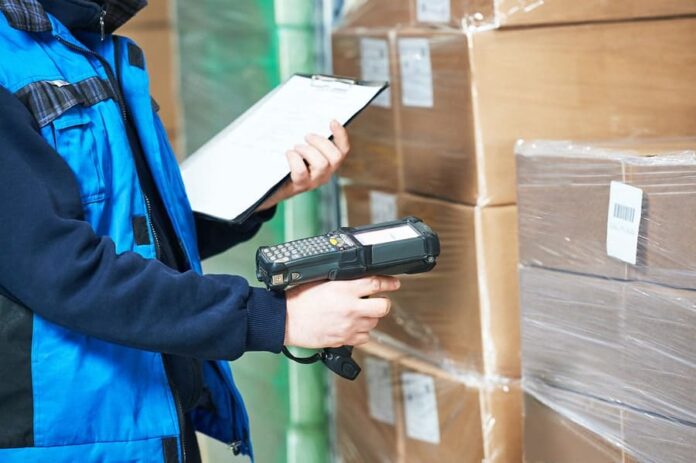 Handheld android scanners are more than useful devices that can solve many of our problems regarding identification and tabulation and improve many functions of our company, such as logistics, inventory, and tracking. However, since we can find many of these devices available on the market, it can be pretty challenging to choose the best one, and we will try to make that choice easier by describing some of them in the text below.
Honeywell Dolphin CT60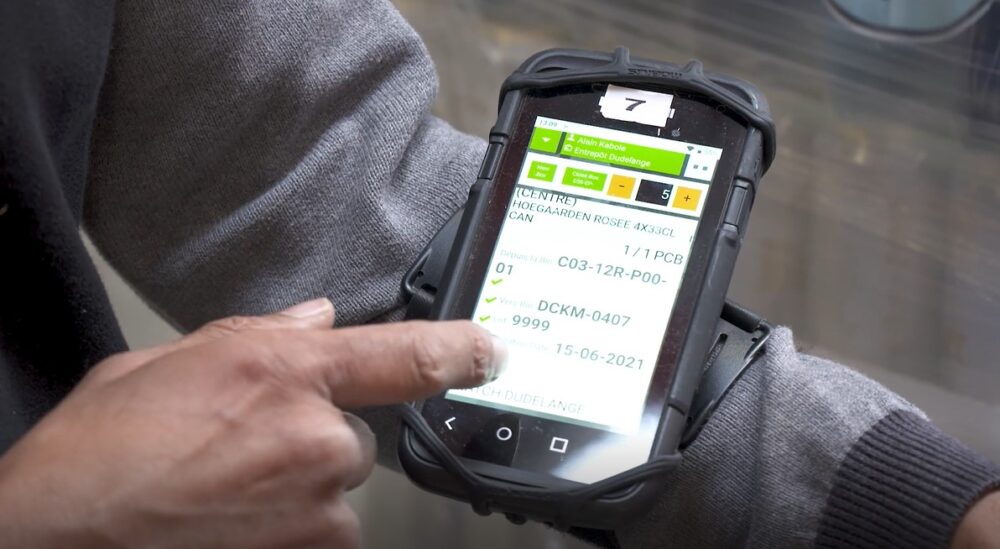 Sometimes we need to deal with damaged barcodes, and because of that, we need a scanner that would be able to capture the necessary data even in that situation. Luckily, Honeywell Dolphin CT60 can provide us with perfect scans even if the barcode is not in perfect condition, whether they are linear or 2D. Besides that, it is lightweight and perfectly shaped, so using it is not difficult even for workers who need to scan a lot of codes for their shifts. The entire device is small, compact, and has an option for a pistol grip, which is perfect for both indoor and outdoor use, especially because of gorilla glass protection over the screen. The operating system is compatible with Android 8.1, and thanks to that, it is fast and reliable, so you do not need to worry about long load times. Finally, the thing that worries the most users – the battery is pretty good and can last up to 12 hours, which means that we can perform many scanning tasks during that time.
Chainway C61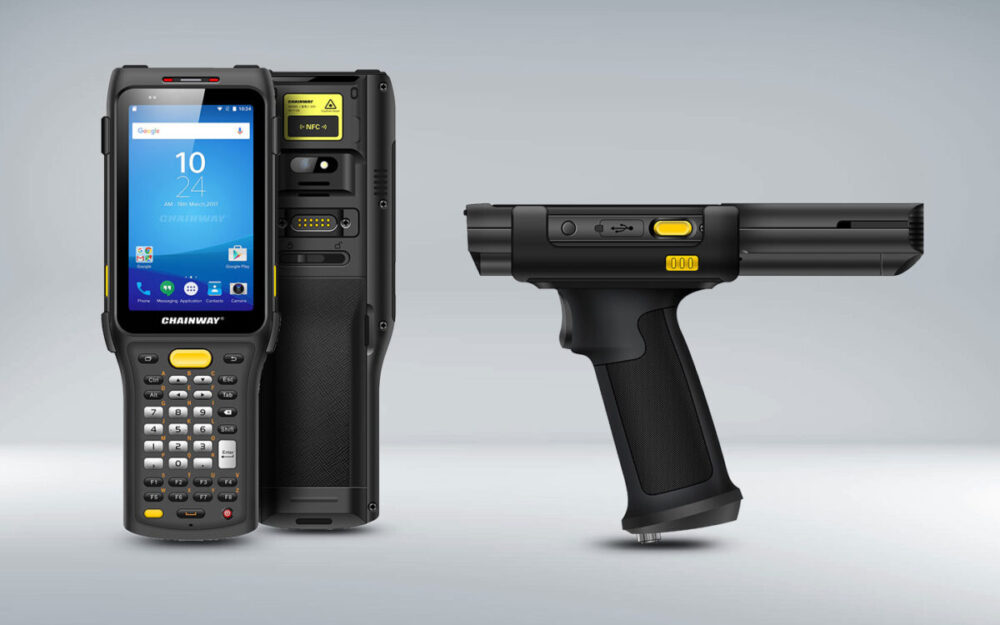 For people who are searching for a device with a variety of 1D and 2D scanning properties, Chainway C61 can be one of the best choices. It comes with Android 9, and updating the system every 90 days is necessary due to security, but there is no need to worry, as it can be done automatically. Although the screen resolution is not extremely high, it is not a problem as it is perfectly fine and enough for reading crucial information. The touchscreen can be used even if our hands are wet or we wear gloves, which makes this model perfect for outdoor use. The best thing about this device is its strong battery of 6700 mAh, which is much more than similar models have, and it is removable, so we can buy two of them and simply swap them when necessary.
MUNBYN IPDA035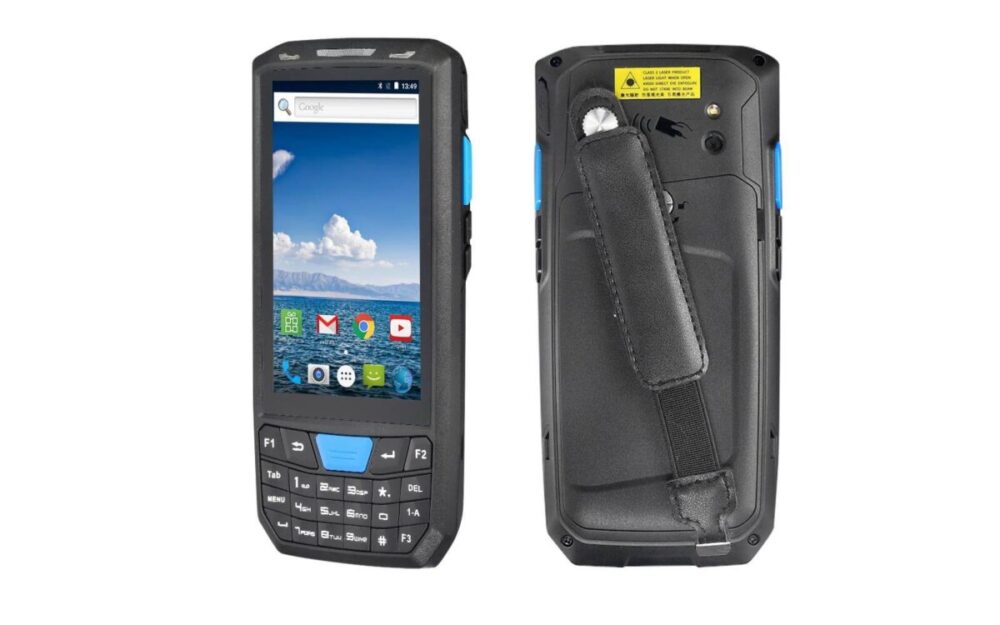 If you are searching for a device that can handle severe outdoor conditions such as dust, wind, and rain, then search no more, as there is no better one than MUNBYN IPDA035. It is specially designed to operate in bad conditions, and it is compact, so using it for a long time is not difficult. The battery is strong enough, so you do not need to worry that it will die in the middle of important scanning, and it can be easily removed and replaced. However, if this certain model does not seem like a perfect choice for you, check the MUNBYN Android scanner, and choose the best model among the vast offer.