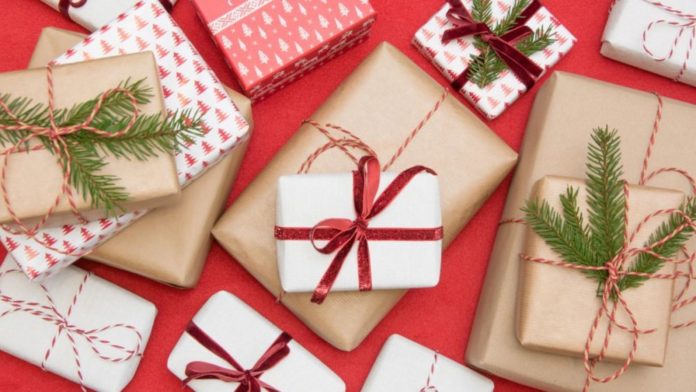 Holidays are getting closer! Have you bought any gifts yet?
If not, hurry up! Well thought out and creative gifts are always the best, but they are hard to choose. Make the search entertaining for yourself and devote a little more time to it because the holidays are there for us to enjoy everything they bring.
Employees in the IT sector, gamers, and all the other tech geeks are the categories of people which is very difficult to please and choose an appropriate gift. They are never unemployed and therefore earn a lot, so expensive things are not what thrills them, but rather something useful or unique. Hence, we have prepared some suggestions that will inspire you and give you ideas.
Computer Mouse/Mouse Pad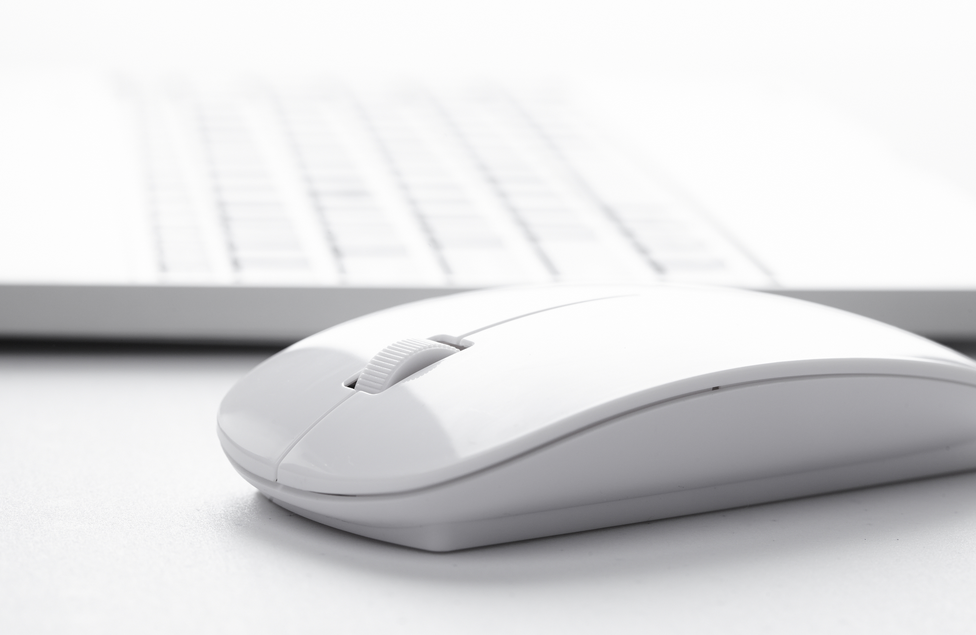 Usually, the best gifts are the ones we will really use, we can't go wrong if we buy something from a large selection of computer equipment. The mouse is a necessary piece of equipment for anyone who uses a computer and its importance is especially familiar to gamers. Precision, responsiveness, number of buttons we can personalize, weight, ergonomics, battery life are all affecting gaming or work experience and can be the difference between winning and losing in gaming competitions.
Nowadays, very lucrative business and some gamers make money as top-notch athletes, such a gift will surely make them happy. The thing whose importance laymen can never understand is the mouse pad. Without a good pad, no mouse can work to its maximum, so if the mouse is too expensive a gift at the moment, this is a very good option.
Keyboards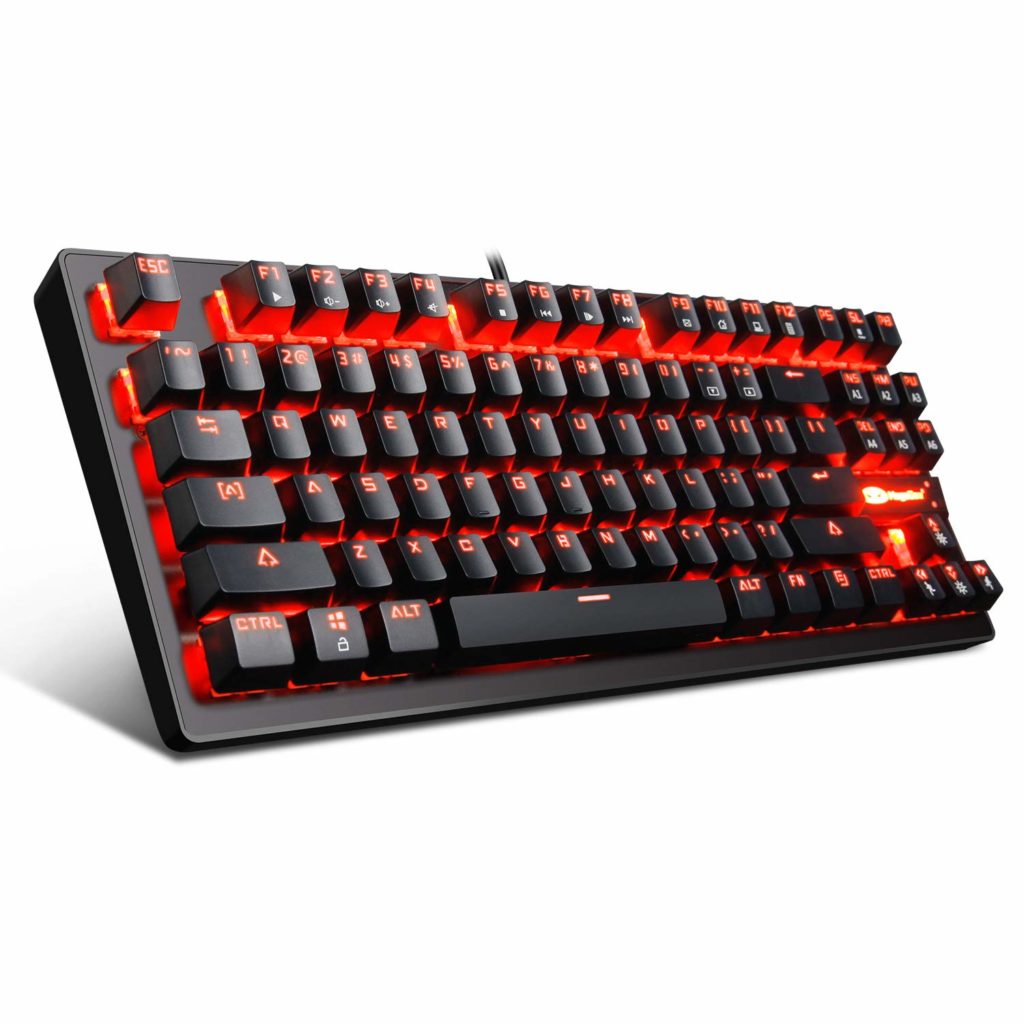 Next on our list is the keyboard. Another crucial part for every tech geek no matter is a professional or just an enthusiast. A very expensive gift, but quality keyboards are very durable and hardy, so it's worth the price if you want to make the dear person happy. The choice is huge, both in terms of types and qualities but the design also. Different lighting, shape or maybe with the motives of a favorite video game.
Gaming Joypads/Controllers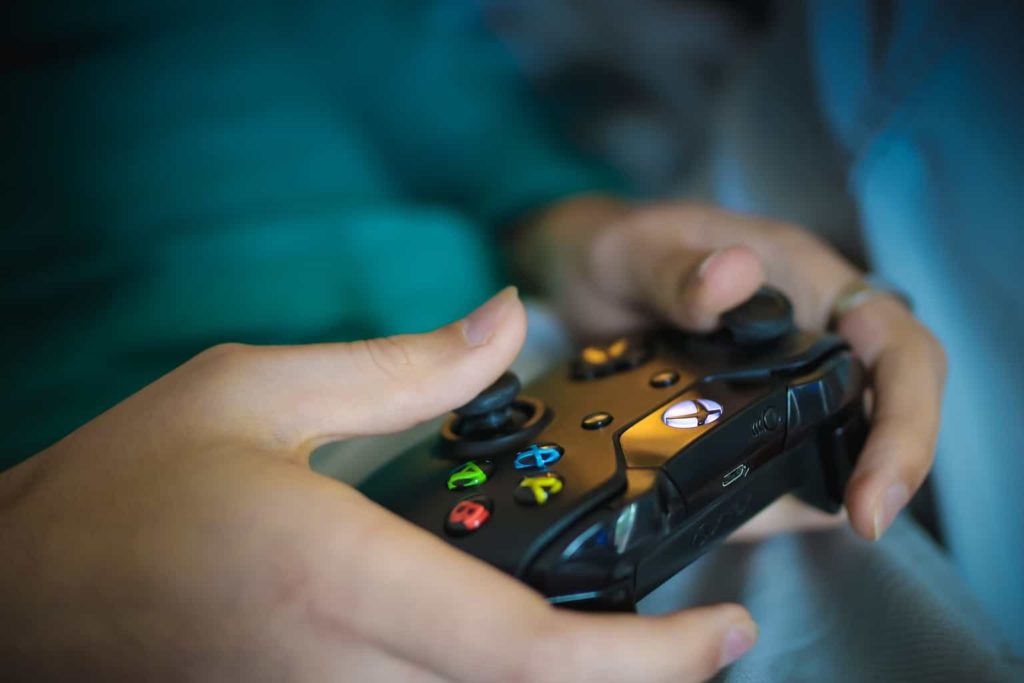 Gaming on smartphones is becoming increasingly popular and probably no game can compete with the current phenomenon PUBG.  For this reason, the market is flooded with the so-called PUBG joystick/joypad/controller, which makes it easier to play because we will agree that the touchscreen is not ideal for such things as hardcore gaming, so that is a very helpful gadget.
Now let's talk a little bit about another indispensable gadget every tech geek wants to have.
Headphones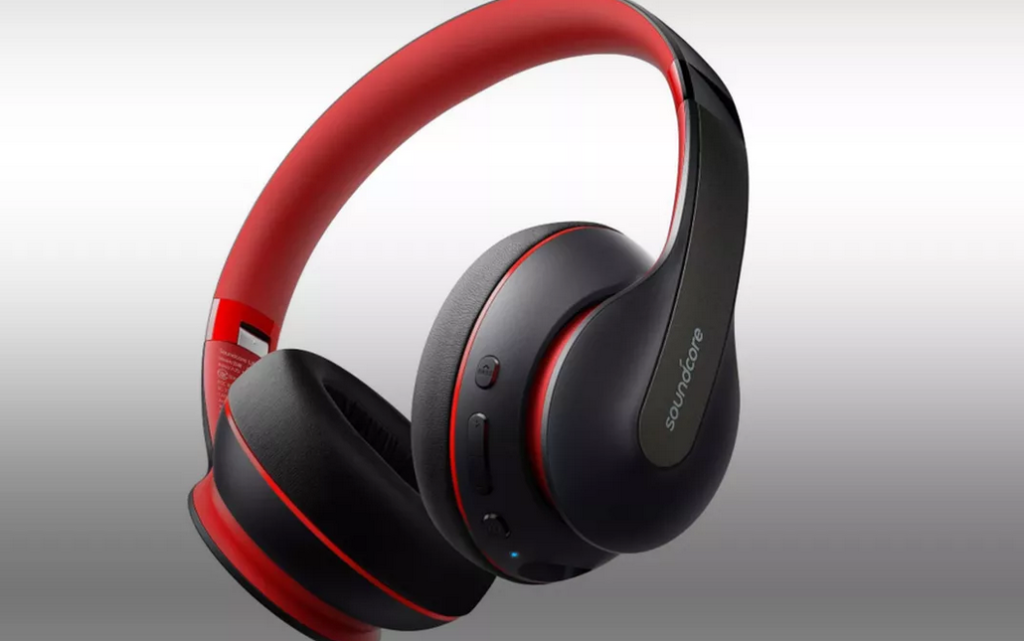 High-end headphones are a great gift for anyone, but gamers will be especially grateful. Sound quality, a good mic, and no wires is what's trendy! We should aim for versatility and wear-everyday style and you don't have to pay too much. You need to research the headset you are buying because some are expensive only because of the brand and not so much because of the quality.
Bluetooth Speaker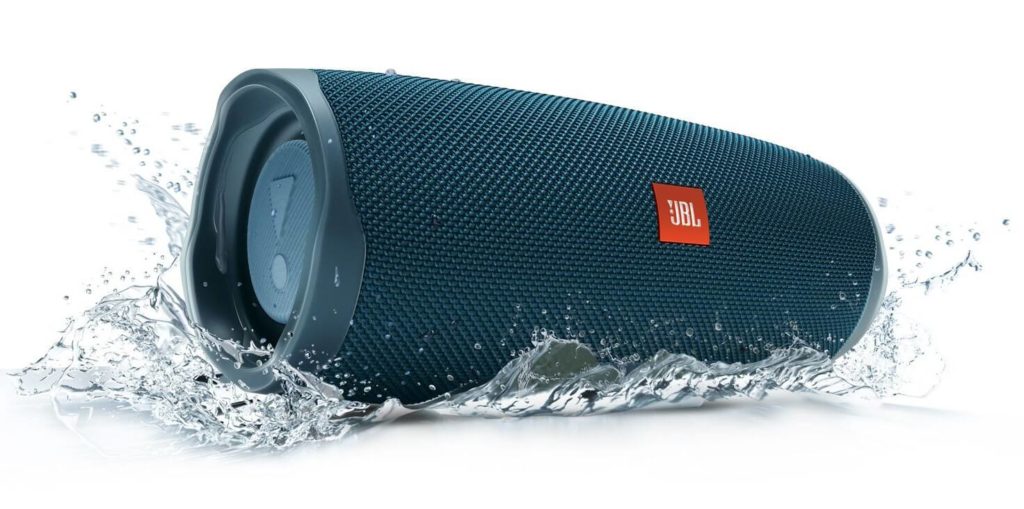 Another thing related to sound and nowadays necessary is a Bluetooth speaker. It can be used at all times. At parties, on trips, on camping – you can use them everywhere. It is also important that they are not too large or too heavy. Learn more about this stuff on GiftWits that offers a lot of great gift ideas.
Graphics Tablet
Tech geeks don't have to be gamers or someone in the IT world, they can be digital artists, for example. There is no better gift for them than graphics tablet.  That is a hardware device with a touch-sensitive surface where you can draw with a digital pen and transfers it all to a computer. They are mostly Bluetooth and can also be used via the USB cable while charging.
Color sensor gadgets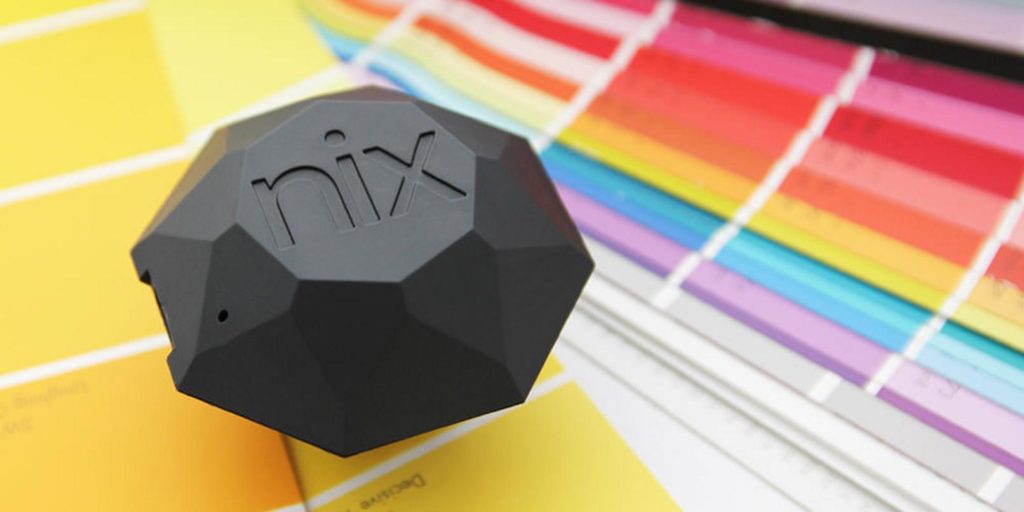 The resolution, as well as pressure sensitivity, vary with quality and price. Another very useful thing for designers…
…is the color sensor gadgets. A very small device, but extremely useful. It connects to your smartphone and scans the color of anything. From the wall to the packaging. It also uses the software to determine whether and to what extent the color fits. And also recommend the ideal color. Making life much easier during a home renovation.
Some things should be pure pleasure, so let's see what kind of gifts for your tech geek are available.
Retro gaming consoles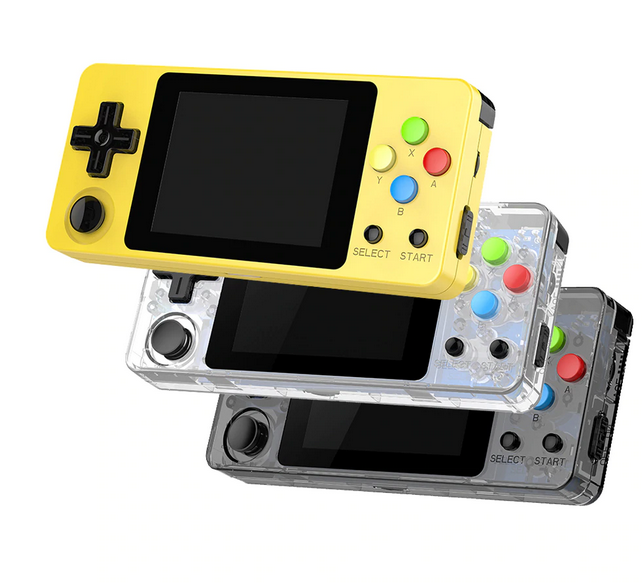 If you want to make a person happy and nostalgic at the same time, there is no better choice than Retro gaming consoles. Each generation has its own console which they grew up with, so it's best to choose that one. Probably the best choice is Sony PlayStation Classic, a console that came out in the mid-90s and achieved tremendous worldwide success with many cult games appearing on it.
Everyone will be very happy to play old hits like Final Fantasy, Silent Hill, Metal Gear, Gran Turismo, Tekken, etc. If it is a bit older person, then go with Sega, NES, Atari, etc.
Tech-Related Inscriptions and Other Items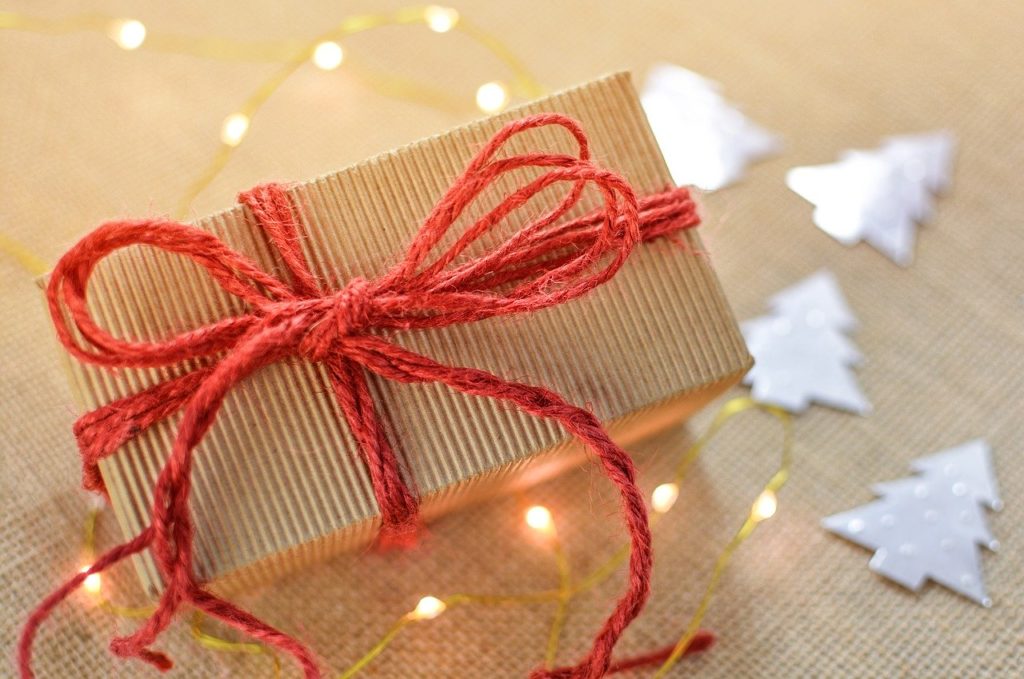 If you want a truly unique and personal gift, then it is best to create a special inscription on T-shirt, cup or keychain. Consider what programming language he or she is using or choose a favorite quote, character, video game, event, TV show. There are more and more women in the IT sector and in addition to giving them something to do with their profession, you can also choose a piece of jewelry.
A great idea is to choose a "motherboard" necklace or bracelet with the message printed in the code, so the person will know that you really thought of him or her as you were choosing the gift.
As today's world has a growing tendency to make everything electronic, you have a huge choice of things like smart water bottle, smartwatch, VR headset, so you should have no trouble choosing, especially if you are close with the person you are buying the gift for. We have tried our best to make it easier and narrower for you if you are overwhelmed with many options and cannot decide or simply do not have the time to devote to choosing a gift.