Every new generation has its own needs. Now is the time of growing technologies which make the life of many people much more comfortable. Today you will not get lost in unfamiliar places with online maps, and you may quickly find your favorite book in the online library within a minute.
Mobile applications are ubiquitous helpers, especially among young people, which usually study in school, college, or universities. Such writing services as WriteMyEssayOnline are popular enough as well. Each year a new generation of students born. As learning programs have higher and higher demands, so the new technologies keep pace with the times, and mobile applications upload very fast as well. Therefore, we are presenting the top seven applications to organize your daily routine not only in studying institutes but also in everyday life.
Evernote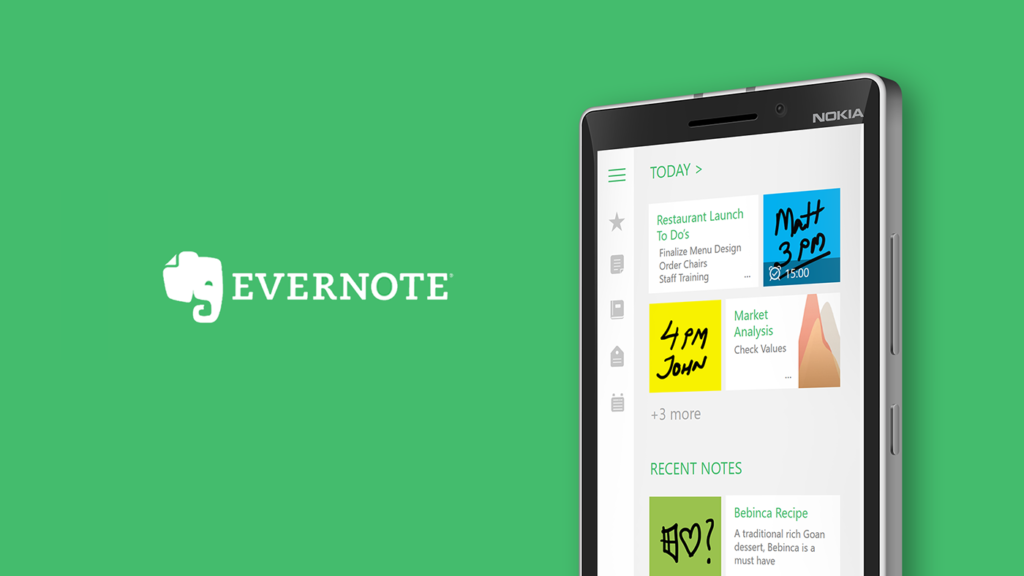 Save your ideas in a reliable place. Evernote helps you to plan, maintain an archive, and manage projects from any device – even if you do not have Internet access.
The writers from Customwritinghelp tell us that Evernote is amazing! Write down everything that important; don't put your thoughts on ice! With Evernote, it is easier than ever. This app is helpful not just like a digital notebook; it also does search in handwriting texts, scan the documents, and saving content from the Internet with WebClipper function. Take a picture of the web page, add text, forms, or comments to highlight the main thing and not to forget why you saved it.
Choose your perfect plan, and don't miss a thing with Evernote.
Closet+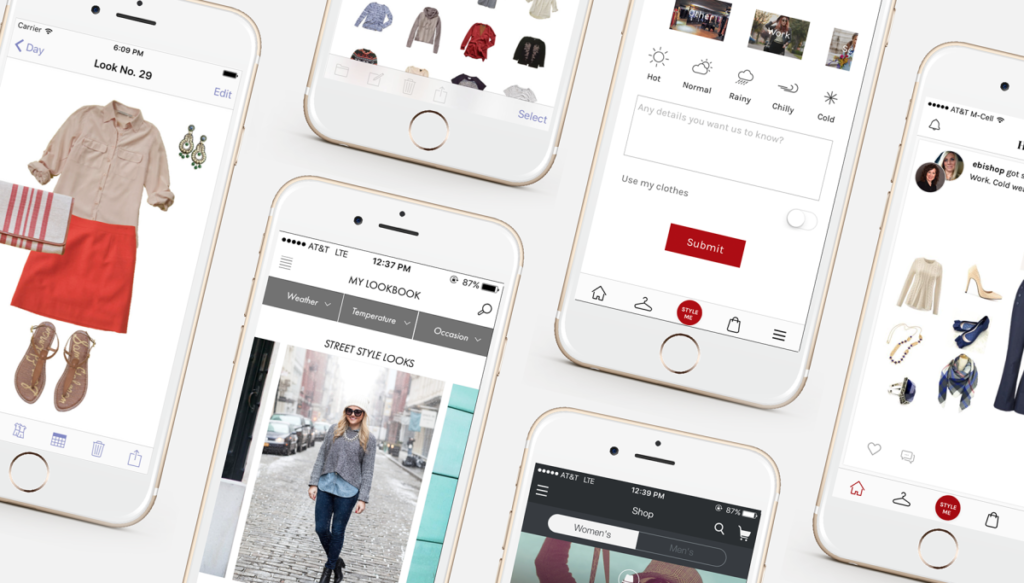 This app is ideal for both women and men. With Closet+ you will not hover in front of your wardrobe anymore! Plan what to wear with the built-in calendar and stay organized. Save your time and include every cloth of your wardrobe in the program, so it helps you to prepare your perfect look!
Closet+ is your style assistant, which helps you to know the cost-per-wear of each item you include in the program.
Closet+ is available on the iOS platform, but you may find analogs for the Android system, such as Combyne, Your Closet, and Smart Closet.
PackPoint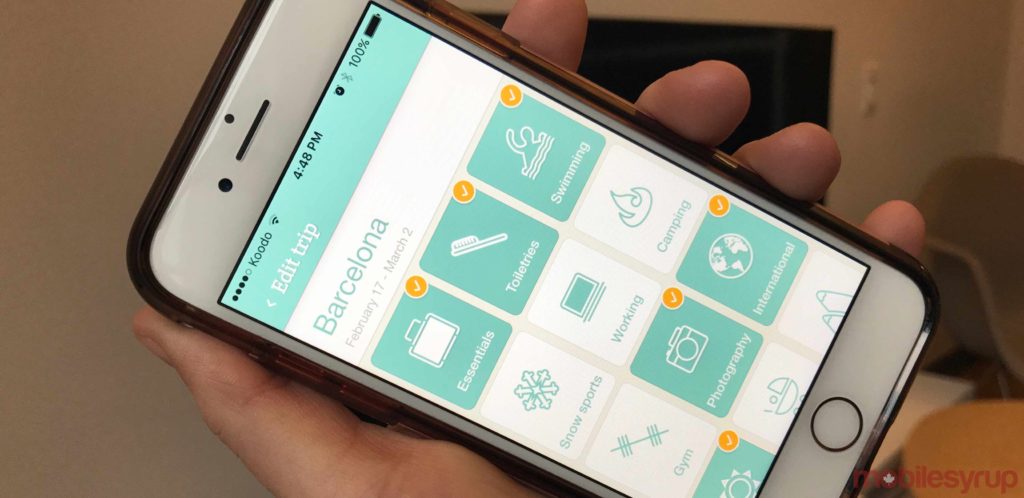 This app is essential for people to organize their bags before travel. Mostly it is a pain in your head to go through the packaging process. Add PackPoint to your phone and begin the journey without effort.
Pass the short survey before PackPoint prepares your perfect matching list. Answer about activities you plan to do, how many days you stay, and mention about business or leisure travel. Now you may look through the items and add everything step by step to your bag. Swipe to remove packing list items or mark it as you add it to your bag.
PackPoint is an unbelievably useful solution for those who afraid to forget something.
Loop Habit Tracker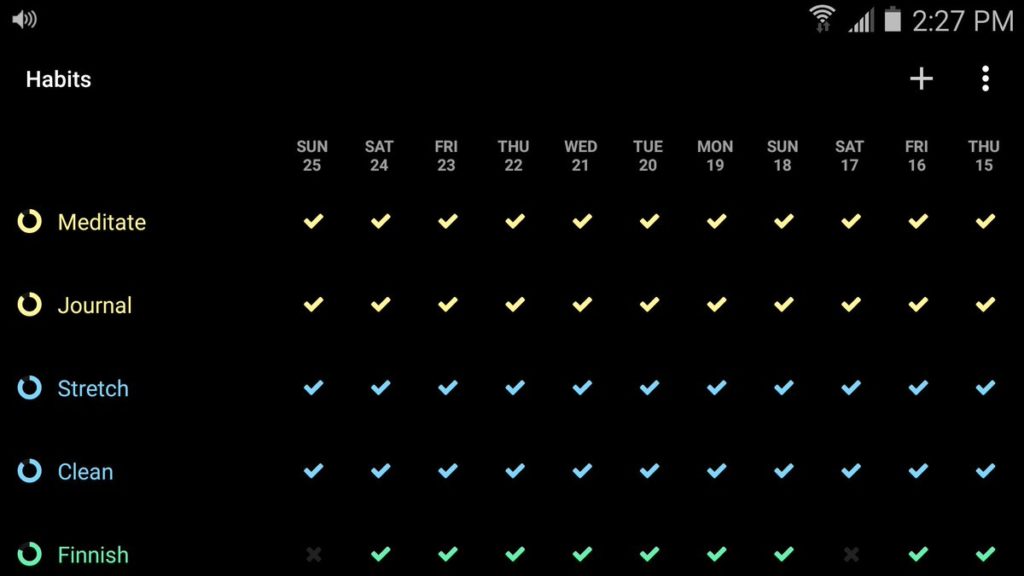 This is a beautiful and simple app that helps you to score your habits to approach you to the better version of yourself.
Set your goals and let the app to contain essential data day by day. Then you will get notifications about your daily result. Save old habits and create new ones.
This application works as a reminder to grab all your attention for focusing on main achievements. Drink more water and stay healthier, learn to play the guitar and become a pop-star, or read more books with upgrading your reading skills.
Everything is possible with Loop Habit Tracker and your belief in yourself.
Iamhomer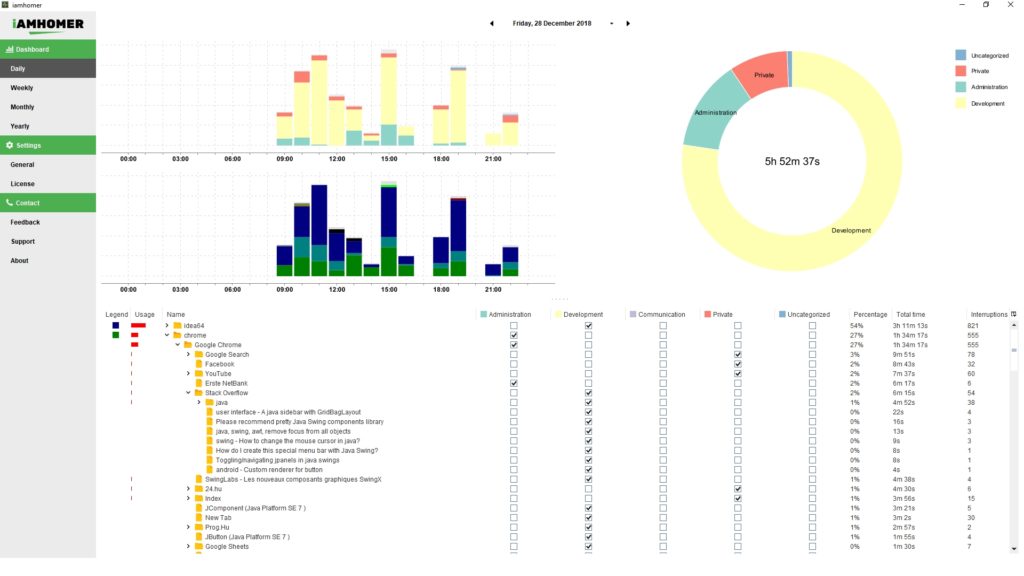 Multitasking is complicated to avoid entirely. Iamhomer is an essential app for those who are studying and working from home. This app records the time you spend on projects in detail. It is an absolute necessity for personal, and team needs as well.
Iamhomer helps you understand where you spend your time, creates your activity map, and gives insights on how to increase productivity so you can focus on the most critical task at hand.
If you are a freelancer or extramural student, this app would be lifebuoy not to distract you from ship heading among the deep sea of the Internet.
You may quickly get this app on your Android device or look for iOS analogs such as Toggl, Lance, and Clockify.
LastPass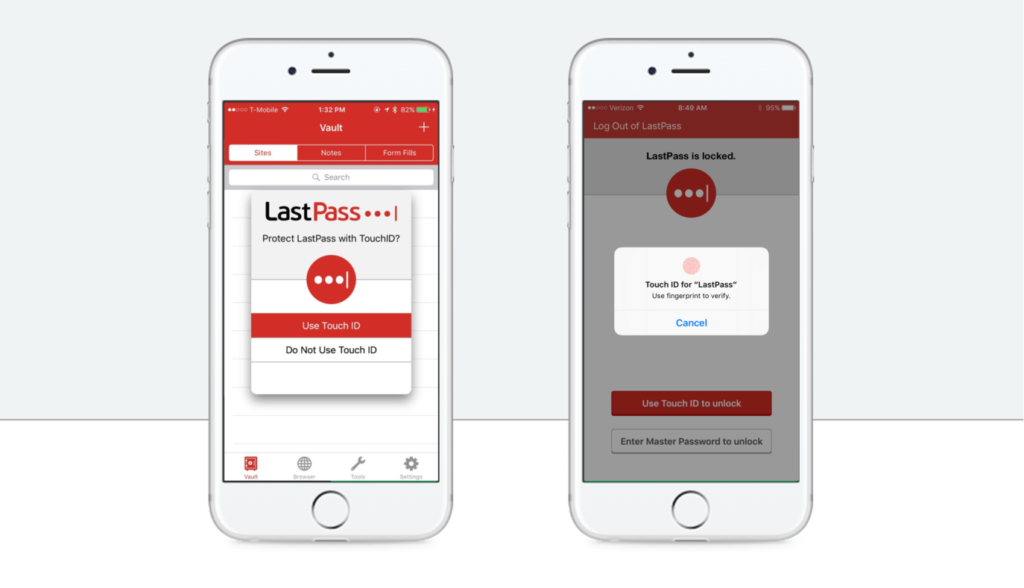 It is a known fact that it is dangerous to set the same password to every account you have. Today average mobile phone users may have dozens of different accounts, and it is hard to remember passwords to all of them. The only thing LastPass requires is to remember one password to this app, then you will be logged in by the system, and a web browser will be auto-filled with the rest of the passwords.
A built-in password generator will help you to create secure passwords in one click. Anything you save on one device is instantly available on all other devices with the free syncing feature.
Meet a reliable password keeper that won't let your memory let you down. Keep your passwords organized with LastPass Password Manager.
Strong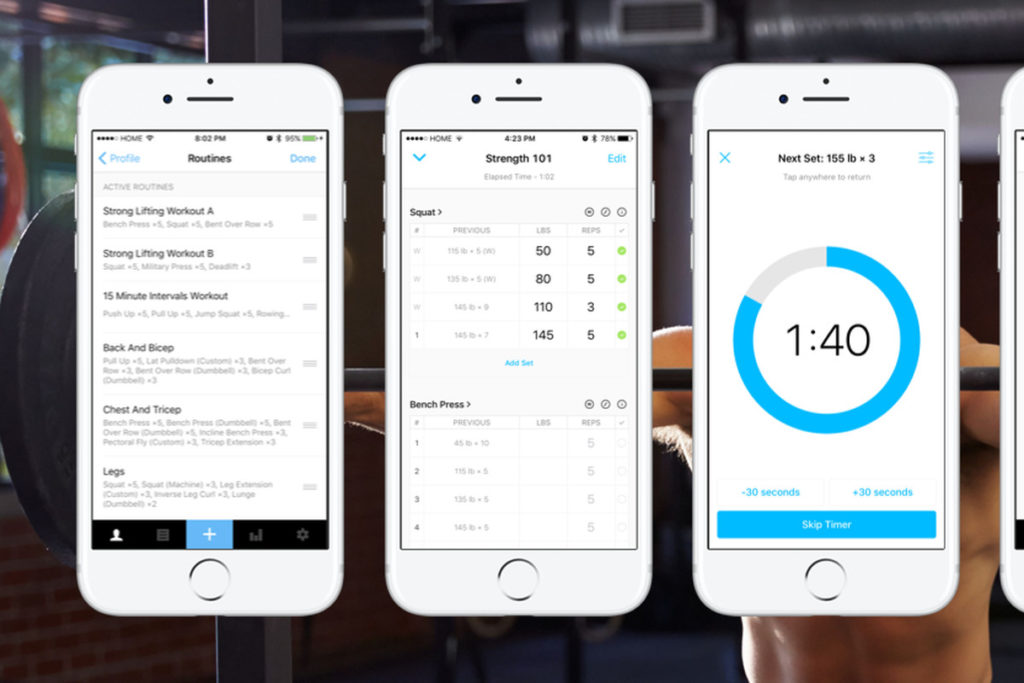 It is hard to ignore the trending of a healthy lifestyle. With Strong Workout Tracker Gym Log, you will not get lost among exercises. The intuitive workout tracker helps you to organize your working out process, so you are happy to go to the gym every time.
A big selection of strength and cardio exercises will help you to choose a suitable mode of training for you. Check your activity within 1RM Progression and Volume graphs. As more features, you get built-in Auto Countdown Timer to help record rest breaks. This app supports multiple exercise types, including assisted body weight and duration exercises. Get even more fun to study with the help of detailed exercise instructions. Strong has a growing library of animated videos for you to be sure you are making all moves right.
Join the community of healthy and athletic addicted!
Drawing the Line
After all the information you got from this short review, it would be easier to understand which application is the most suitable for you. We hope that these simple but essential applications help you to customize all your daily needs in one gadget.